Being able to host giveaways bring me great joy. It's been a while since I offered up anything beauty wise and as I was going through my giveaway bin, I happened upon these goodies and knew they were perfect for this giveaway hop. It's your chance to win goodies to pamper yourself!
Win Goodies to Pamper Yourself
This giveaway includes all the goodies pictured below.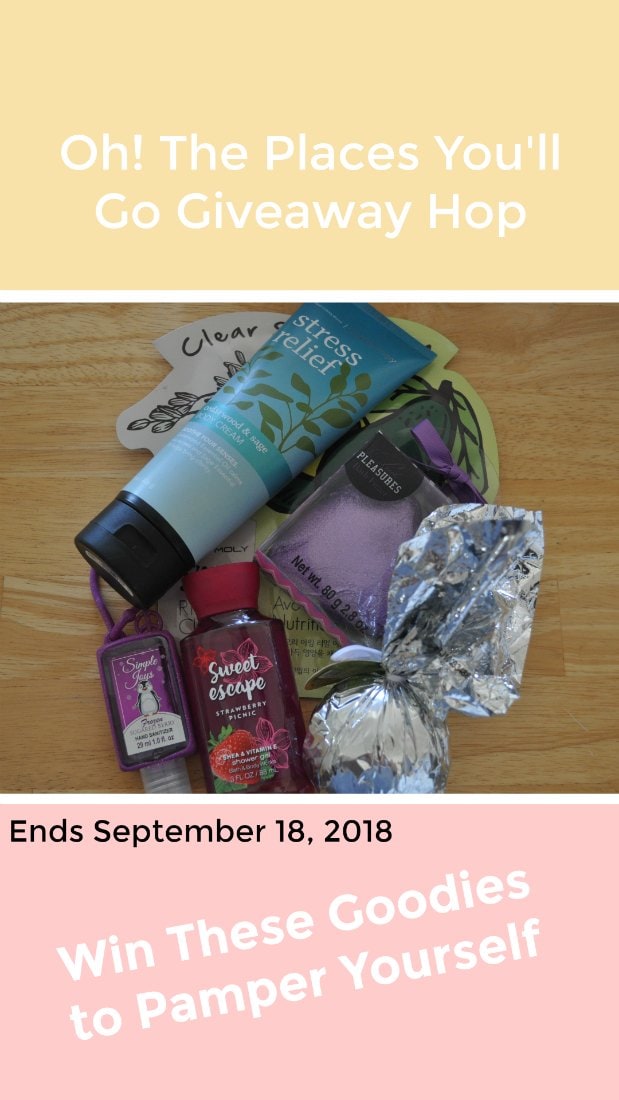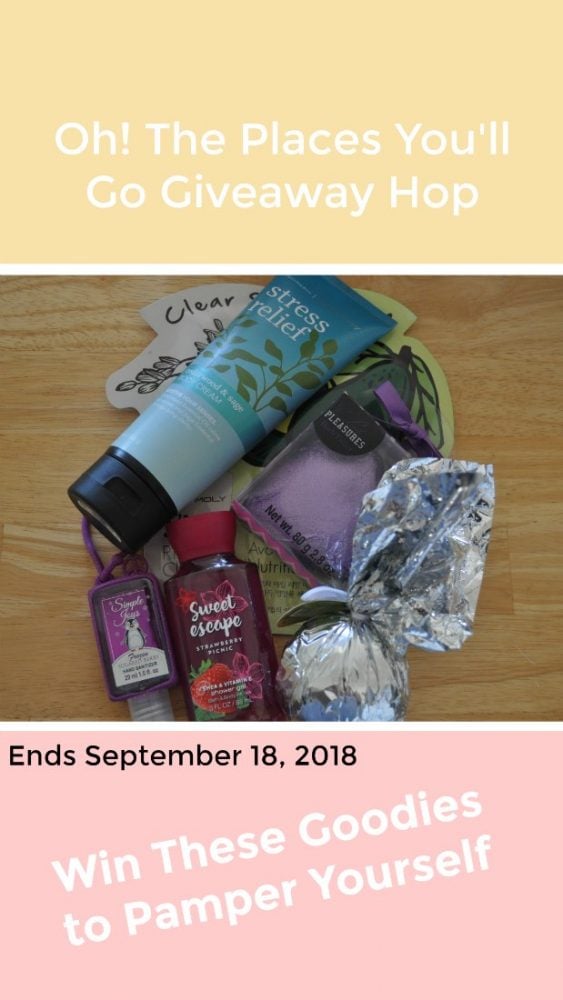 Included:
Two Bath Bombs
A mini size of Sweet Escape Strawberry Picnic (3oz) by Bath & Body Works
Hand Sanitizer in Frozen Sugared Berry
Stress Relief – Cedarwood & Sage Body Cream (8oz)
Two Facial Mask Sheets (Clear Skin & Nutrition)
This is only open to those in the USA, as I am the one shipping these goodies to you. Winner will have 48 hours from the time I email them as the winner to get back to me otherwise I will be forced to pick a new winner.
Remember to come back daily for your daily entries & entries may change over the course of the giveaway.
Good luck & have fun!
Win Goodies to Pamper Yourself

Oh! The Places You'll Go Giveaway Hop – More Giveaways to Enter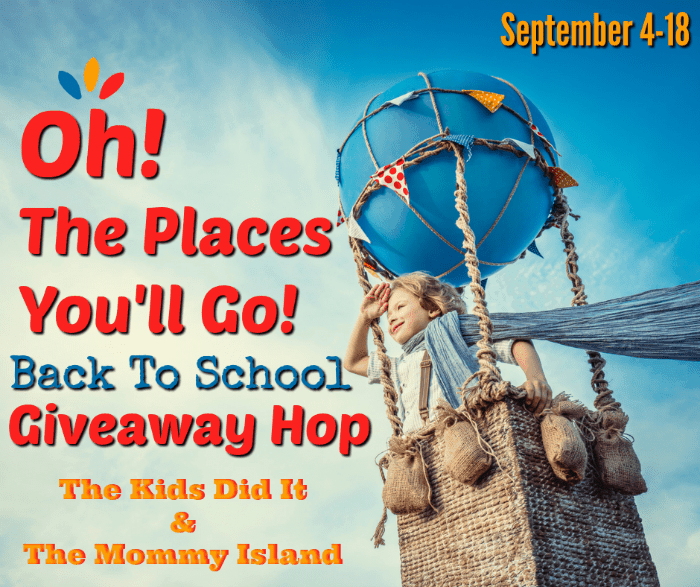 Now that you have entered my giveaway for this hop, it's time to enter some more. Check out all the bloggers you have the chance to win some goodies with. Never know what you'll find.