Post below may contain affiliate links, providing a kickback to the site at no extra cost to you.
Funny story about how I acquired the book I am offering up for you in this chance to win book and Starbucks. I was browsing Amazon and happened upon this book that sounded so good and it was an amazing price. Me being me, I quickly put in my cart and ordered it.
It arrives and as I am browsing it I am thinking gosh this book seems familiar. Thinking to myself that oh I must have looked at it Costco and then I thought, wait a minute! Walked over the bookshelf and what do you know? That Oregon Trail: A New American Journey by Rinker Buck was already sitting on my bookshelf waiting for me to read? Oops!
I guess I really liked the sounds of it. And now my oops is your gain for the chance to win a book and Starbucks!
Chance to Win Book and Starbucks
Do you like reading about some interesting history? Drinking some coffee? Taking some YOU time? Because now is your chance to do just that with The Oregon Trail: A New American Journey by Rinker Buck & a $10 Starbucks gift card.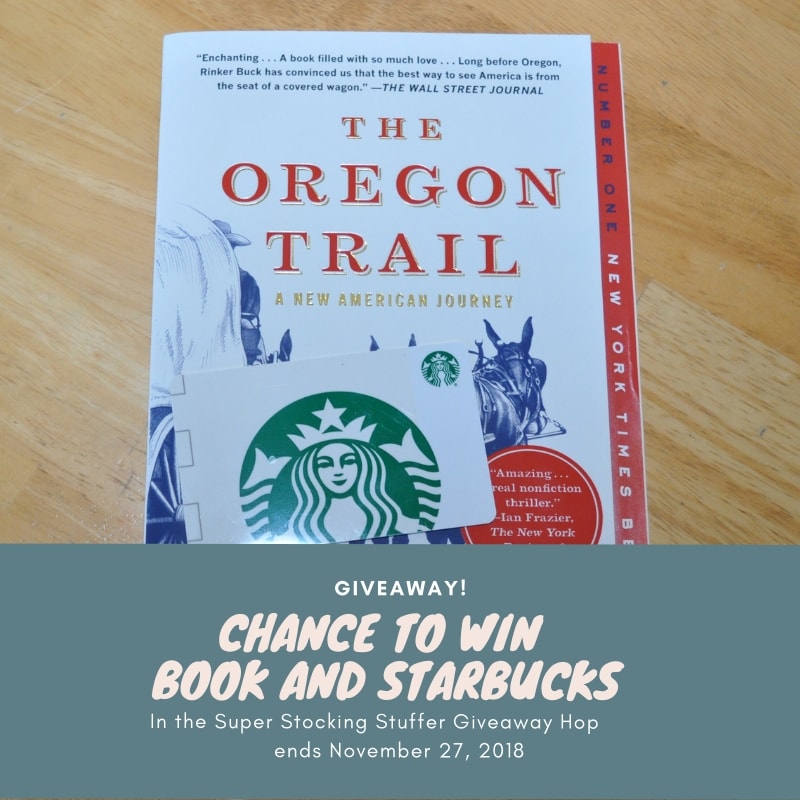 For your chance to win book and Starbucks, just enter below via the Gleam platform. The USA only please, as I will be the one shipping the prize. Winner will have 48 hours from the time I email them as the winner to get back to me or I will be forced to pick a new winner. Remember to grab your daily entries and entries may change over the course of the giveaway.
Most of all, good luck and have fun!
Oregon Trail book and Starbucks Giveaway

Super Stocking Stuffer Giveaway Hop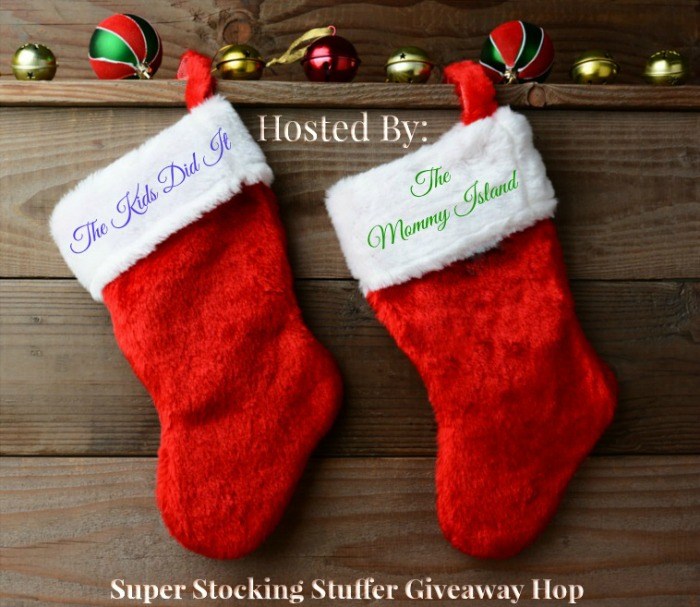 And now that you have entered my book and Starbucks giveaway, it's time to stop around some other bloggers for some fun giveaways. You never know, you might be the next big winner or two. So make sure to check them all out!



Participating blogs are not held responsible for sponsors who fail to fulfill their prize obligations.