Back in January, we did a little outing because it was fairly nice out for it being January. We got a late start in our adventuring though and didn't last long on the trail before deciding it was time to turn around to head back to the car.
Because of the short time frame, I was going to hold off this Local Tuesday on exploring the Salmon Creek Greenway Trail. Wanting a chance to go back and get more photos while exploring more of the trail. That hadn't happened yet so I decided it would be fun to get this part out and if time allows doing future follow-ups with Local Tuesdays on the trail itself.
Now, I had driven by this trail so many times in the past and pointed out it looked so cute and perfect to walk. Parking is weird though and there isn't always a good spot to park. I did find out with Roxy back in April to do a little solo adventure with her. And we easily found a spot this time in January too. So I think it's just what time you go to finding a spot to park to be able to walk.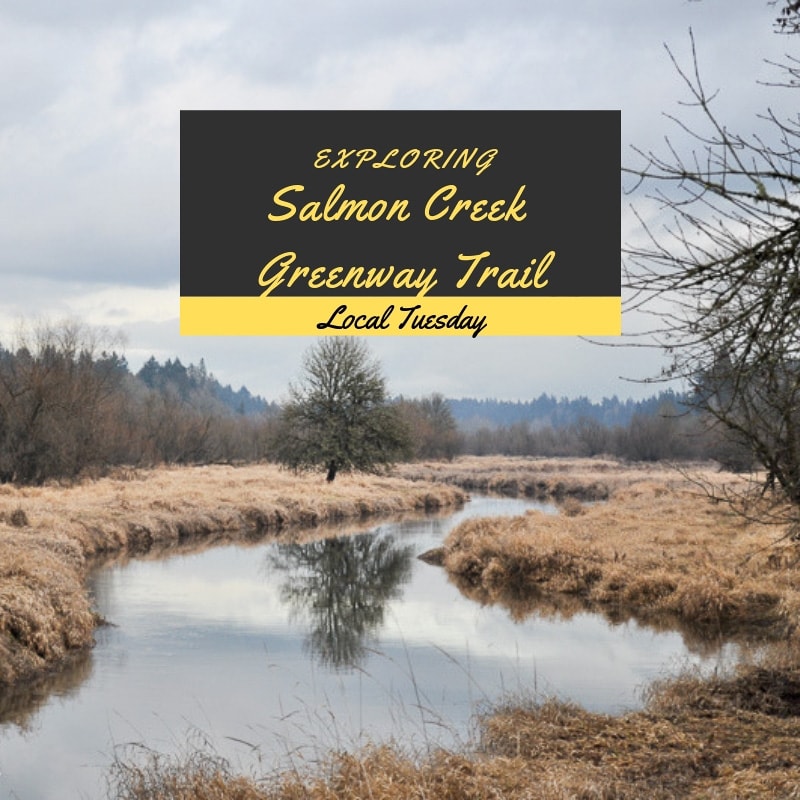 Why Exploring the Salmon Creek Greenway Trail is the Best
For me, one of the main reasons I like to get out and do a walkabout is being able to capture fun photos. The Salmon Creek Greenway trail has that abounds!
Now we've always seen the trail from NW 36th Ave but there is also an entrance at the Salmon Creek Park/Klineline Pond. Likely the park would have better parking than the 36th Ave entrance. The trail itself is around 3 miles long but we've only gotten probably half thus far.
The greenway was opened to the public in 1996 and is 850 acres.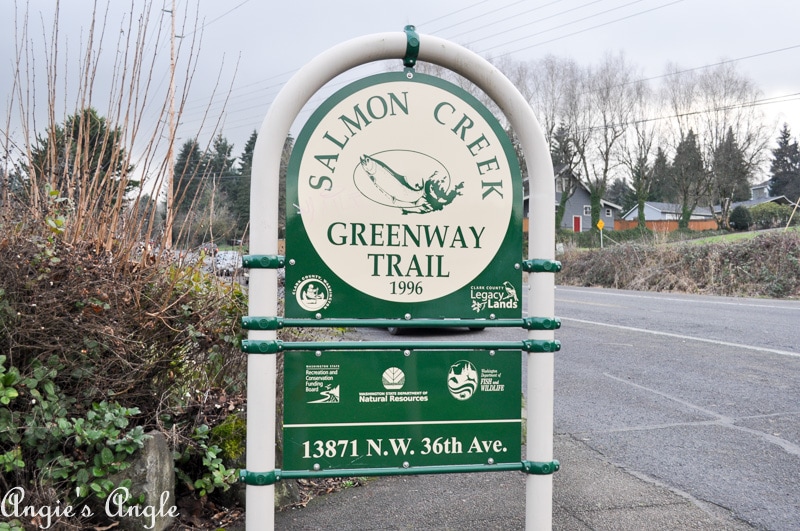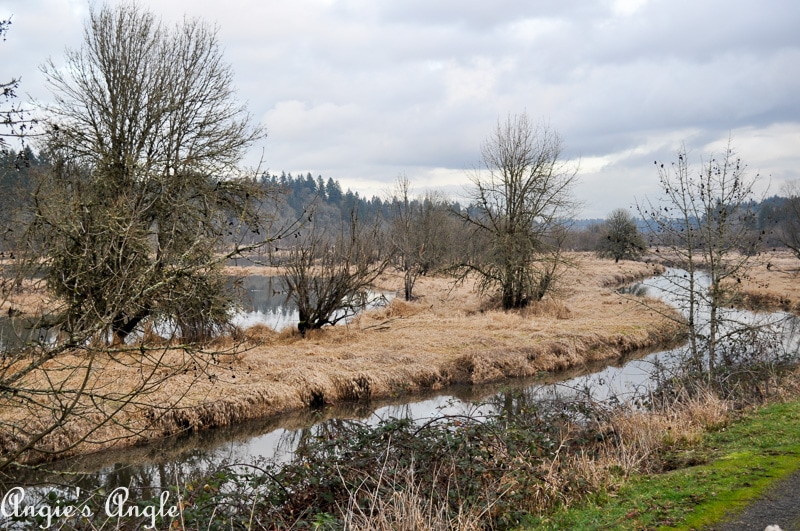 Reasons We Like Salmon Creek Greenway Trail
Wildlife – mostly birds but we did see markings of beavers at work. And we have heard stories of turtles along the path. Plus the human variety wildlife if you are a people watcher like I am. Being a photographer lover like I am getting to take in such pretty sights is a huge win.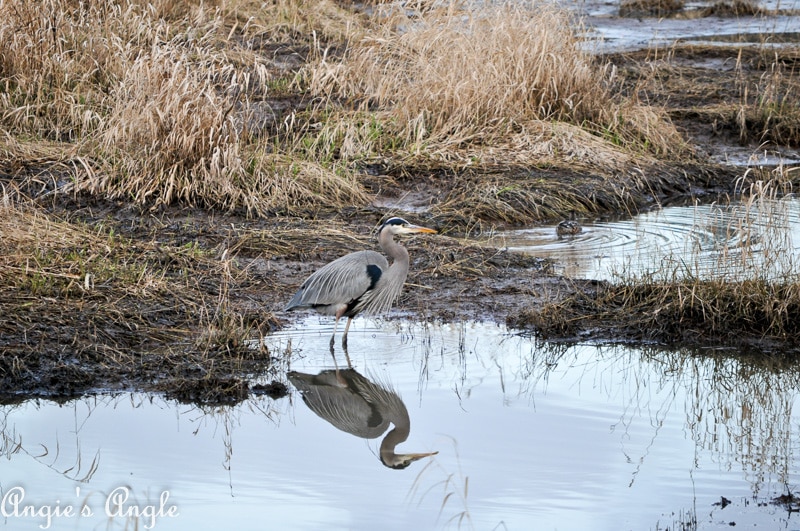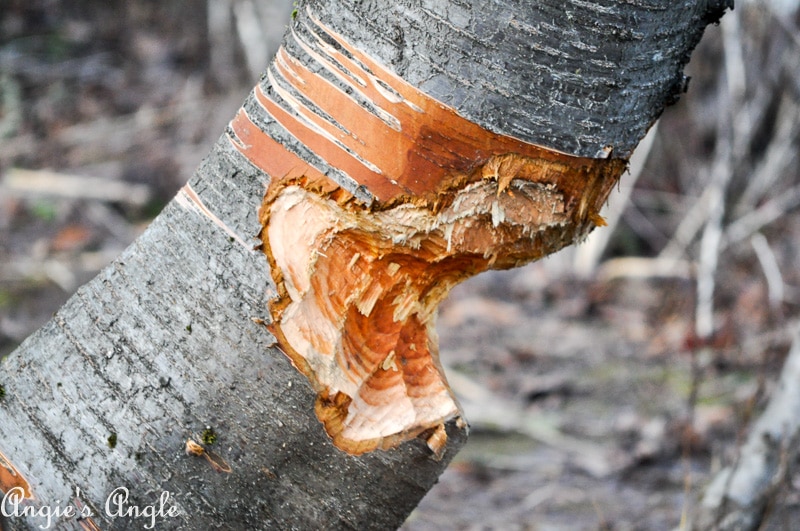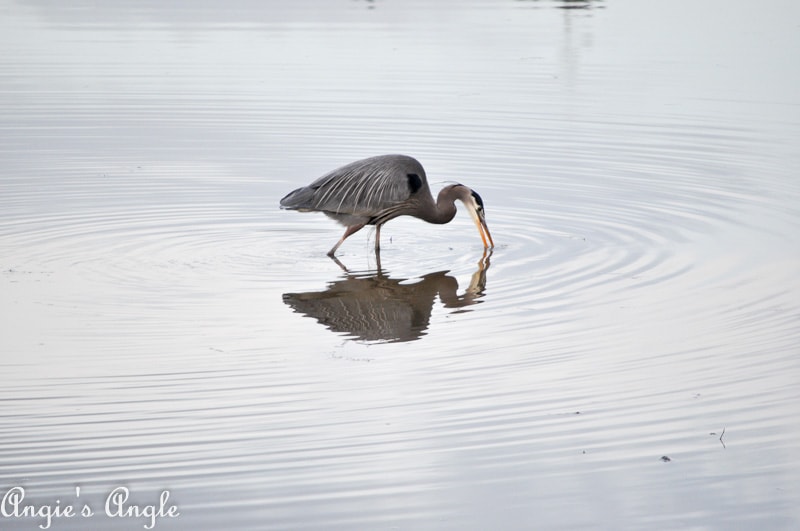 Paved Path – the whole trail is paved. Which is a nice bonus for a great smooth trail to follow for many uses. It's also a fairly wide path in most areas, so you are not fearing running into someone else along it.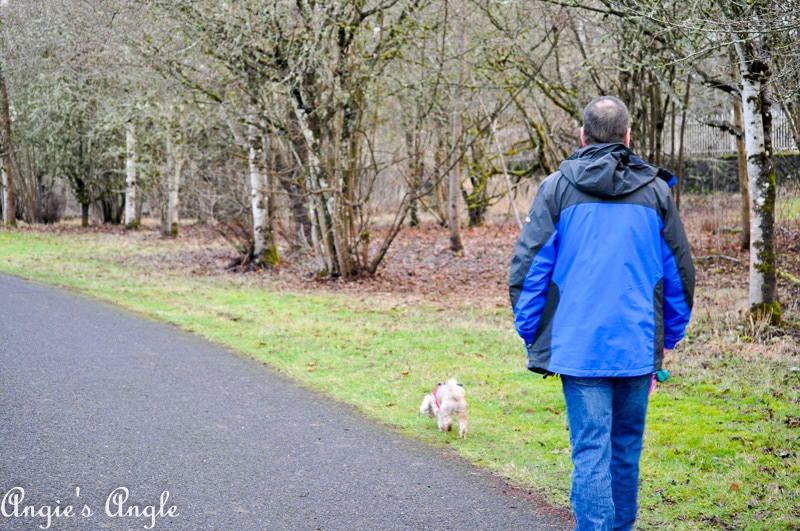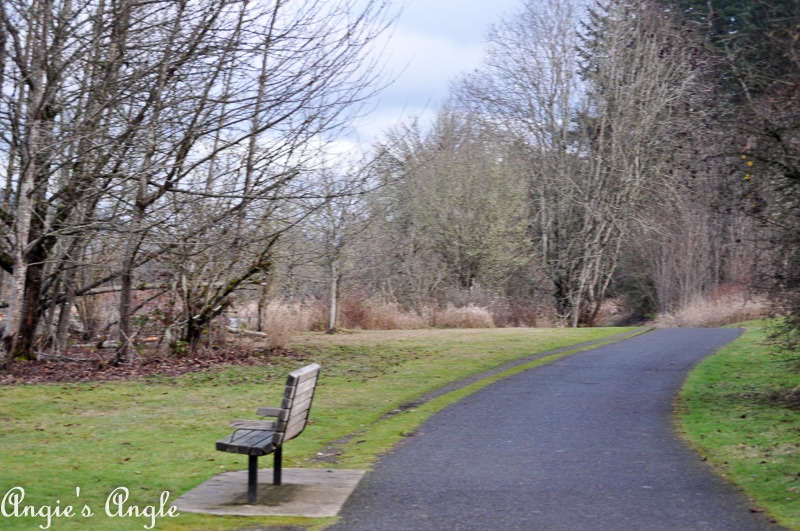 Ponds & Creeks – waterways your thing? There is plenty of those to see and explore on this trail as well. Full of the wildlife mentioned above.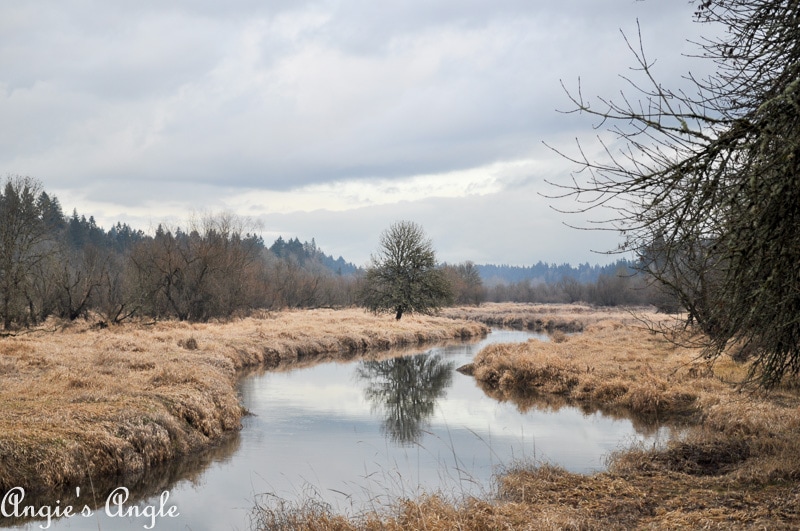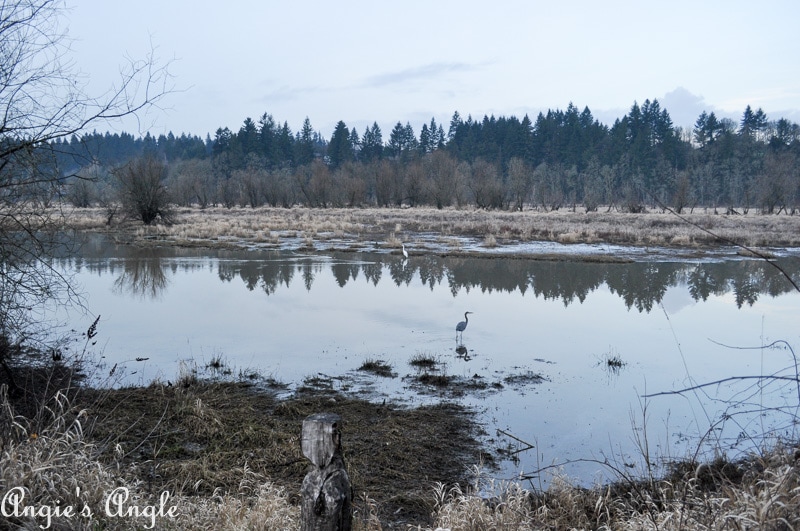 Forest – in between the waterways there is trees that surround you. Even though you are right in the middle of North Vancouver, it feels like you are a million miles away when on this trail. Lovely.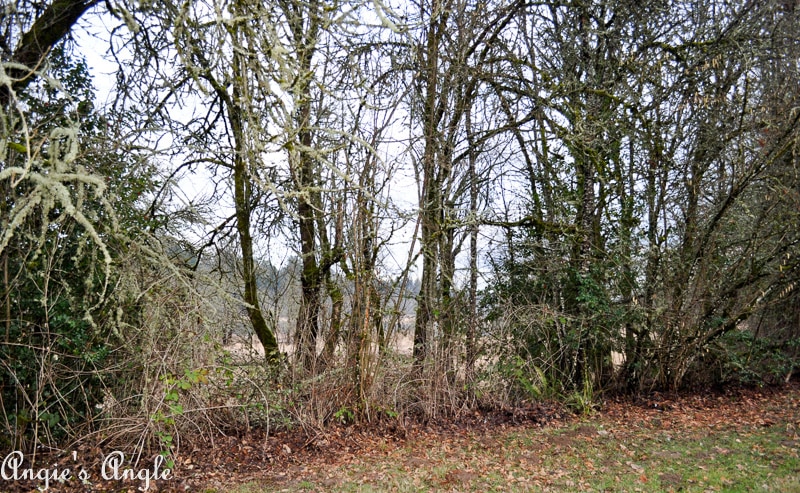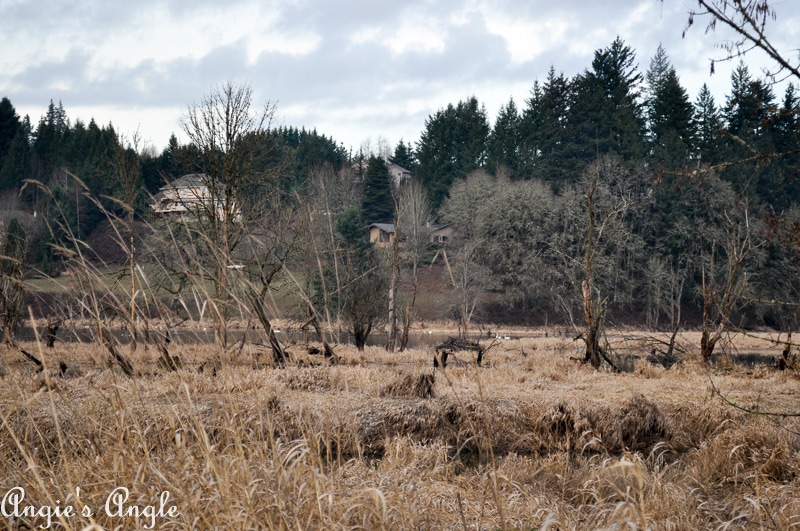 Walking along and exploring the Salmon Creek Greenway Trail gives one great pleasure and peace. Not having to go far to reach this beauty gives it even more major bonus points.
Have you visited? Will you be visiting? We can't wait to get back out there ourselves.
Salmon Creek Greenway Trail
13871 NW 36th Ave. (NW 36th Ave. entrance)
1112 NE 117th St. (Salmon Creek Park entrance)
Vancouver, WA