Travel brings us great joy. Sadly, this year thus far hasn't included any travel. Though that is changing soon. Thankfully! Because there haven't been any real travel posts around here thus far this year, I thought it would be great to get it moving with listing some of, in our opinion, best towns of the Oregon Coast.
Now, it goes without saying we enjoy almost every single town along the Oregon Coast and always excited to explore and find new ones. These though are the ones that we tend to head out to without any thought and find great joy in.
You know the ones, the ones where you can go countless times and still find new areas to explore. These are ours, at least a small few. Other towns are on both of our lists and I am sure more will be added.
Heading out to the Oregon Coast and want to explore? Find these gems and be happy and relaxed.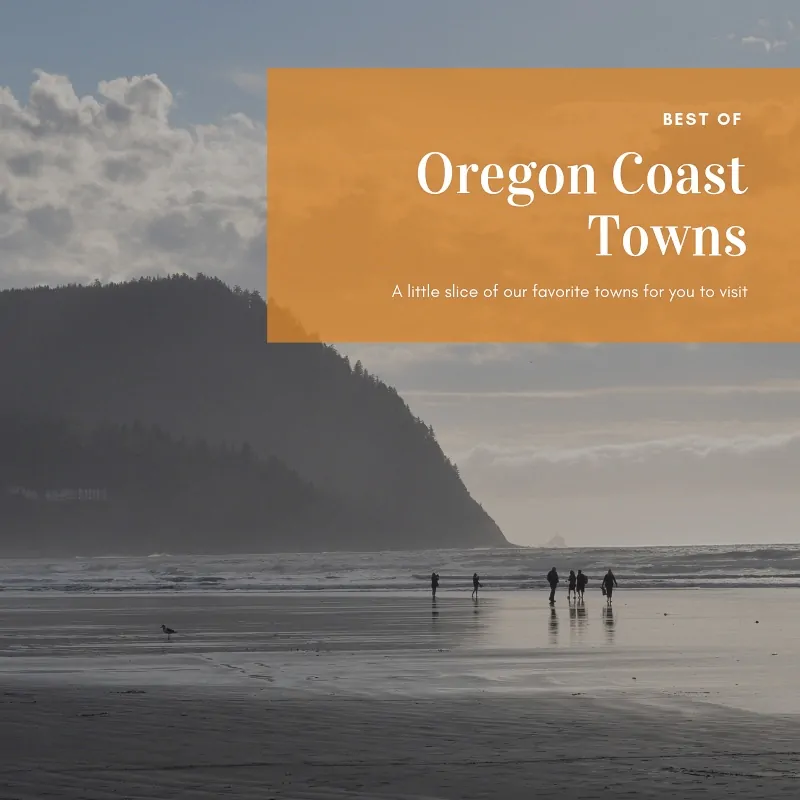 Our Picks for the Best Towns of the Oregon Coast
These towns are in no way in a favorite list. Instead, they are listed from the tip of Oregon down south along Hwy 101.
My dream is to someday travel Hwy 101 all the way down to the tip of California. To be fair, we kind of did this but we were riding with others so we didn't get to stop as often as we would have and explored. Plus, we stopped in the San Francisco area.
Now, we have the best towns of the Oregon Coast – a small list anyway. Believe me there are a ton more and more will be added!
Astoria
This is the first coast town I remember going to when I was little. My brother, Rex, was in the job core there. We visited, drop him off/pick him up, I don't recall. At least once, if not a couple times. Again, I was little so I don't fully remember.
Truly though there is so much to explore around Astoria. The Astoria Column, breweries, and the Columbia River Maritime Museum, where you can actually tour a ship too! These are only a few small examples of the things you can see and do while in Astoria. Visit and you'll see why it's one of our favorites.
I have hopes to do more full tours on these cities in years to come.
Seaside
Everyone seems to know this town. It seems to be where most drift to explore the Oregon Coast and with good reason.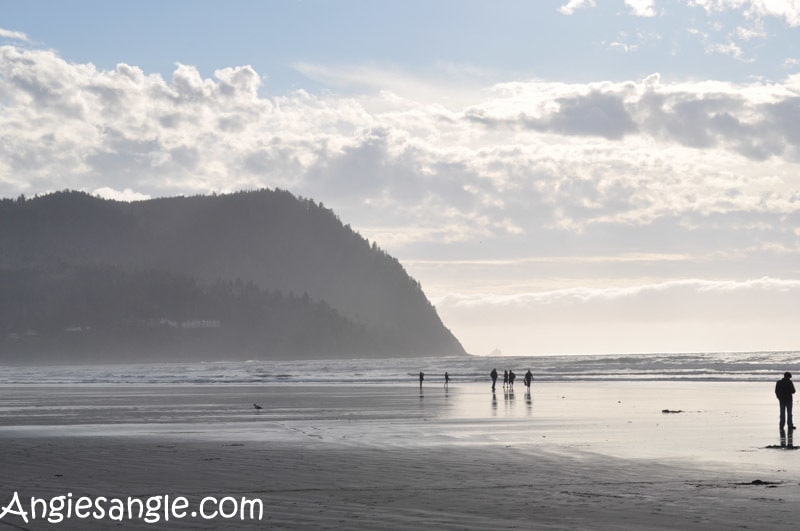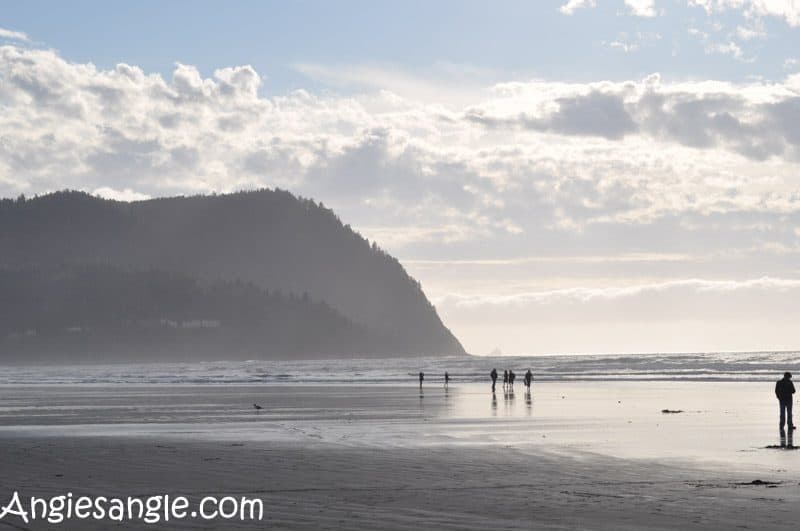 With its long promenade and many fabulous shops to browse, you'll be able to drift for hours on your own two feet. Take a peek at the small aquarium while you walk the ever famous promenade too!
Lincoln City
I am going be honest here, one of the main reasons that this is one of our go-to favorite places is because of Chinook Winds Casino. We love playing the slots and the view from here is amazing.
But don't forget about the outlets at the end of town and take time to explore Taft District too at the very edge of town as well.
Depoe Bay
One of our favorite little towns. The ocean rushes right up to Hwy 101 where Depoe Bay sits. We have some great shots as waves rush over into highway from the walkway on which is Depoe Bay.
There is also cute little shops to browse and great places to have a bite to eat.
You can also easily see some whales from time to time migrating north or south.
Yachats
Where our hearts lead. This is where we tend to do our house rentals when we are able to stay on the coast more than a couple of nights. Often booking with our favorite Sweet Home Rentals.


There is just something about this town. There are a few shops to browse and a few great places to eat. Really though this is all about the rocky shore and tide-pools to explore.
Plus we like it's kind of mid point on the coast. Being able to go north or south for day trips easily.
Newport
Holds a very special place in our hearts. This where we went for our honeymoon. We stayed at Hallmark Inns for the first time and fell in love with Georgie's (which is the restaurant connected to Hallmark Inn).
The Oregon Coast Aquarium is one of the best around, hands down, you'll love exploring it and will need pretty much the full day to do so.
Newport's Historic Bayfront is a great area to browse and of course, you have to take a peek at the massive seals that like to hang around down there.
We love the Oregon Coast…
Hope you enjoyed this little run down on some of the best towns of the Oregon Coast. As I mentioned with Astoria, I have hopes to highlight more of each town with single blog posts for each town.
Until then, take a peek at these towns and let me know where you choose to roam!