Am sad to report that I once again missed a photo this last week. I hate it when it happens and it seems to be a regular thing for me. Why? Need to try and get better about thinking about my photos each day.
Also, haven't been picking up my big girl camera much the last year either, which saddens me as well. My Nikon is misbehaving badly and sometimes takes horrible photos and won't focus. We need to get in to get it looked at and/or getting a new camera base. Maybe if we can get a new camera base, it'll force me to learn the manual modes more. Here is hoping!
Anyway, this last week? Was a good random mix of things I think. We were out and about a bit and cozy at home as well.
Ready for it?
2019 Catch the Moment 365 Week 15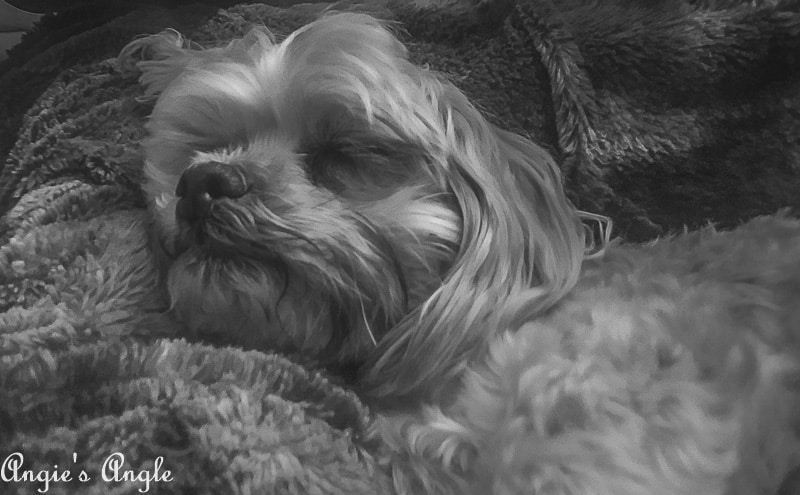 Day 99 – Tuesday, April 9th – My sweet baby girl was cuddling me night this evening. Turned it into black and white because the light from above was doing funky things and this made the photo, I think. She is so sweet.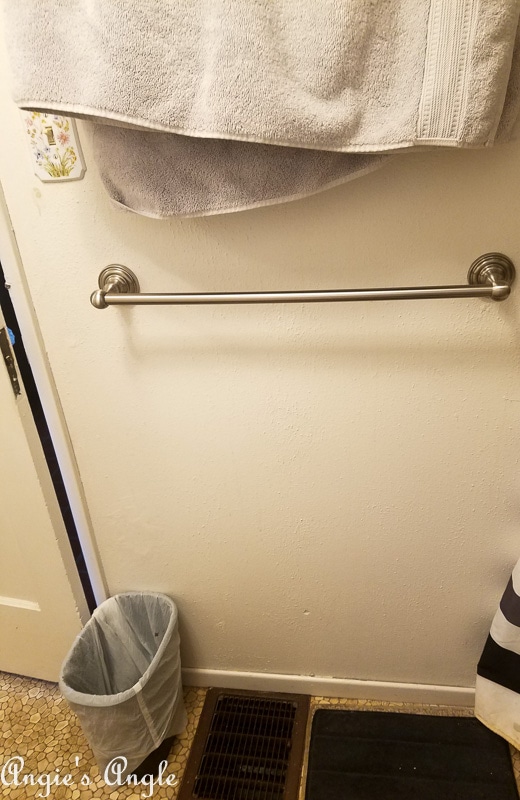 Day 100 – Wednesday, April 10th – A silly photo I know. But there is a story behind it. While I was in the shower the heater came on, which doesn't happen often. So when I got out of the shower my towel was super toasty and I totally understood why people have heated towel bars. Heaven, simply heaven.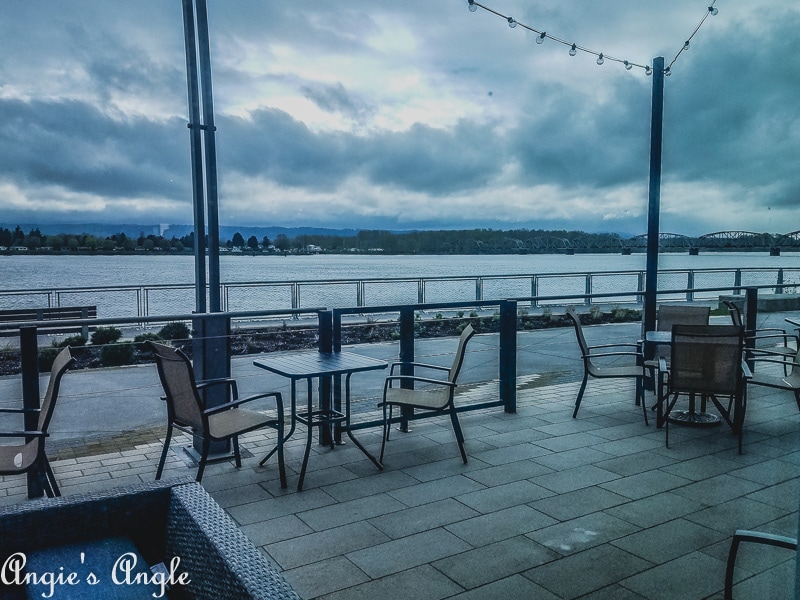 Day 101 – Thursday, April 11th – We had the great pleasure to attend a media/industry night at the new Maryhill Winery down at the new waterfront of Vancouver. This is part of their patio with views of the Columbia River, beautiful!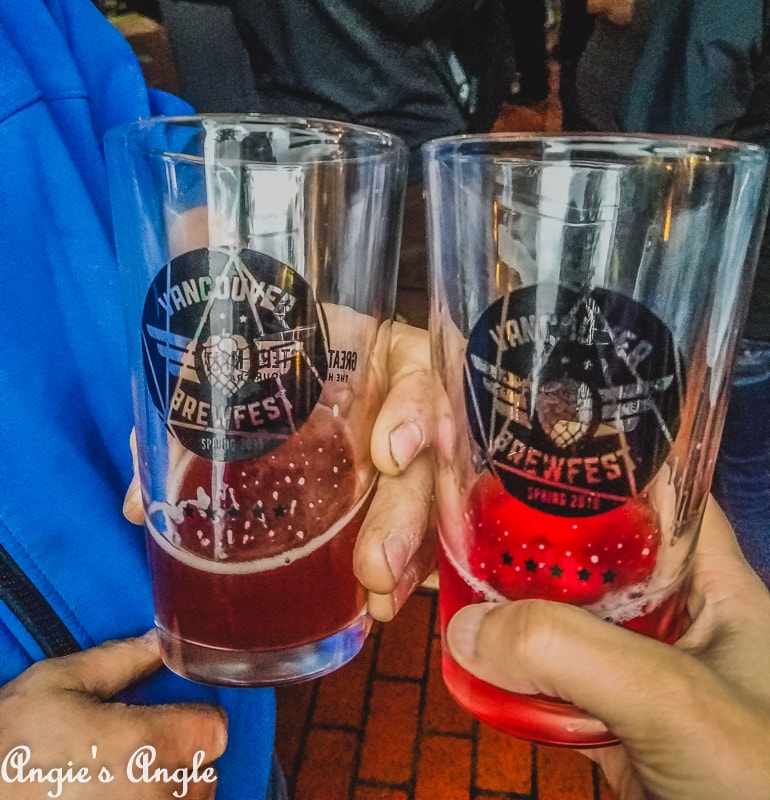 Day 103 – Saturday, April 13th – Attended the Spring Vancouver Brewfest after Jason got off work Saturday. For whatever reason I was dragging my feet on going, it was fine once we were down there though. Sadly it rained buckets the majority of the time we were there and because of that the tents that were up were super duper crowded. Made it very hard on me and harder still to get many photos. It was nice while we could stand it though and looking forward to the summer one.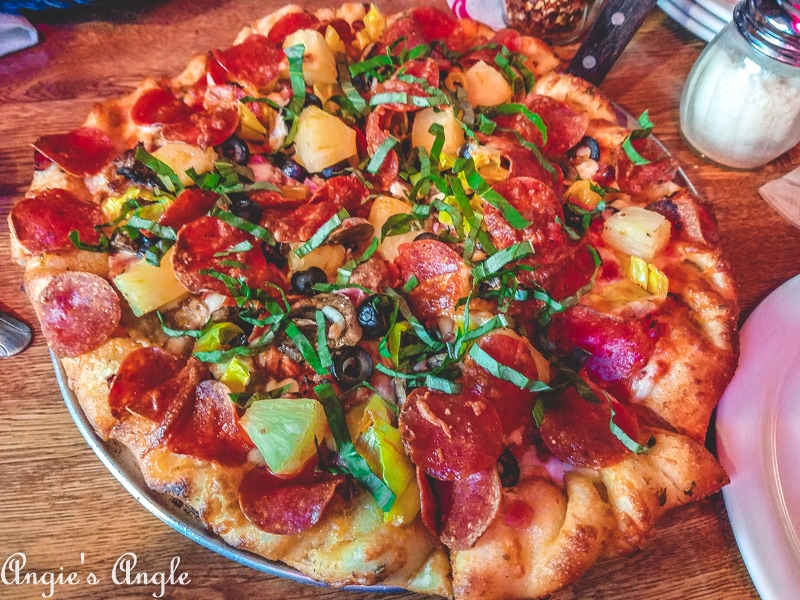 Day 104 – Sunday, April 14th – Met up with Debbie & Cameron for a long overdue double date and had dinner at Prairie Tavern. Have heard such amazing things about their pizza, so I knew that is what we were going to have while there. And yes, so darn good.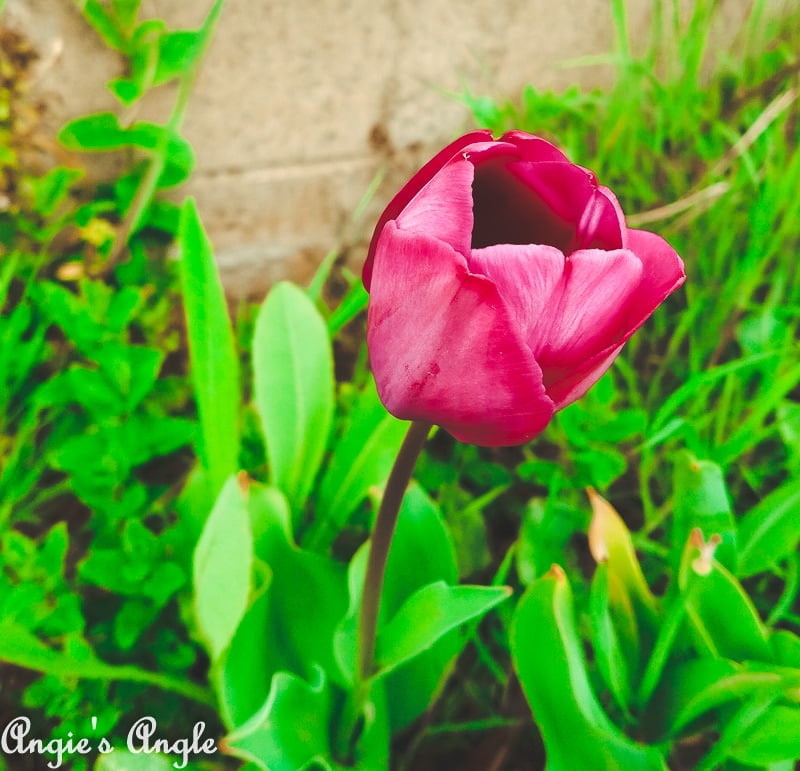 Day 105 – Monday, April 15th – This random tulip. It's in our backyard with a bunch of white tulips. There had never been tulips in this area, so it's magic that they appeared here. Truthfully, it was likely our little squirrels, always full of surprises.
How was your week?