This is sponsored post with Wayfair, however, all thoughts, opinions, and photos are 100% my own.
It's time guys! Full on grilling season has arrived. Time to get outside as much as humanly possible and part of that is being able to grill outside. Food just tastes better when you can make it outside. Eat it outside. Breath that amazing spring & summer air.
There is a reason though that our grilling season is going to be the best yet. And you all will reap some of the benefits of that. Curious how? Keep reading.


Ready for the reason we are going to be grilling like crazy this summer and sharing all sort of yummy recipes courtesy of Jason?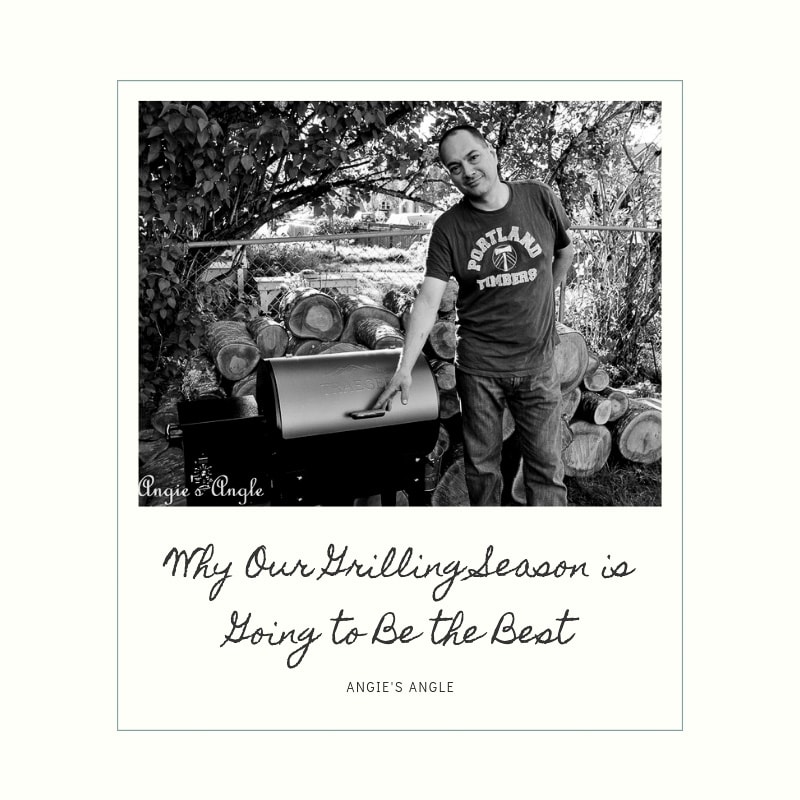 Why Our Grilling Season is Going to Be the Best
We had an old gas grill, that literally was falling apart. The end of last summer, Jason said this is likely the last time we can use this. With that in the back of mind…
I was browsing Wayfair in the outdoor section, I happened upon that they also sold Traeger grills. Say what? Yes! Being able to buy your grill to be sent right to your home and not have to pay to ship? Yes, please.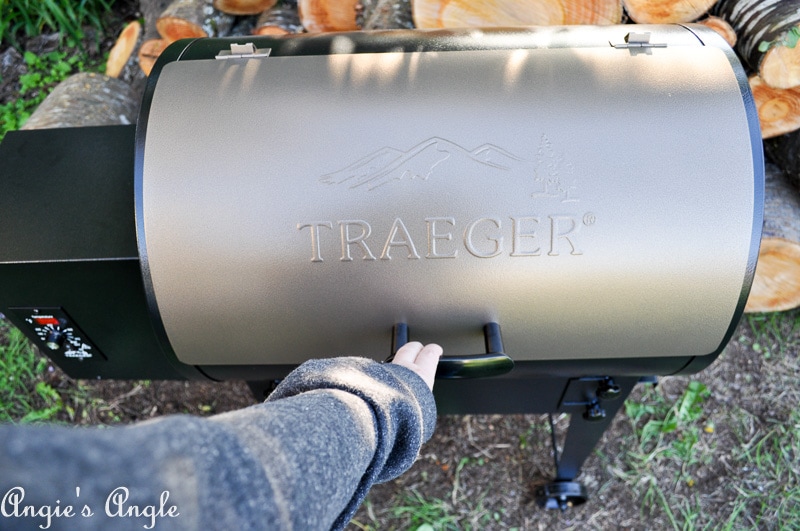 Bonus point is that I was able to surprise Jason with this gift that he has pining for a few years now. I applied for the April, Spring is in the Air, campaign from Wayfair and I got it! Snagging us the Traeger Tailgater 20″.
The whole time from the point I applied to the campaign to when I ordered the grill and anxiously awaited for it to arrive. I told Jason nothing and it about killed me. We tell each other everything, so not saying at all was literally making me have ants in my pants. Seeing his face though when I threw the towel and blanket off it while it hid in the porch, was well worth it.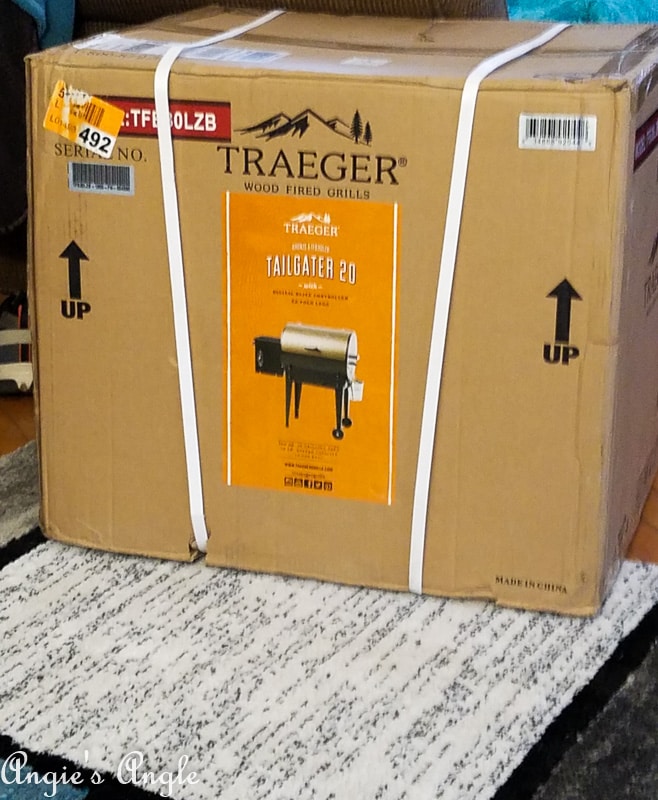 Building the Grill…
Jason built the grill right in the middle of our living room floor in no time at all. The directions were easy to follow and it came with everything you need to do so.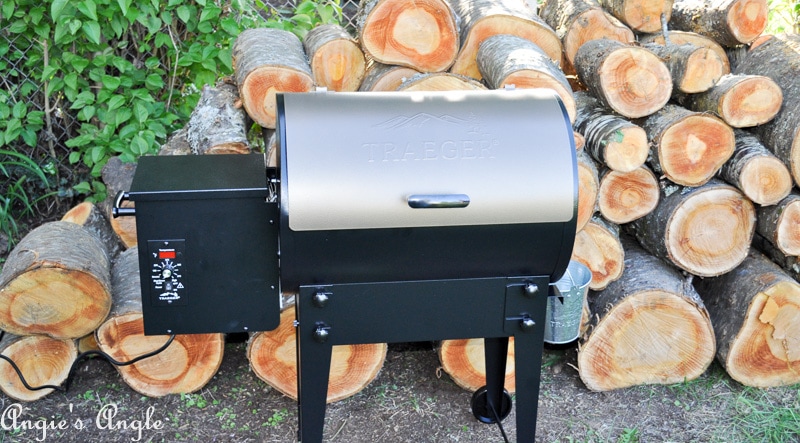 Ready to Grill…
Time for Jason to get creative now that he has the Traeger Tailgater 20″ all put together. A bag of hardwood pellets waiting for his cooking inspiration too. I can't wait to get a little time and get some yummy recipes put together to share to follow up with.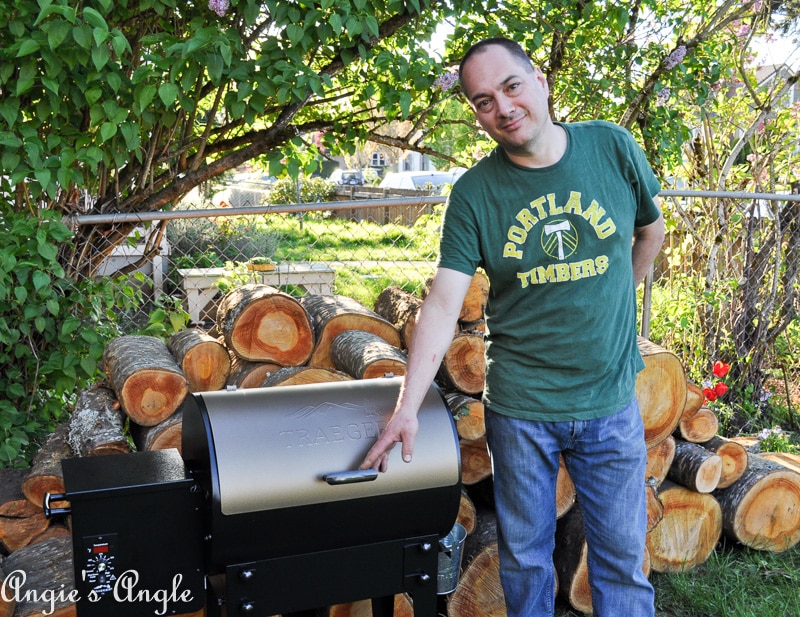 Are you ready for the best grilling season yet? Anything you are wanting to see around here that could be Traeger grill yummy? Give us all the details and stay tuned for those recipes coming soon!