While yes I do at least have six photos for this last week to share for 2019 Catch the Moment 365 Week 21, there is a "cheat" photo in there. You'll know right away what the cheat photo is once you see it. Someday, I will get better on getting seven regular photos again for Catch the Moment.
Besides that little tidbit, we have another random week of photos to glimpse in our week. And our week was one of those very average ones.
Without much more to say, let's just share the photos for the week, shall we?
2019 Catch the Moment 365 Week 21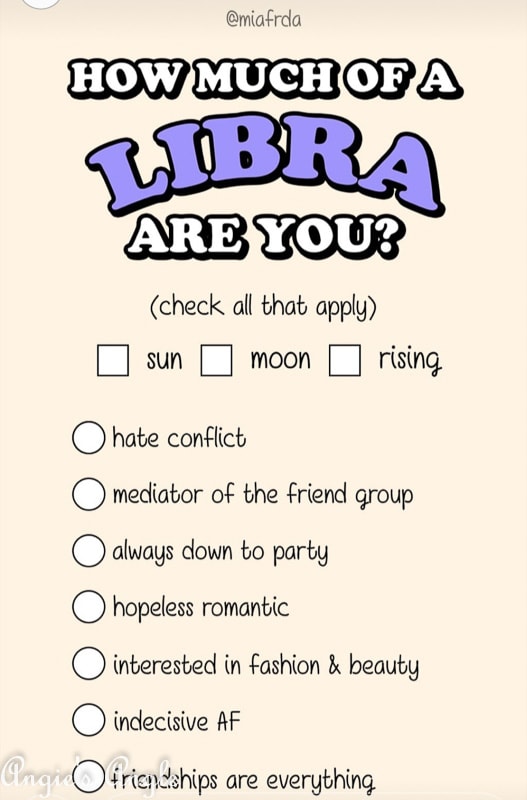 Day 141 – Tuesday, May 21st – Obviously this is my cheat photo for the week. Screenshots were the only thing I "took" a photo of so decided to place it in here. Kind of fun. In case you were wondering, I clicked hate conflict, indecisive AF, and friendships are everything.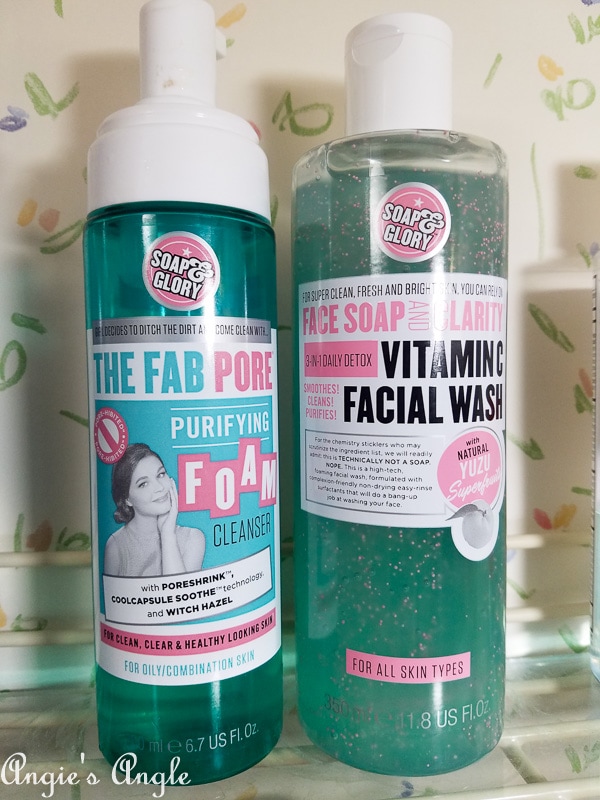 Day 143 – Thursday, May 23rd – The more different products I use from Soap and Glory the more I love them. Their products wash my face so well and are fun to use to boot!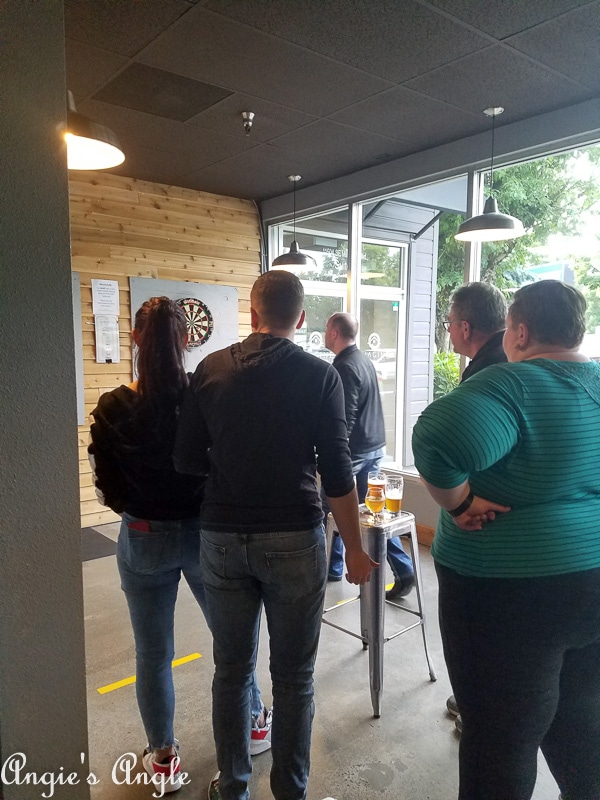 Day 144 – Friday, May 24th – Melissa birthday at Final Draft Taphouse (I swear I'll be featuring them soon!). Darts were fun to watch and try the hand at throwing again.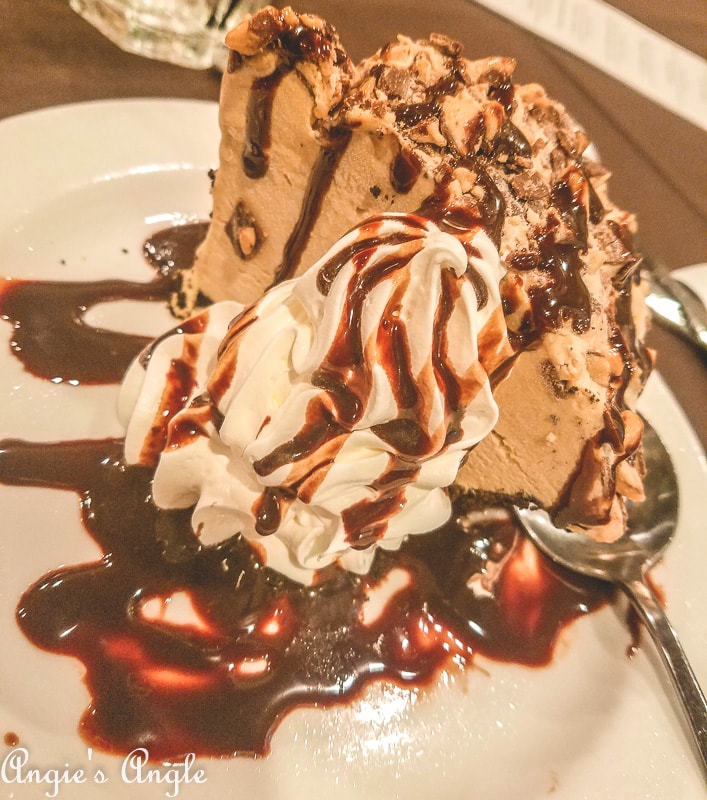 Day 145 – Saturday, May 25th – We met up with Jason's old boss and still good friend, Sky who was visiting from Georgia. Meeting them at the Shilo Inn restaurant by the airport where they stay when they fly in and out of Portland. Salmon was yummy, this mud pie was excellent, service though was HORRIBLE.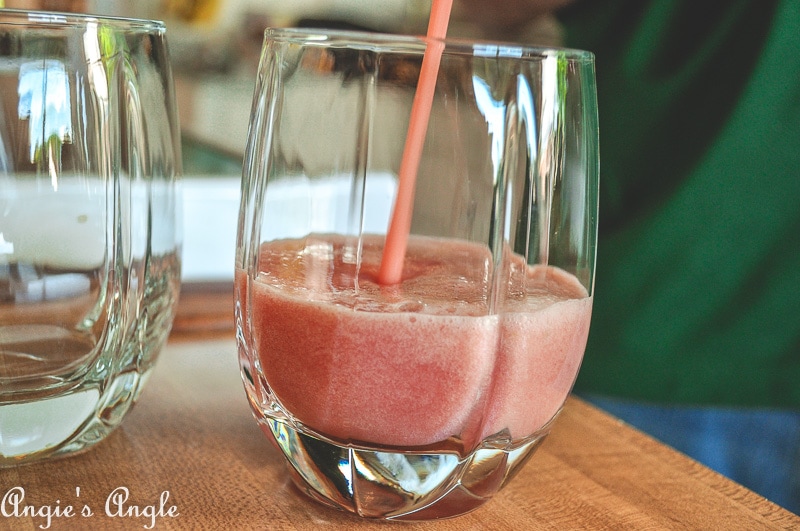 Day 146 – Sunday, May 26th – When the juice Jason tries out just looks so gosh darn pretty being poured! Strawberry, apple, ice, and vanilla coconut milk. Yum!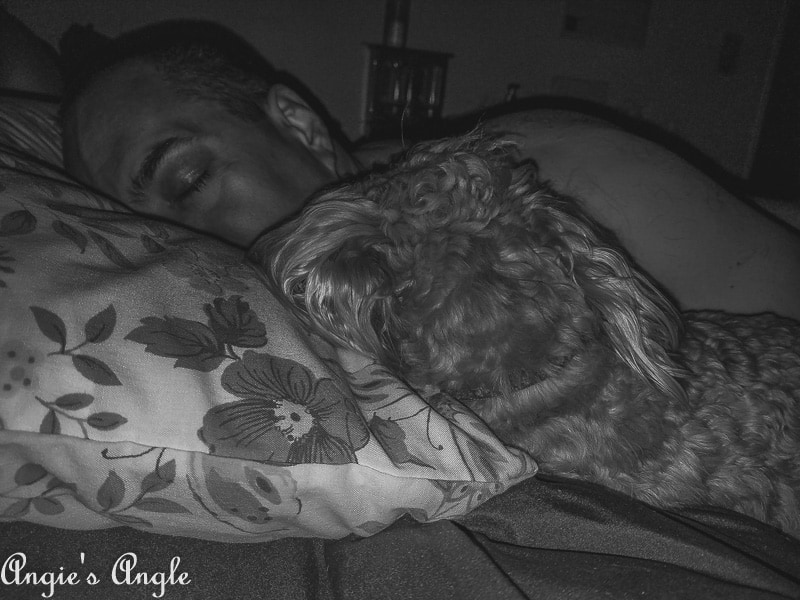 Day 147 – Monday, May 27th – This was taken just into the 28th in all truth but moved it to this day because we hadn't slept yet. Roxy has this thing where she wants to take Daddy's pillow. She's sometimes willing to share.
How was your week?