This 2019 Catch the Moment 365 Week 24 is getting up a bit later than I normally like to get them up. Tuesday I went live with Roxy's new campaign and yesterday I was feeling really off and weird, so nothing really got done.
Now today I am trying to clean, finally but need to get stuff done the computer. It's a battle to decided which to dive into first. Deciding to at least get this up and then get to cleaning.
It was another major win for me for the last week, I captured all seven days. One is a cheat but still counts. Can you spot the cheat?
2019 Catch the Moment 365 Week 24
Day 162 – Tuesday, June 11th – It was Jenny's, Mom Life in the PNW, so I wanted to do a little instastory shout out for to hopefully gain her some new followers for her birthday.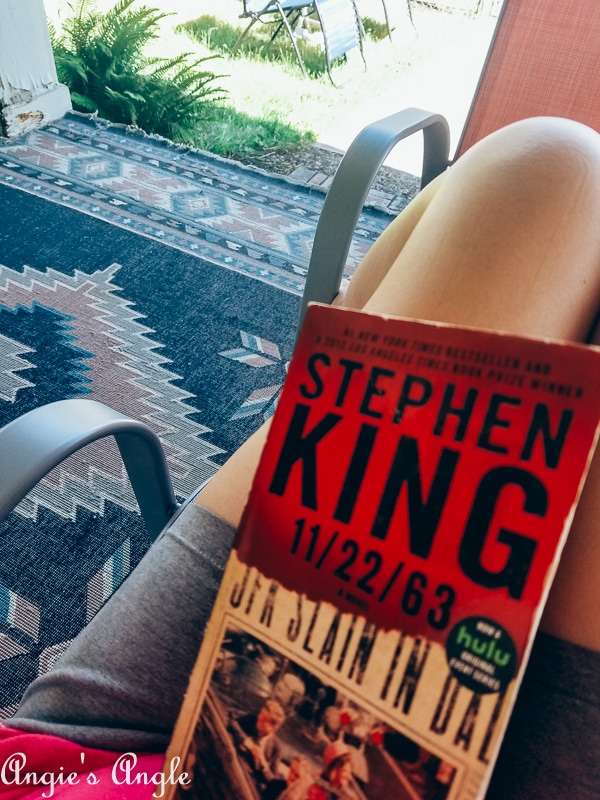 Day 163 – Wednesday, June 12th – Still over here my Stephen King book 11/22/63. Over half way done but good lord it's a big book.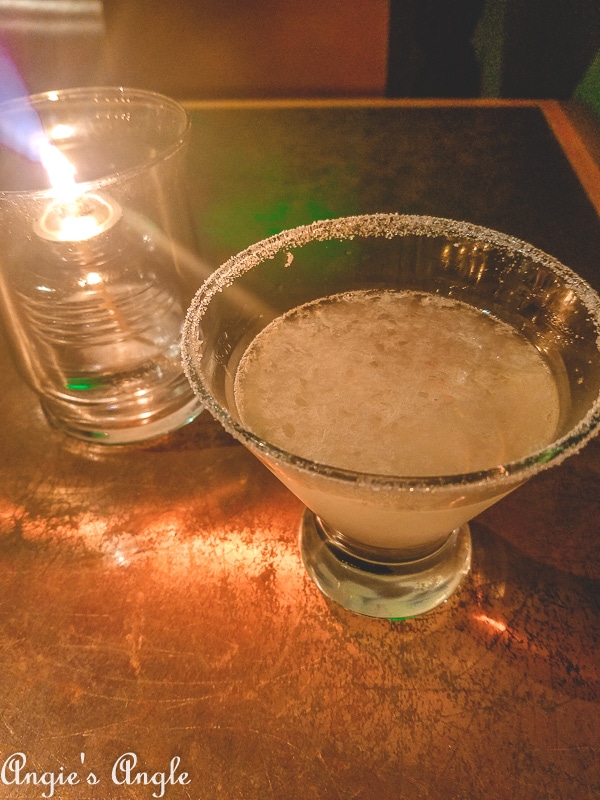 Day 164 – Thursday, June 13th – A little adult bingo at Underbar with a yummy lemon drop. Coming soon to the blog a Local Tuesday spotlight of Underbar!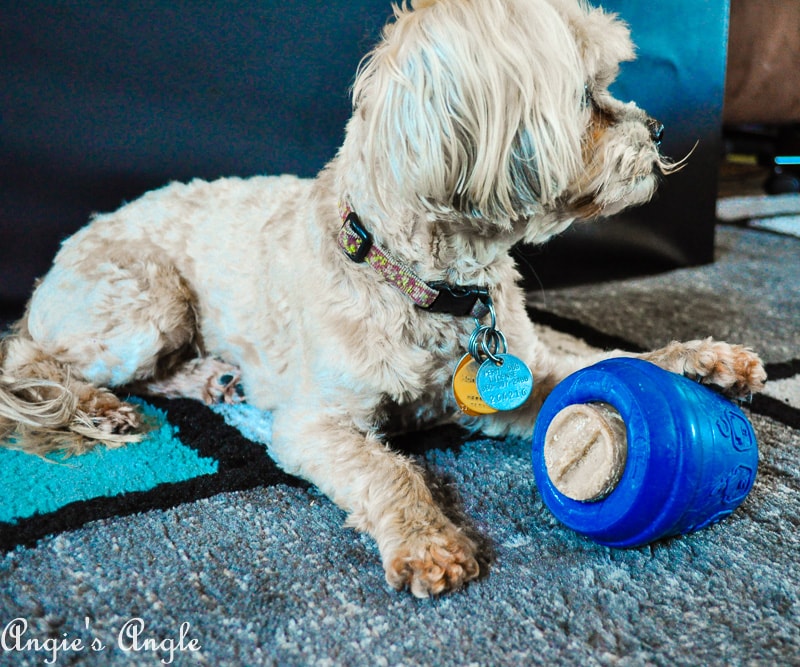 Day 165 – Friday, June 14th – Color me surprised that Roxy LOVED the new campaign item, the JW Twist-In Treat. See the full blog post – Make Your Dogs Treat Time Insanely Better. And find the petmate product (ad) – here.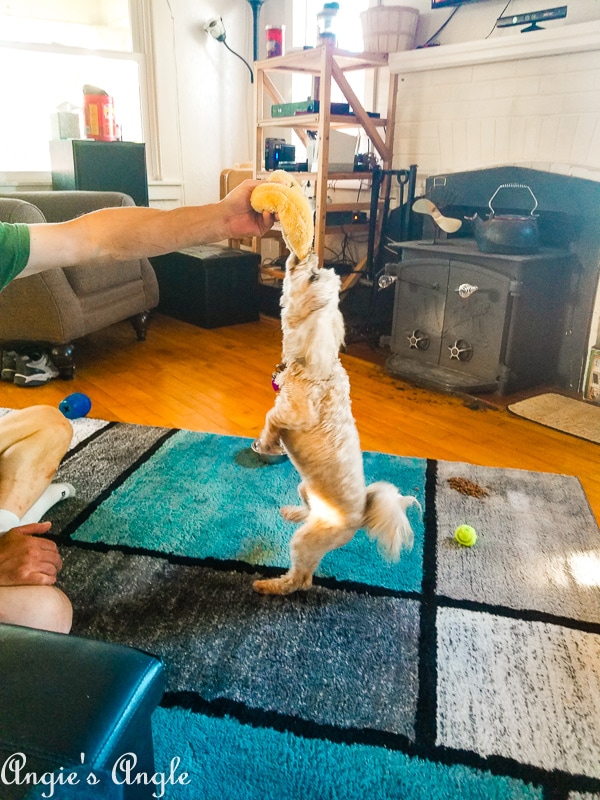 Day 166 – Saturday, June 15th – You know just a girl playing with her Dad being a T-Rex.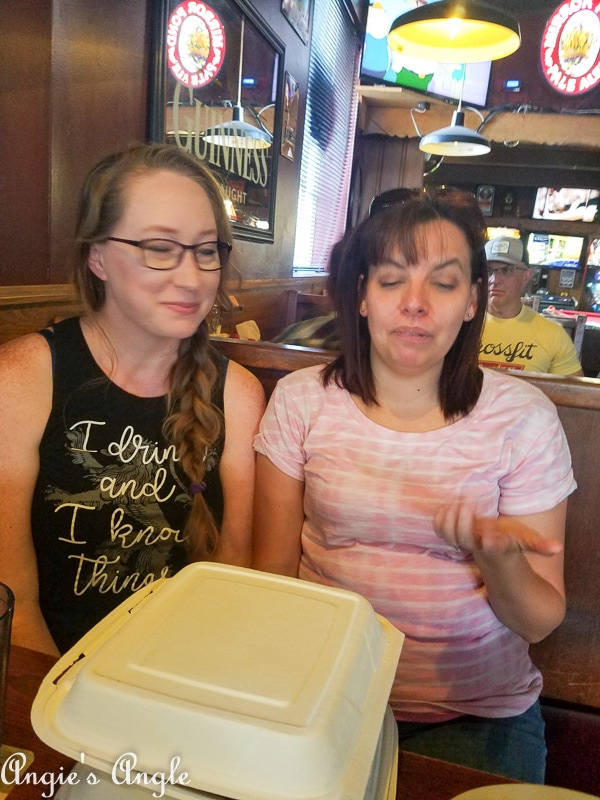 Day 167 – Sunday, June 16th – Met up with Jenny to work on our media kit together. Of course, I insisted on a photo. And yes, I shared this one because it's funny and different. Don't worry we got a real one too! Don't ask me what is happening to me.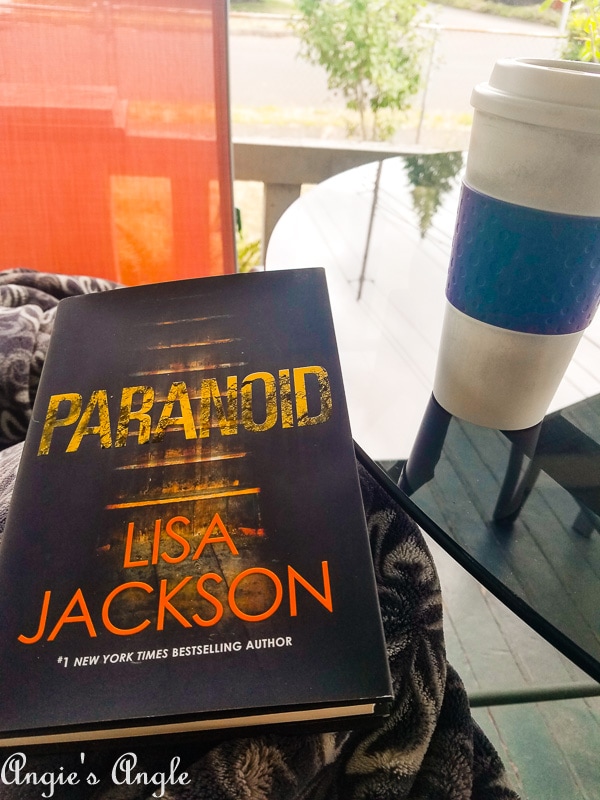 Day 168 – Monday, June 17th – Went into panic mode when I realized I was supposed to have finished this book by tomorrow (the 18th). Not happening but let's dive in even though I am not finished with my other current book. A little secret though, I don't need to finish it to let you know that you need this book – Paranoid by Lisa Jackson – Lisa is one of my all-time favorite authors and I love all her books. Plus she is a pnw author too. This book comes out June 25th!
How was your week?