Heck, I know, this weeks 2019 Catch the Moment 365 Week 26 is coming up late, super late. I don't have an excuse for not getting up Tuesday, it just didn't happen. Wednesday with Facebook and Instagram being weirdly down – I was having issues everywhere online so I finished up a few things and shut down that day. Yesterday, of course, was the 4th so I wasn't on.
Here we are Friday and I am ready to share with you all the last week. With all seven days to show you all, I am pretty excited about that little fact again.
It's a random picture week, which seems to be my normal theme. So let's go ahead and show you a little glimpse in our average week.
2019 Catch the Moment 365 Week 26
Day 176 – Tuesday, June 25th – I was gifted four boxes of Java House Cold Brew and I am a little hooked. Love having it iced and taking it with me to soccer. Mostly when it's double header nights. So tasty, check them out in the store, you won't be disappointed.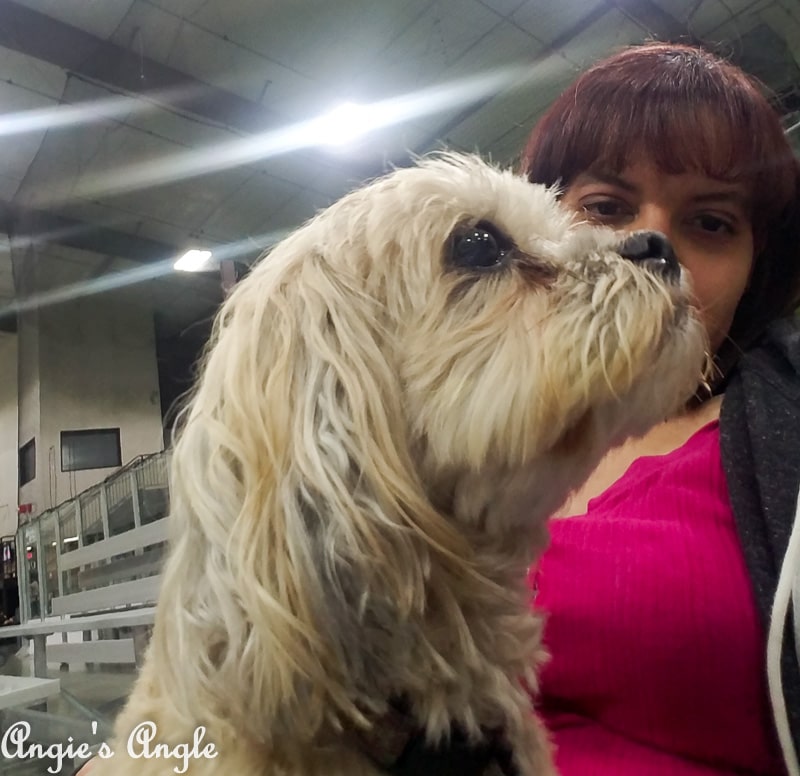 Day 177 – Wednesday, June 26th – Snuck Roxy into soccer. We allowed her to go with us because it was cool enough for her to wait in the car. Surprise big loud thunder landed right over the stadium and it was loud and scary. So I went out and grabbed her.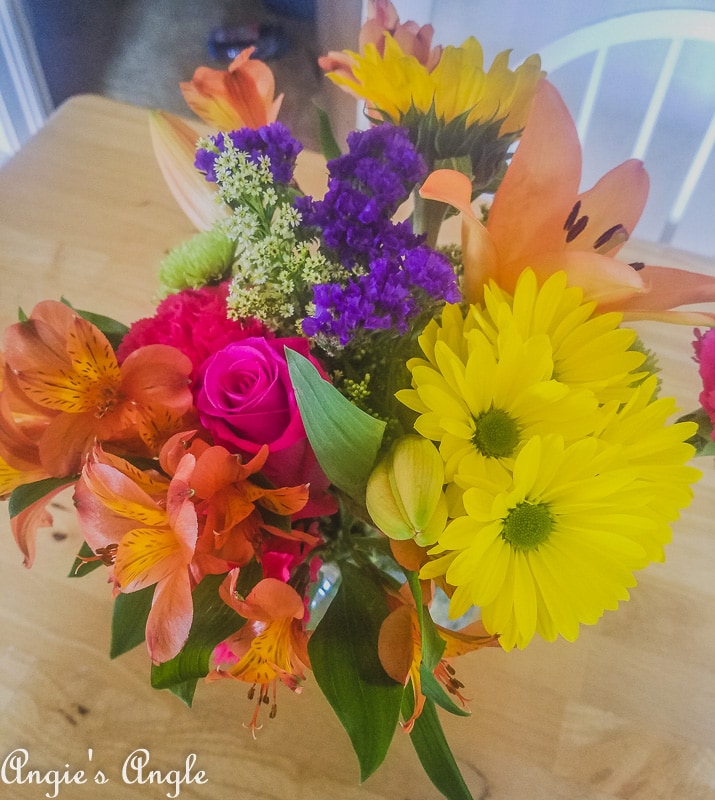 Day 178 – Thursday, June 27th – Kept forgetting to take pictures of my flowers. Jason bought them for me for our anniversary and still were going strong almost a week later. I am just now having to throw them out two weeks later.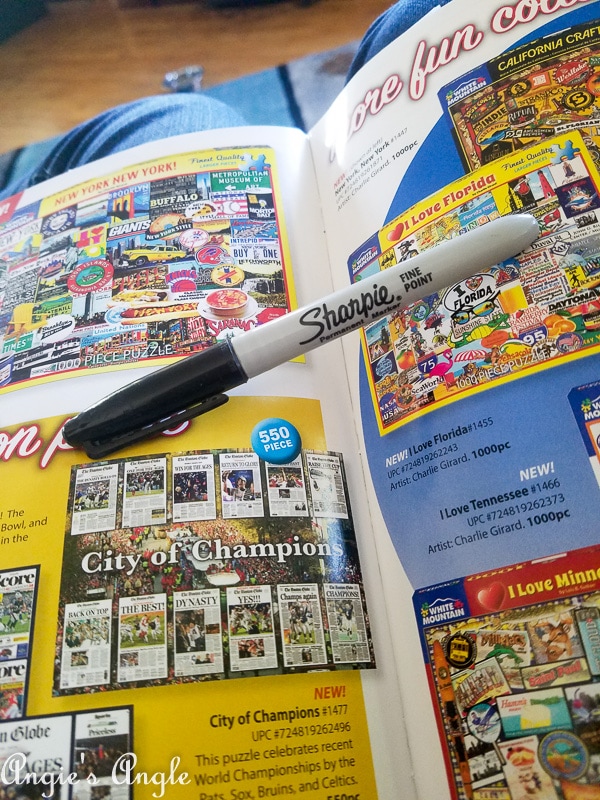 Day 179 – Friday, June 28th – Two things. One: I love the way sharpies smell. Two: I love marking things I would like in catalogs and ads.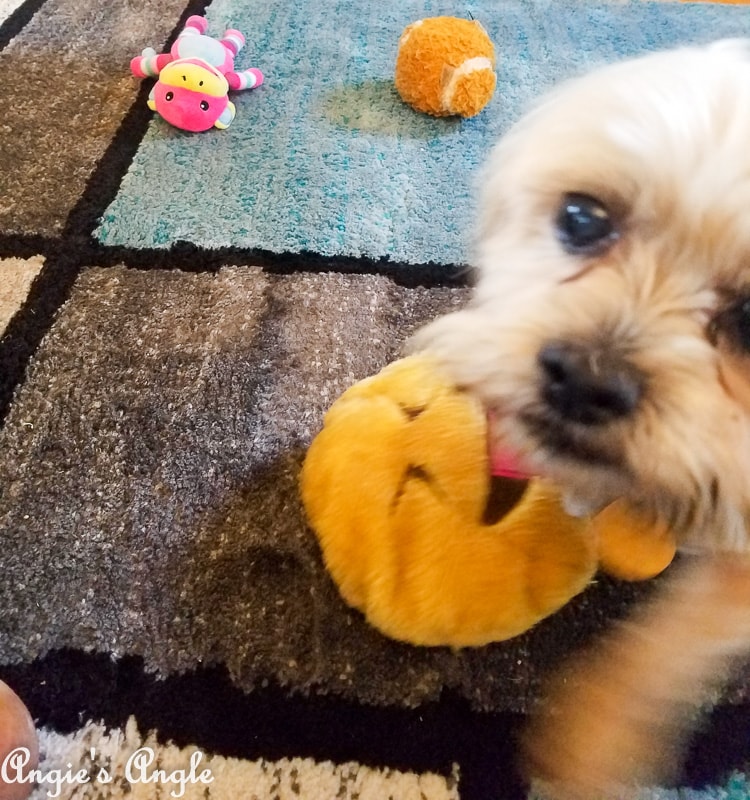 Day 180 – Saturday, June 29th – Roxy attempted a selfie.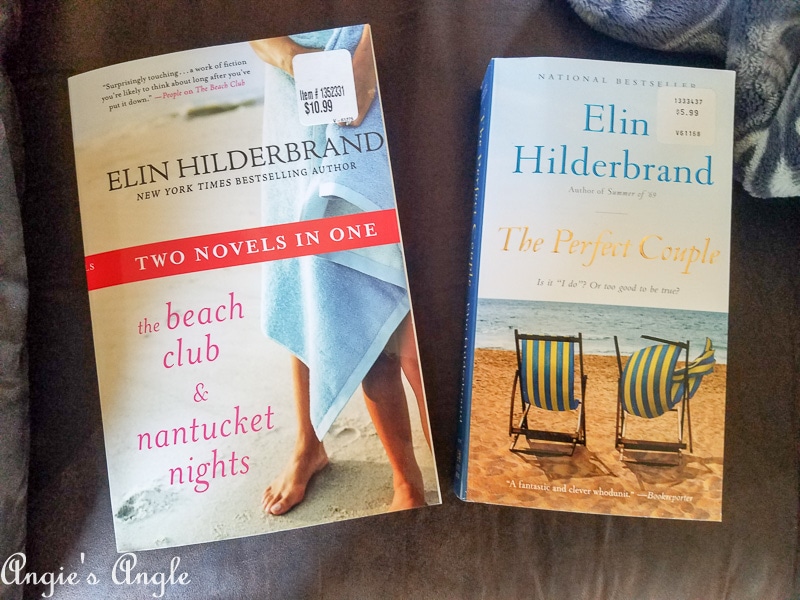 Day 181 – Sunday, June 30th – Found a couple summer read books at Costco. Excited to dive into these soon.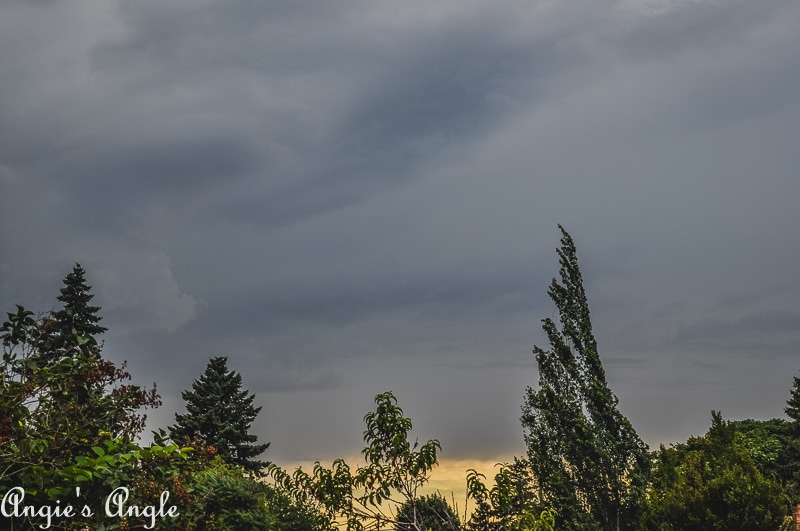 Day 182 – Monday, July 1st – This photo doesn't do it justice at all. We had another big storm roll in. Loud thunder and big hail. There was even a small tornado that touched down in Portland.
How was your week?