Am getting this 2019 Catch the Moment 365 Week 27 up a bit late once again. I was trying to so hard to get up another post this week before posting this so I didn't have the back-to-back posting of Catch the Moments. As you could have maybe seen, that didn't happen. I have a few posts in mind but my darn headaches had other plans on my work schedule.
Was also disappointed in myself when I went to gather the last week of photos and realized I only had five to show for it.
The 4th of July I ended up being sick and I don't know what happened Monday but no pictures happened.
Want to see what I did capture though?
Post below may contain affiliate links. Buying through provided links may provide a kickback to me at no extra cost to you.
2019 Catch the Moment 365 Week 27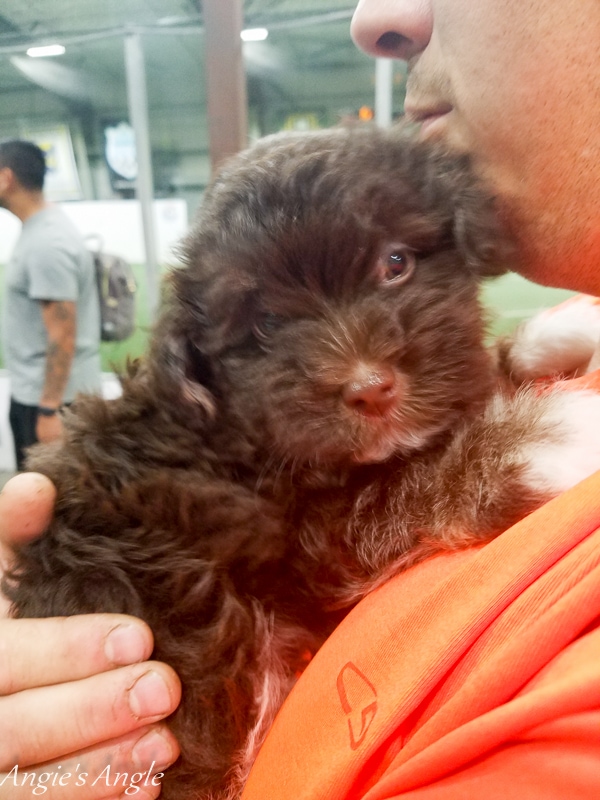 Day 183 – Tuesday, July 2nd – Puppy cuddles! Meet Franklin, a Havanese puppy that is adorable. The new baby of Paul & Taryn from soccer.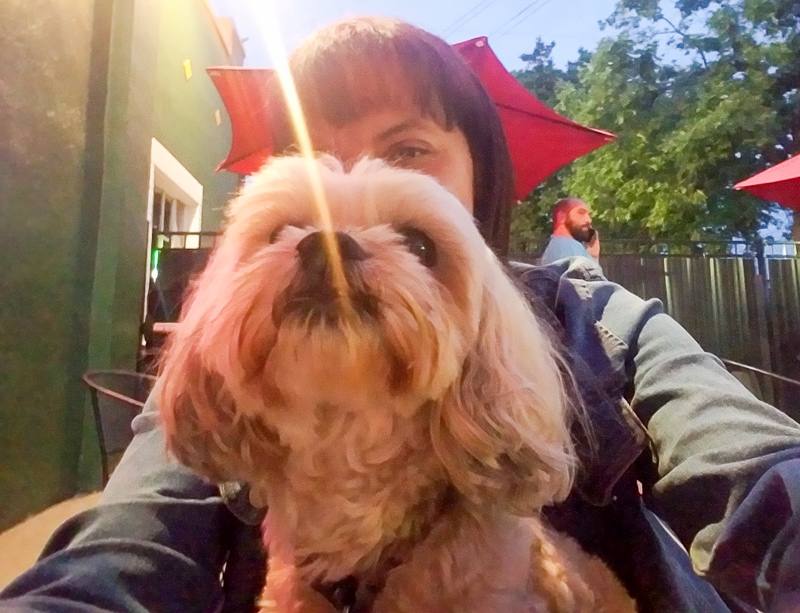 Day 184 – Wednesday, July 3rd – It was a small little outing after soccer. Roxy enjoyed it since she was allowed to come along.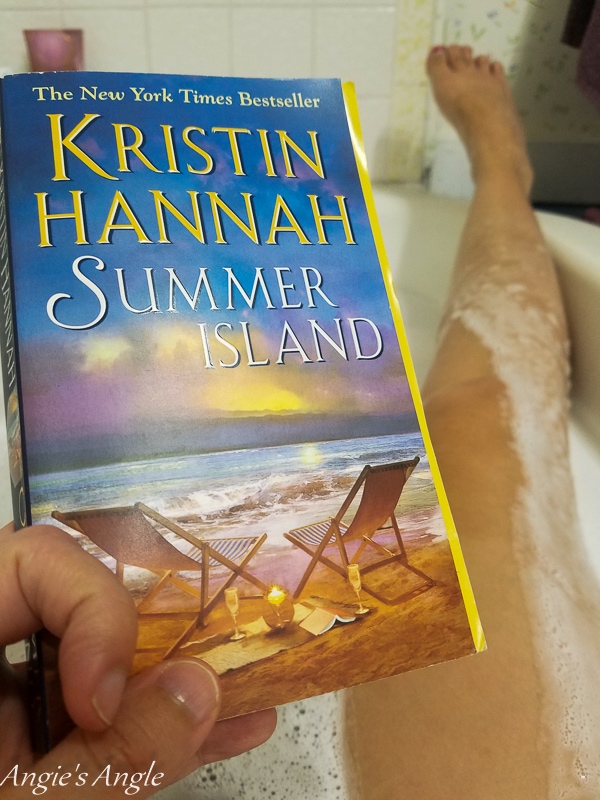 Day 186 – Friday, July 5th – Relaxing bath time recovering from not feeling well the day before. This was a quick and easy read, which was nice after my long read of Stephen King. Love Kristin Hannah – Summer Island was no exception.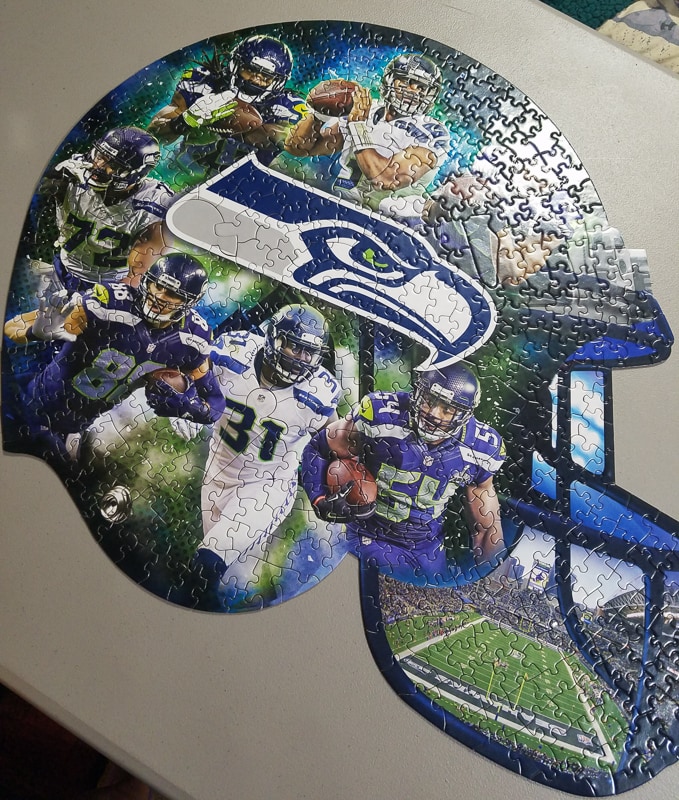 Day 187 – Saturday, July 6th – Sat down and worked on this jigsaw puzzle again with a nice root beer float. Finally finishing the darn thing. I dreaded sitting down to work on it and have been for months now. It's finally finished though and can be passed along to the next person. Seattle Seahawks helmet puzzle.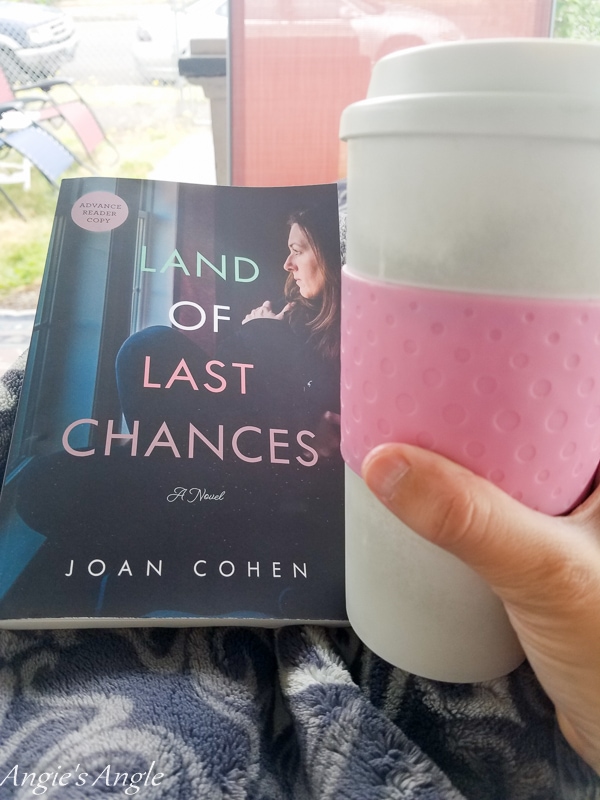 Day 188 – Sunday, July 7th – Took some morning reading time outside with a book I got for review. Land of Last Chances by Joan Cohen comes out August 13th but you can preorder now. Having a baby late in life and with other complications can be scary. It's a decent book thus far.
How was your week?