Can you sense what is coming? Start dancing! Why do you ask? Because I once again, by some miracle, have all seven days of photos for this 2019 Catch the Moment 365 week 29.
Amazon Associate links used below, I may receive a kickback if you order anything through provided links at no extra cost to you.
Yes, indeed! Was pretty excited when I realized I easily had all seven days. Okay, maybe not easily because one day I only had the one photo. Still, it's a major win over here.
We did take a quick Seattle getaway in the loaned GMC Yukon SLT XL for the Portland Timbers vs. Seattle Sounders game and a little fun beforehand. So there were a few days that were easy photo taking.
Now it's time to share our week in a nutshell. Keep scrolling…
2019 Catch the Moment 365 Week 29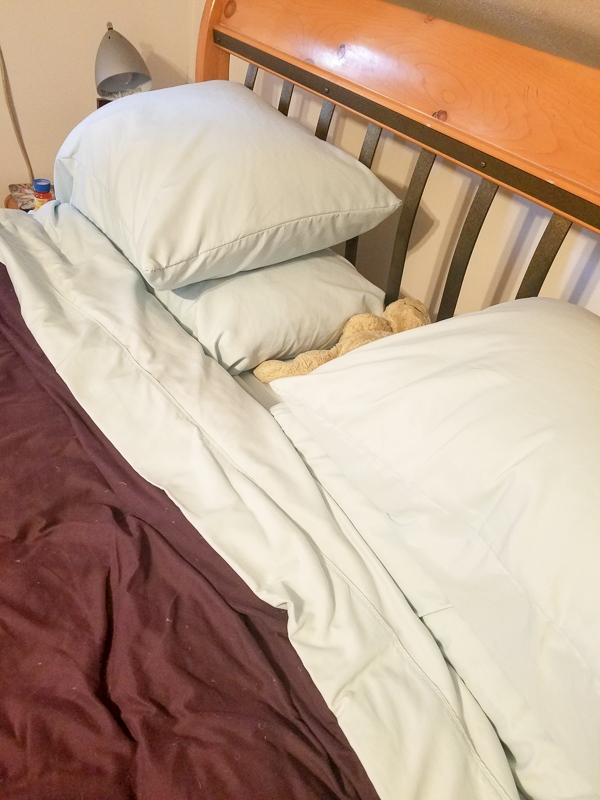 Day 197 – Tuesday, July 16th – The previous evening we made a Portland Costco run for a few things that were on sale. One being these super-soft sheets that were on a super great sale, ending up buying two sets. Also, my first time buying lighter sheets and it really brightens up the dark purple. Love it.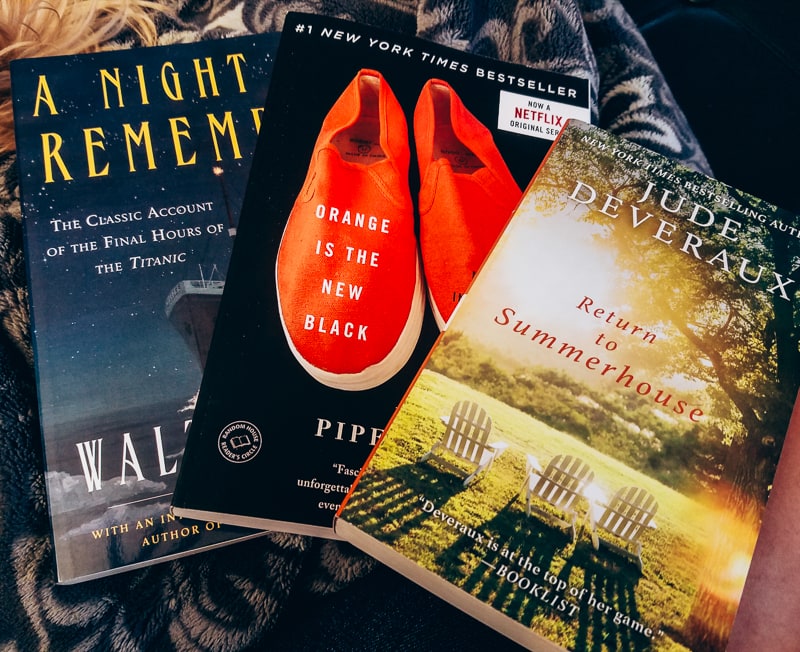 Day 198 – Wednesday, July 17th – My only prime days buy. Saw if you bought $15 dollars in books, you'd get $5 off. You don't have to ask twice. Grabbed these from Amazon book wishlist.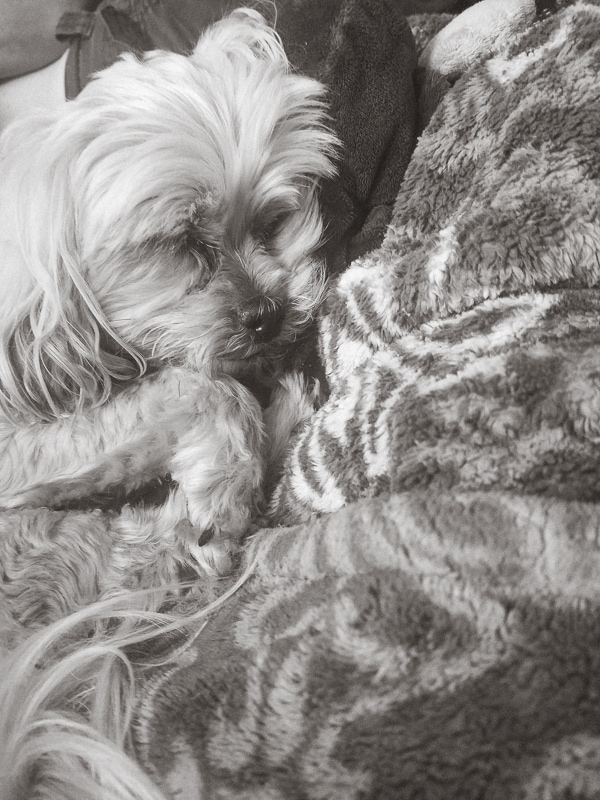 Day 199 – Thursday, July 18th – Roxy cuddling for days with one of her favorite babies. Monkey has been around for some years and has some non-working squeakers now. But Roxy still loves her.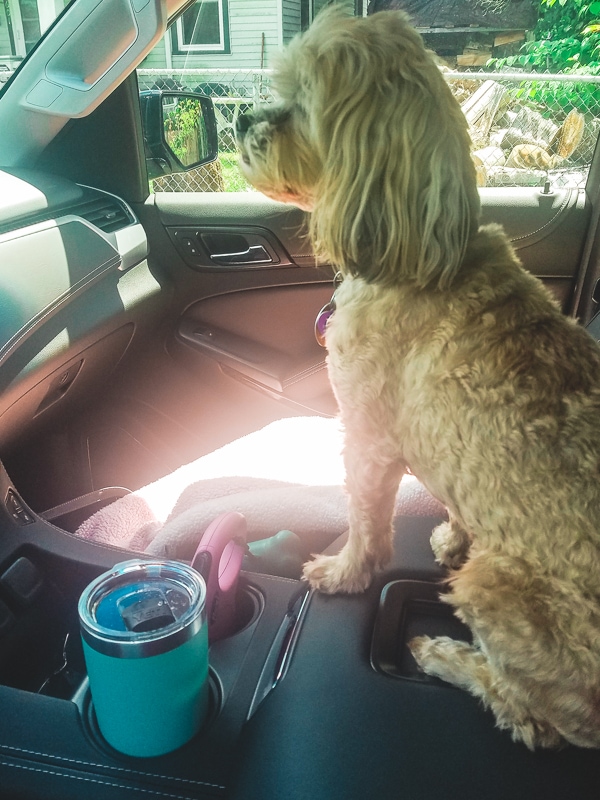 Day 200 – Friday, July 19th – Roxy was very excited to get this show on the road. We got the GMC Yukon SLT XL dropped off this day and we had to run some errands before Daddy got home and Roxy was all over it.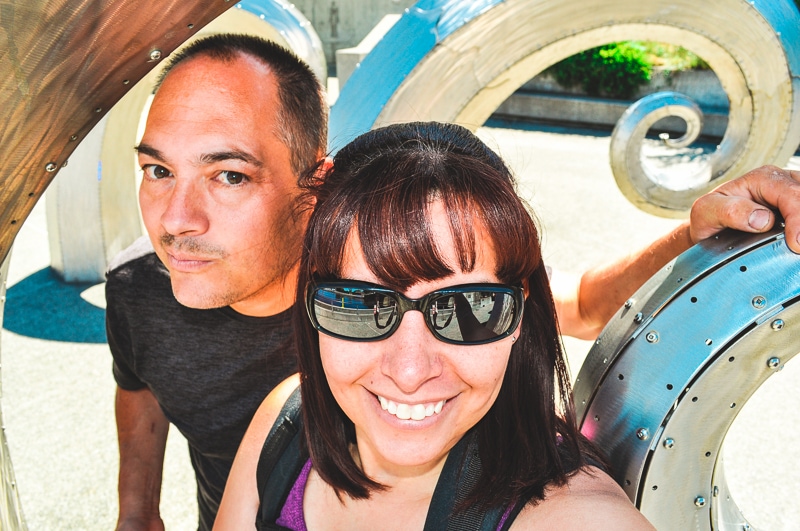 Day 201 – Saturday, July 20th – We weren't sure what we were going to be doing on our trip to Seattle besides the game. Ending up visiting Ballard Locks Saturday and it was beautiful weather and great photos.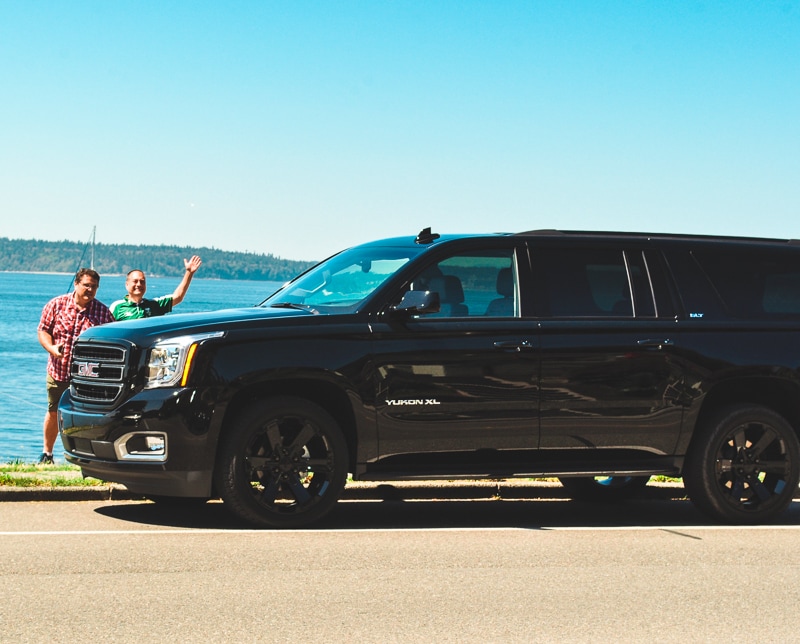 Day 202 – Sunday, July 21st – Brent and Jackie (plus Holli) were nice enough to make sure we took the Yukon to some pretty places Sunday before the game. This is Alki Beach and I can't wait to tell you more about it in the upcoming post.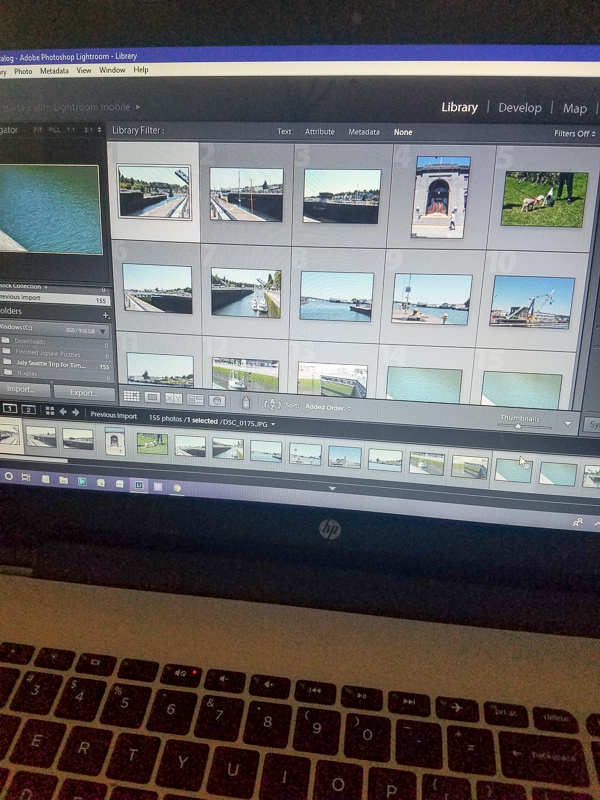 Day 203 – Monday, July 22nd – Already sat down and edited the photos I wanted to use from our weekend adventure!
How was your week?