Loving photography like I do, I am always on the lookout for new ways to display them around my home. Honestly though when this was pitched to me, I wasn't 100% interested because we had had older frames like this and just were not impressed. Happily, this wasn't the case once I received the Nixplay seed frame, falling in love with displaying pictures in a different way.
I received this picture frame free to provided my opinion on it. However, all thoughts are 100% my own. Post below may contain affiliate links, and I may receive a kickback if you order through provided links.
Not only do I love taking photos, but I also love looking at them. Which is why Instagram has my heart. Being able to see glimpses into people's memories is great and explore the background of photography is also pretty grand. Come on, you know you do it too!
Let's talk about the Nixplay seed frame, a whole new way of displaying pictures in a different way.
Nixplay Seed Frame – Displaying Pictures in a Different Way
As mentioned above, we had an older electronic frame when they first came out. The idea was neat but changing the photos took a lot of work and the display wasn't all that eye-catching. Which is why I was hesitant at first to say yes to receiving the Nixplay seed frame. Let me tell you though, I am so glad I said yes in the end.
Plugging the Nixplay in and setting it on top of the speaker that is right in front of where I sit on the couch seemed like the perfect placement. Adding the app onto my phone and I quickly had the frame displaying pictures. Already was blown away on the clarity of the screen and the vivid color. Was excited to figure out how to get my Instagram feed streamed to the Nixplay.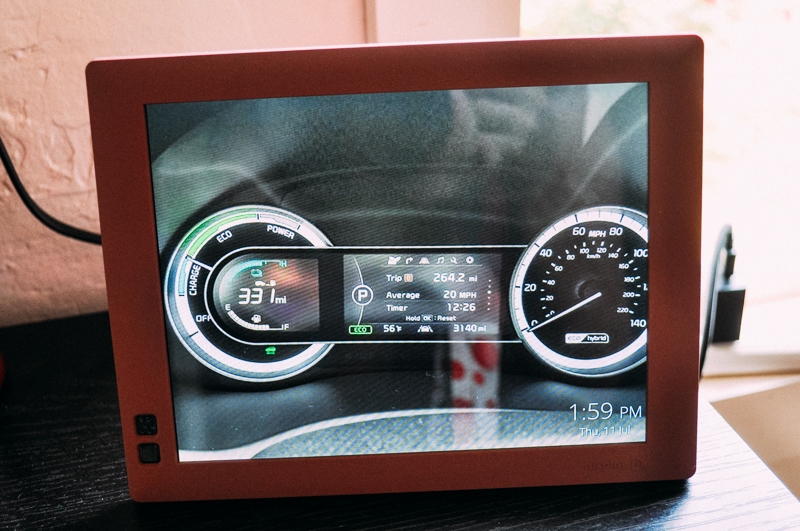 However, wasn't happy when I couldn't find that feature on the app. Knowing it stated you could stream your Facebook or Instagram to the frame I was dumbfounded. Finding, finally, that you have to go login on the desktop version and bam hooked my Instagram feed to the Nixplay. Love!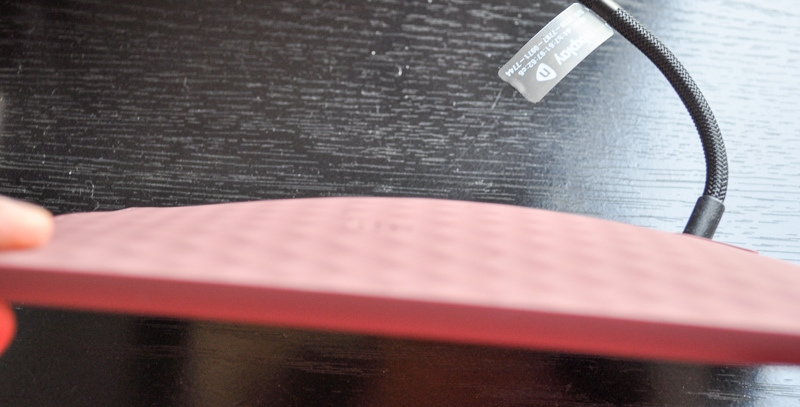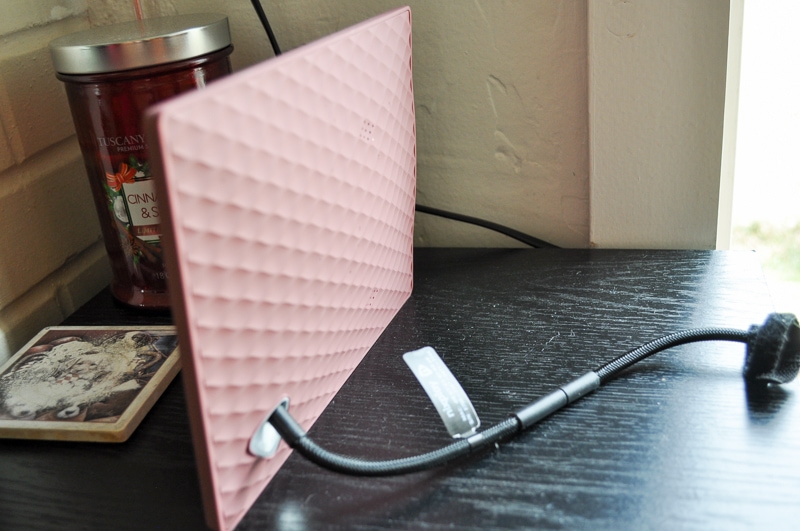 Gift idea?…
While browsing the desktop version, I also saw you could add email addresses so others could add things to display on the frame. Think how great that would be for a gift for someone older that don't do gadgets. Being able to just shoot over photos for them to see. The excitement they'd feel as the new ones popped up on their frame. Love that idea.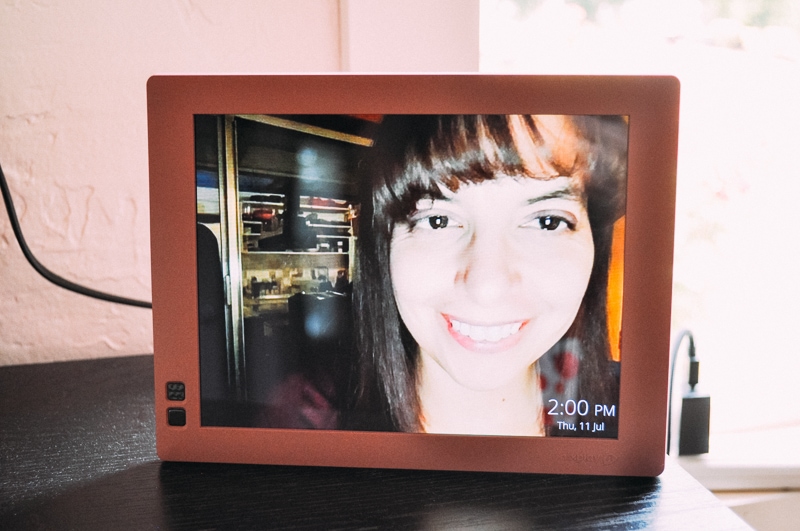 Jason and I both have watched the frame and pointed out photos that have popped up over the course of it displaying my Instagram feed.
It's such a GREAT item. One I highly recommend if you love photos like I do or want to gift someone it and add photos into their frame yourself. So many ideas for this frame.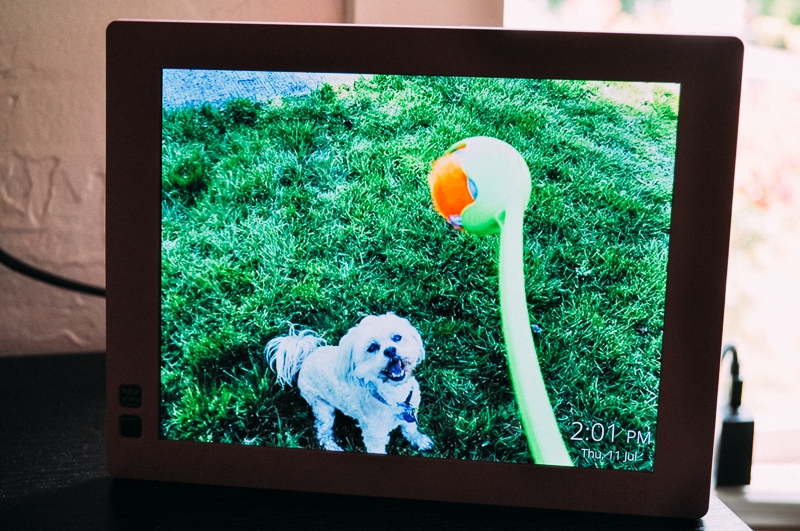 Seriously though, isn't this just a fun way of displaying pictures in a different way? How do you see yourself using it?
Head over to Amazon and pick up your own Nixplay today. You will not regret it even a bit.