You may say I am a dreamer but I am not the only one. Come along with me as I dream more about my new pretty kitchen appliances that could happen someday. Dream a little kitchen dream with me today while we drool over this pretty new fridge.
This is a sponsored post with Best Buy. However, all thoughts are 100% my own.
There have been visions talked about around here with the Our House segment and completely redoing and redesigning the kitchen is on that list. Our current kitchen is odd, to say the least, but it works. A fancy big fridge wouldn't work in our current kitchen layout and it hurts my heart.
So come on along with me and look at this LG InstaView™ Door-in-Door.
Dream a Little Kitchen Dream With Me
I am hoping that one or two (at least) of you out there are in the market for a new fridge. Then when you look at this LG InstaView™ Door-in-Door you know it's the one for you!
Maybe you are like me and love entertaining at home like I do, my love of hosting, trust me this is the one for you. And totally would be for me as well if I could right now.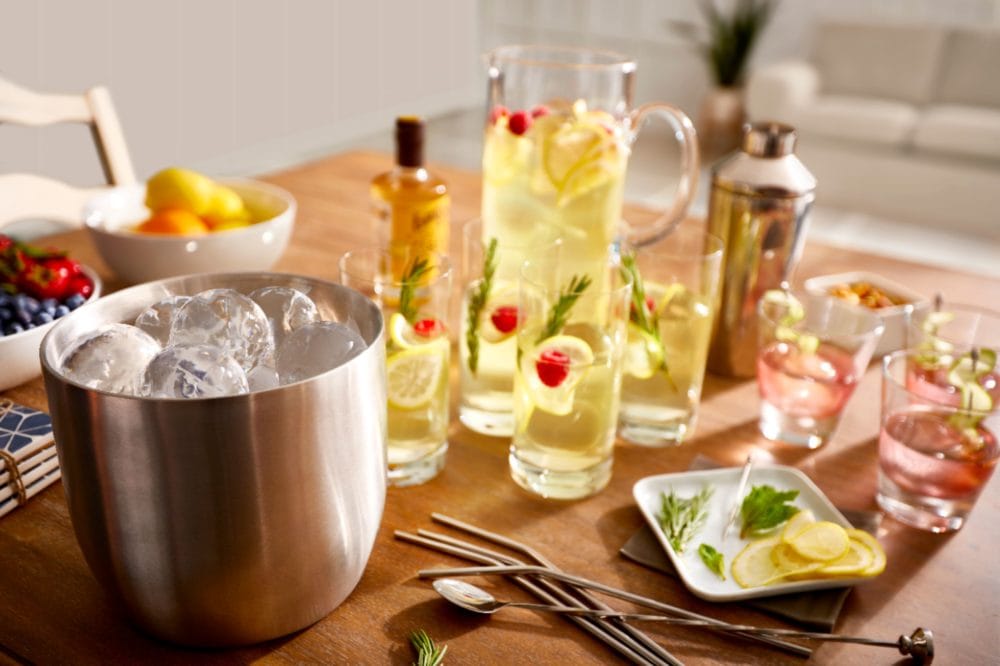 I am going to list some of my favorite features but you are going to want to head on over to Best Buy to view the new LG InstaView™ Door-in-Door yourself to see the full goodies this one holds.
Dual Ice Maker and Slim SpacePlus ice maker: Provides a steady supply of ice without the mess of having to refill ice trays.
Craft Ice™ maker – automatically make batches of slow-melting round ice. Perfect for those party drinks. While still making traditional cubed and crushed ice as well.
Produce keeps longer – with 3 innovative cooling technologies that work together to extend the life of fruits and vegetables and help keep all foods fresh and flavorful.
Instaview Door-in-Door – knock on your fridge twice to see what is inside. Interesting, right?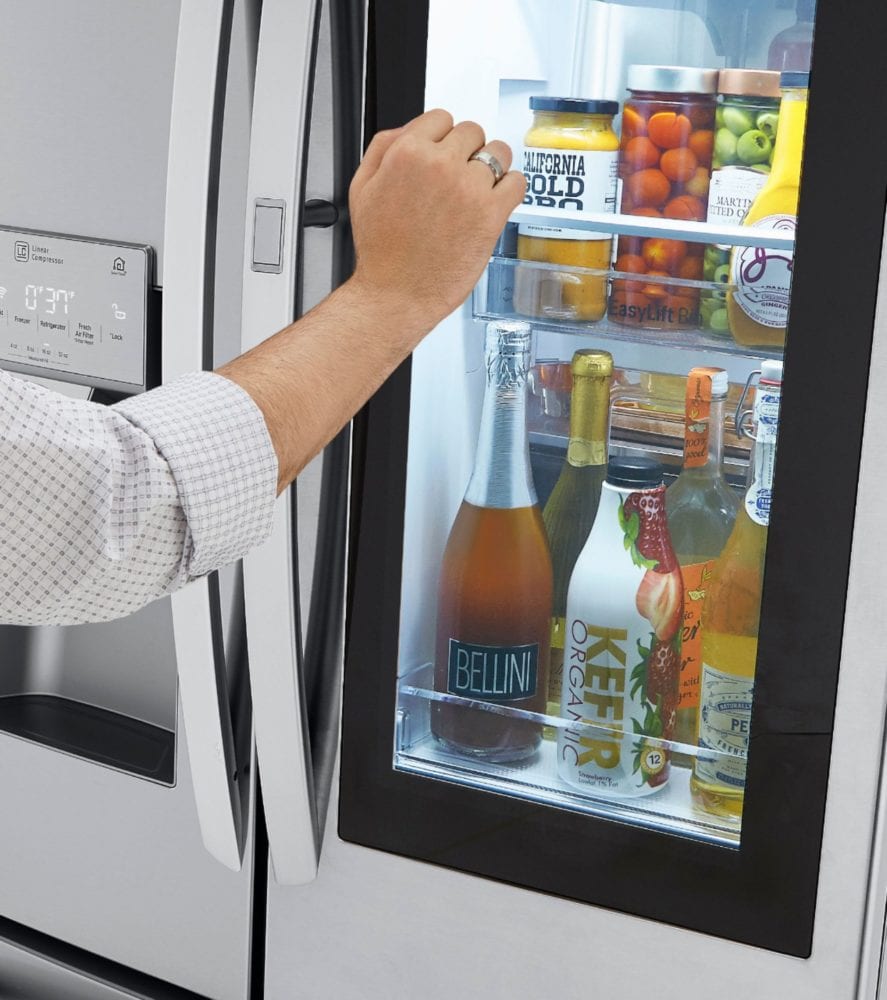 These are just a few of the stand out features of the LG InstaView™ Door-in-Door. What catches your eye?
Find the LG InstaView™ Door-in-Door at Best Buy today.