Originally I wasn't going to throw up a post about my last Stitch Fix box, even though I had in the past. But then Stitch Fix threw me a special referral code and I just had to share. Plus the box was a full win of 5 out of 5, so another reason to share. Take a look at my last Stitch Fix Box for my birthday!
Post below contains a referral code, where you'll earn extra money on your next box and so would I.
For me, I only get a Stitch Fix box for my Birthday. It's like my yearly treat, though I didn't get one last year. This year I knew I wanted to grab one though for my 40th Birthday. Some get it on a regular basis, which I think is great if you can afford it. Look at my two other boxes on the blog.
I'm a simple girl and go for comfort over style. I love when those two can combine though and that is what I aim for.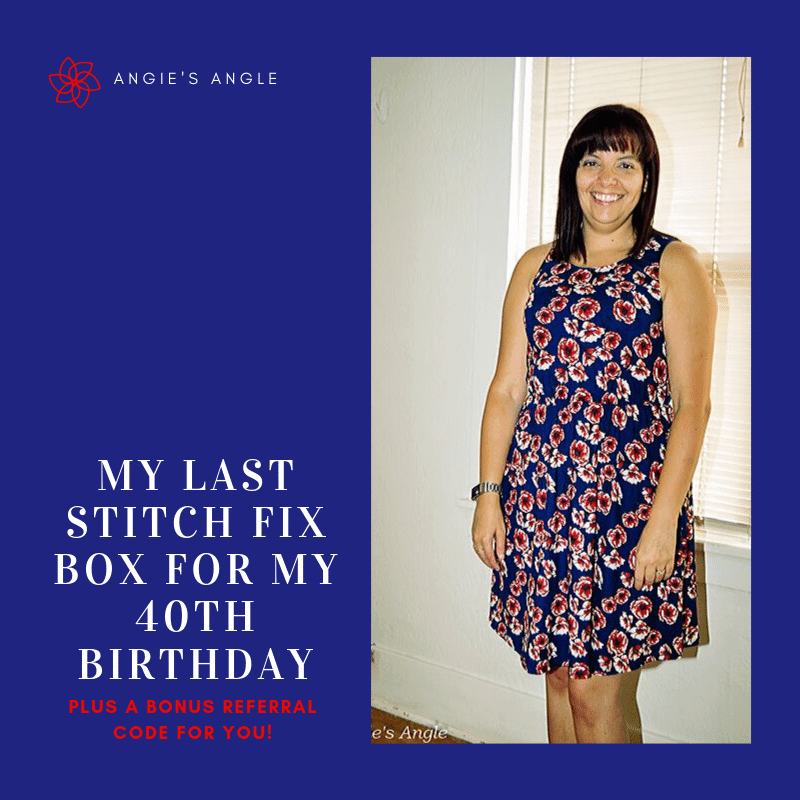 My Last Stitch Fix Box
As I mentioned, I only do this once a year and it's so fun to see what someone else will pick for me. When they say my box has shipped, I make sure not to go to my Stitch Fix account so I don't get a look at things before they get to me. I like the surprise behind it.
Opening that box once it hits my doorstep is like a Christmas present to me. I love that feeling.
Now when I first pulled out the items on my last Stitch Fix Box, I was thinking a couple of items I wasn't going to like. Putting them on though I ended up loving them and keeping every single item in my box, which gives a 25% discount.
Am excited to share with you my items in my last Stitch Fix box next, then a few tips to get the items you really are wanting to try in your next box, and last the special referral code I think you are going to love!
My Clothes from the Last Box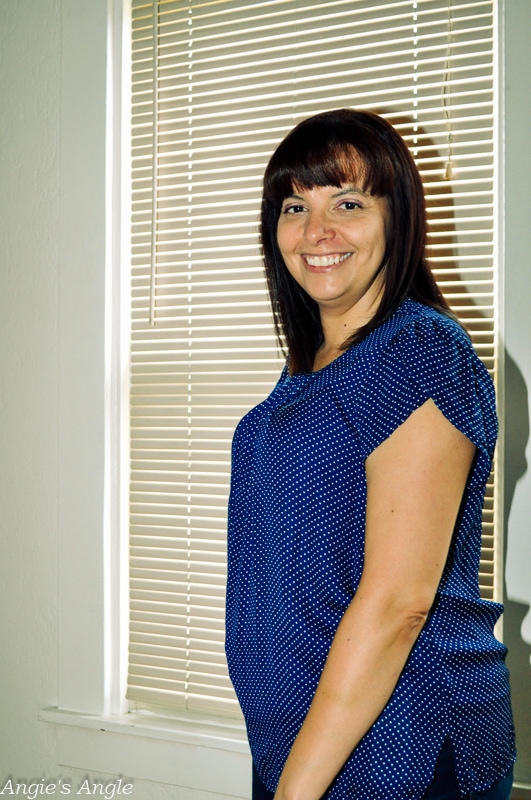 Fun2Fun – Callum Tulip Sleeve Blouse in Medium – this is one of the items I didn't think I was going to like much. Slipping it on though it was silky and fit me well. $38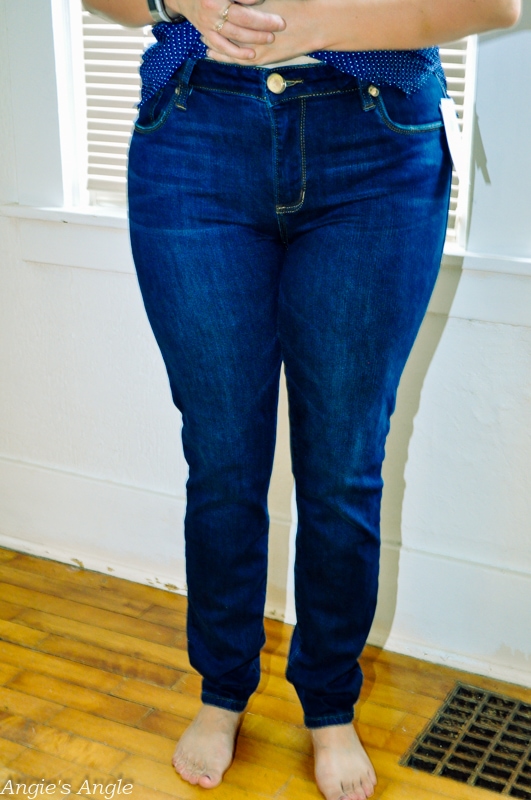 STS Blue – Neve Skinny Jean – Size 12, 31 length – jeans were something I requested. Noting that I prefer them longer. Liking jeans to hit my ankle while sitting and not inch up. These were a win and fit me wonderfully elsewhere too. $55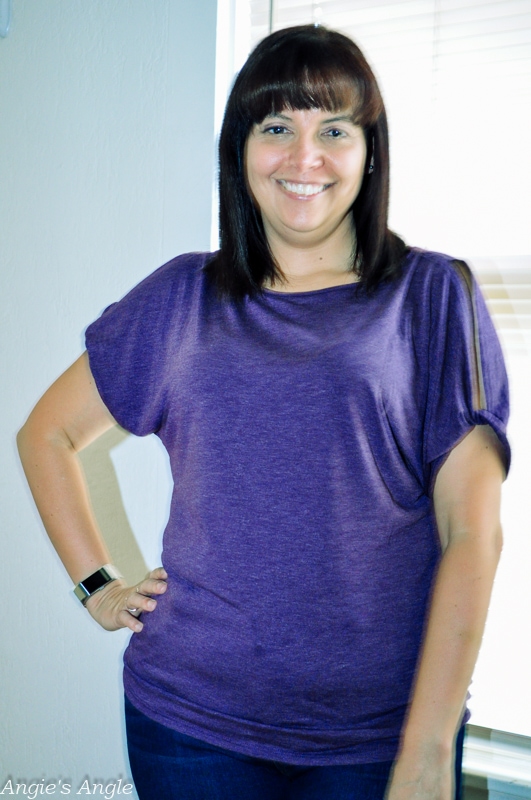 Colette – Romey Cold Shoulder Knit Top in Medium – this was also one I wasn't sure about when I first pulled it out of the box. The knot at the bottom of the sleeves was weird to me. Liked it on though! $34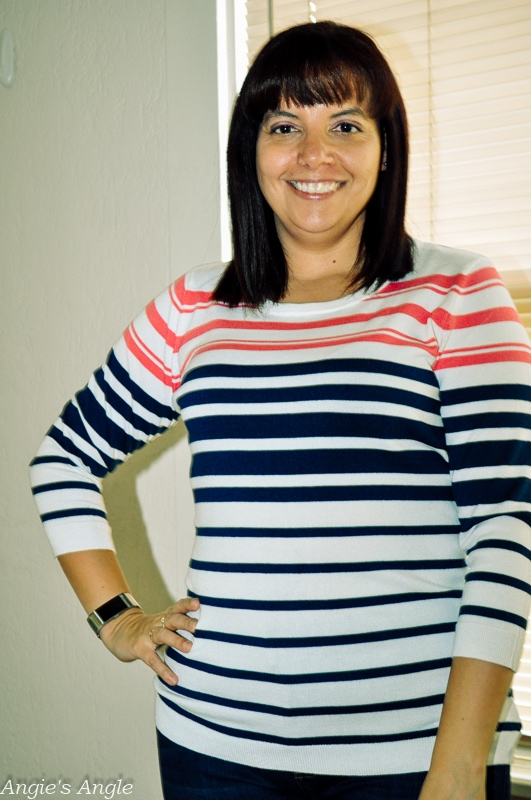 Lefty and Me – Lindsay Three Quarter Sleeve Pullover in Medium – liked the pattern on this but didn't care for where the sleeves hit me. Still not a fan of that but decided it was also a keeper. $44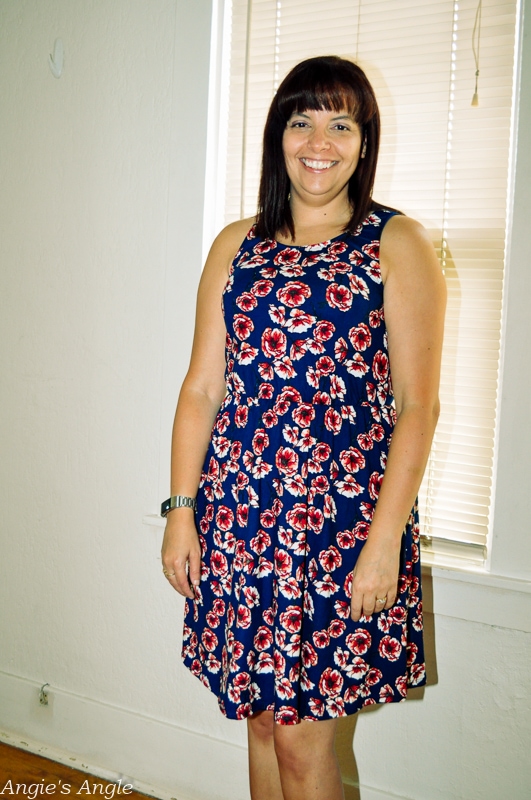 French Grey – Evalynn Brushed Knit Dress in Medium – last but not least this cute dress. The material is so soft and it hits me well for length, which surprised me. Wore this for a wedding a few days later too! $48
My last Stitch Fix box was a major win! YAY!
Now check out my tips to set up your next or first Stitch Fix box.
Tips for a Stitch Fix Box
One of the things I always make sure that I do before request a new Stitch Fix box is to update my Pinterest board. I think this helps greatly make sure my stylist can get things that I am eying. I highly suggest if you do not have a Pinterest board for clothing you like, make one before you request your new Stitch Fix box.
Take a few of the quizzes they have on their site. Easy likes and dislikes on items that they show you. Do as many as you can to get that overall feel for your stylist.
Last make sure to fill out your note with all the little details of what you are looking for in this box. Trust me, they read it and follow it. I specifically requested my jeans and detailed those and they hit it on the head.
Now normally if you sign up for someone you get a $25 to use on your next box and so do they. But you guys, I have a much better offer for you. Right now by using my special link (I don't know how long it's going to last), you can get $50 and so will I.
It's an amazing deal and one I can't help share with you all and hope you can take advantage of if you EVER thought of trying a Stitch Fix box. They do women, men, and even children. So there is something everyone. Plus it's fun! Give it a go!