When was the last time you sent or even received real snail mail? Close your eyes and think of that feeling you get when you receive a real card or gift in the mail. It's a great feeling, isn't it? Which is why I think we all need to send out more real mail. Especially for the Holidays. We all want easy though when we send real mail, right? Which is why I am sharing Holiday cards made easy, trust me, with Basic Invite. Excited to hear more? Good!
This is a sponsored post with Basic Invite, however, all thoughts are 100% my own.
I am still sitting over here thinking if I am going to do Holiday cards this year myself. Are you going to? Or still on the fence like I am. Browsing the Basic Invite site has started that itch on buying Christmas cards and even making Christmas cards personalized. While also doing that fun custom holiday photo cards.
So why am I sharing Basic Invite as a way to do Holiday cards the easy way? Keep reading now!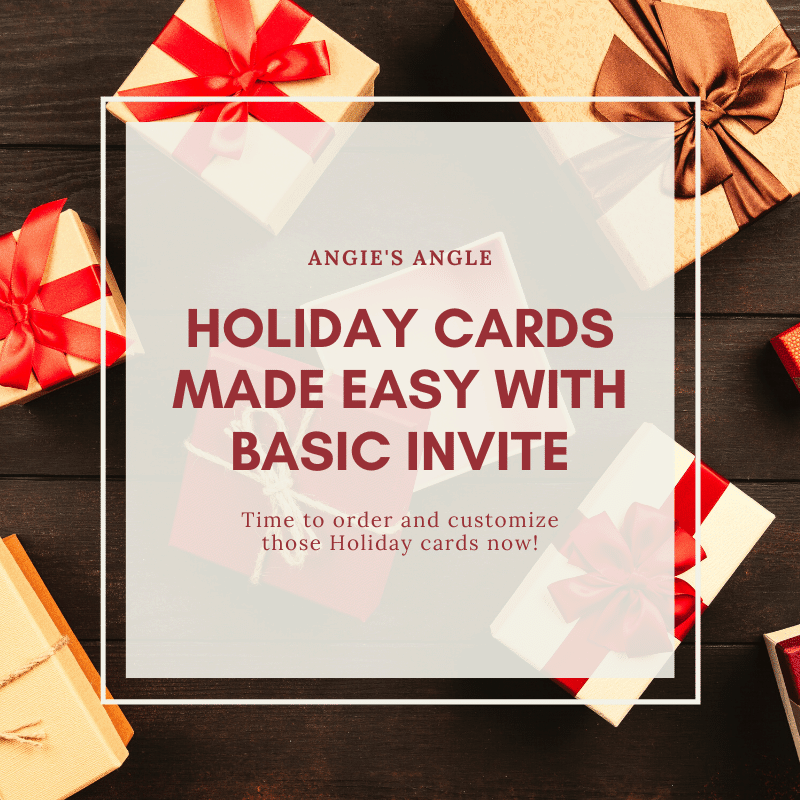 Holiday Cards Made Easy with Basic Invite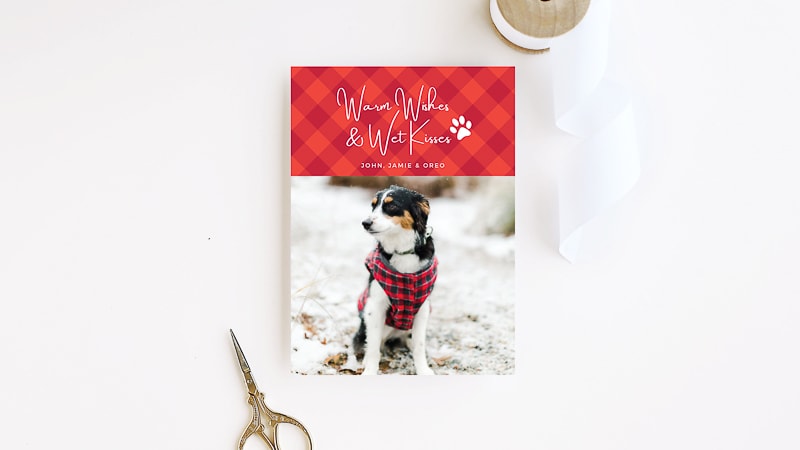 Almost Unlimited Color Options – do you ever start to make a card and really do not like one or more of the colors on the card? Basic Invite makes it easy to just click and change that color into something else. And with over 180 colors to do choose from, I am sure you'll find the color you like and feel fits your design more.
Custom Samples – did you just make up a card but unsure if you are going to truly love it? The lovely thing is you can request one to be sent to you before you fully order so you can see it in person. Feel that paper and make sure its what you were wanting. Pretty grand, right? Not something you see everywhere.
Colors of Envelopes – Yes, you can even choose what color envelope you'd like. With 40 different colors, there is going to be the perfect option for you and Christmas cards personalized by you!
Foil – love the look of foil? You can get gold, silver, and even rose gold. And the choice of flat or raised!
Address Capturing Service – want to easily get everyone's address? Share a link and have everyone fill it out and Basic Invite will save them to make it easy to address any Holiday cards or later any card you want to send.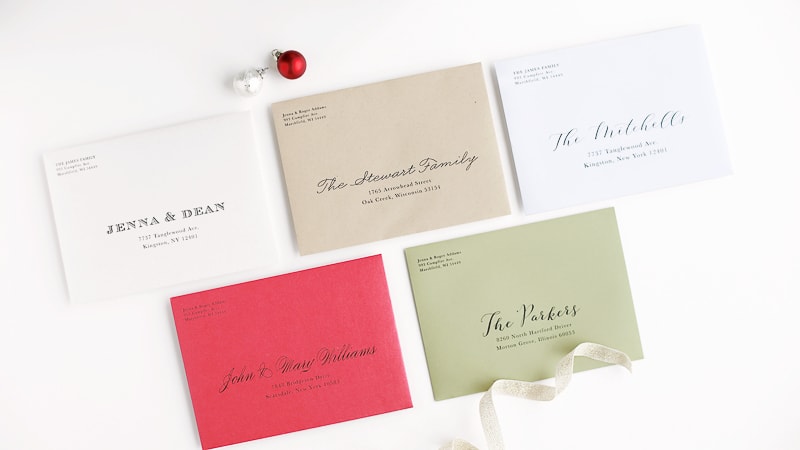 What are you waiting for? Hop on over now and get started with your custom holiday photo cards. Save time, make them look amazing, and let those creative juices flow!
Keep up with Basic Invite across their social channels:
Facebook
Pinterest
Instagram
Twitter