When we go to taprooms, I like to take along a deck of cards so we can play some rummy while we drink and eat. Often taprooms will have games to play but sometimes there might not be one to pull you. So just in case, I bring along a deck of cards. For Jason's birthday, I slipped MoMo's Shanghai Rummy in my purse so we could try it out. It's stored in an old cigarette looking purse, easy to carry with. It's not your mother's rummy though. I can't wait to tell you all about it!
I received this game free from SolidRoots, however, all thoughts and photos are 100% my own. The post below may contain affiliate links. Buying through provided links may provide me with a kickback for you doing so, at no extra cost to you.
I love collecting games that are easy to take along with us. Whether it's on vacation or to a bar or even a friend's house. Portable games are the bee's knees! And MoMo's Shanghai Rummy is just that, portable!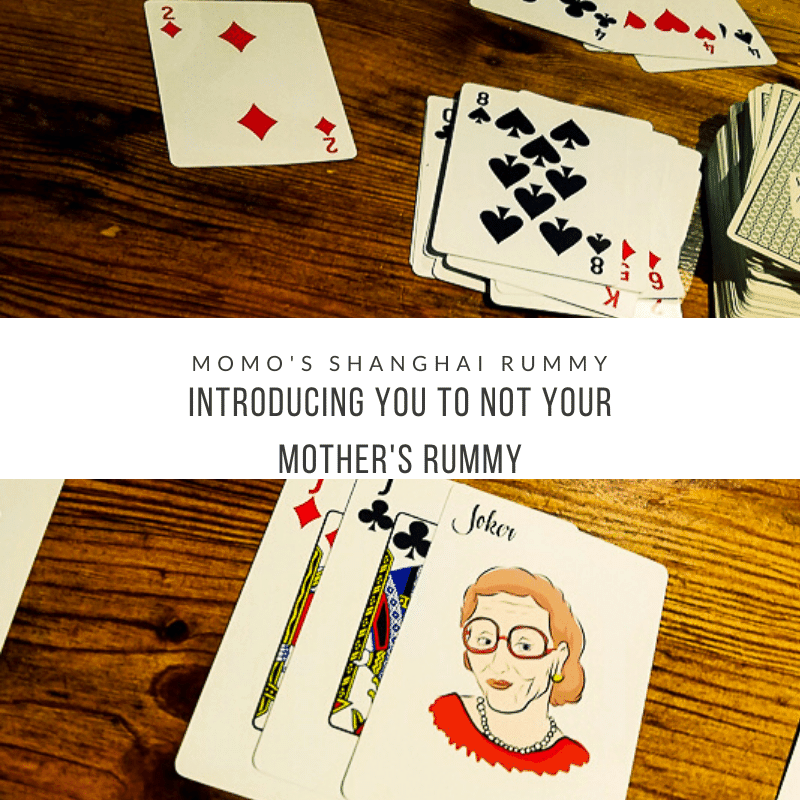 Introducing You to Not Your Mother's Rummy
Jason read through the rules and he stated it's like a mix between rummy, canasta, and phase 10. All three games we love greatly. It was time to dive in and try the game itself.
There are seven rounds to a single game and the person with the lowest number at the end of those rounds wins.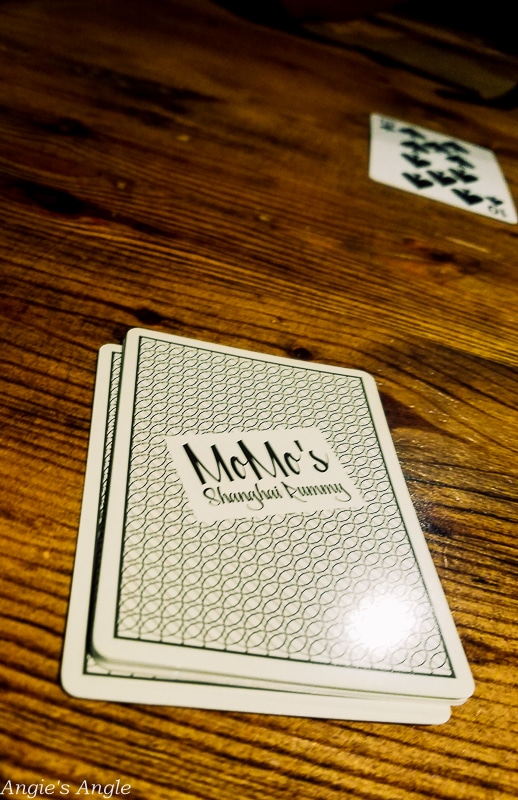 The first hand, each person is dealt 7 cards and you must get 2 sets of 3 before you lay down your cards. Then your remaining card (before a discard) must be able to be played on your opponent's hand(s) to go out (play one card and discard the other).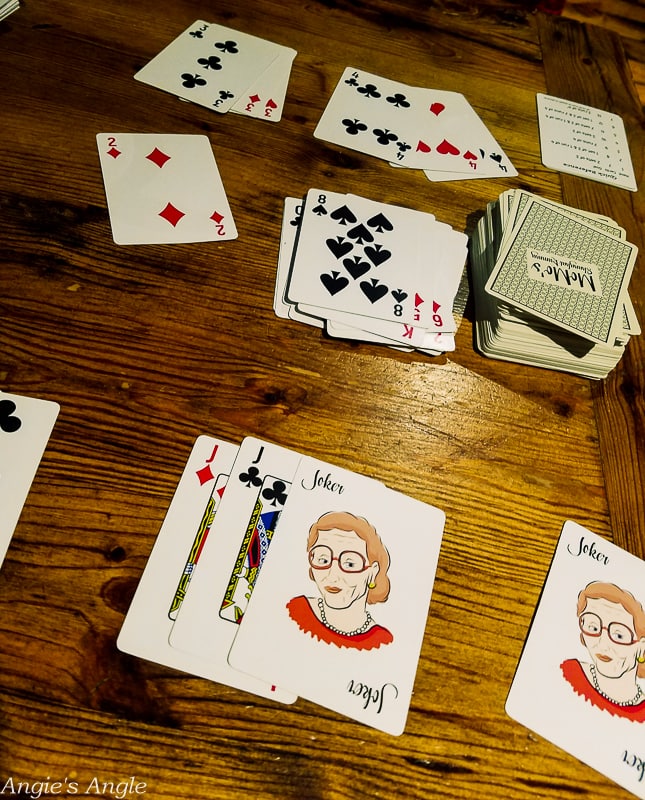 Whatever is remaining in the person's hand, once someone goes out, goes to their point total.
Play keeps on with different goals for each round and increasing the number of cards by one for each hand. By the last round, seven, you'll have 13 cards in your hand to start. The goal here is getting 3 runs of 4, and going out you will not have a discard only playing to other people's hands.
Played with 2 decks of cards and no 2's of clubs or spades, in this game they are wilds.
We had so much fun playing this game and yes it's not your mother's rummy at all! Such fun twists that really keep you on your toes.
I, honestly, can not wait to play this again. Am pretty sure it's going to be one of my go-to favorites.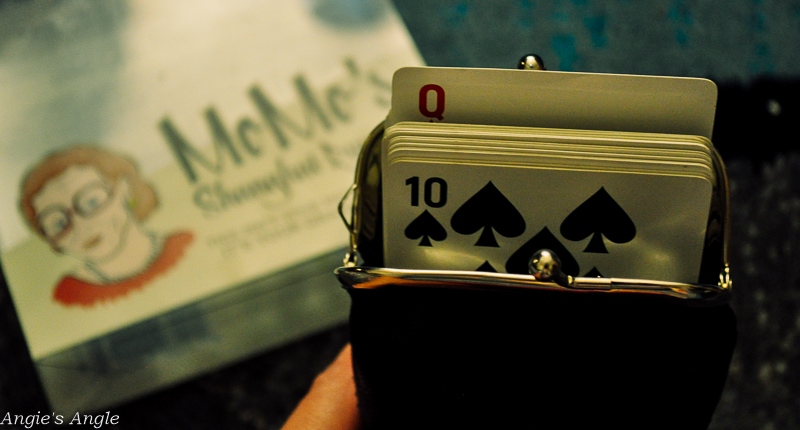 Grab MoMo's Shanghai Rummy on Amazon now. Trust me, you are going to LOVE it. It'll be a good Thanksgiving game or Christmas. Order now so that you'll get it before Thanksgiving though. Ours is going with us to our Thanksgiving plans.