Ever since we moved into our home, I've itched to decorate our mantle. I am leery though to do much with since we do actually use the fireplace/woodstove for actual heat during the colder weather. I decided to just dive in after browsing Oriental Trading for this campaign and seeing just the right things to decorate the mantle for spring.
This is a sponsored post with Oriental Trading, however, all thoughts and photos are 100% my own. Post below may contain affiliate links, which I may receive a kickback for your order though provided link at no extra cost to you.
I seriously had no idea the number of things that Oriental Trading had for each season and reason. My heart was singing while I filled my cart and found all the spring and easter related I wanted for my upcoming projects. We all know I am not crafty at all, so finding products that could be crafty yet stood alone as they were important to me. I found that and more! See all the cuteness I found and get inspired to find your own Spring/Easter goodies at Oriental Trading.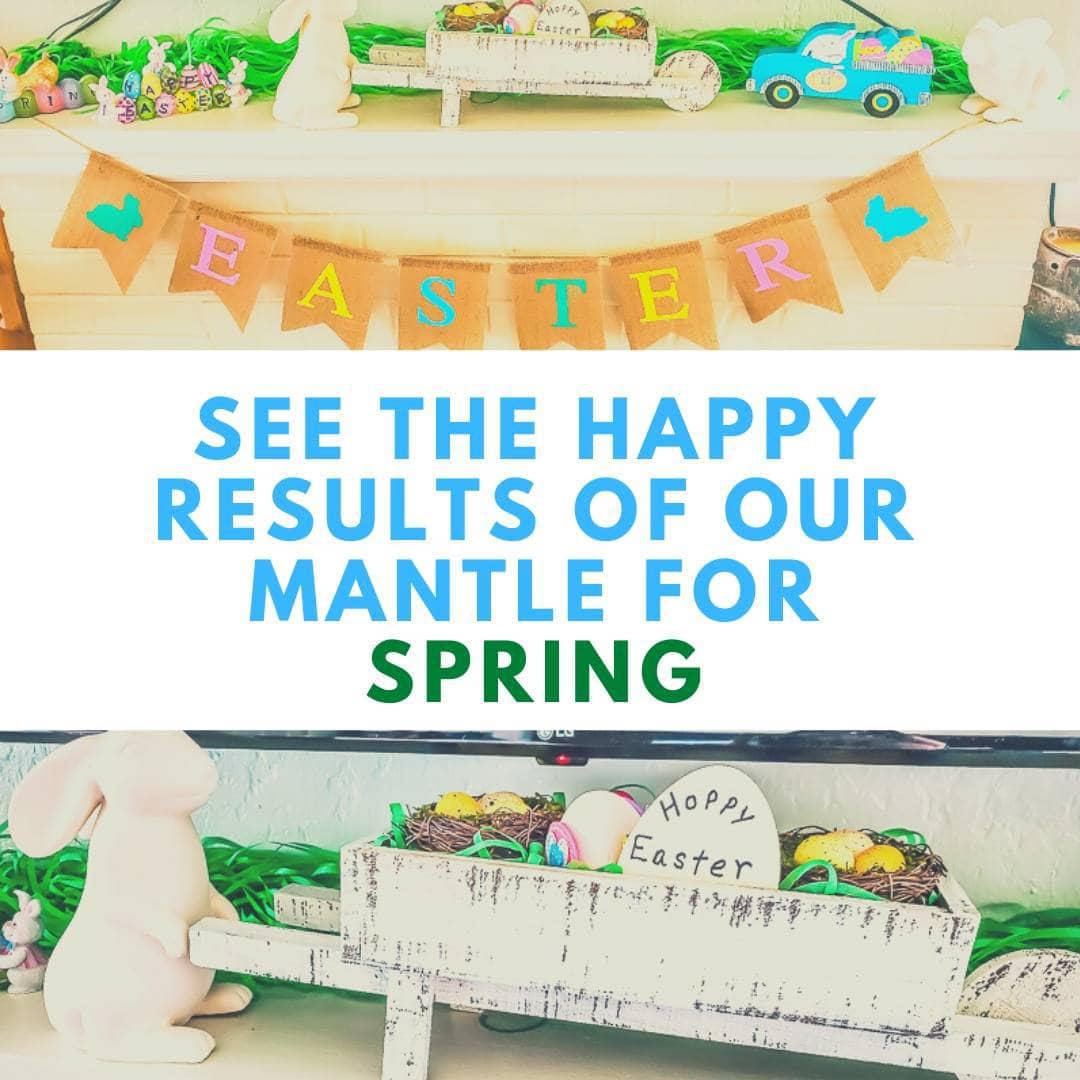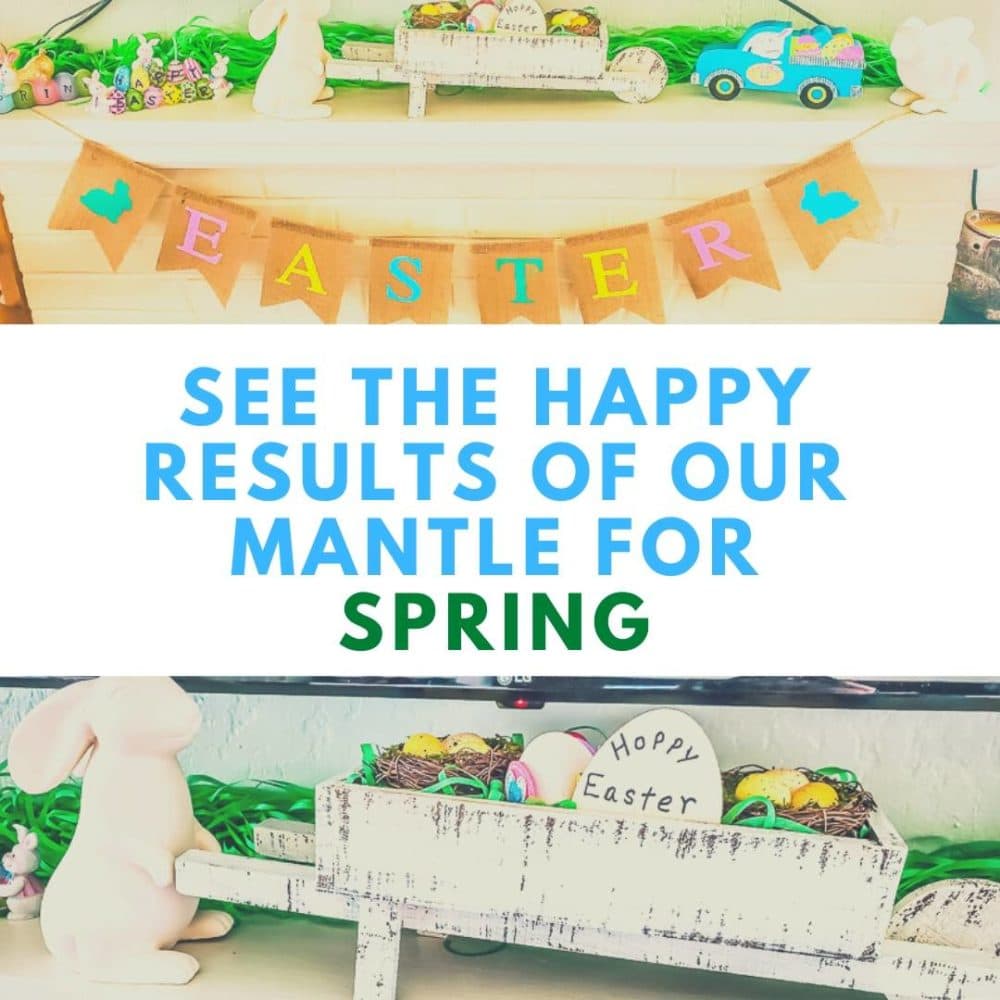 See The Happy Results of Our Mantle for Spring
We have a big brick fireplace that has a wood stove in the fireplace hole. With a really nice wide sized mantle on top of it. It's so pretty (the fireplace face/brick needs redone but we'll get there). Because it's the focal point of our living room, it itches for that extra touch.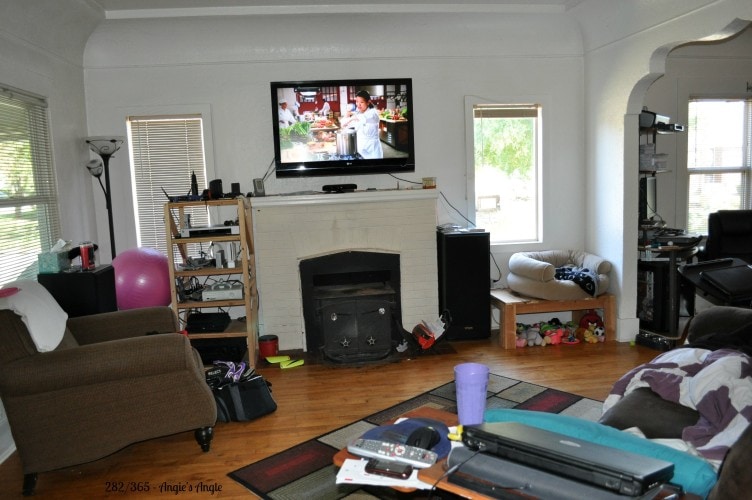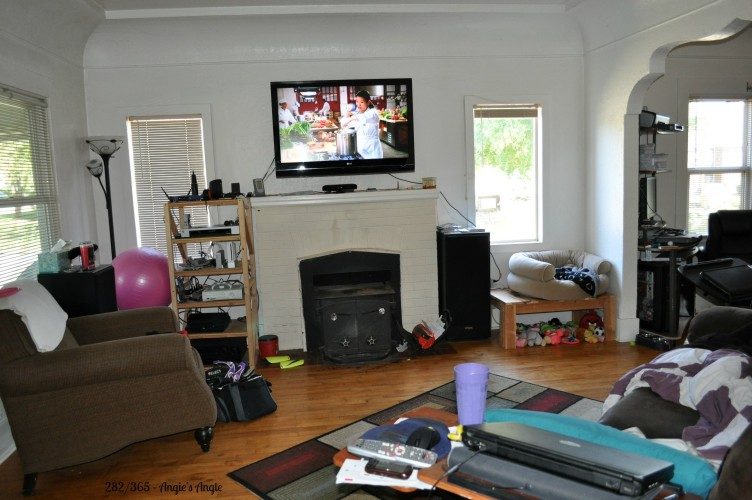 I think when we mounted the Tv we probably got it down just a tad too low. Yet, we made it work beautifully with the mantle for Spring!
Spring/Easter Look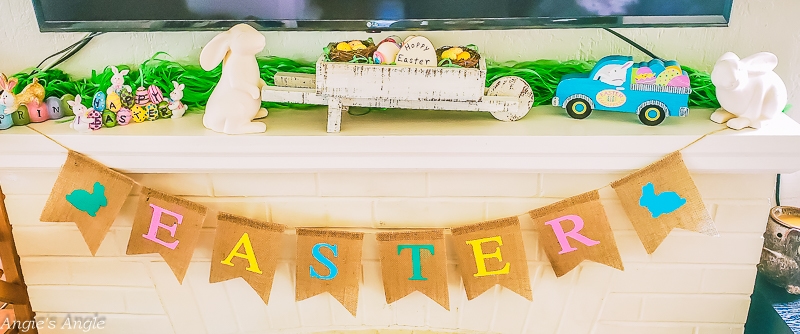 Cute, right? I think it's just enough fun without being too much. What do you all think?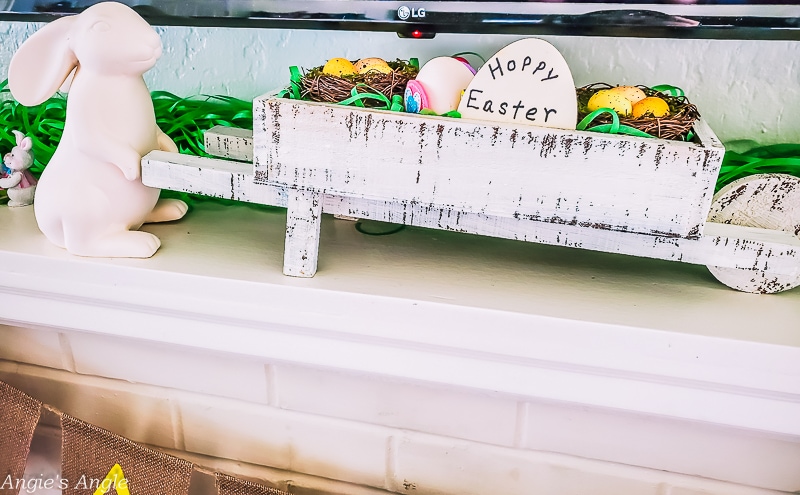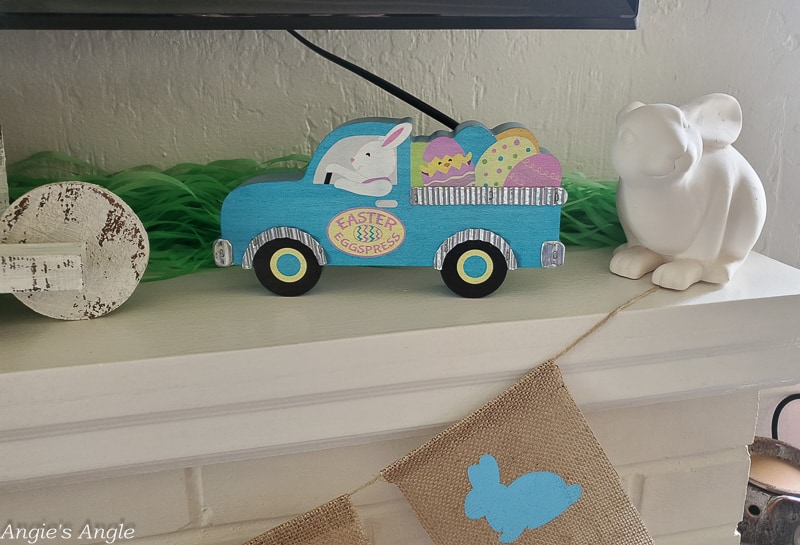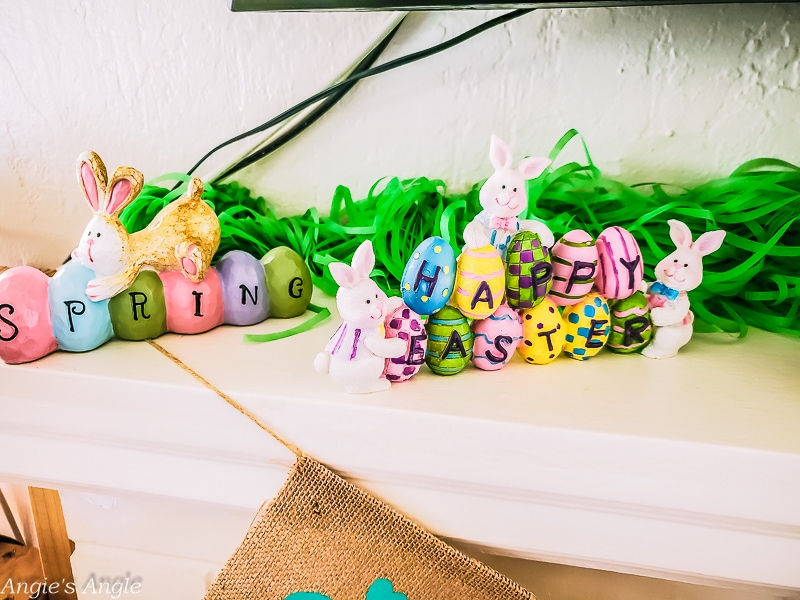 Easy stuff to grab and make your own yet without much fuss. Great for someone like me and maybe someone like you. If you are more crafty you can do even more with what I picked out.
Oriental Trading For All Your Needs
Did you realize just how one-stop shopping Oriental Trading could be? Check out all the Spring Line at Oriental Trading and get inspired as I did!
Bonus Easter Look
I also grabbed a couple of things for the front porch area and I think they are super cute too. Though the Easter Egg Coir doormat is too tall to get right under our screen door, so ends up in the middle of the porch. Oops. Check out the basket though, I am in love with it!