Here we are with another mundane week. Is anyone have anything other than mundane? With all of us mostly home, life isn't super exciting. Which is why I am at least excited to have all seven days of photos for 2020 Catch the Moment 366 Week 13! That is a win, right?
Post below may contain affiliate links, which I may receive a kickback on if you order through the provided link, at no extra cost to you.
This stay home thing really hasn't changed my life greatly. I am home most of the time anyway. Yet, the unknown and what you can and can't do bothers me. Jason still works here and there but was home for most of this week (not so much this one I am sharing). Yet, I feel lost.
How are you doing? Truly? With all this unknown. I did a few tips last night to hopefully help you find just a little grace during this crazy time. With that, I am hoping that they'll be quite a few more blog posts again but don't hold your breath!
This week is Roxy, of course, and a little bit of this and that. And some neighborhood excitement.
2020 Catch the Moment 366 Week 13
Day 85 – Wednesday, March 25th – I am in the process of working with Let's Get Checked for an affiliate program. I received my thyroid testing kit and was getting ready to take my blood sample. Let's Get Checked has so many at-home health tests, which makes it easy to test yourself on whatever you are curious about. Since I have an underactive thyroid and wanted to check my other levels even while on medication this made is so easy. Check them out and see the full line of tests.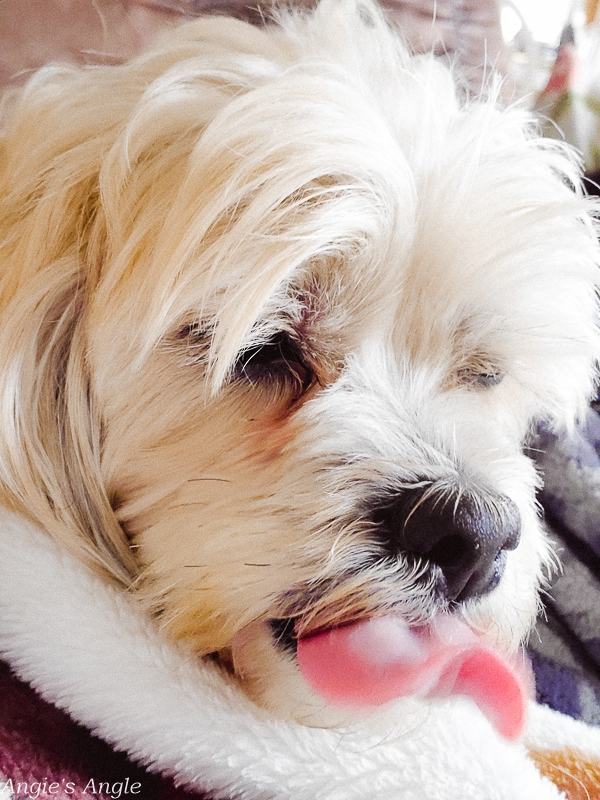 Day 86 – Thursday, March 26th – Just a little girl and Mommy cuddling.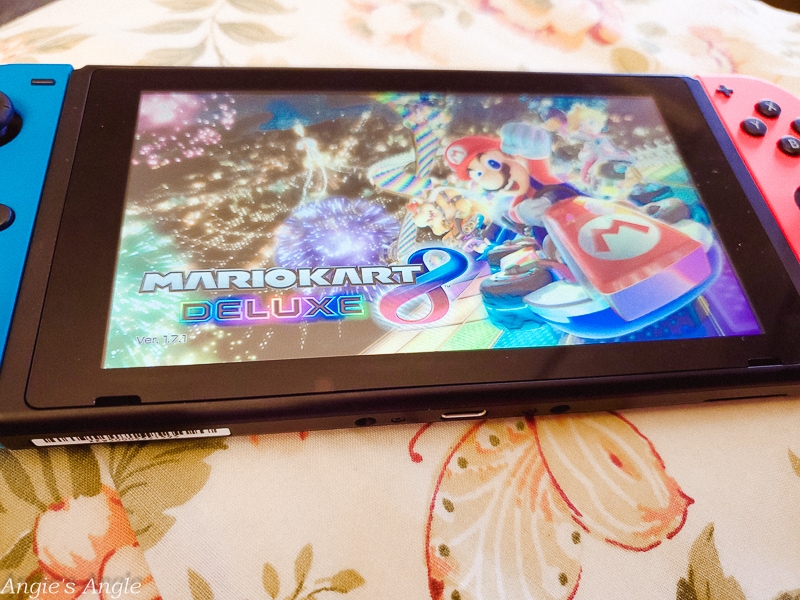 Day 87 – Friday, March 27th – Decided to try my hand at a few games on the Nintendo Switch. Played a few laps of Mario Kart 8 Deluxe, which was okay. Then moved on to try the platform game Mario & Rabbids. That game is still taking some getting used to. Am hoping quests will pop up soon and I learn the fight scenes better. Loving having the switch though and can't wait to use it more.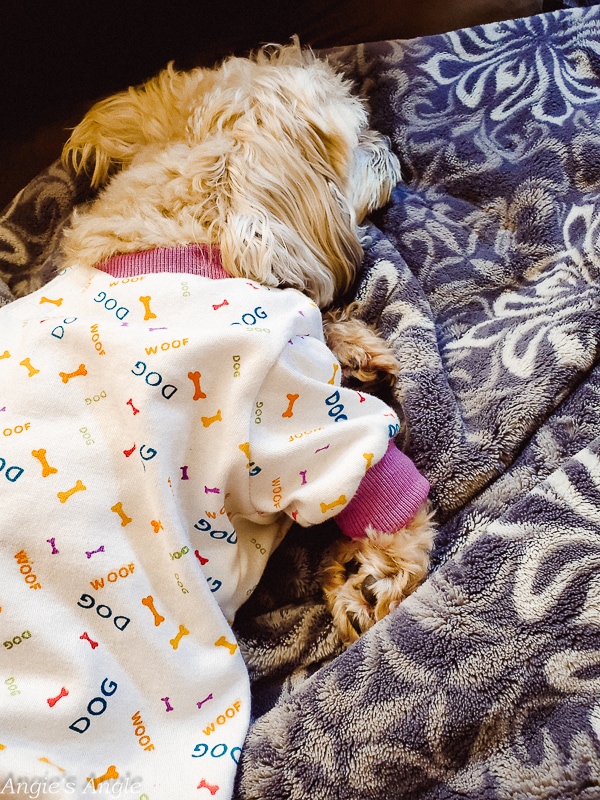 Day 88 – Saturday, March 28th – I've been putting pj's on Roxy because she is so itchy right now for some reason. This keeps her from itching so much. She looks so cute but hates it.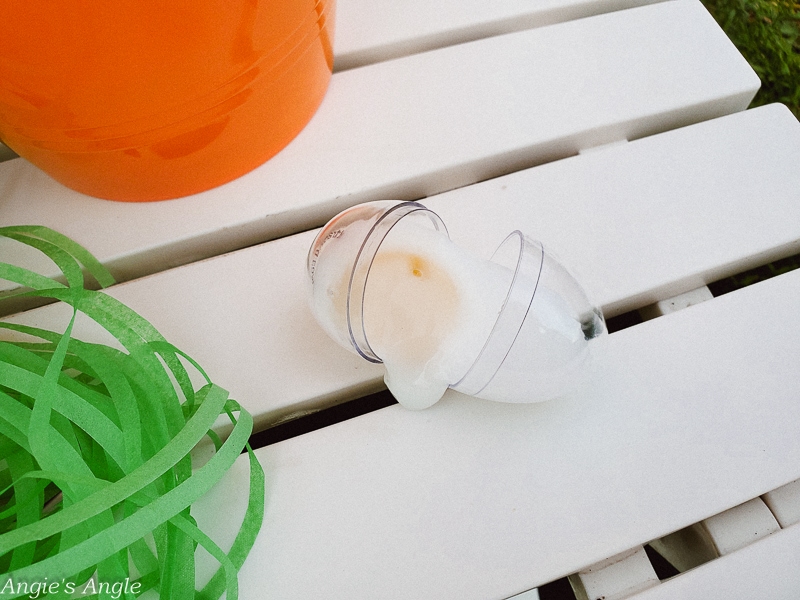 Day 89 – Sunday, March 29th – Did our little photoshoot for the Oriental Trading Easter basket and eggs post for Instagram. This egg slime is the BEST. It feels so weird and looks so much like an egg it cracks me up. Find all sorts of goodies at Oriental Trading now.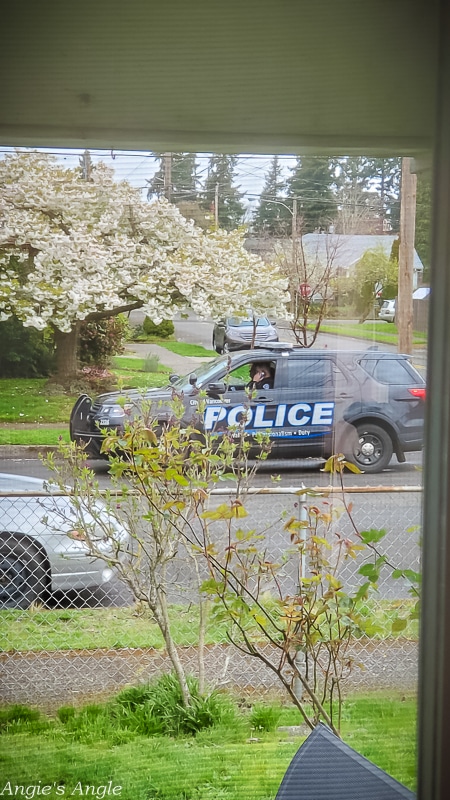 Day 90 – Monday, March 30th – We had a vehicle get dropped off late one night this last week. Thinking that maybe someone had it towed there for a reason we gave it a few days. No one around us knew the vehicle. And it was stripped. No transmission, engine, vins scrapped off. Jason called it in finally this morning and the cops came. Yep a stolen vehicle out of Oregon. Lovely!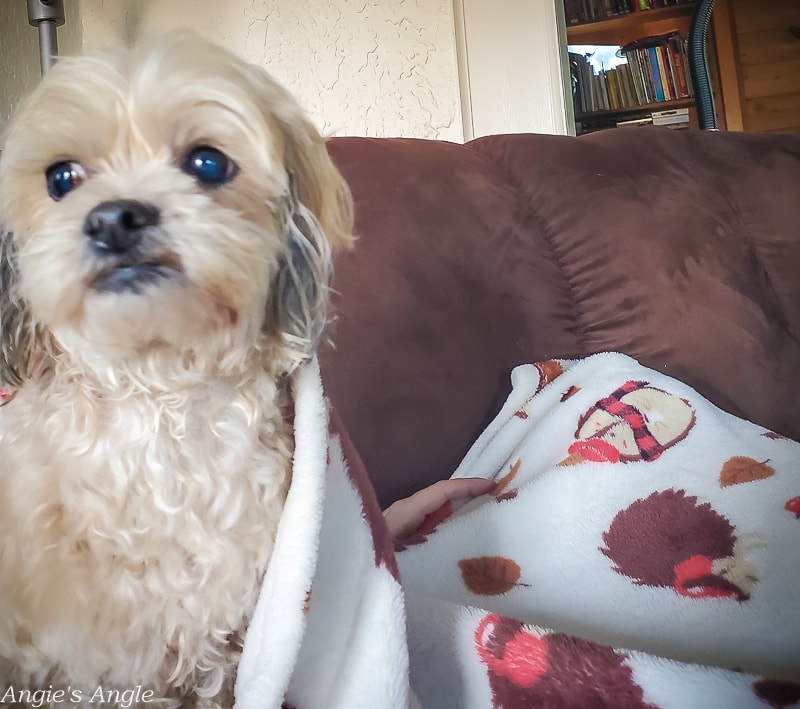 Day 91 – Tuesday, March 31st – Roxy had to take a selfie because she was mad at me. I gave her a bath with new itch shampoo to see if it would help. She was mad to be still slightly damp and chilly. Mom's she said!
How was your week?