For us, I think chicken is one of the most versatile meats around. It has so many uses, which is why we love it and always have it around. Also, a lot of comfort foods come to mind when I think of chicken as well. Chicken tenders are one of those for me. Today I am sharing with you all an easy & healthier chicken tender crisps to make when you are craving those tenders!
This post is sponsored by Foster Farms Air Chilled Chicken but the content and opinions expressed here are my own.
Coming up with an easy chicken recipe with the new air chilled chicken wasn't an easy feat. For some reason, we just kept running blanks on what to make this time around. Then I decided what about just easy chicken tenders and throw them in the air fryer. And bam an idea was sprouted. Which if I may say so myself turned out amazing!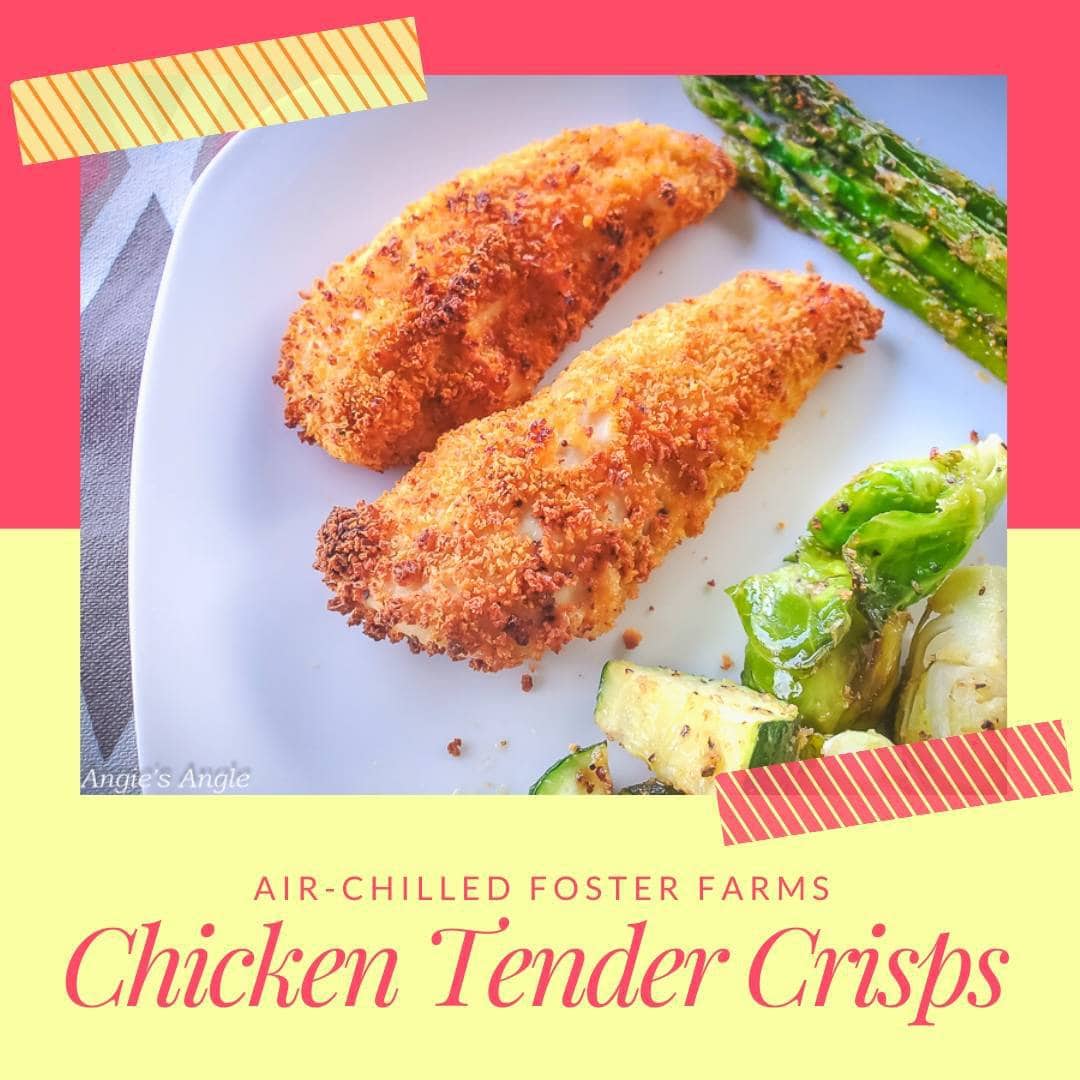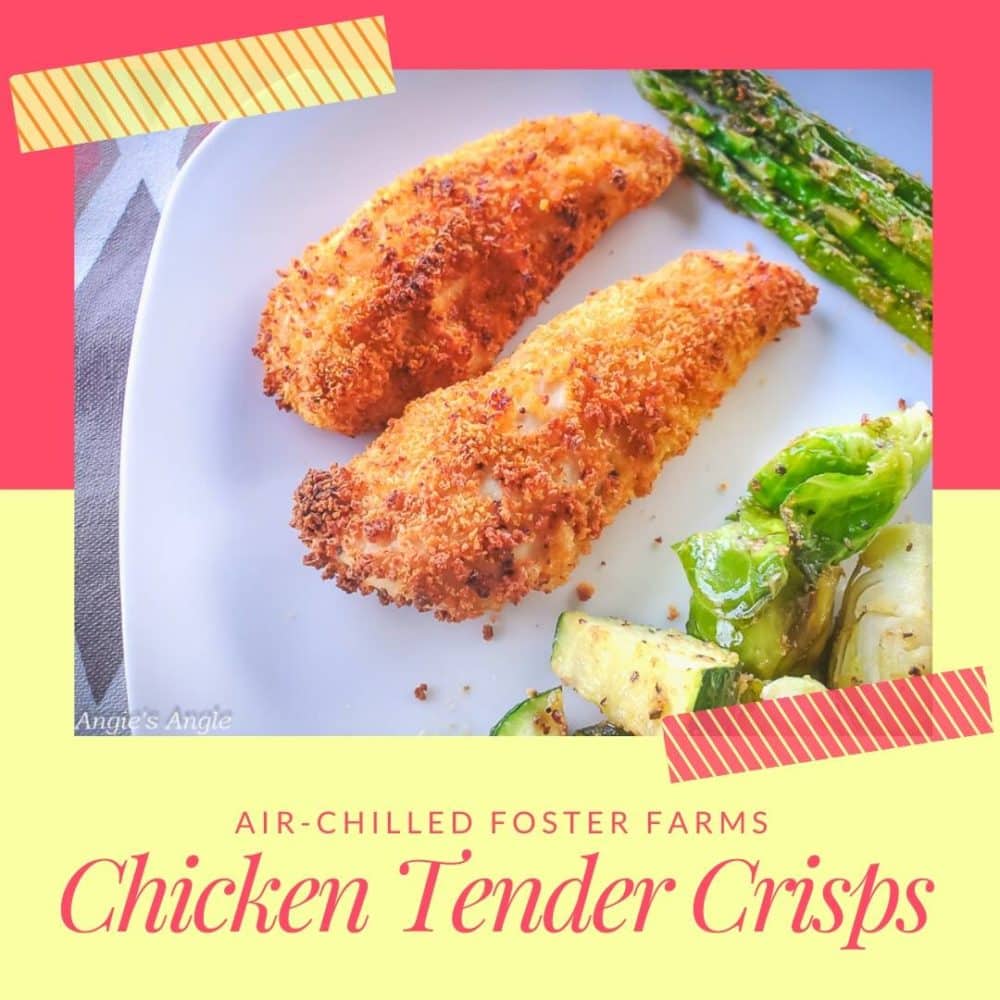 Foster Farms Air Chilled Chicken
Before we dive into my recipe, I want to take a moment and tell you a bit about this new Foster Farms air-chilled chicken. What makes it different than other chicken types out there?
Air-Chilling is a method for cooling chicken during processing, the benefits include better taste and texture, and faster cooking time. I think we can all agree we love faster cooking times. Why does it cook faster you ask? Because air-chilled chicken doesn't absorb excess water, it tends to cook faster than when chicken is water- chilled.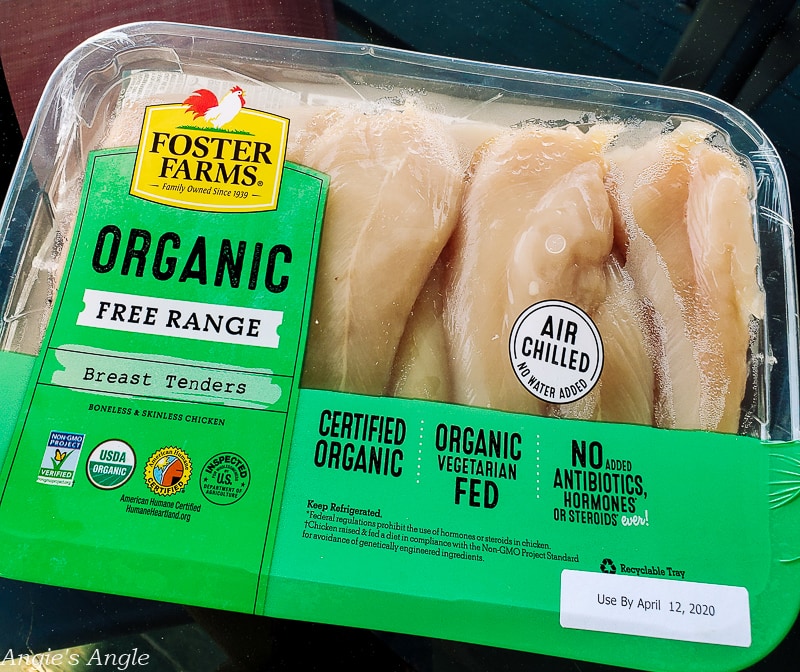 And because excess water is not absorbed during air-chilling (in comparison to water-chilled chicken,) the natural juices in air-chilled chicken are not diluted and the texture is unaltered, which leads to more flavorful and tender pieces of meat. Yum!
Quick, Easy, and Healthier Chicken Tender Crisps
What little tweaks can be done to make chicken tenders a bit healthier you ask?
Switching out Panko bread crumbs to whole wheat is one way. And the other is cooking in the air fryer for less oil and yuck.
What you serve with it of course also matters. For this dish, we opted for full vegetables. Baking up zucchini, Brussel sprouts, and asparagus for our sides in the oven.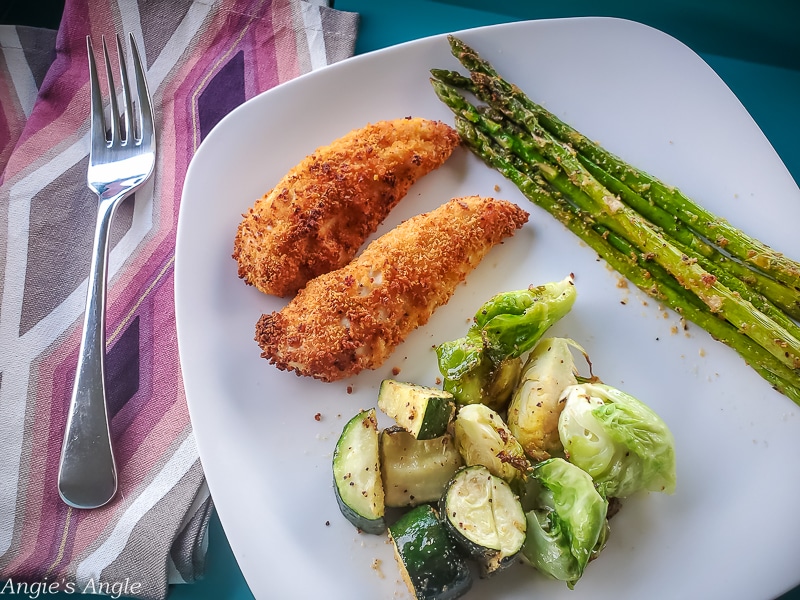 The result was a tasty and pleasant looking dinner!
You can find the recipe below. And visit Foster Farms to find a coupon and more recipe inspiration with the new air-chilled chicken!
Enjoy a meal at home with that family that takes no time at all to get to the table!