Another week of staying snug at home. Another week of the normal everyday life in little glimpses. Jason ended up working the whole week and I tried my best to get some work done. Care to see what I did happen to capture on six of the seven days of 2020 Catch the Moment 366 Week 14?
Post below may contain affiliate links, which I may receive a kickback on if you order through the provided link, at no extra cost to you.
This whole year is such a weird blur, more so the last couple months but still the whole year has been weird for the majority of us. We are just here trying to push through and still LIVE.
Living happened this last week and somehow I even forgot a day for a photo. I don't even know why, I was doing so good!
Care to see what I did capture though? A little peek in our average last week?
2020 Catch the Moment 366 Week 14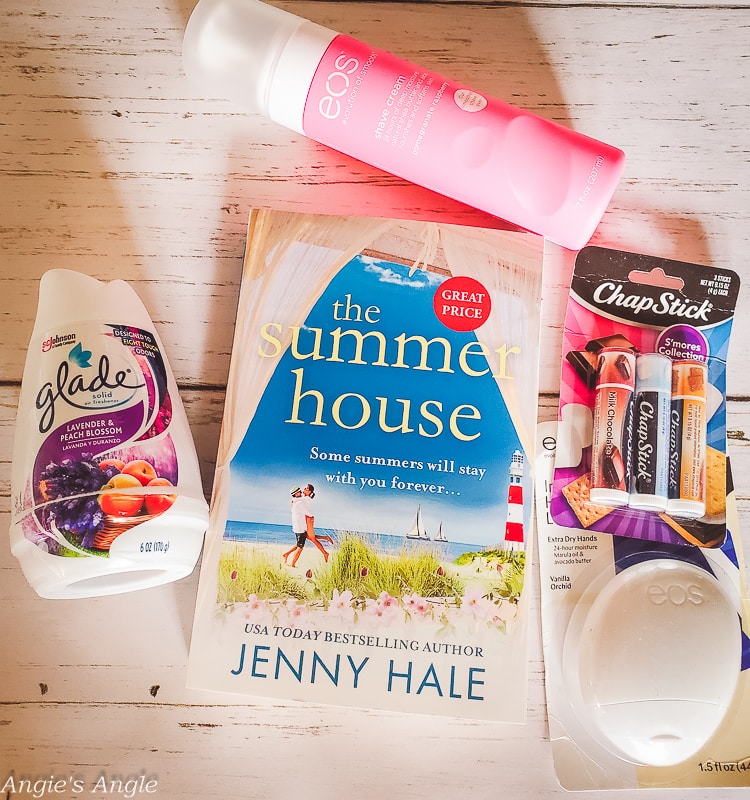 Day 93 – Thursday, April 2nd – Nice to get some random gift love the last couple of days in the mail. All from my Smiles with Friends Facebook group. Glade cone, The Summer House by Jenny Hale, EOS hand lotion, and S'mores chapstick collection.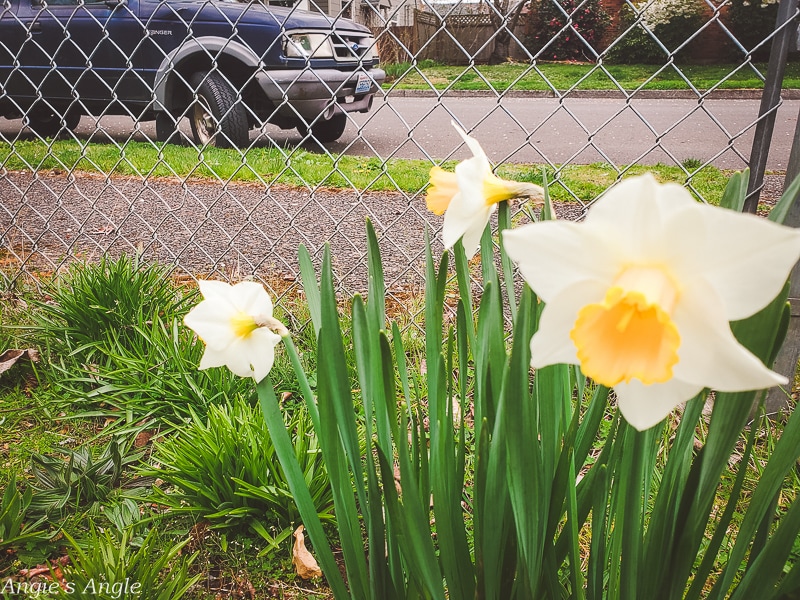 Day 94 – Friday, April 3rd – Was playing with the rule of thirds for my Instagram post for the day. I knew I was going to go with this one. But wanted to test out on these pretties too.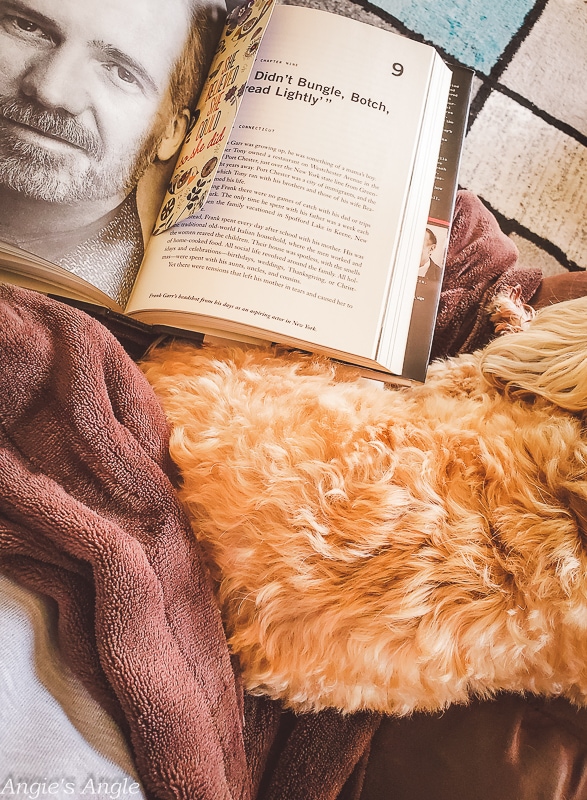 Day 95 – Saturday, April 4th – I love true crime books but this one, Conviction: Solving the Moxley Murder: A Reporter and a Detective's Twenty-Year Search for Justice by Leonard Levitt. It just was not that great. It ended up being okay but not something I'd recommend personally.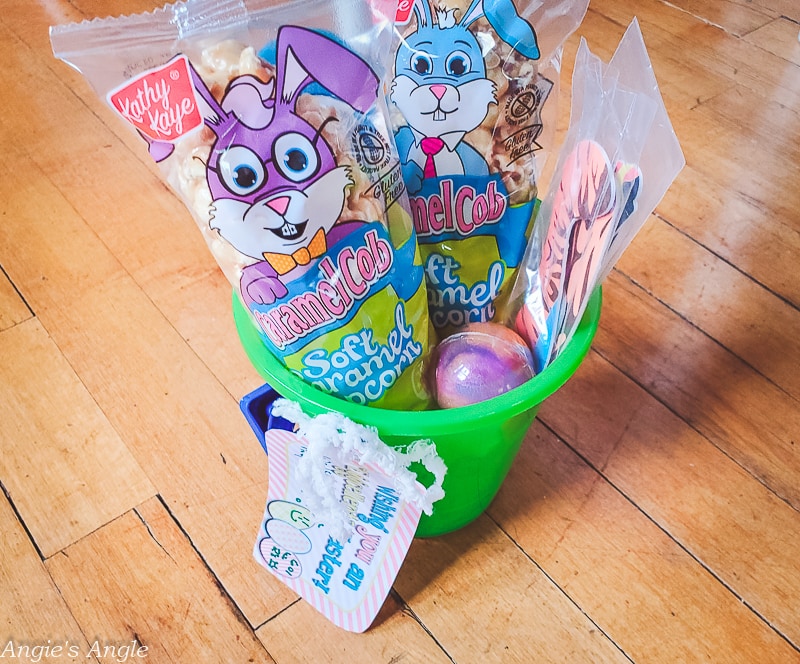 Day 96 – Sunday, April 5th – Ended up filling up the rest of the Easter baskets I had and giving them out the neighbors I was giving them too. It was cute and seemed to go over well on those that received them. Thanks to Oriental Trading for making it happen.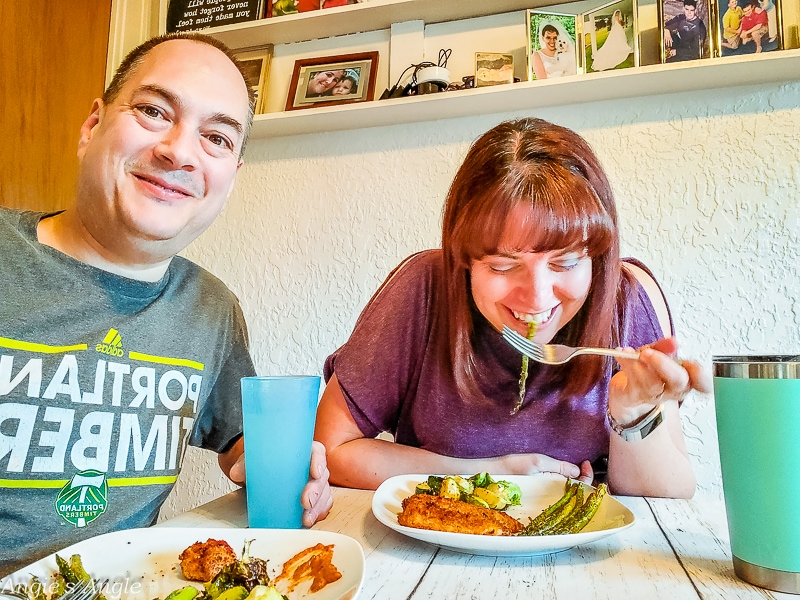 Day 97 – Monday, April 6th – We made up our recipe for the Foster Farms post. And Jason thought it would be funny to tell the camera to take a photo while I was trying to get a bite of asparagus.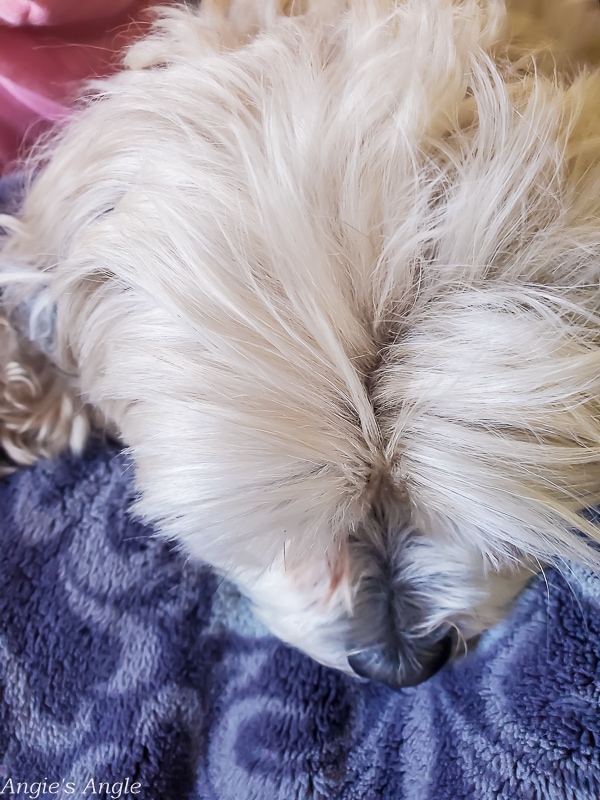 Day 98 – Tuesday, April 7th – Just some extra good afternoon snuggles.
How was your week? How are you doing, truly?