You may or may not know but we've been in need of a new car for quite a few years. Which is why I wouldn't plan any travel until I could secure a vehicle to play in for the blog. Things are just expensive, everywhere, and for everything, which is why a car was just being pushed off. I think though, we are going to take the plunge and I am so freighted but excited. Today I am sharing why we are picking a 2019 Kia Niro.
We have two vehicles in our house right now. One is a 1995 Ford Ranger, which Jason had when we moved in together. Paying off shortly after he moved in with me and he was discharged from the Air Force. The second is a car we bought used, a 2002 Pontiac Grand Prix. Both are still running but I just don't fully trust them. I hold my breath the whole time we are going somewhere in them. It's time for a new vehicle. Long overdue in fact.
This weekend we came to the conclusion we were likely to be picking a 2019 Kia Niro. Today I am going to share with you the reasons why.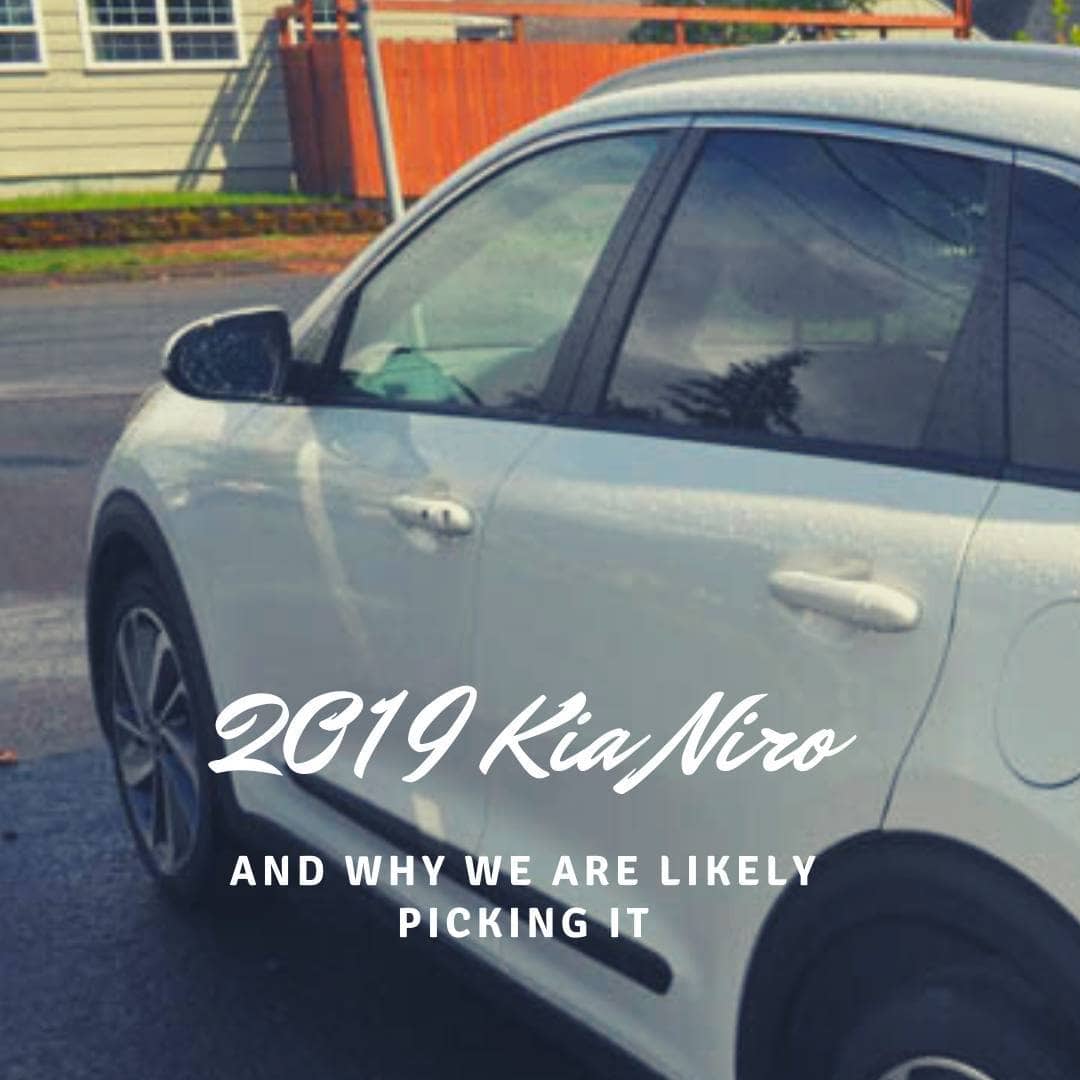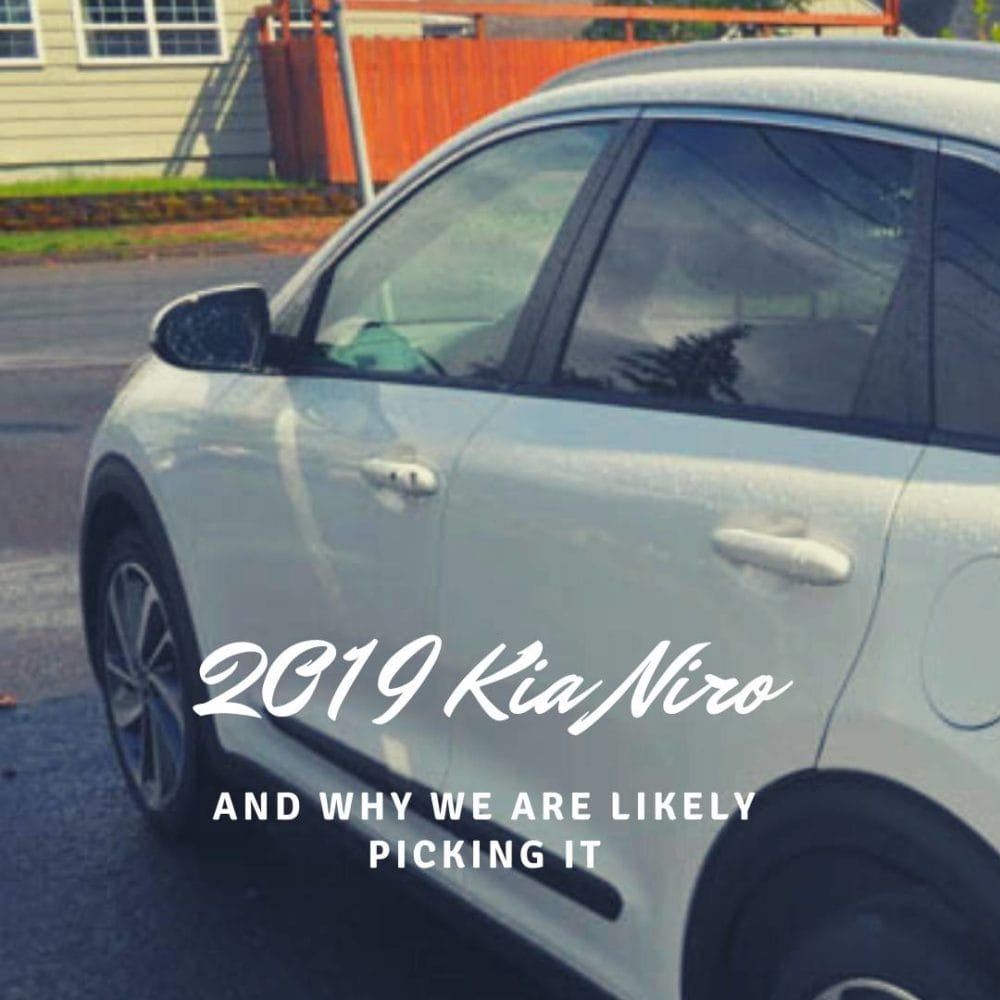 Why We Are Picking a 2019 Kia Niro
I am beyond terrified to have a car payment. We haven't had one in forever and just barely did I when Jason and I moved in together. We bought the Pontiac outright used. This will be my very first brand new car and I am so excited while also being scared. Which is why I am determined to make this blog up again. Get my butt moving to help the best I can.
Now even though we may be getting a new car, I hope that doesn't mean that I won't be telling you stories with other cars. It's one of the things I love doing and still hoping to grow it. It'll just be nice to be able plan travel without the NEED to get a car for review.
Now why I am here today, why are we picking a 2019 Kia Niro?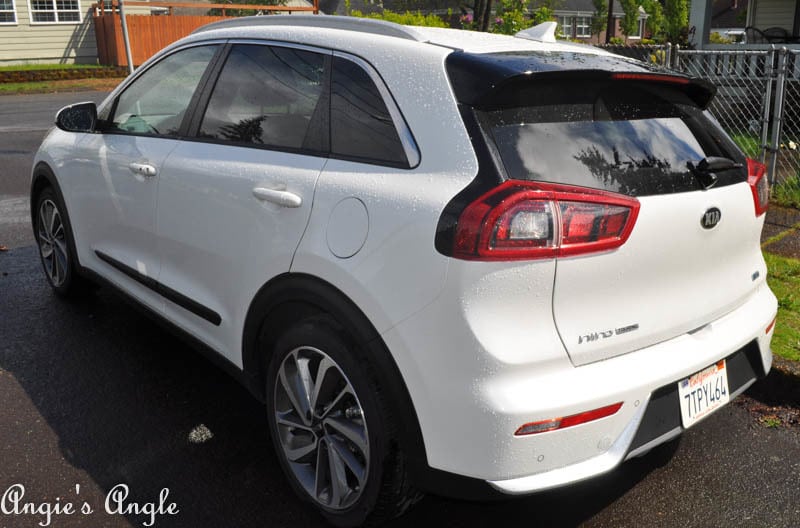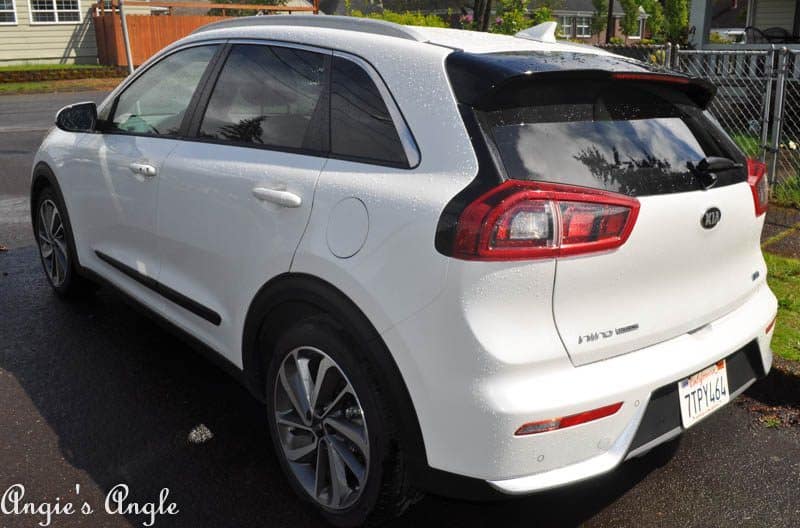 The Why's…
Past Review Car – Three years ago we had the pleasure to play in the 2017 Kia Niro. Fresh off the market and ready to be "seen". And we truly fell in love. Hard to believe it's already been 3 years since it came out and just keeps growing. Was my first direct vehicle from Kia and I was hooked.
Gas Mileage – The 2017 model got an average of 43 mpg. Now it's running an average of 49. Imagine the gas we'll be saving. Plus I love the seamless change between battery and gas. Adding in that the battery charges we as you drive, no plugin needed.
Roof Racks – Loving that it comes standard with roof racks. So handy for traveling and for our hopeful solid kayak in the future.
0 Fiancing – What really sold us is that right now they are running (until June 1st), 0 APR on 2019 Niro models. There are other 2020 models running this too but for the Niro it's only the 2019 model.
Those are our core why's. Of course it's comfortable and we already know we like the model. Major bonus points on why it's an easy pick for us.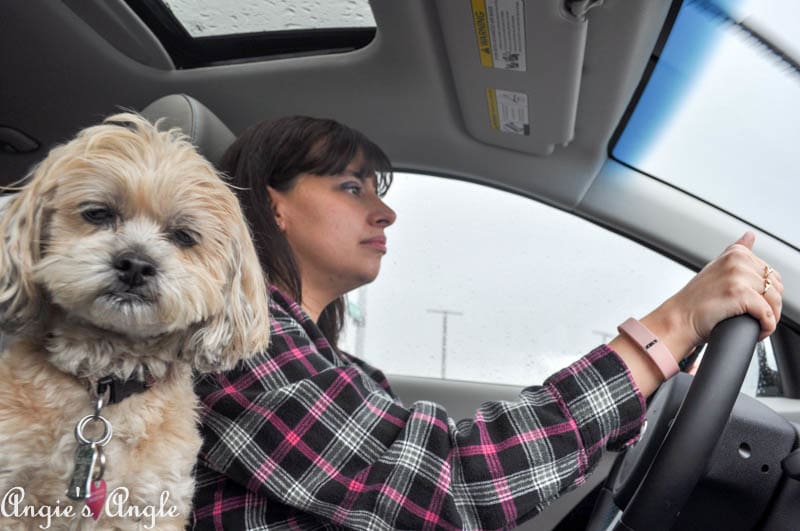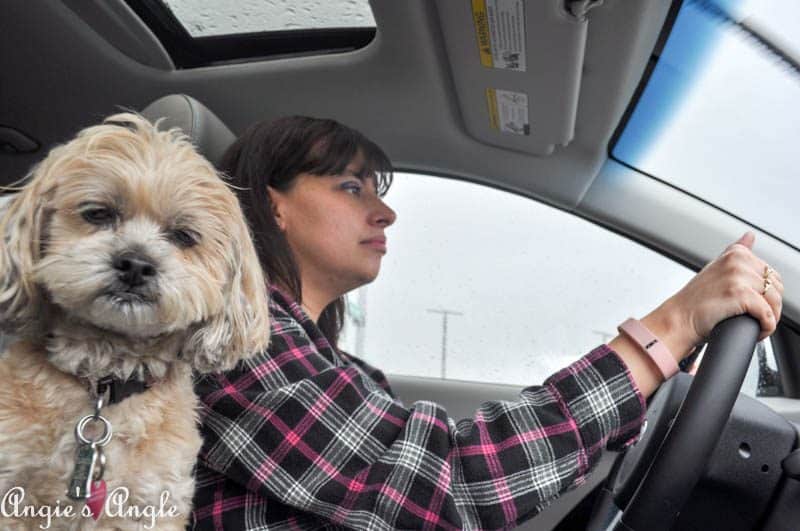 We do wish it had a slightly bigger cargo space and came as an option AWD. Overall though, I think we'll be pretty happy with picking a 2019 Kia Niro.
I will keep you updated on if this fully happens but as I said I am pretty sure we are just going to have to make it work. Finally.
Any questions you might have in the meantime?