Another week, another time to share a slight glimpse into our everyday. Our week wrap up with 2020 Catch the Moment 366 Week 22. I have to laugh at the selection of photos I ended up with this week. Because three of the seven are very similar. The book pictured for each of them though was SO good. You have to grab it from the link below and read it.
Post below may contain affiliate links, which I may receive a kickback on if you order through the provided link, at no extra cost to you.
Clark County Washington today finally moved into phase 2 for Washington State. Which means that many things can start reopening with slightly different models and rules. Still though, one BIG step back to a sense of normal which is welcome.
As for this last week, it was really quiet for us. A new car and yet we've barely drove it. Curled in at home getting actual blog work done and enjoying my books.
Care to take a little look?
2020 Catch the Moment 366 Week 22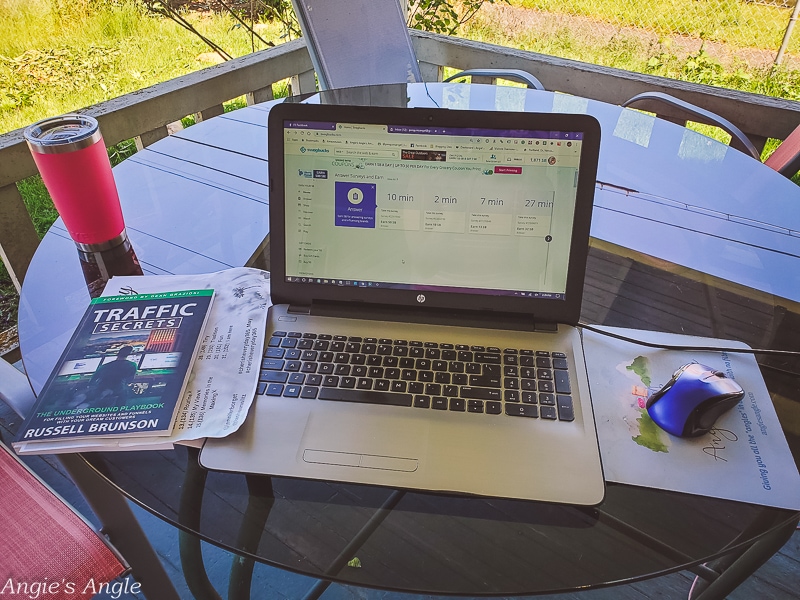 Day 148 – Wednesday, May 27th – I moved outside to the porch to get some much-needed work done and it was glorious! Pictured Traffic Secrets by Russell Brunson – which I am reading through and doing a 30-day challenge on my Facebook & Twitter if you want to follow along!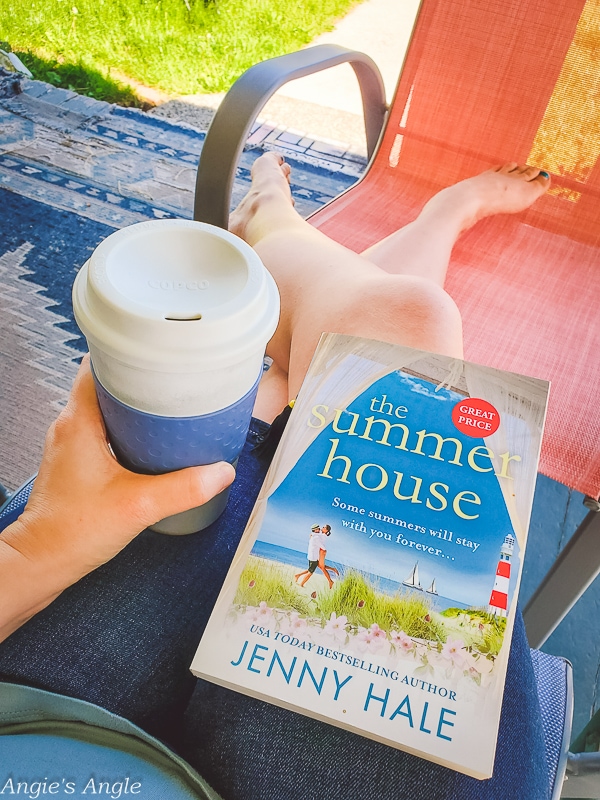 Day 149 – Thursday, May 28th – This is the book you'll see the whole week. It was so good and uplifting and light. The book made me laugh and smile and feel good. The Summer House by Jenny Hale.
Day 150 – Friday, May 29th – My fuzzy wuzzy little girl but she is clean, so there is that!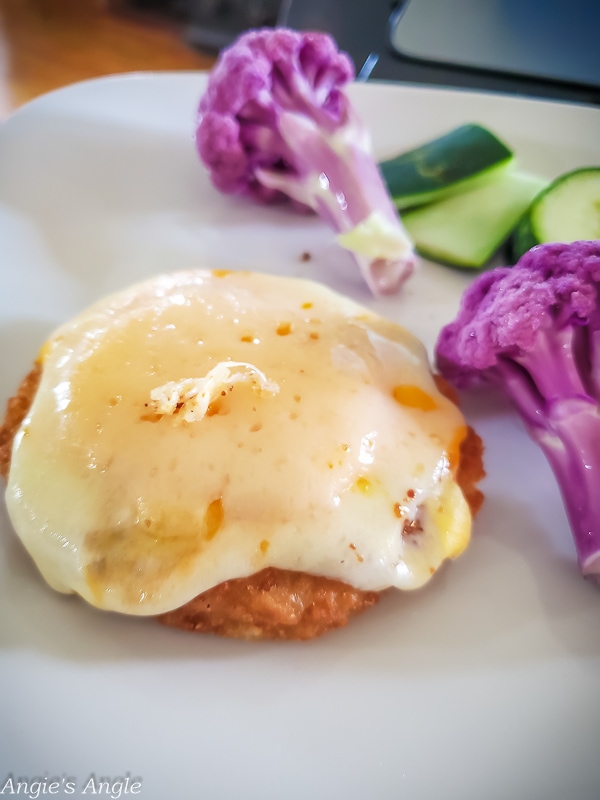 Day 151 – Saturday, May 30th – I received a free package of Alpha Foods Crispy Chik'n Patties in the mail to try out and share about if I felt so inclined. We tried them for a quick lunch and super tasty! We would and will eat them again. You can find them at Costco right now. Plant-based, vegan, dairy-free, and 10G of Protein!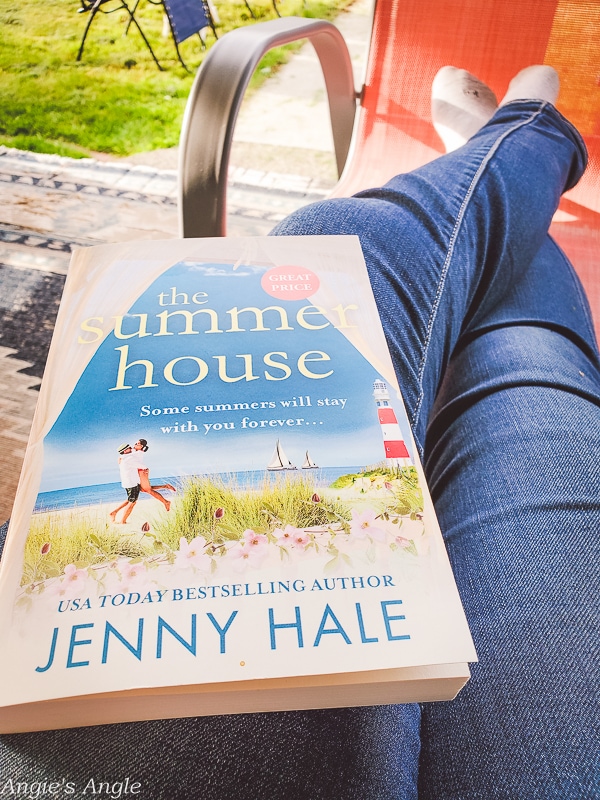 Day 152 – Sunday, May 31st – An evening reading break because the book was so gosh darn good.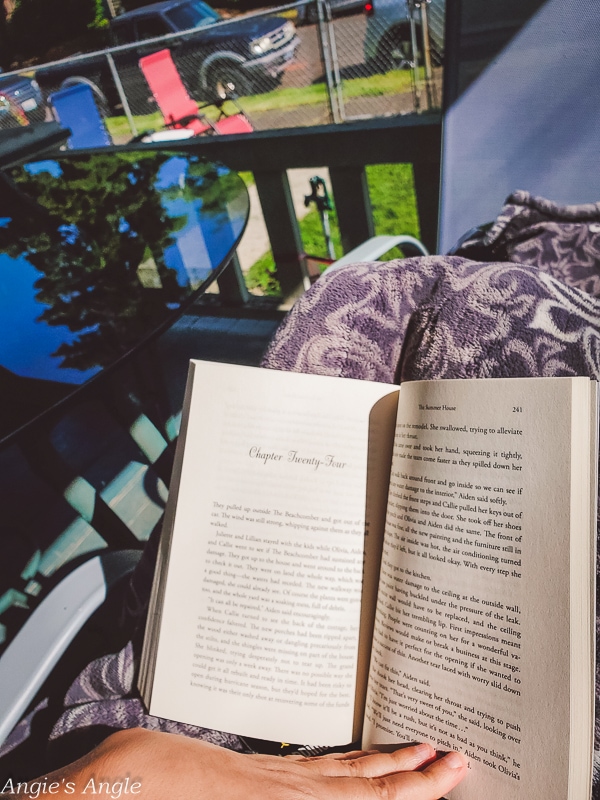 Day 153 – Monday, June 1st – Sitting on the other side of the porch to sit in the sun. It was a bit chillier than I wanted outside so opted for some sun. Finishing up that same book as above!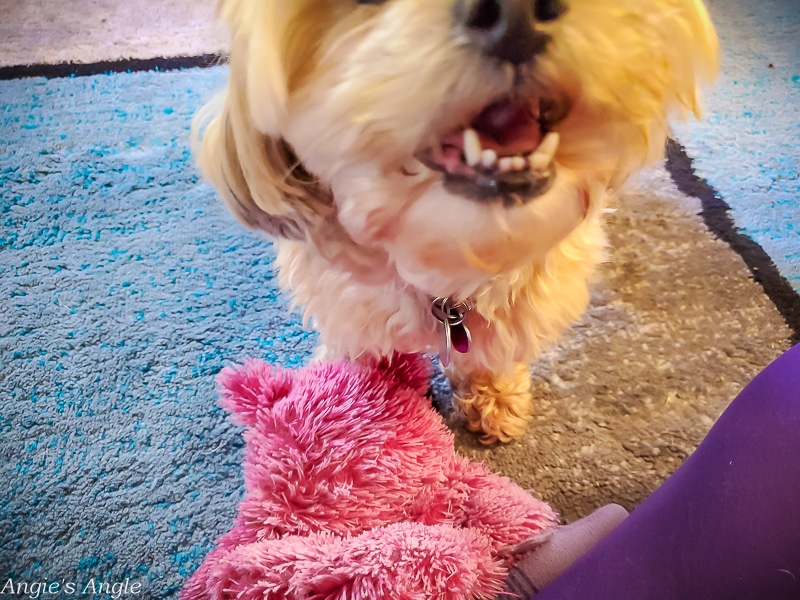 Day 154 – Tuesday, June 2nd – My happy grinning girl. I couldn't resist picking this as today's photo because look at that happy mouth and teeth!
How was your week?