I decided to do things a tiny bit different this go around with tidbits of the 2021 Chevrolet Trailblazer first before our story with it. The full story of camping in the Trailblazer will come this or next week, so stay tuned for that. You'll find it in our travel section.
Thanks to Chevrolet for letting us play in the 2021 Chevrolet Trailblazer for the week. All thoughts and images are 100% our own.
We sure enjoy bringing you new cars and hope you enjoy seeing them as well. If there is ever anything more you'd like us to highlight in the vehicles we showcase, please speak up. We strive to bring you what you want to see. For me, the cargo space is always a big one that I am curious about, so I tend to focus on that.
Now for a little more in-depth details on the 2021 Chevrolet Trailblazer, we enjoyed for a week in late August.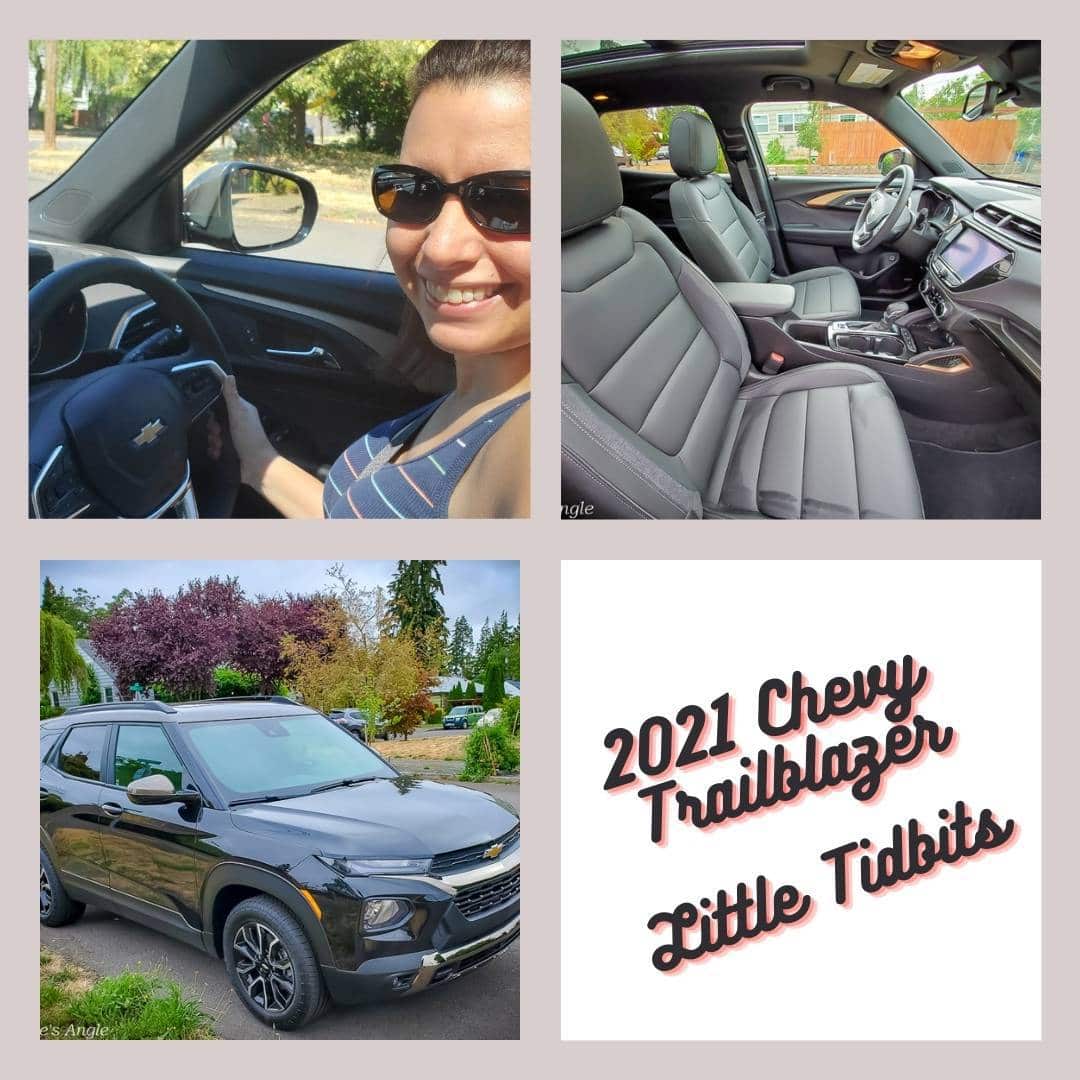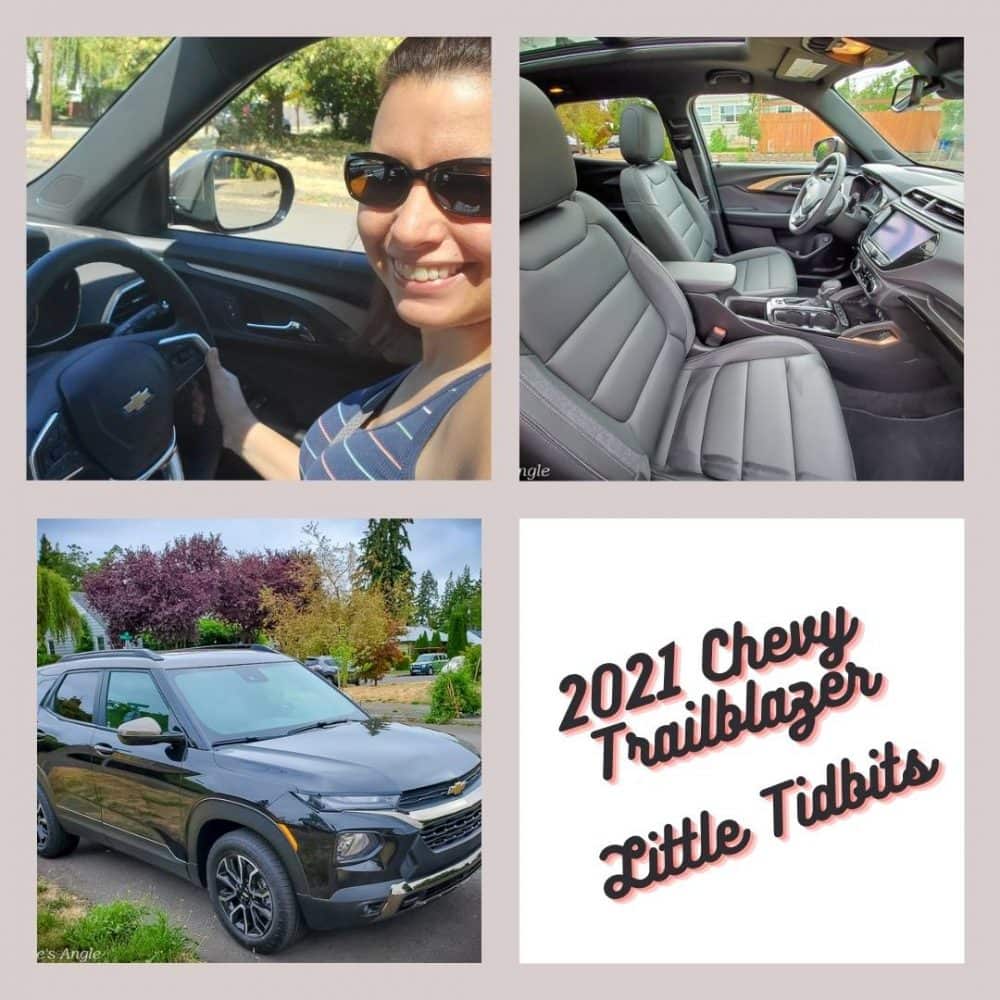 Tidbits of the 2021 Chevrolet Trailblazer
When I first found out I'd be getting the Chevy Trailblazer, all I could see in my head was the older models, which were nothing fancy, in my opinion. Then I asked for media pictures to use as teasers, and I was shocked at how much I liked the Trailblazer's new design.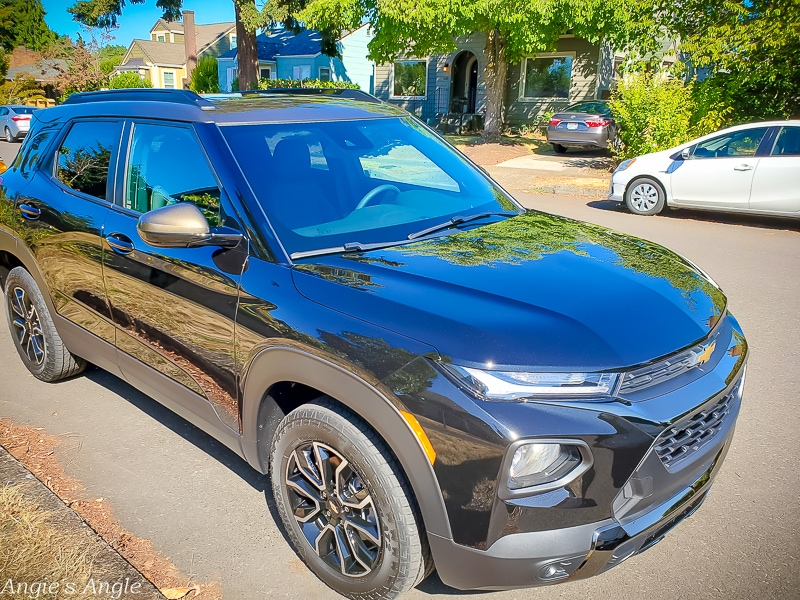 It looked sporty and eye-catching. And indeed it was. When we had the Trailblazer, one woman said, that's a Trailblazer? No way. Way! A total redesign, I'd say. Wouldn't you?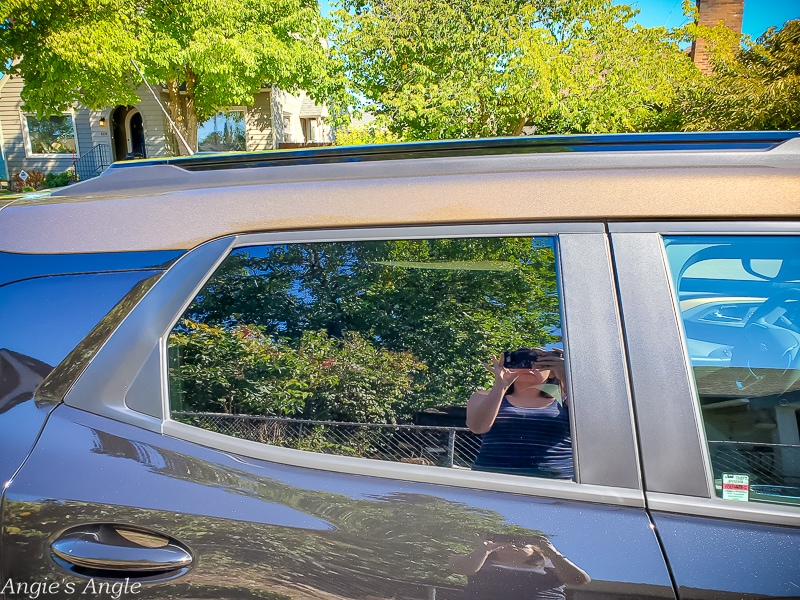 My favorite part of the outside is the other pop of color on the top of most vehicles. Ours was a gold/brown looking offset by the full black of the car itself. I think it makes the car even more exciting and that head-turning look that it deserves. Do you agree? What other color combos would you like to see?
Interior
When you first open the 2021 Chevy Trailblazer door, it's a bright and airy space. Mainly because of the dual-pane panoramic sunroof that lets in so much light. Welcoming you in to get driving and exploring with it.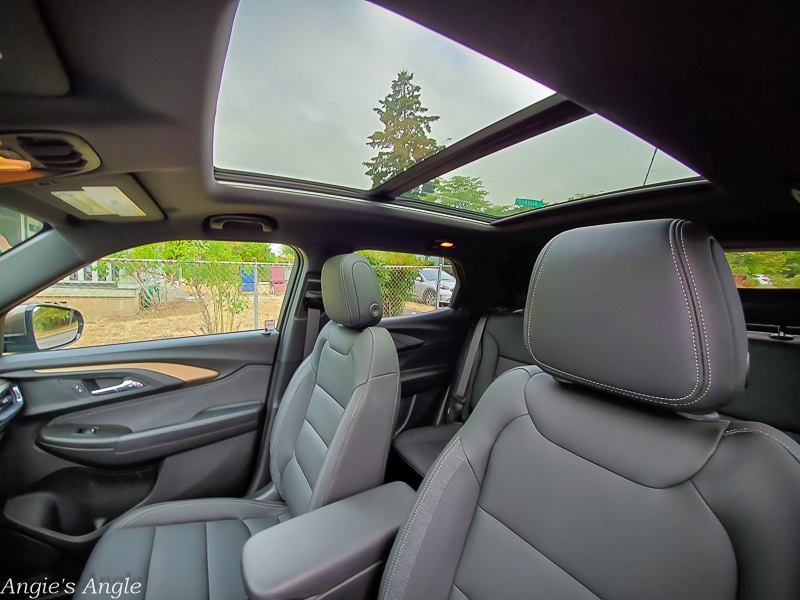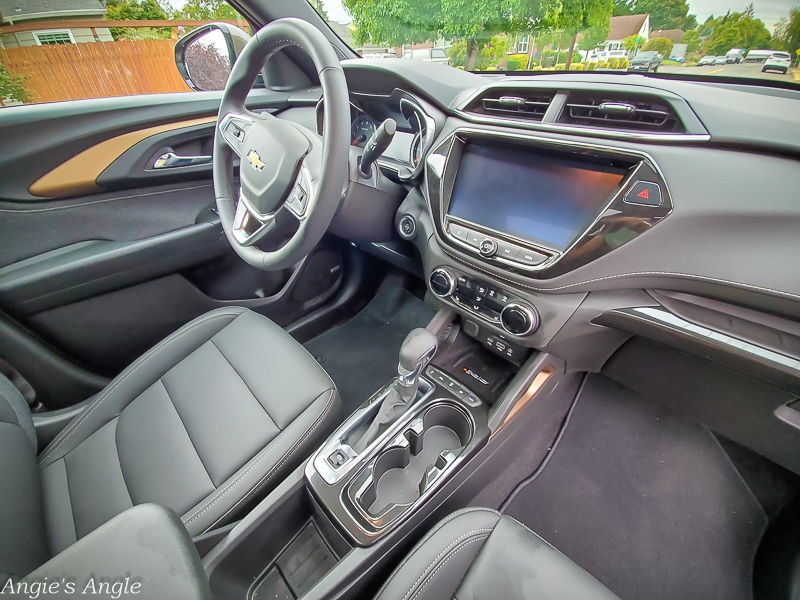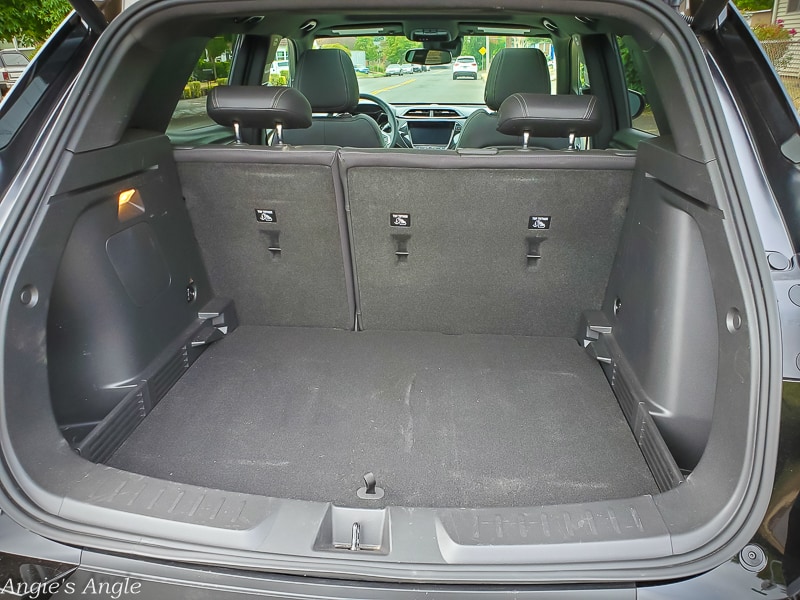 No worries of a sore back or cold butts with it either. The heated seats are one of the hottest I've had the pleasure of trying out, which my unhappy back thanked me. Does anyone else mainly use the heated seat as a heating pad for their back?
I was a little disappointed that there was no driver's memory seat and that the passenger seat didn't lower or raise as I am used to. It made me feel like I was almost sitting on the passenger seat floor because I am so short.
Safety
Listing out some of my personal favorite safety features in the Chevy Trailblazer. The Trailblazer we tested out did have additional packages, which some of these safety features may be included in those extra packages.
Forward Collision Alert
Lane Keep Assist with lane departure warning.
Rear Park Assist
Rear Cross-Traffic Alert
Lane Change Alert with Side Blind Zone Alert
Intellibeam, Auto High Beam
Other Features We Loved
We enjoyed little extra features in the 2021 Chevy Trailblazer, some you'll see more of in the full camping story coming up.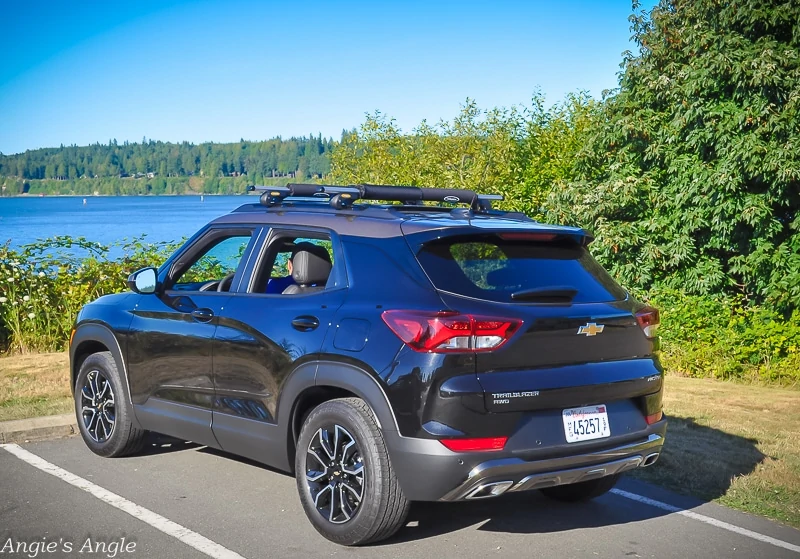 Roof Rack with Side Rails
Liftgate
Wireless Charging
Adaptive Cruise Control
Power Outlet – 120-volt
Wi-Fi
2021 Chevrolet Trailblazer AWD ACTIV
The model we received, as previously mentioned, did have additional options added. As we had it, our complete car is priced at $32,350 (that is with the destination charge added). Find more information, here.
Nicely, it does have AWD, which sadly, we didn't get the chance to try out but sure nice to have.
See below the little video I put together to showcase a bit more of how the Chevy Trailblazer feels.
Are there any questions I can try to answer for you? Anything else you'd like me to focus on it the upcoming camping story?