Happy news, this week felt better to me overall. Yet, I still didn't get any real work done. Sometimes I think I can't win. I keep trying, though. With this 2020 Catch the Moment 366 Week 36 – its a little random show again. Books, Roxy, games, and a wicked wind storm.
Post below may contain affiliate links, which I may receive a kickback on if you order through the provided link, at no extra cost to you.
Today, Friday, as I type this up, the air is filled with thick smoke from near fires & fires from California. The whole west almost seems on fire. There are even a few little ones around us. It's a scary time in the world. But it's 2020, and it's all about throwing everything at us.
Let's look at some photos, though, and imagine regular times. A little wrap up for this last week, with a single image a day.
2020 Catch the Moment 366 Week 36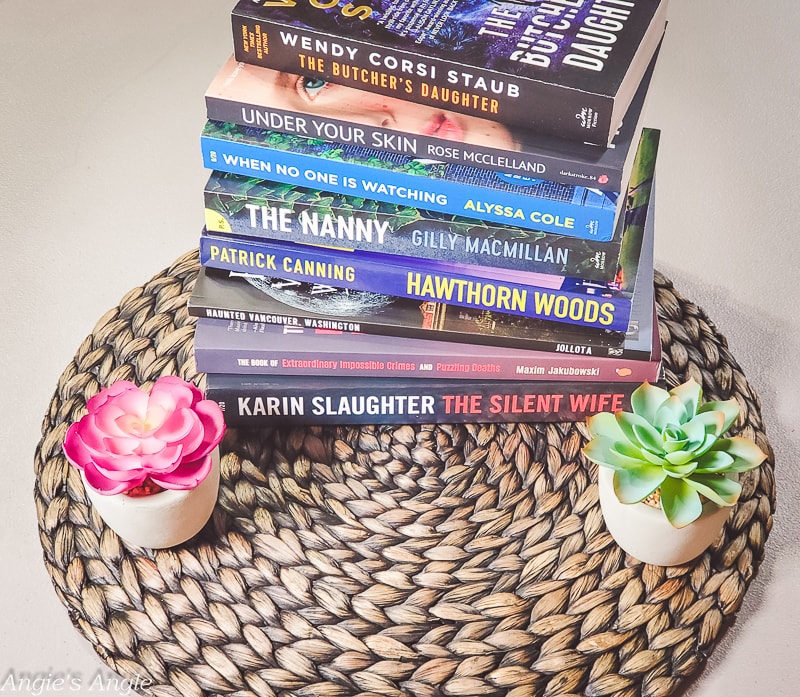 Day 246 – Wednesday, September 2nd – A little look at the books I received in the mail as a blog gift in about the last month. It's like Christmas getting all these books at similar times to read for my pleasure and share with you all if I so choose. See any that catch your eye? I'll be sharing more about them on Instagram and randomly here as I read them.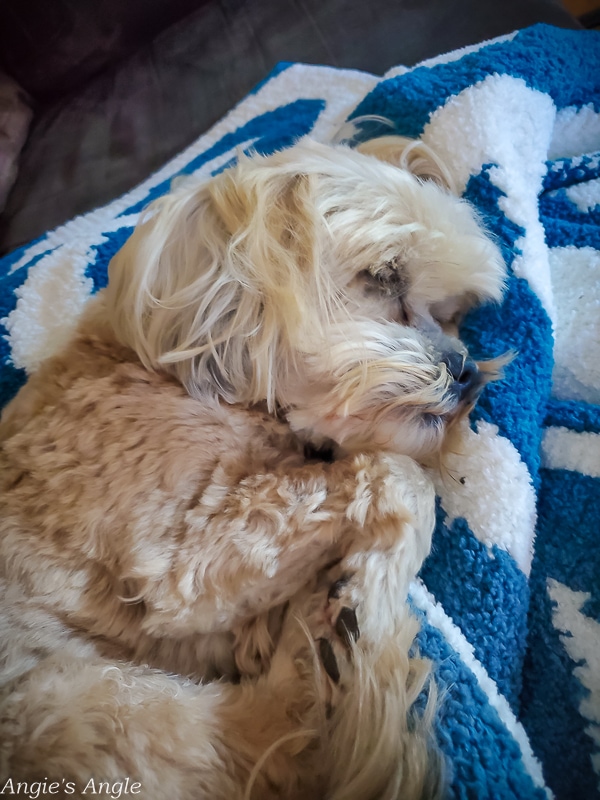 Day 247 – Thursday, September 3rd – How in the world is she so darn cute? She loves the Sunday Citizen cozy blanket we received as a gift a couple of weeks back. You can buy your own here. You'll love it.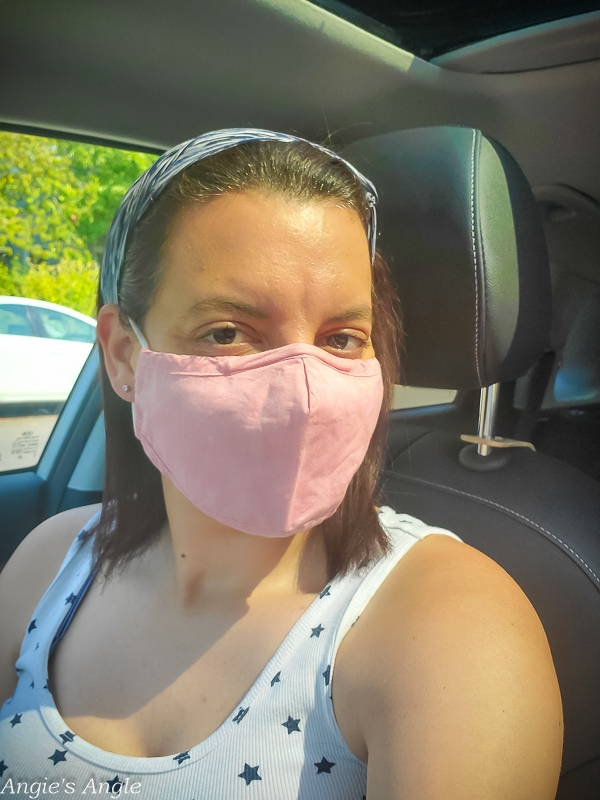 Day 248 – Friday, September 4th – Headed out to a crowded Costco in my Swaddle Design perfectly fit face mask. Jason and I both have one, and we both love it. It works pretty great. And has an adjustable bendable nose piece. I almost think I could use a size smaller which they don't have. It shifts up to my eyes and drives me nuts at times, but most of the time, it stays down. Maybe I need to try and tie a twist knot in the ear elastic and see if that helps. Still love it, though!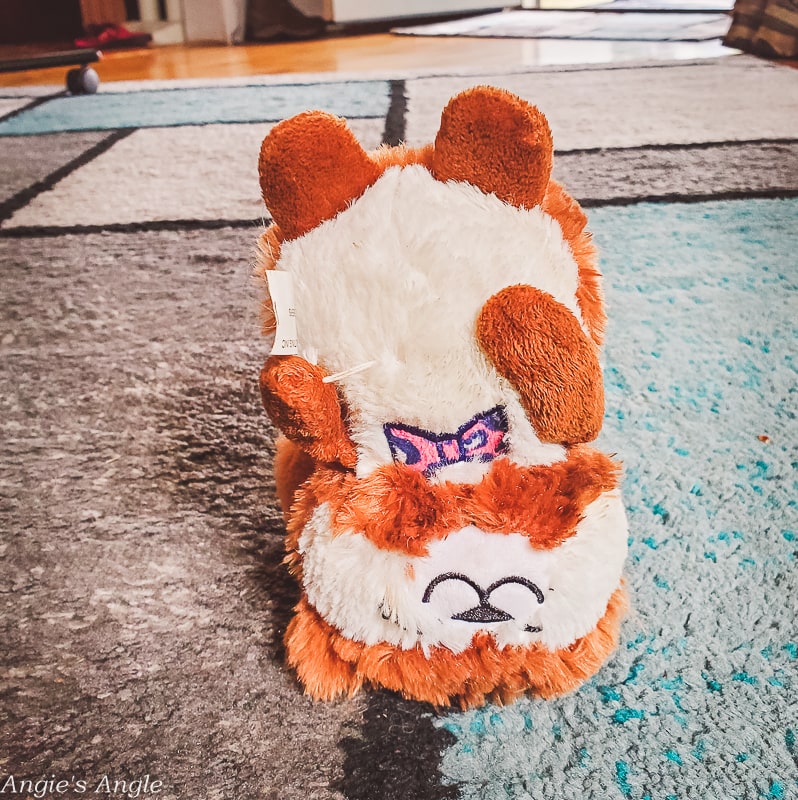 Day 249 – Saturday, September 5th – Roxy decided Mr. Squirrel needed to do some morning yoga.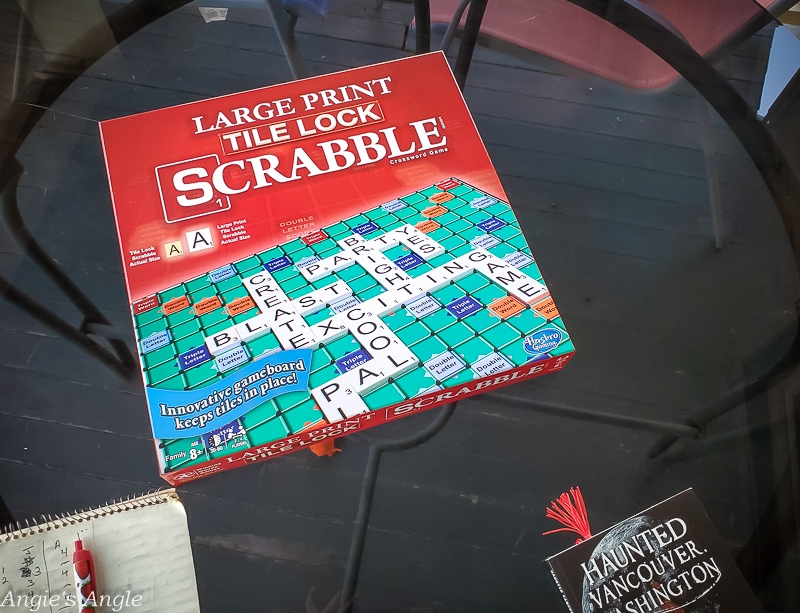 Day 250 – Sunday, September 6th – We were going to play a round of Scrabble in Large Print Tile Lock by Winning Moves games, but it didn't end up happening.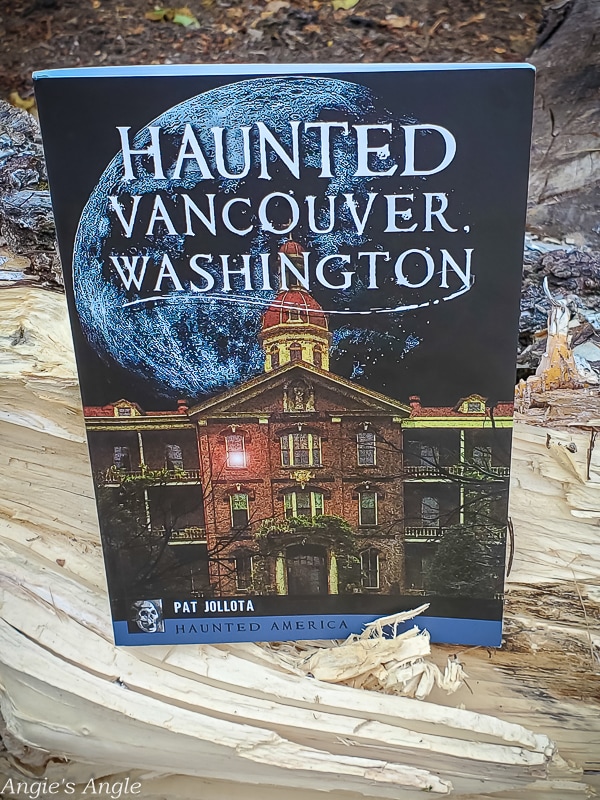 Day 252 – Monday, September 7th – I finished this book in a single day. You can see my thoughts on it on Instagram. So good. Haunted Vancouver, Washington – grab it on pre-order today on Amazon – it comes out September 14th!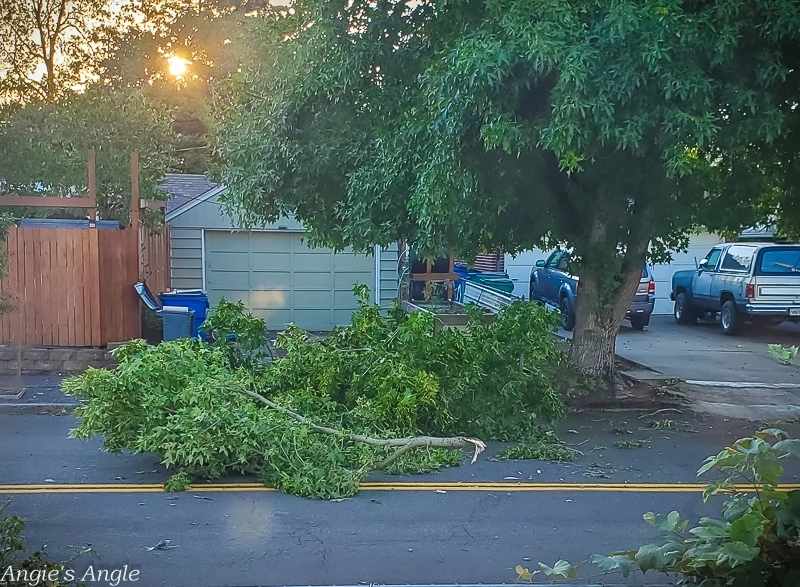 Day 253 – Tuesday, September 8th – We had a wicked wind storm blow in the previous night that scared me quite a bit. I swear this tree across the way looked like it was going to blow over completely. The first big chunk of tree branch fell Monday night while Jason was on an emergency page for work, and the second big branch fell sometime during the night. Yikes though. The tree still scared me this whole day as it swayed with the wind.
How was your week?