We got our Nintendo Switch around the Holidays last year, I think. I needed one game, which is why I needed the Nintendo Switch, and I'll let you know about that "one" game later in the post. Today I will give you the simple reasons you need a Nintendo Switch in Your Home. Kids or no kids.
Post below may contain affiliate links. I may receive a kickback at no extra cost to you.
Game consoles are common around our house. We enjoy playing them. Do we play them often? Nope! We go through streaks of playing certain systems and games, then not playing them forever. It doesn't mean we don't like them, though, just time shifts. So while we have gotten the Nintendo Switch, we haven't played it as much as we could have thus far. Yet, I still value it. Why? I can't wait to tell you! Read on.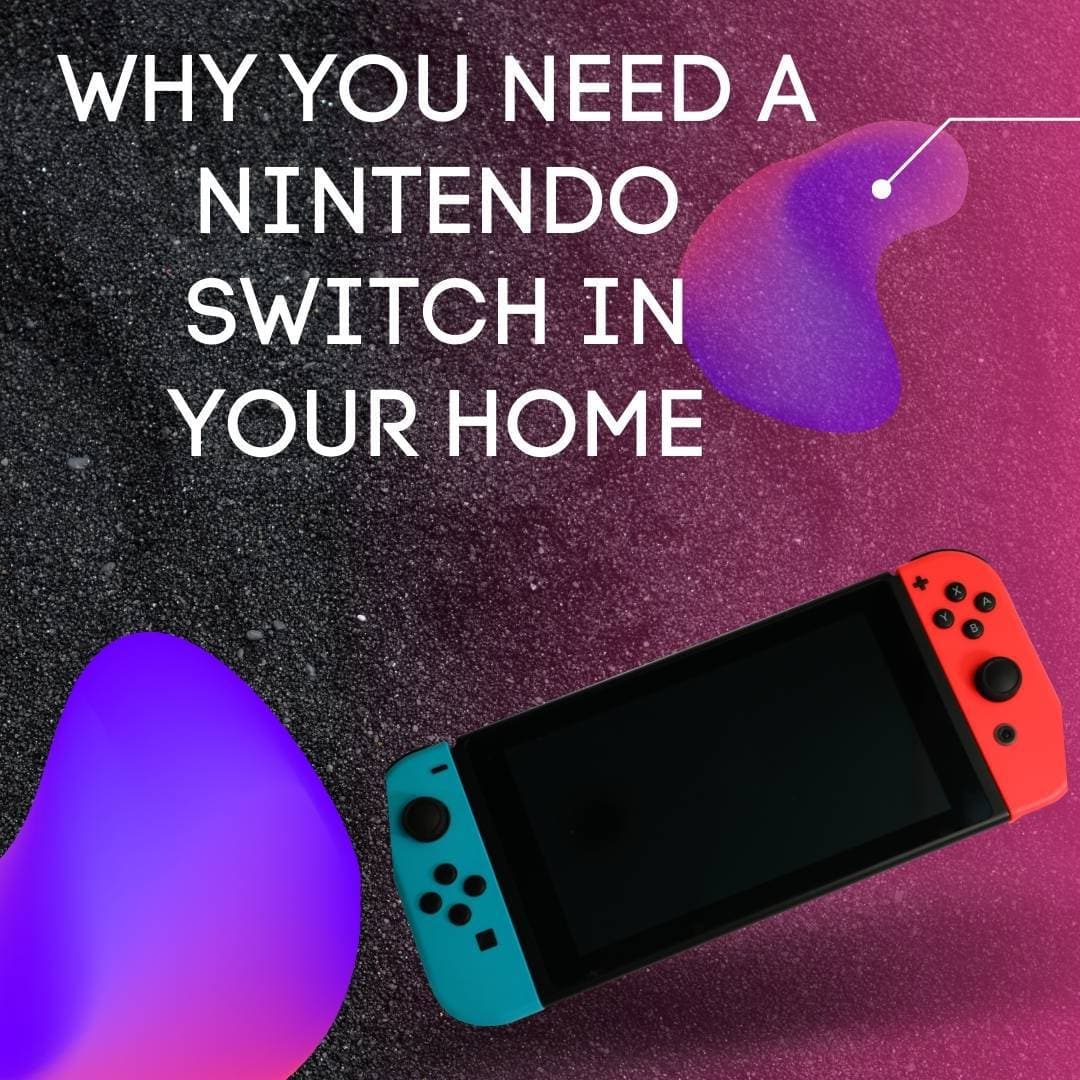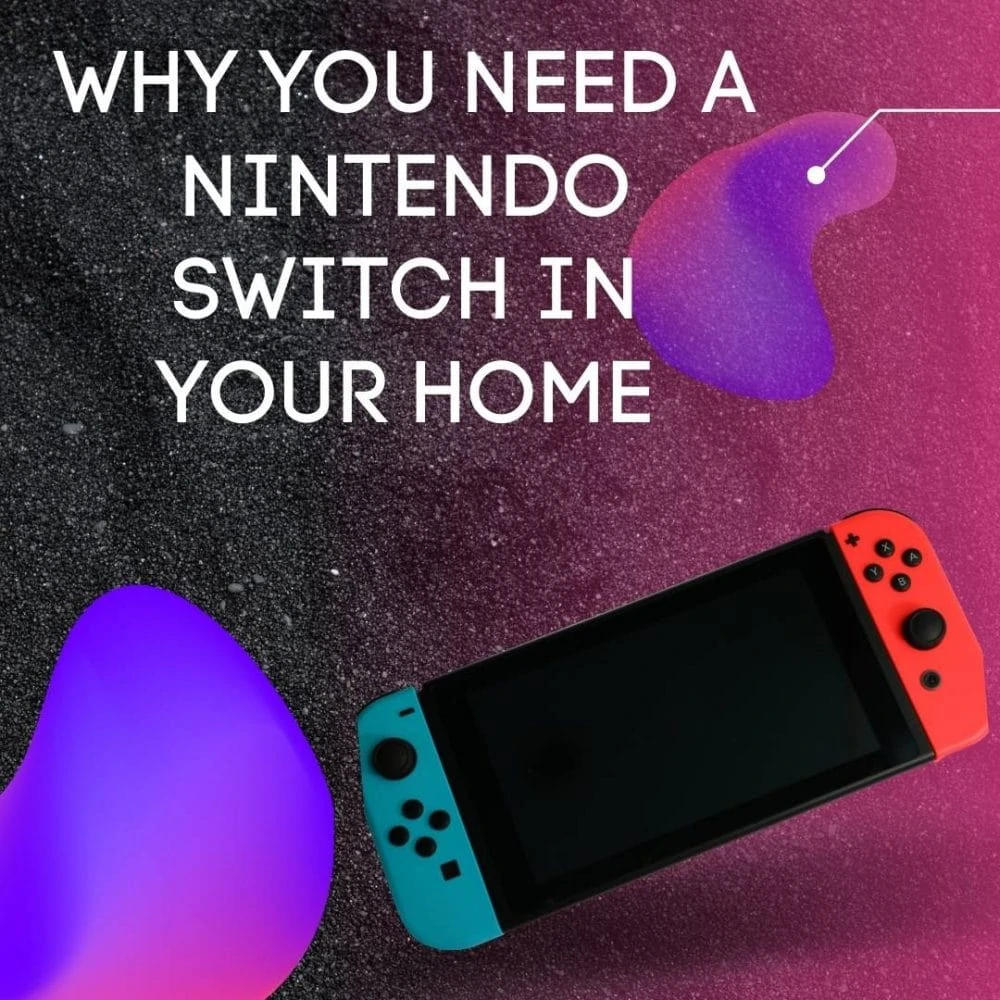 Reasons to Have a Nintendo Switch In Your Home
Versatile
One of my very favorite things about the switch is that you can use it as a handheld device or as a regular console on the TV. You can play by yourself as you watch Tv, or for road trips, etc. Or you can choose to play on the big screen. How great is that, though?
And if you are around others with their own switch, you can play together by wireless connection. So yes, it may be a good idea to have one for each member of the household. Right now, we just have the one, but another may be handy.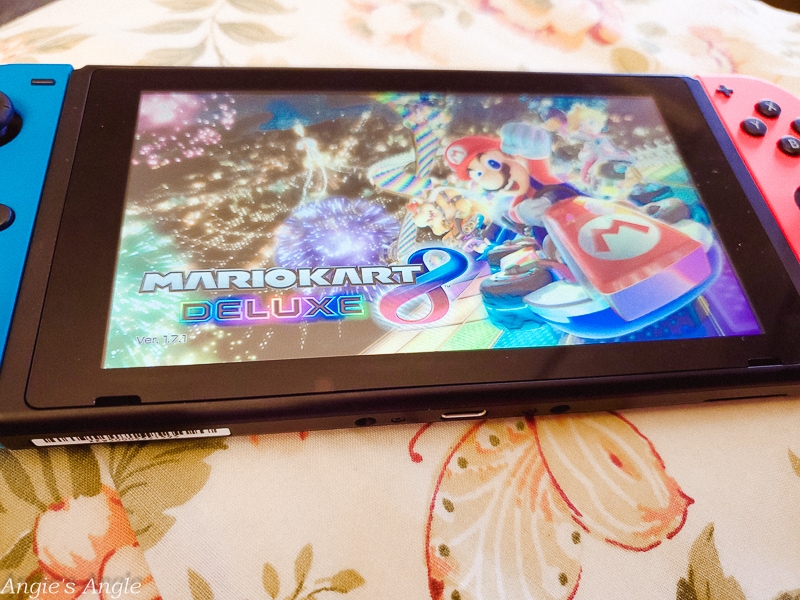 From hand to the big screen, you can play alone with others with ease. It's great to have it be so versatile that you have options for playing it. Not many systems have that.
Wide Selection of Games
When it comes to games for the Nintendo Switch, you can either obtain a physical copy (which I tend to prefer) or do a download for the game, making it a bit easier. I have downloaded a few; I prefer a physical thing to have when it comes to something I buy. Are you the same? Or all you about digital? I've been curious about that with others these days.
From fighting games to platform games, arcade, and even simulation games, you can find something to fit your idea of fun. And happily find something to fit every single member of your family.
I love the Super Mario games and am so happy to have something to play those on again. I can't believe they have been around for so many years and keep coming up with new angles for new games. Everyone loves Animal Crossing, but I haven't been able to get my hands on it yet, but it's on my wish list.
The selection of games is so wide that it makes me happy because you will not always be in the mood for one game. And sometimes you want to play by yourself and other times you want to play with others. So you need a different type of game to fit those moods, and the Nintendo Switch has those! Yay!
Get Your Workout On
Okay, the secret is coming out; this is why I wanted/needed the Nintendo Switch in my life. I saw an ad on TV for Ring Fit Adventure, and it looked like so much fun. What a great way to get a workout in without feeling like you are working out. I am awful about getting moving and was hopeful this would do the trick.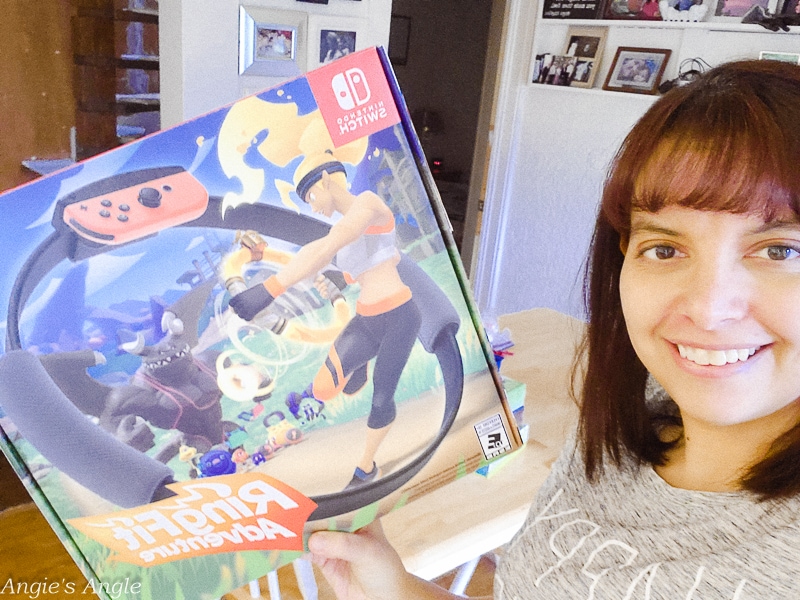 I snagged the game a couple of months after we got the Switch, and I adored it. But I slacked keeping doing it because, well, 2020. I hope to get back to it soon.
But that is not the only way you can get a workout in with the Switch. There are dancing games and sports games. Both make you actually MOVE to play them and not just push buttons. It's a great way to get that heart rate up and not feel like you are working out. We have a sports game that I am loving and have had my eye on at least one dancing game. I need them in my life. What about you?
Family Fun
As you can tell from the tidbits above, the Nintendo Switch is a great system to have for some family fun. Or solo fun, both work out well to get some fun game time in. Or get that workout in
These are my reasons why a Nintendo Switch in your home is a perfect addition.
Are you looking to add the Nintendo Switch to your household? Any games you have your eye on already?
Look for a few more updates over the next few months on a few games I think you all might enjoy as well. Any questions I can help answer for you? Any game ideas you'd like me to try and provide? I'd love to help!