I am tired today, like bone tired. Sleeping last night, I thought when fairly well, so I am not sure why I am so tired, but goodness am I. So I decided that I'd get this up for the day and lay down to rest a bit, and hopefully, I can get more done later. This 2020 Catch the Moment 366 Week 44 ended up also missing a day this last week. What is with that lately? Gosh, darn it.
Post below may contain affiliate links, which I may receive a kickback on if you order through the provided link, at no extra cost to you.
Puppy dog cuteness and other randomness is about what sums up this last week of photos.
Care to take a look see? I'd appreciate it. Just keep scrolling.
2020 Catch the Moment 366 Week 44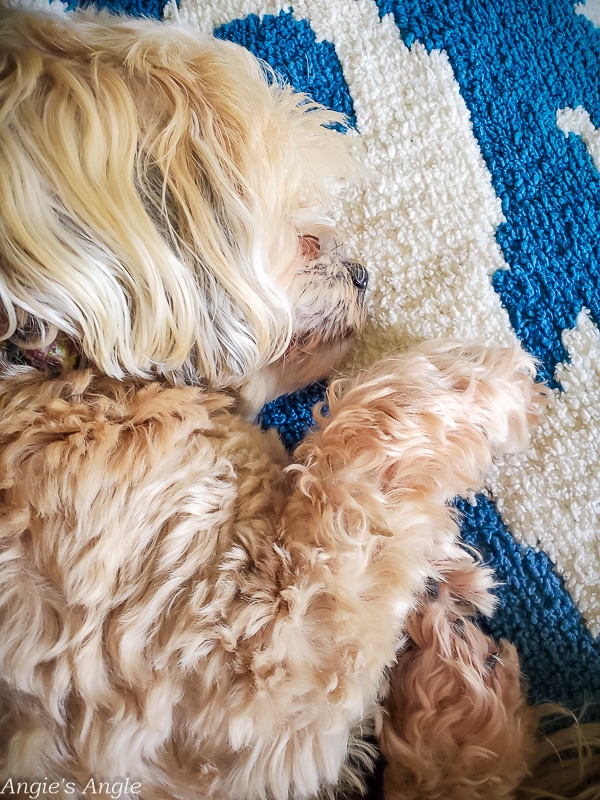 Day 303 – Thursday, October 29th – My sweet baby. Just look at her little paw curled up there by her face.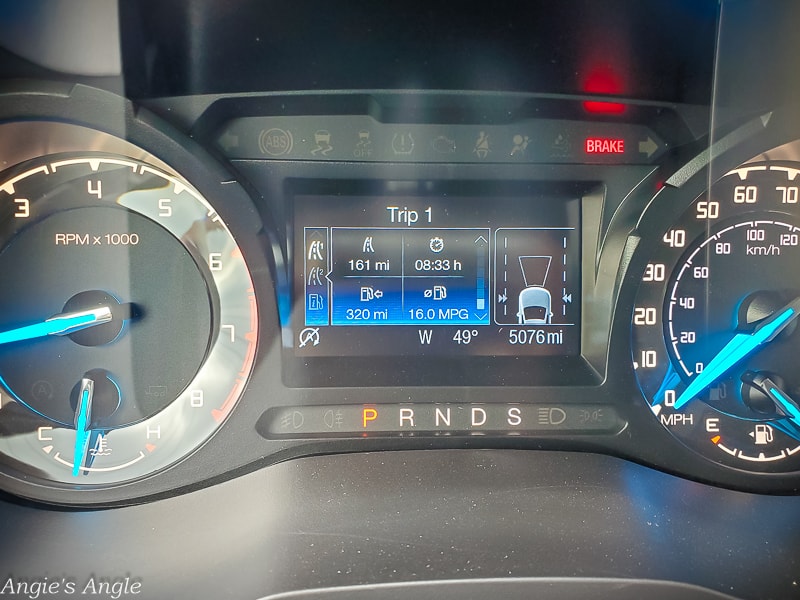 Day 304 – Friday, October 30th – The dashboard of the 2020 Ford Ranger was just pretty and eye-catching. Just look at those blue wings. You'll be seeing more about this in a full blog post in the coming weeks for my Wheels Wednesday. Stay tuned.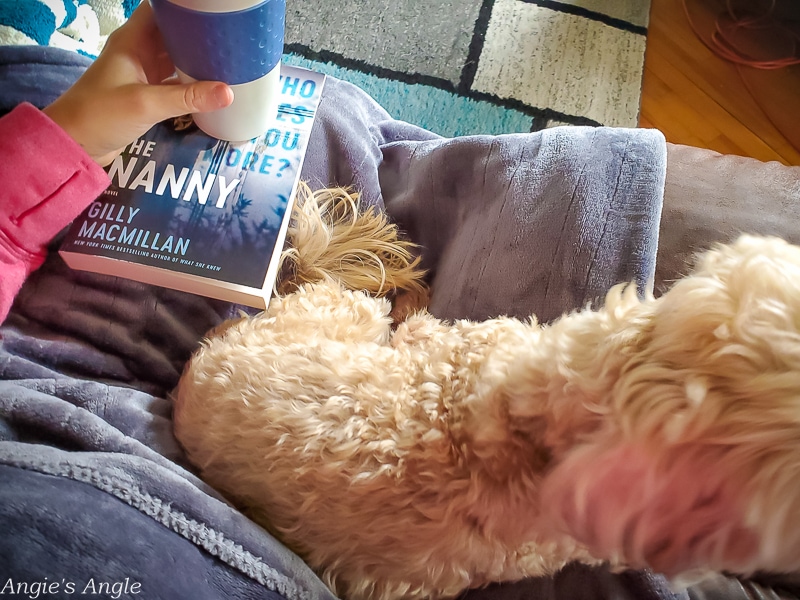 Day 305 – Saturday, October 31st – Just another morning routine but this time with the Brookstone heated throw Costco had on sale. Thank goodness. Us cold girls love it. Plus The Nanny by Gilly Macmillan was pretty darn good. I gave it a 4 out of 5 stars on Goodreads. A solid mystery but left a few hanging questions at the end I felt.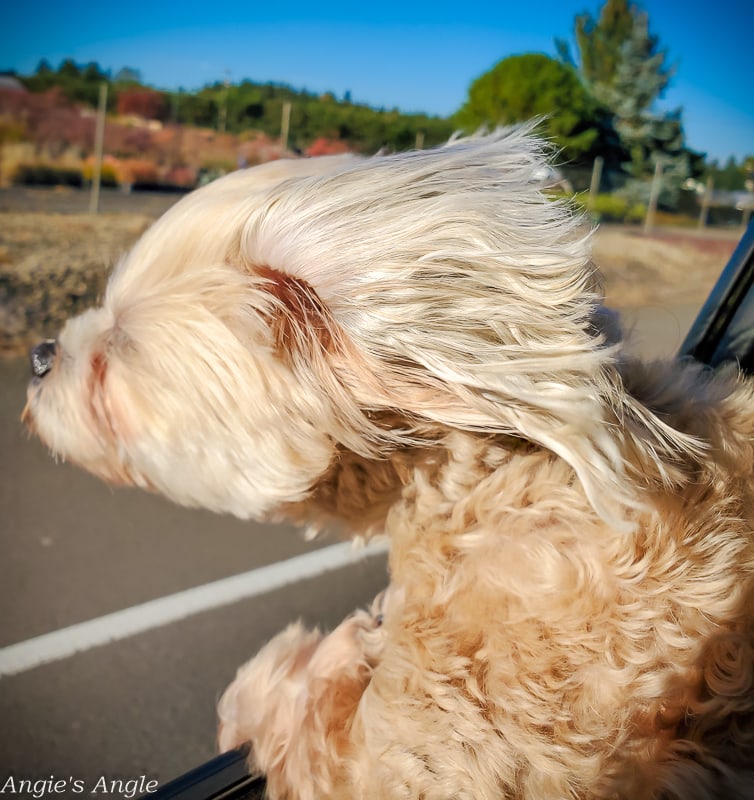 Day 306 – Sunday, November 1st – Roxy sniffing out the adventure for the day.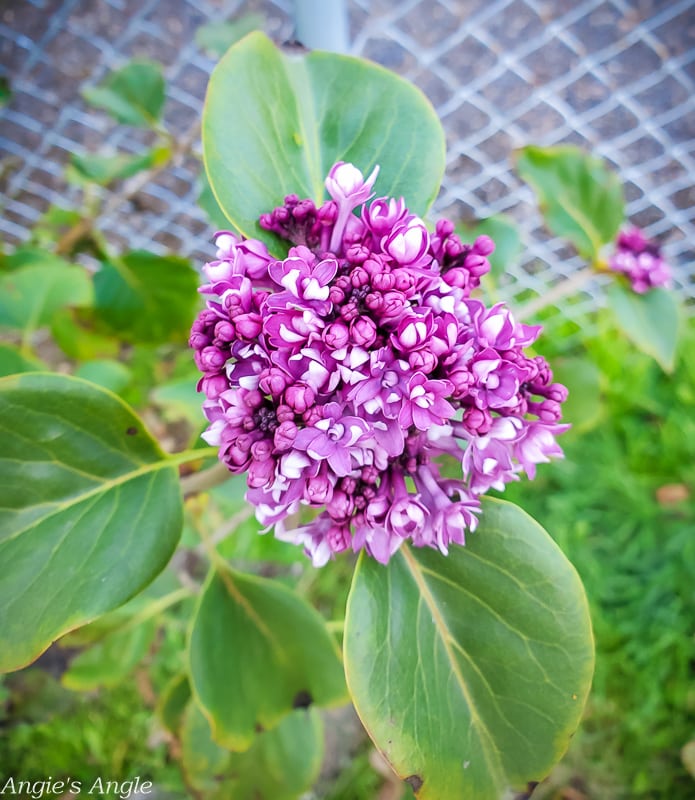 Day 307 – Monday, November 2nd – I was shocked when I looked outside and my lilac bush was blooming. How? Why?
Day 308 – Tuesday, November 3rd – This couch in Fred Meyer is actually something I really like. It stinks you can't sit on them to see if you like how they feel though. And it's not the material we really want for our next couch.
How was your week?