One of the things that come to mind when I think of the Holidays (especially Christmas) is playing board games. Usually, new ones that I got for Christmas. Each time around Christmas, I love trying to host a big giveaway of games for you to enjoy and make your own memories with. Today it's time for the game time giveaway, all thanks to Winning Moves.
Thanks to Winning Moves for sponsoring this giveaway and sending out the prize to the winner.
Ready to try to win a big bundle of fun games to add to your Holiday fun this year? Check it out…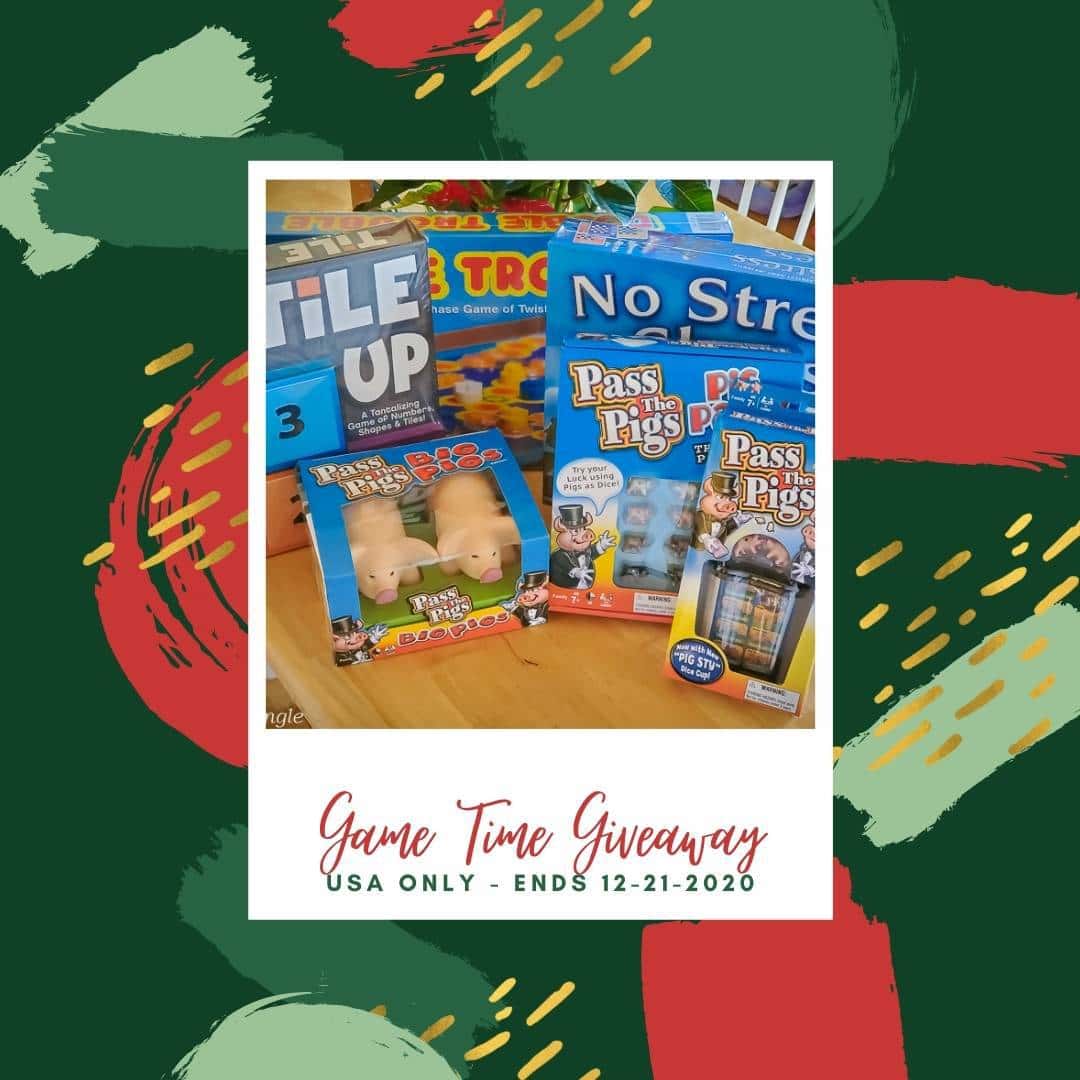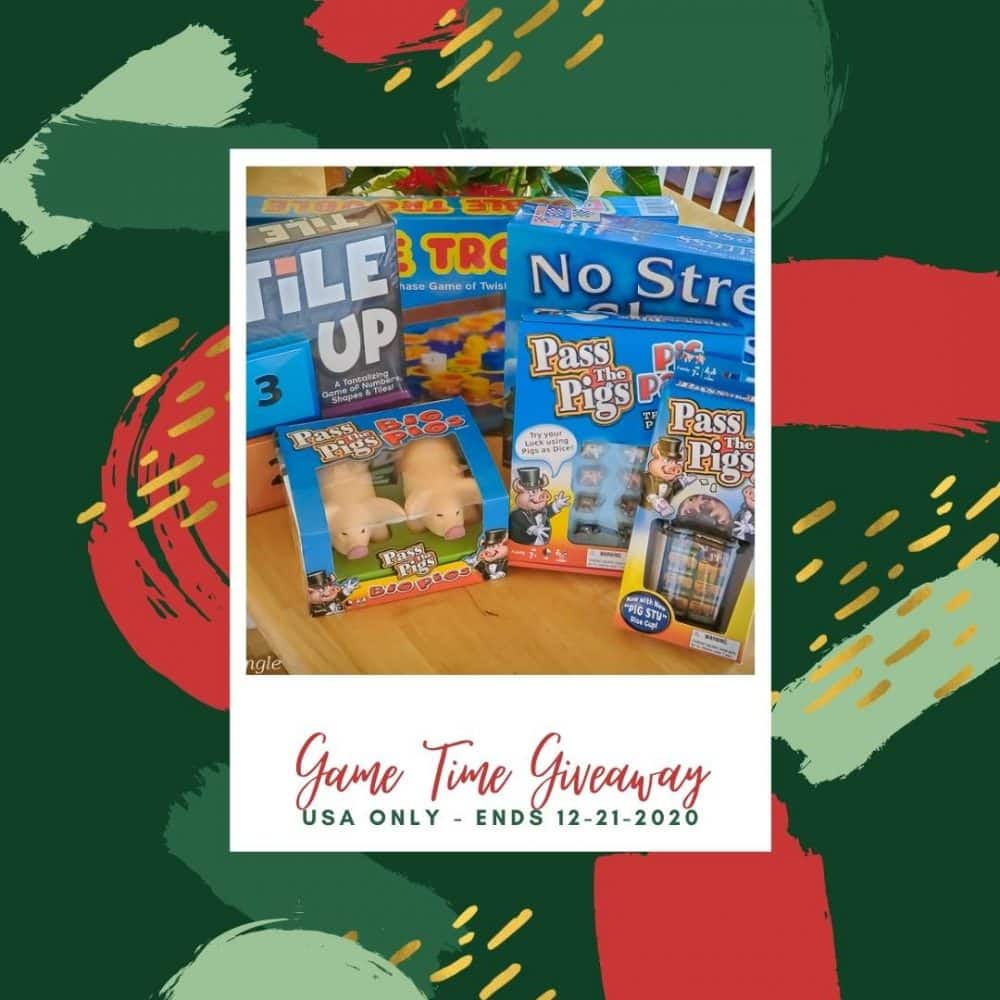 Game Time Giveaway from Winning Moves
Included in this big game giveway are the following games.
All three Pass the Pigs (Pass the Pigs, Big Pigs, Pass the Pigs Party Pigs) – we have all three of these and enjoy them greatly. Big Pigs are hilarious to throw.
No Stress Chess
Tile Up
Double Trouble
Classic Aggravation – one I remember from my childhood and still love to this day.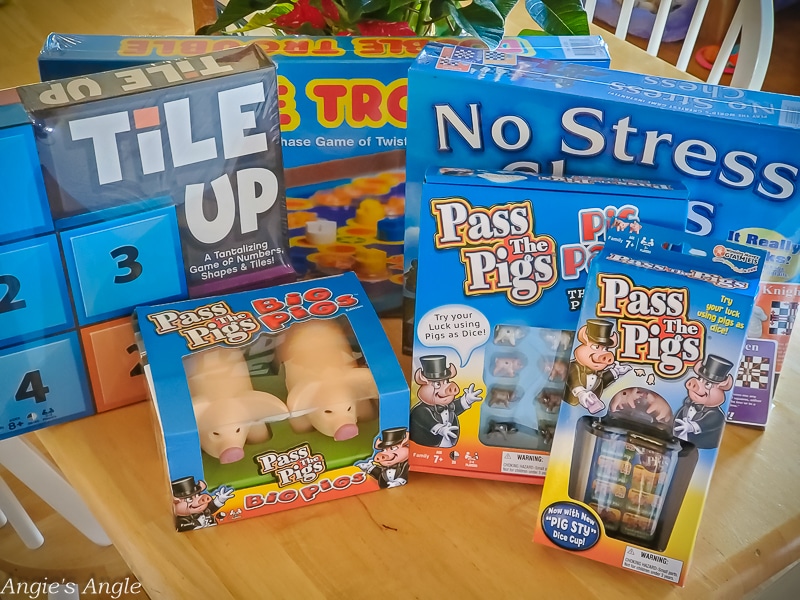 Ready for your chance to win all these goodies? The USA only please. The winner will have 48 hours from the time I email them as the winner to get back to me. If they don't get back to me within that time, I will be forced to pick a new winner. Entries may change over the course of the giveaway, so check back daily to grab your daily entry too.
Good luck and have fun!
Game Time Giveaway
Winter is Coming Giveaway Hop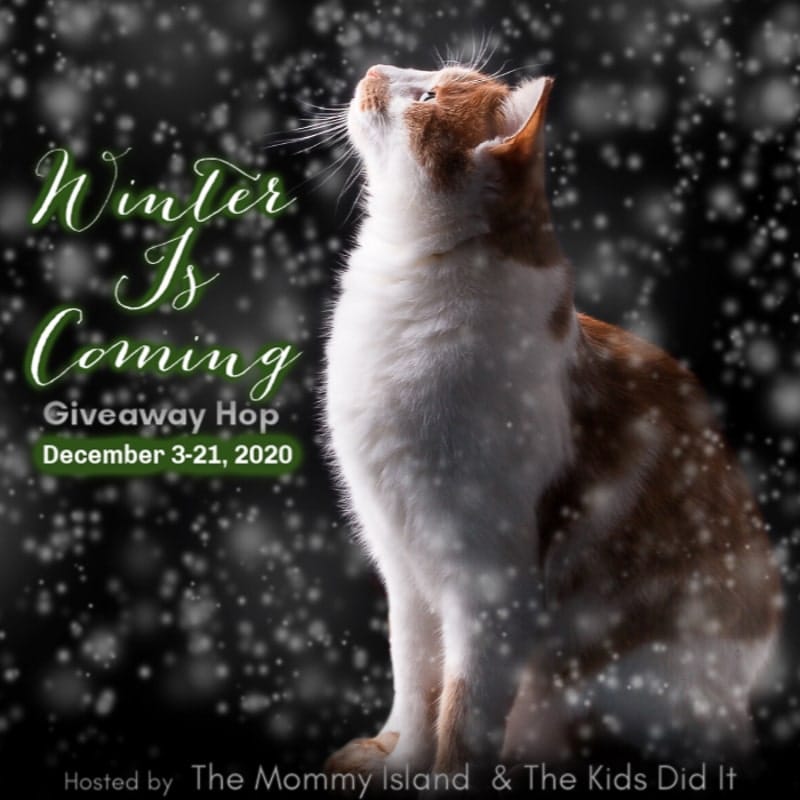 Now that you've entered the giveaway here. It's time to visit everyone in this Winer is Coming giveaway hop below. Make sure to poke around to all the bloggers, you never know what you may find. Who knows you may find you a winner or two of these. What fun!
All participating blogs are not held responsible for sponsors who fail to fulfill their prize obligations.