You all know I hate doing back-to-back Catch the Moments, but I knew last week was going to be busy, and not much blog work was going to get done. This coming week is calmer, and I have high hopes for some new blog posts again, besides this. Happily, I did capture all seven days of the last week for this 2021 Catch the Moment 365 Week 5. Yay!
Post below may contain affiliate links, which I may receive a kickback if you order through the provided link at no extra cost to you.
A lot of the same went on this last week though, cuddles. Though there was a couple outings for appointments. A little splash of different for our average week.
Care to see what I did capture for this week though?
2021 Catch the Moment 365 Week 5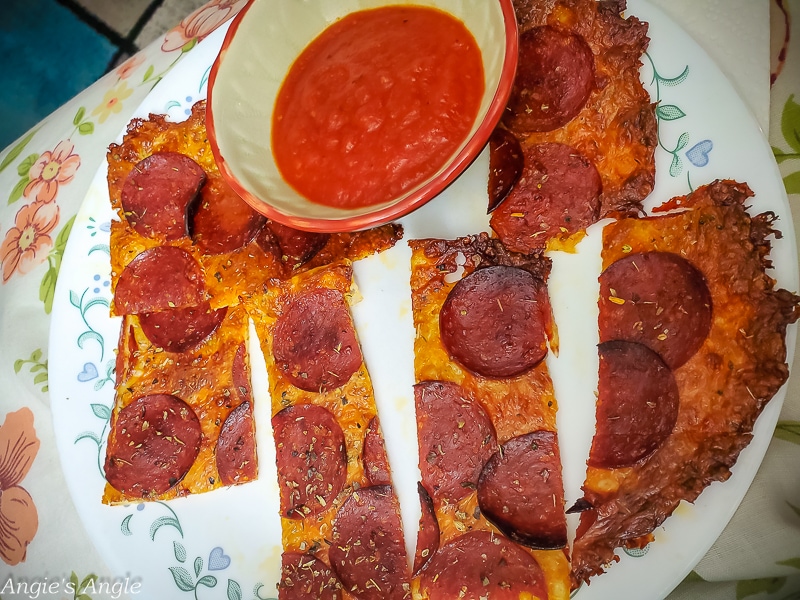 Day 29 – Friday, January 29th – Keto pizza sticks for the win. These are tasty little things, more an appetizer than dinner, but we usually do them as dinner.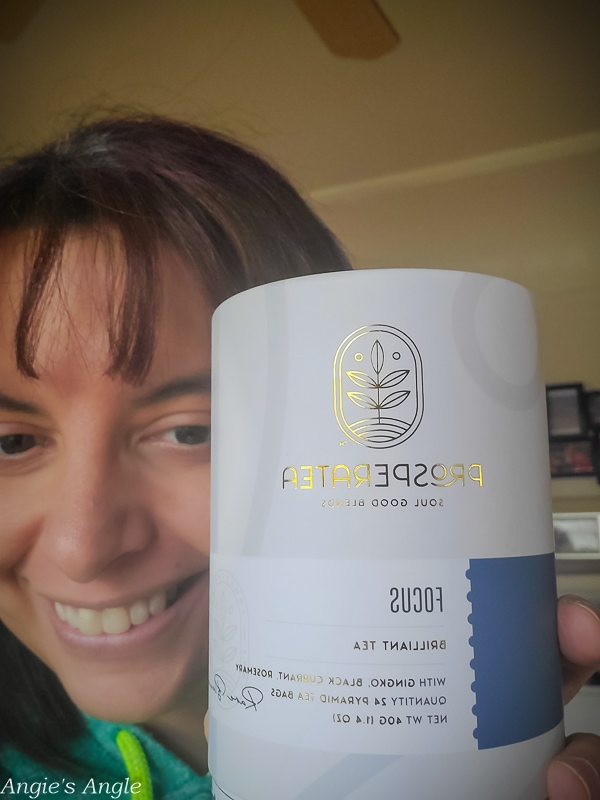 Day 30 – Saturday, January 30th – Getting ready to highlight this amazing line of teas in a sponsored post very soon. Hopefully, this week. Looking for ways to beat that afternoon lull? I may have some tips for you! Stay tuned.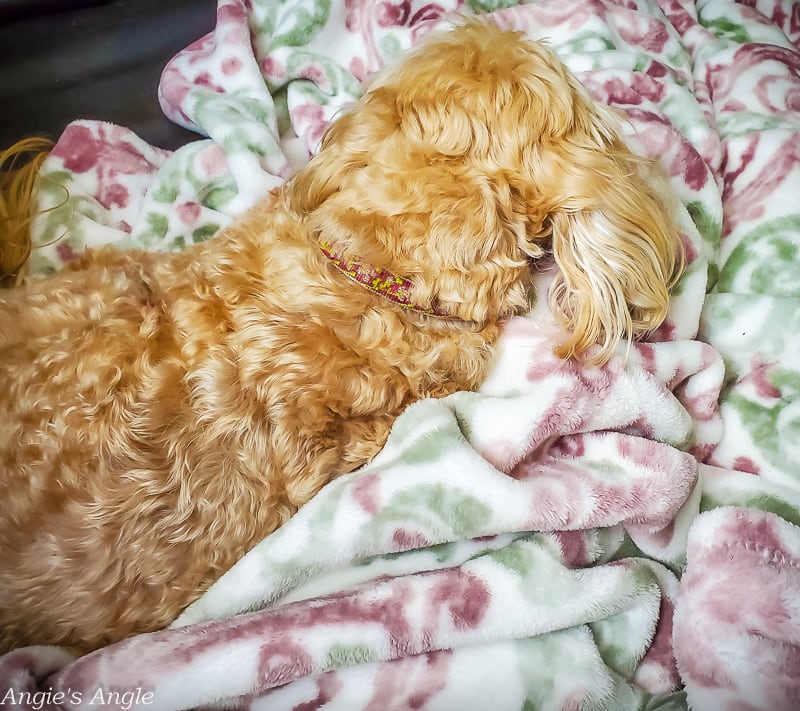 Day 31 – Sunday, January 31st – Yep, just your average daily cuddles. Likely, I think, in the evening.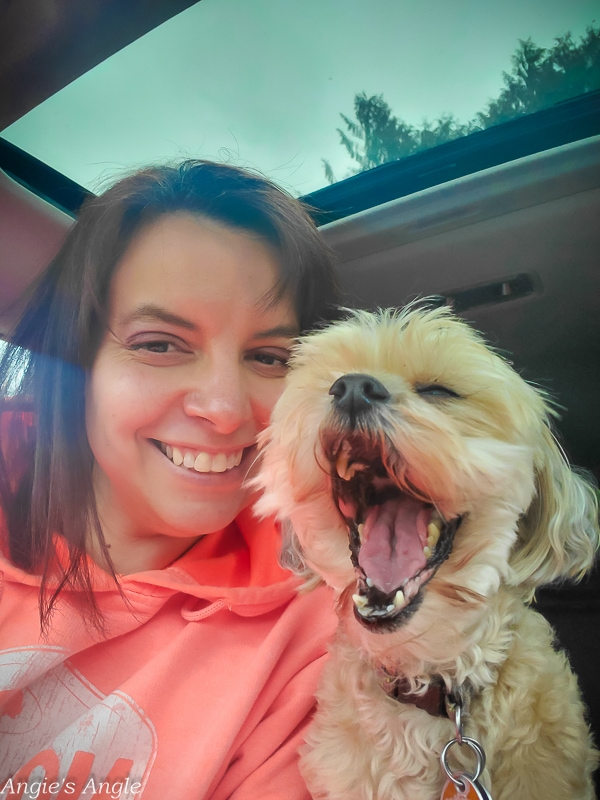 Day 32 – Monday, February 1st – I love her so. Look at her roar. In reality, she was yawning, but I love the ideas she is laughing at me or roaring in anger.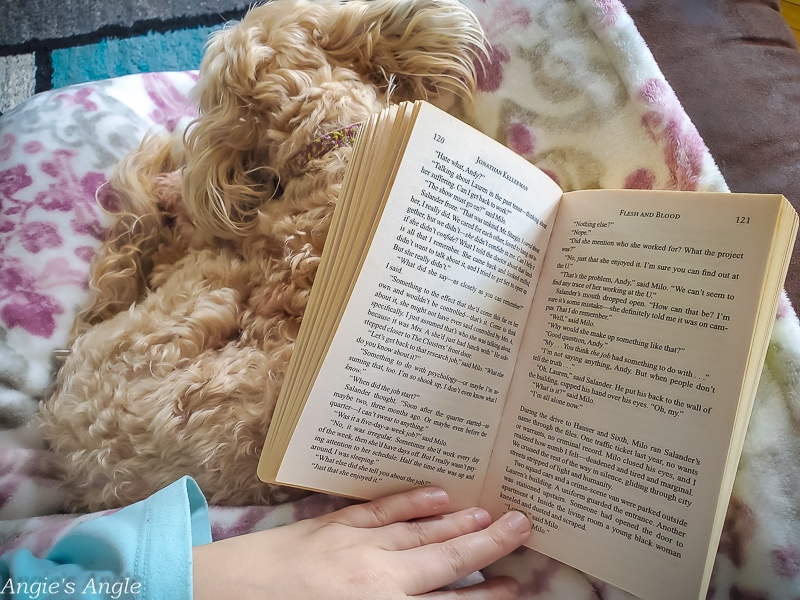 Day 33 – Tuesday, February 2nd – Morning cuddles that were running a little late, but we were cuddled well.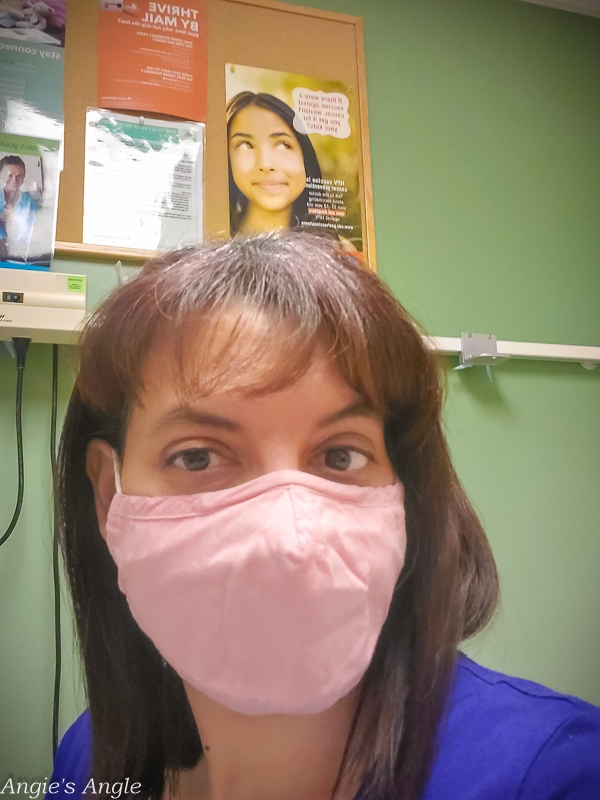 Day 34 – Wednesday, February 3rd – Just a doctor's appointment. It's so weird to wear these masks all the time. I am so thankful I've found a few that don't raise my anxiety. It still gets hard to breath from time to time. I received this one and one for Jason free as a gift from Swaddle Designs. They are pretty great masks, if interested.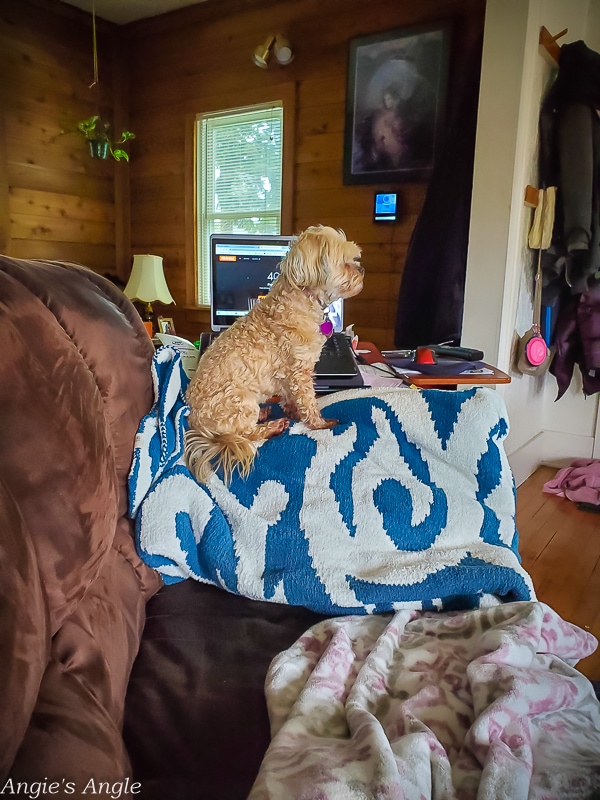 Day 35 – Thursday, February 4th – She loves perching on this blanket I have found. It doesn't matter where it ends up; she finds it and perches on top of it—funny little girl.
How was your week?