These photos are from our week in Idaho. So you are going to see a slightly different change of pace. We are home now and I am finding it hard, still, to get motivated. Especially since this is the last week Jason is going to be home. His FMLA ends this week and it's hard to believe it's already all gone. I had high hopes of getting so much done while he was home but little got done which has left me very disappointed. It is what it is though, cause time is up! This 2021 Catch the Moment 365 Week 49 is filled with a bit more variety but still quite a bit of little miss Lily too.
And I did it again. I started this post yesterday (Wednesday) and here it is Thursday to finally finish it up. I finished the paragraph above and got my SEO stuff plugged in yesterday. That was it. Then Lily got in my way as I tried to type, so I said forget it for today.
Are you ready to see a little glimpse in our last week? Keep scrolling now.
2021 Catch the Moment 365 Week 49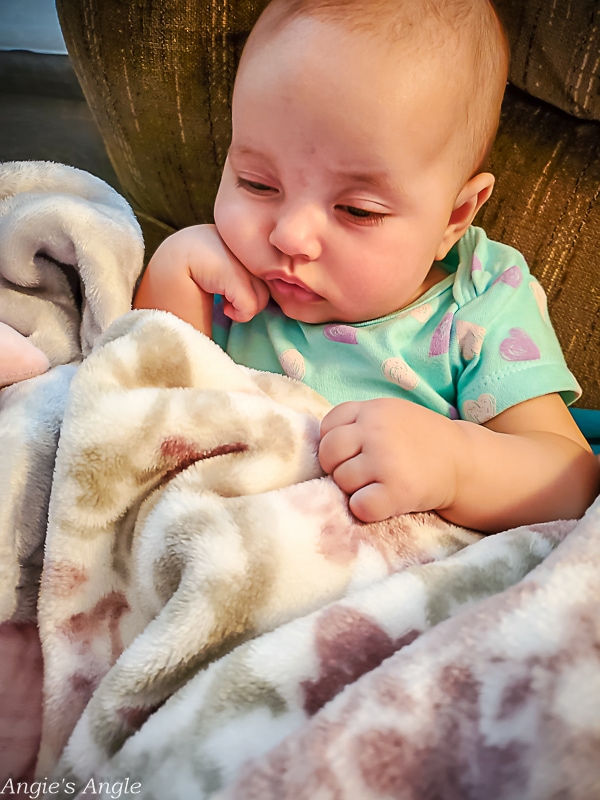 Day 337 – Friday, December 3rd – I looked over at Lily in the chair and I found this. Are you kidding me? Could she be any cuter?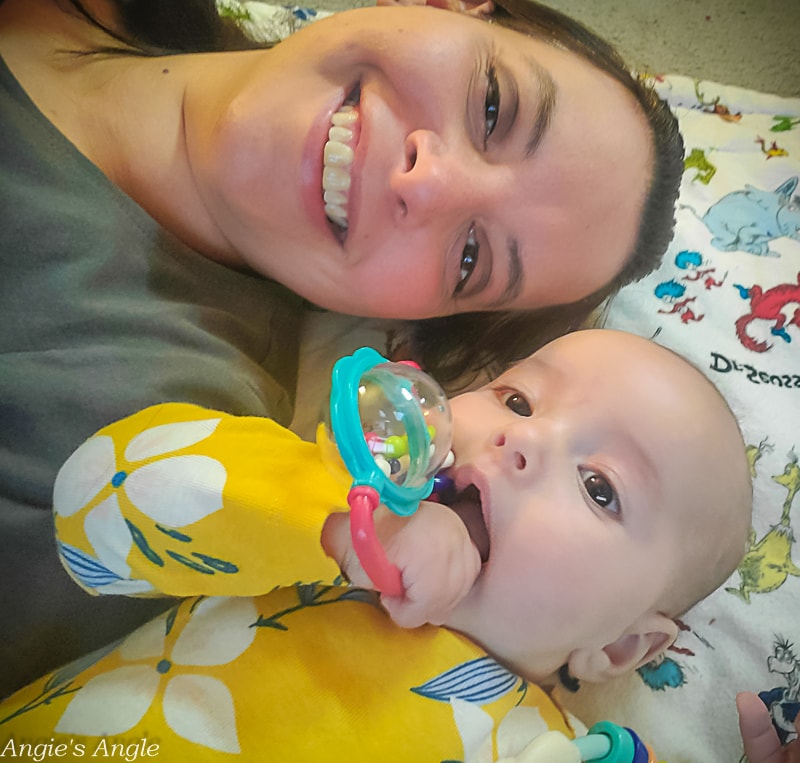 Day 338 – Saturday, December 4th – In the height of what I believe was her 4 month sleep regression. I was tired and cranky. She could care less though, she was happy.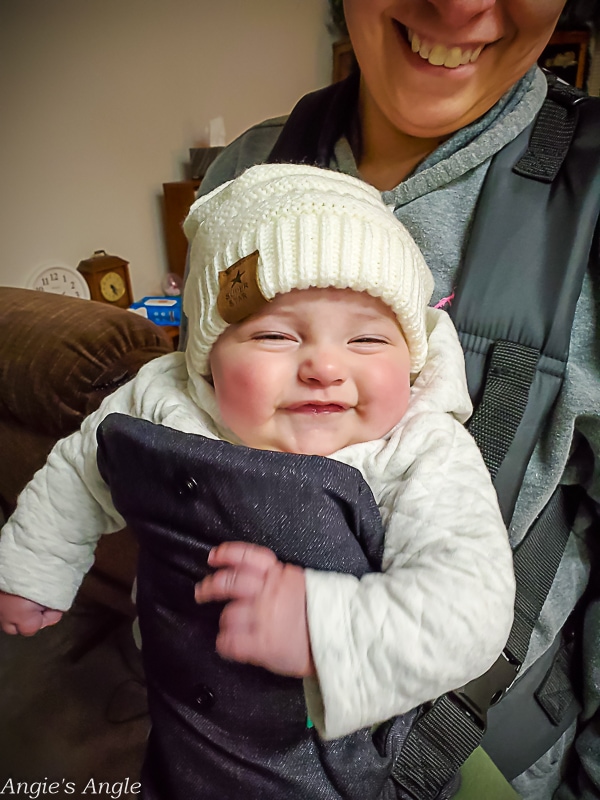 Day 339 – Sunday, December 5th – We went on a cold evening walk and this was the result when we got back in. What is that grin? Jason just happened to capture it. Look at her rosy cheeks too. Also it was noted we need her an actual winter jacket and warm mittens.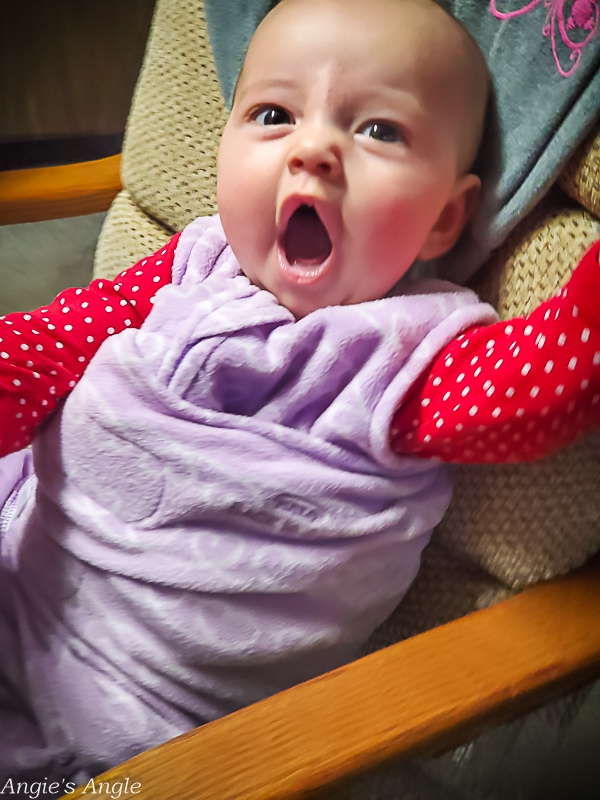 Day 340 – Monday, December 6th – On the morning we made her 9 to 5 reel on Instagram. She was just happy in the extra bar chair. This was mid-yawn but it could be anything with her mouth and arms like they are.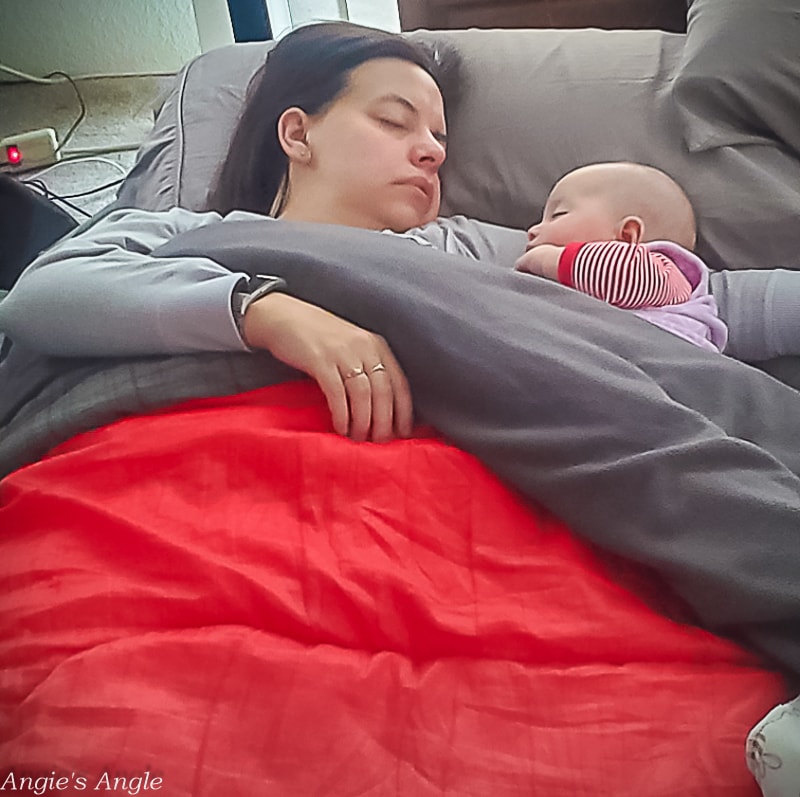 Day 341 – Tuesday, December 7th – Still in that 4 month sleep regression, where the only way any of us got sleep was her to sleep with me. Jason captured this shot when he got up in the morning.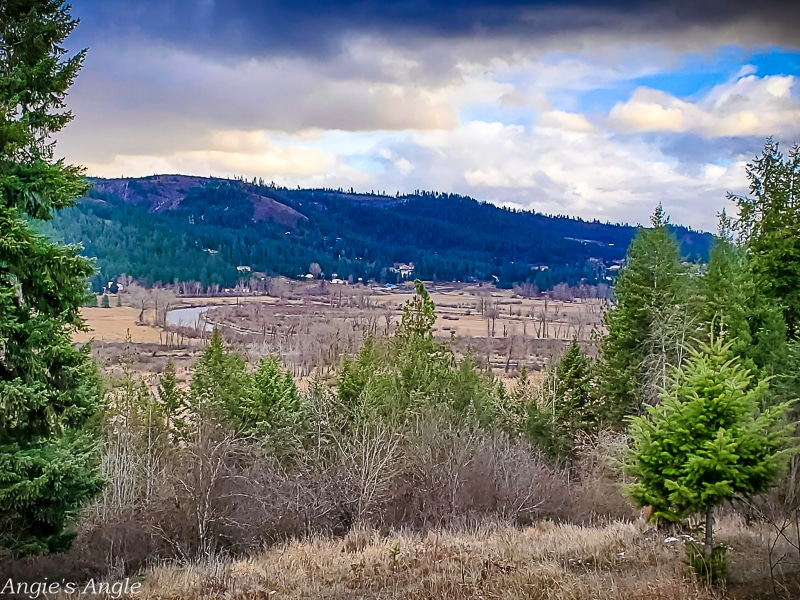 Day 342 – Wednesday, December 8th – We got an actual daytime walk in and these views are hard to beat.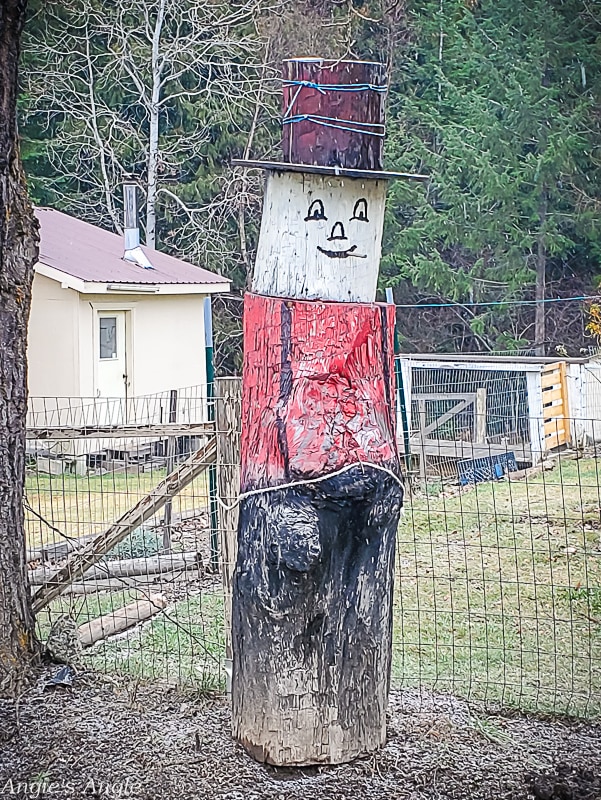 Day 343 – Thursday, December 9th – Took a drive around town and happened upon this guy. I thought he was super neat looking!
How was your week?