Trying to find balance is so hard nowadays. I feel like it's getting better, but it still will take some work. It's past time to get back to me and get back here more. It's my plan, and I am working on it; it's so hard. Don't give up on me, please. As for this 2022 Catch the Moment 365 Week 13 – trying to find down me time, and Lily on the move is the theme.
Post below may contain affiliate links, which I may receive a kickback if you order through the provided link at no extra cost to you.
I am trying to get this done today before Lily lays down for her afternoon nap, so maybe I can lay down to rest again too. She's been great about taking naps in her crib, but I still can't seem to give up my afternoon naps yet most days. Speaking of naps and routine, I think I should do a Lily update on here soon, one of many blog posts I have in mind if I could get my act together. Soon, very soon, hopefully.
Ready to see what I did capture? Yes, I missed a day – it was a bad day. Keep scrolling to see our week a bit.
2022 Catch the Moment 365 Week 13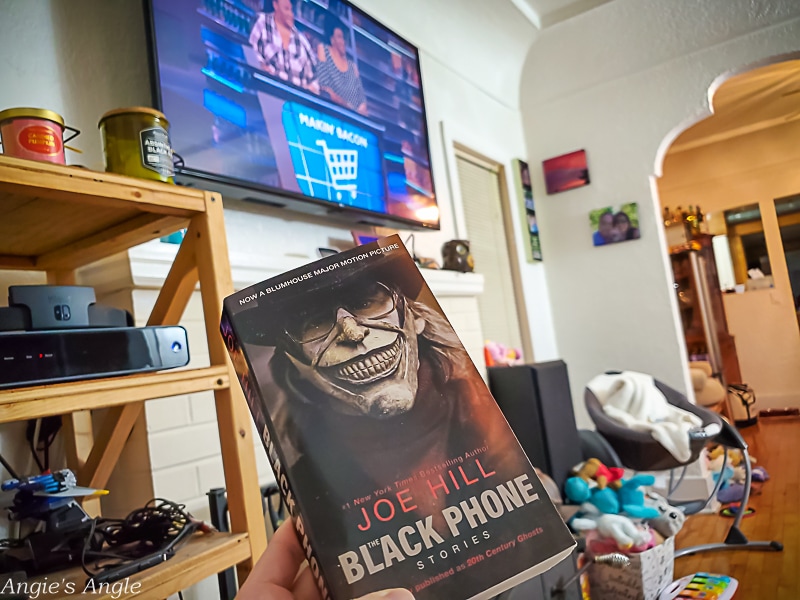 Day 85 – Saturday, March 26th – Lily is finally down for the night. Time to watch some DVR shows and maybe read. Liking The Black Phone Stories by Joe Hill.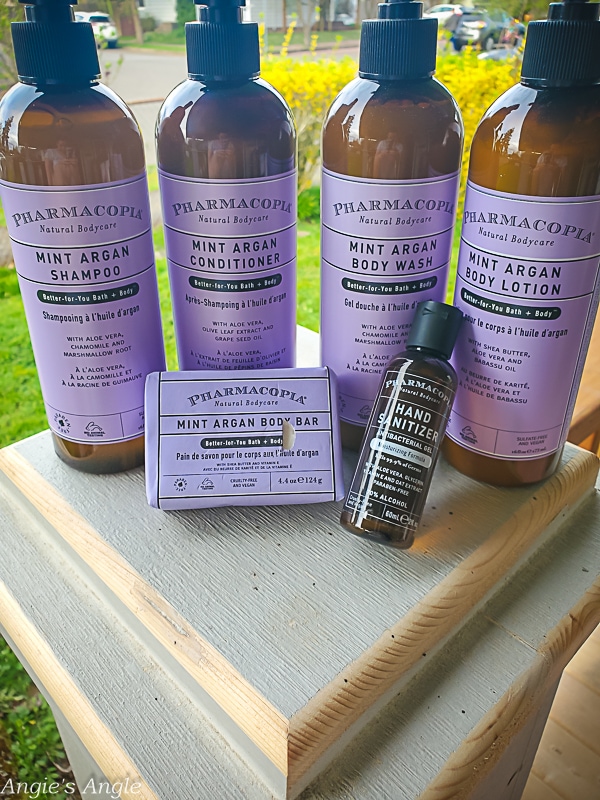 Day 86 – Sunday, March 27th – Want to win this bundle of goodies? Enter my Instagram post here. Your chance to win six full-size products from Pharmacopia Natural body care.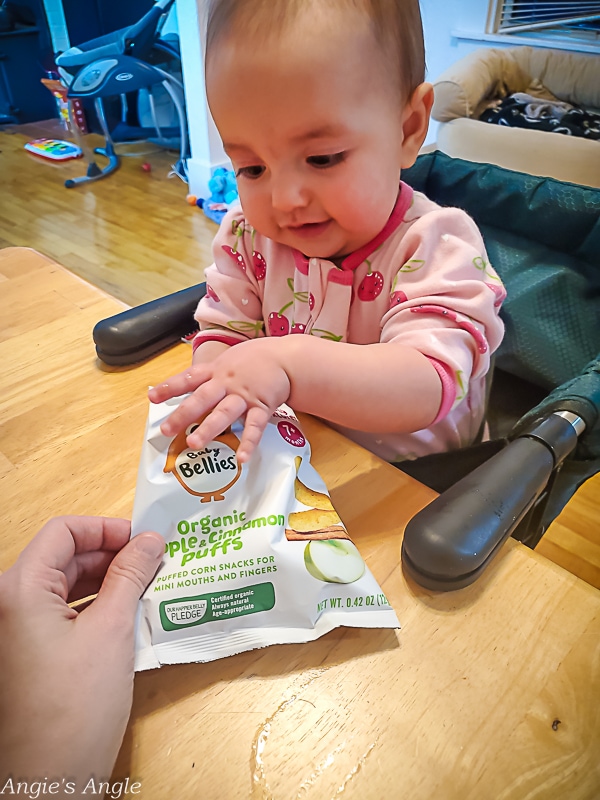 Day 87 – Monday, March 28th – Snagged these Baby Bellies on clearance at Safeway, and they were a significant win for Lily bug. I ordered two other varieties on Amazon, in fact. So try Baby Bellies yourself here.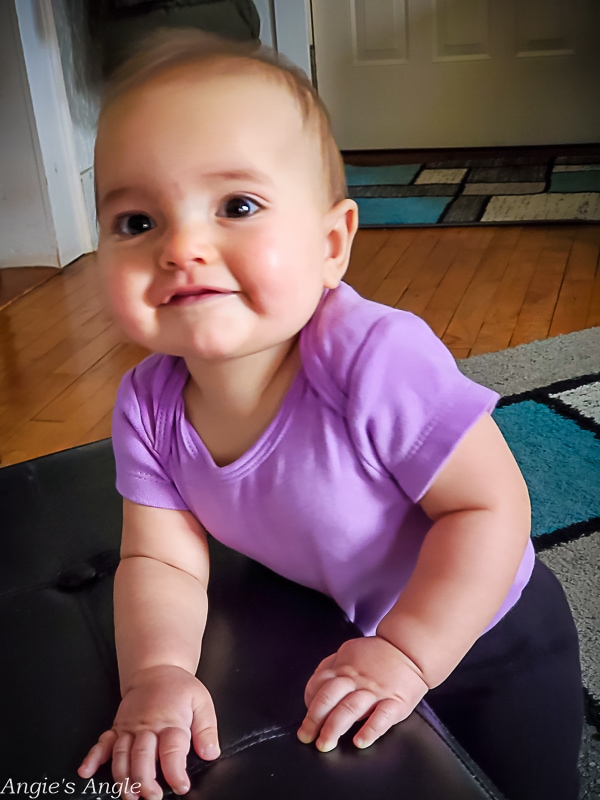 Day 88 – Tuesday, March 29th – Monkey, she is becoming such a monkey. I swear she tries to crawl up this ottoman.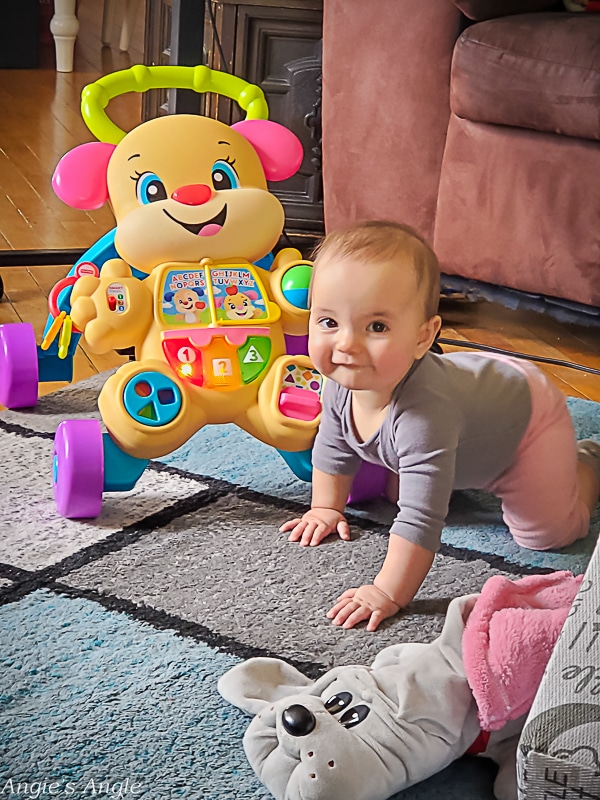 Day 89 – Wednesday, March 30th – Look at that grin. Not quite ready for this little walker, but very close.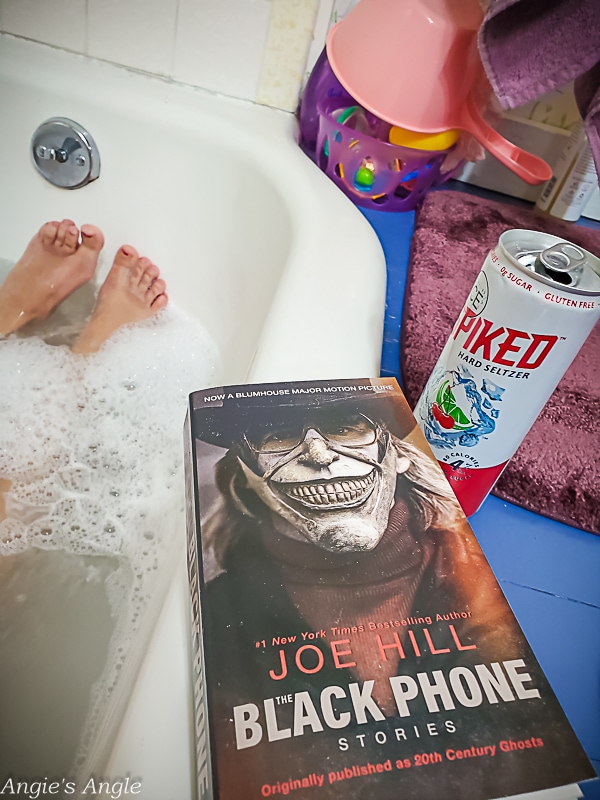 Day 90 – Thursday, March 31st – I'm trying to make Thursdays the evenings I can take a bath; we'll see if I can make that happen more. I still love the Sparkling Iced Spiked & almost done with The Black Phone Stories by Joe Hill.
How was your week?