A tiny bit late this week on getting out this 2022 Catch the Moment 365 Week 19. The week hasn't gone as planned, and it's making me annoyed. Lily is taking a slightly longer afternoon nap than average, which is fine; she will have a somewhat later night, so it works out. This longer nap also gives me a tiny slice of time to hit the post on this weekly photograph wrap-up!
Post below may contain affiliate links, which I may receive a kickback if you order through the provided link at no extra cost to you.
I have been trying to think about this last week, and I don't know exactly what we did. It was a slow week, and somehow I missed a day in the photos; I took video but didn't feel like pulling out a still on one of those. I am trying to make more videos because I know people like it and draw them in, but I am still not a huge fan. I am just over here trying, though.
Smiling Lily and my current read seemed to be my main photos for the week. It's weird to see my book in several pictures for the last week, but it is what it is.
Ready to see the week in photos? Keep scrolling.
2022 Catch the Moment 365 Week 19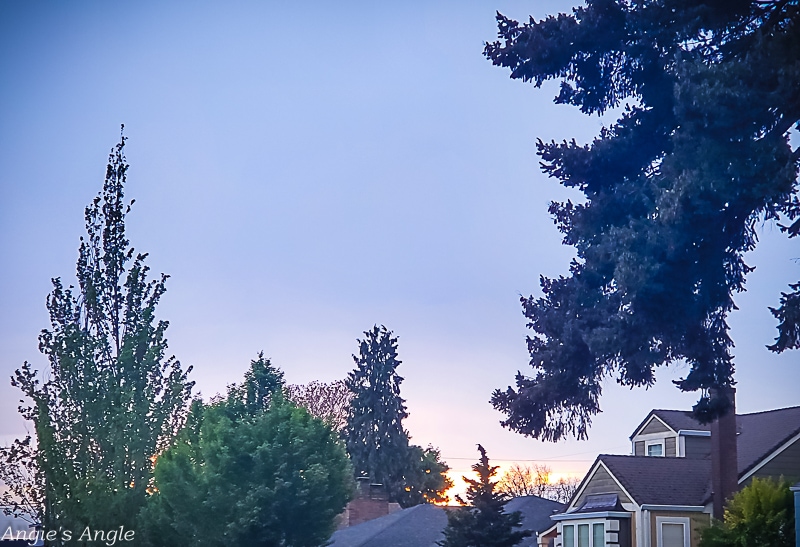 Day 127 – Saturday, May 7th – I am not catching the pretty skies as beautiful as I once did. I am not sure what is happening, but I need some stunning sky photos soon. This one did not turn out, and it was so pretty in person.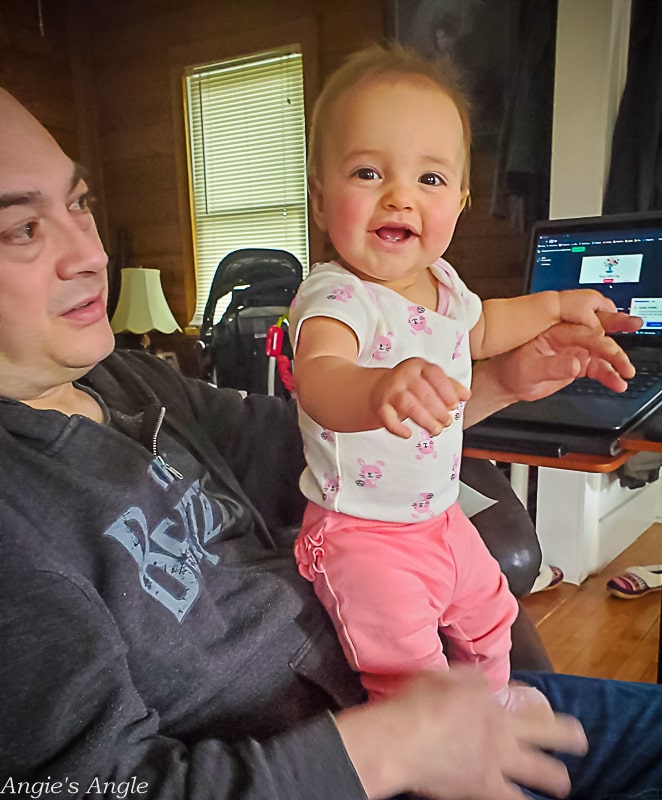 Day 128 – Sunday, May 8th – My first "official" Mother's Day. And this little girl wouldn't stop grinning at me. How lucky am I?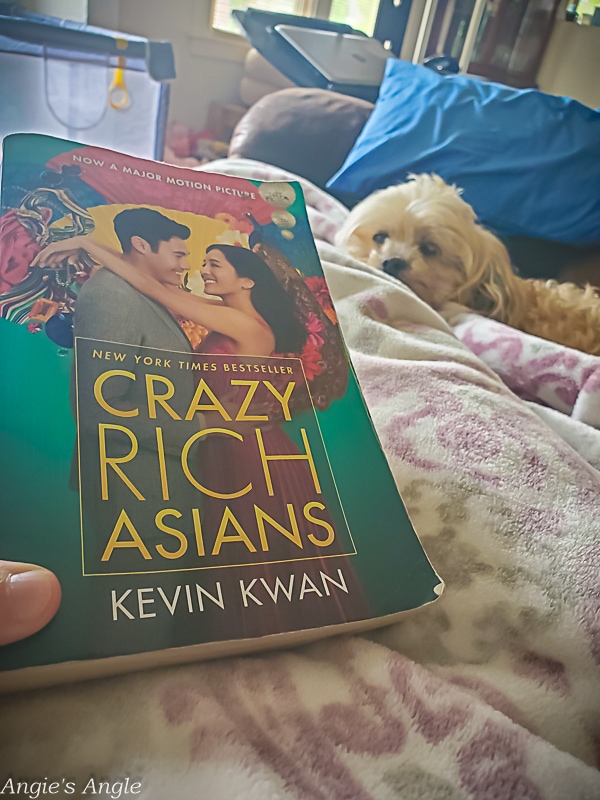 Day 129 – Monday, May 9th – A little afternoon time out with the puppy. I admit I lay down too quite often for afternoon naps. Do I always get an actual nap in? No. I am still reading and enjoying Crazy Rich Asians by Kevin Kwan.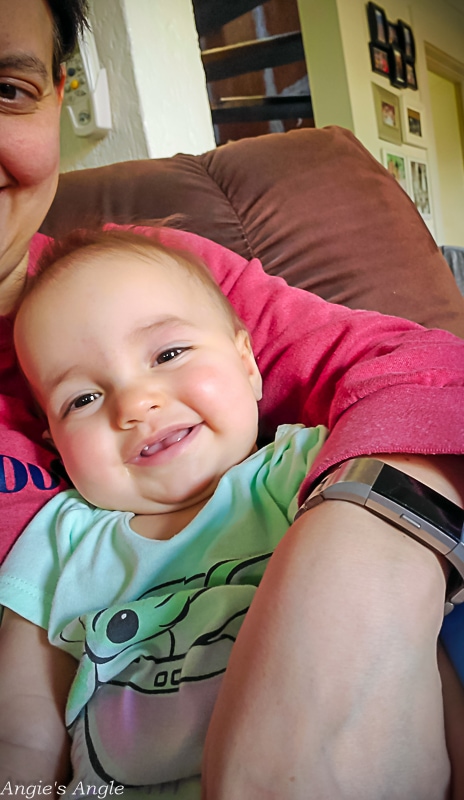 Day 130 – Tuesday, May 10th – Little Lily is starting to become quite a little ham when she sees the camera come up to take a photo. It's cute, though!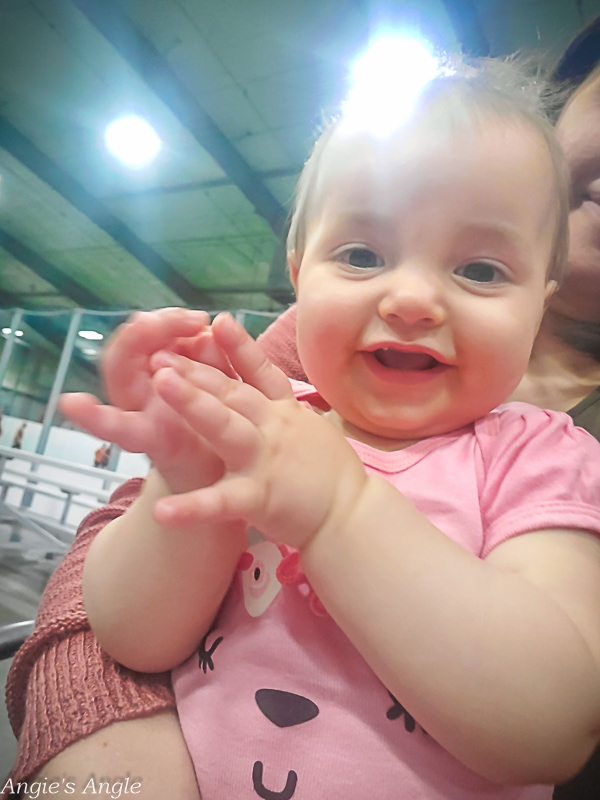 Day 131 – Wednesday, May 11th – Just Lily was cheering on the Wednesday night soccer guys at Salmon Creek Indoor.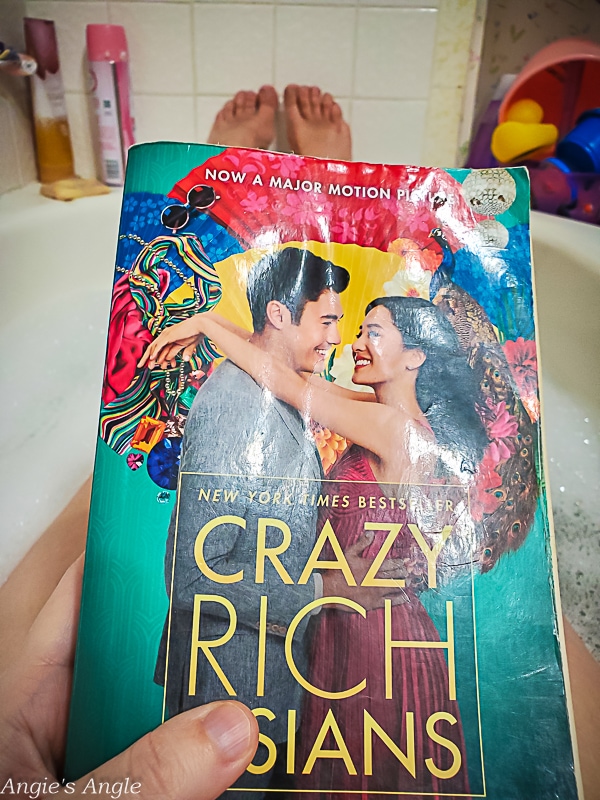 Day 132 – Friday, May 13th – Bath night got moved to Friday night. Still enjoyable, and still reading the same book.
How was your week?