Since we were in Idaho last week, I got the previous week of photos up late. Here I am though to get this 2022 Catch the Moment 365 Week 22 up on time! Hopefully getting this up on time will allow me to do more work during the week for more stories for the blog. As I mentioned, I have lots of stories to tell. There is a whole new chapter to write about and am excited to share it here. And of course, Lily has stories to tell!
Post below may contain affiliate links, which I may receive a kickback if you order through the provided link at no extra cost to you.
This wrap-up of our week in Idaho is fun to look back on. Fun photos to share and little teases, I think, on what may be coming. A simple week though busy on our end. Ready to see our full week? Keep scrolling!
2022 Catch the Moment 365 Week 22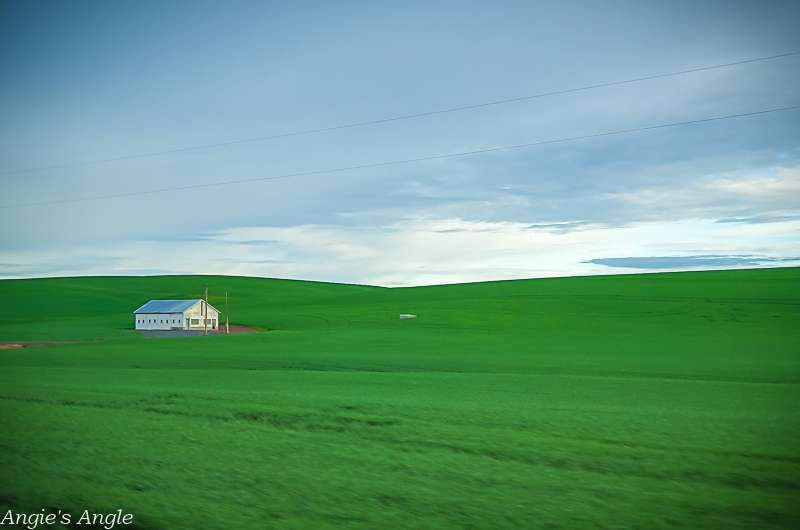 Day 148 – Saturday, May 28th – I am quite impressed with this shot while driving in the Palouse on the way to Idaho. Taken while speeding down the road and yet I captured the beauty fairly well. You can tell from the field that I am likely moving but still. Pretty, right?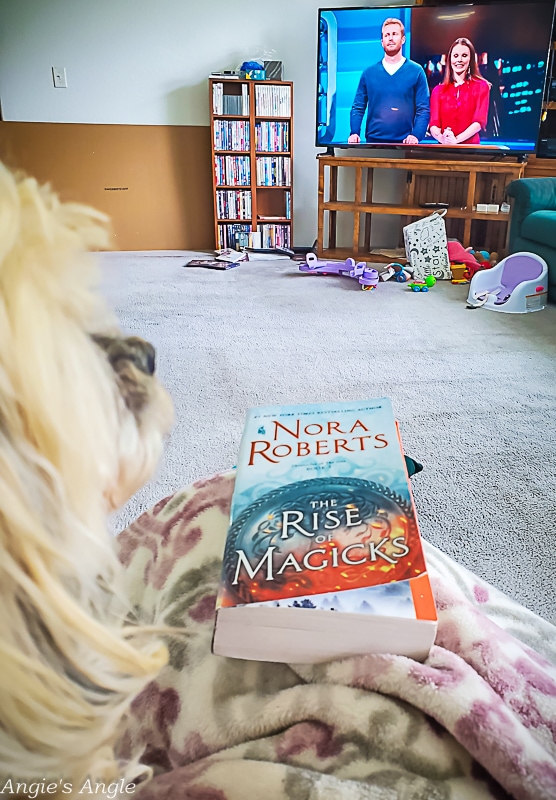 Day 149 – Sunday, May 29th – A slow Sunday morning in Idaho. Reading my current book, still while watching some Lingo. The Rise of Magicks by Nora Roberts (book three of The One trilogy).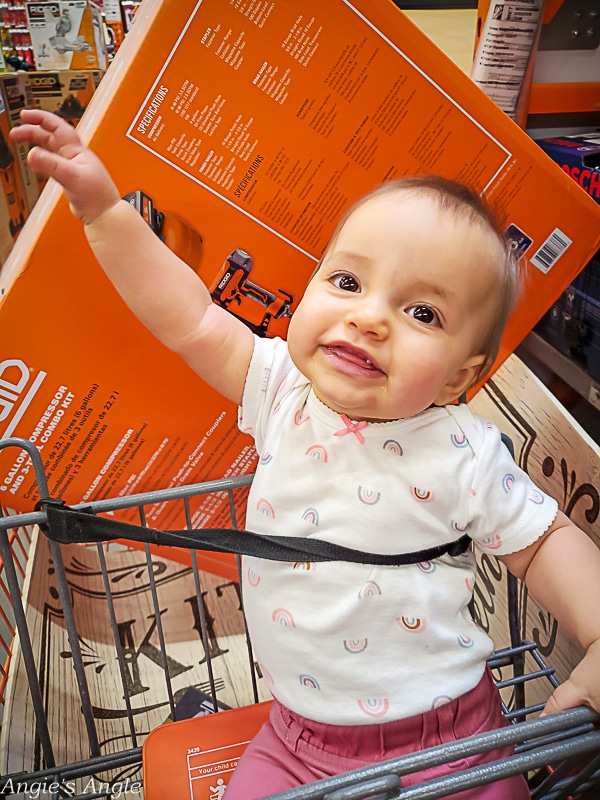 Day 150 – Monday, May 20th – We made a run to Coeur d'Alene to Home Depot for a few things Jason wanted for the house. Lily was ready to display the items.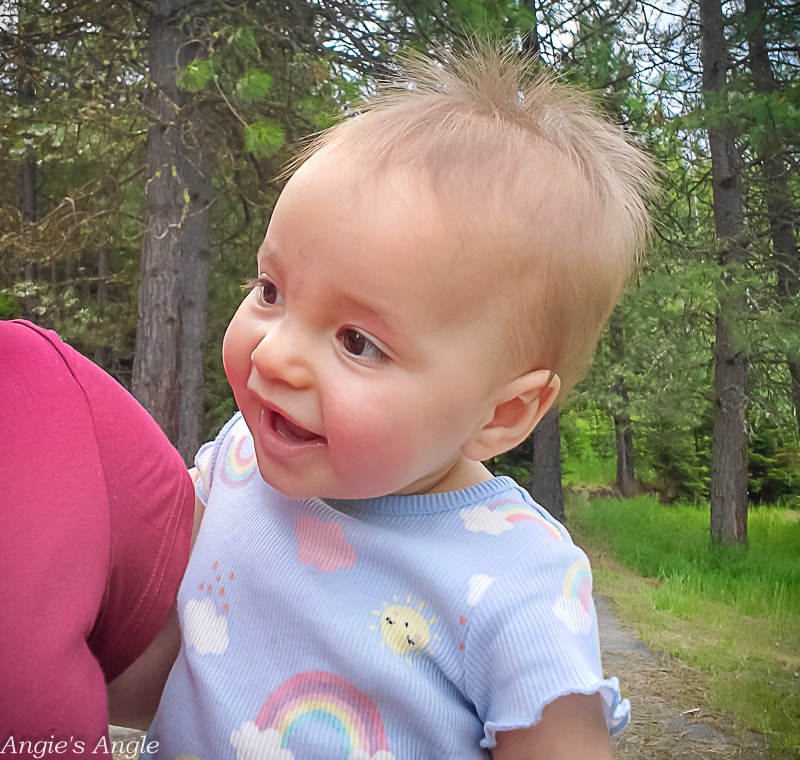 Day 151 – Tuesday, May 31st – I have no idea what caught Lily's attention here but it totally looks like she was saying hey wait, who is that!?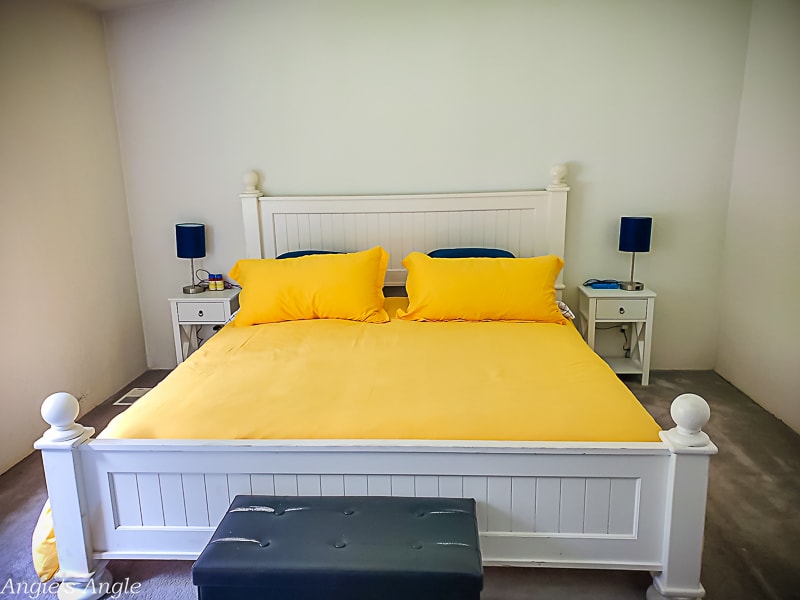 Day 152 – Wednesday, June 1st – We finally have the master mostly set up in Idaho and I am in love! More details later.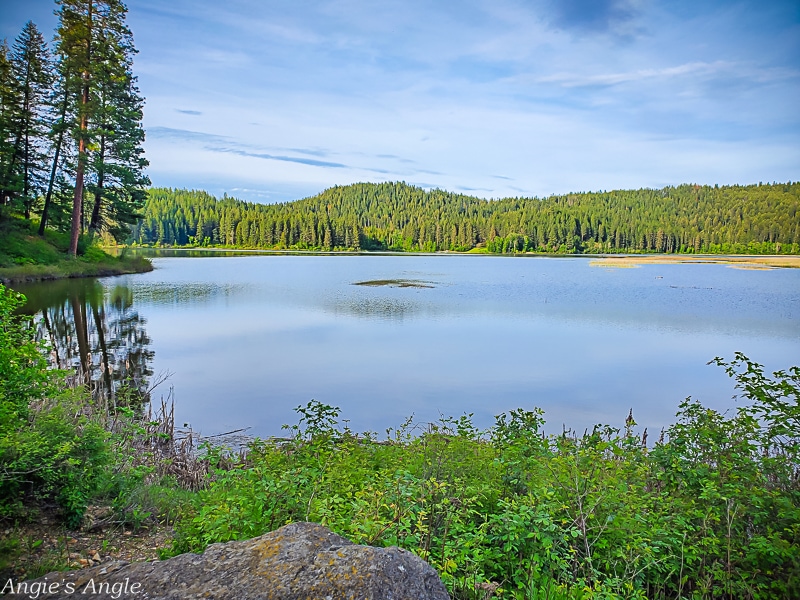 Day 153 – Thursday, June 2nd – Driving home and wanted some pretty truck scene photos and snagged this one as well.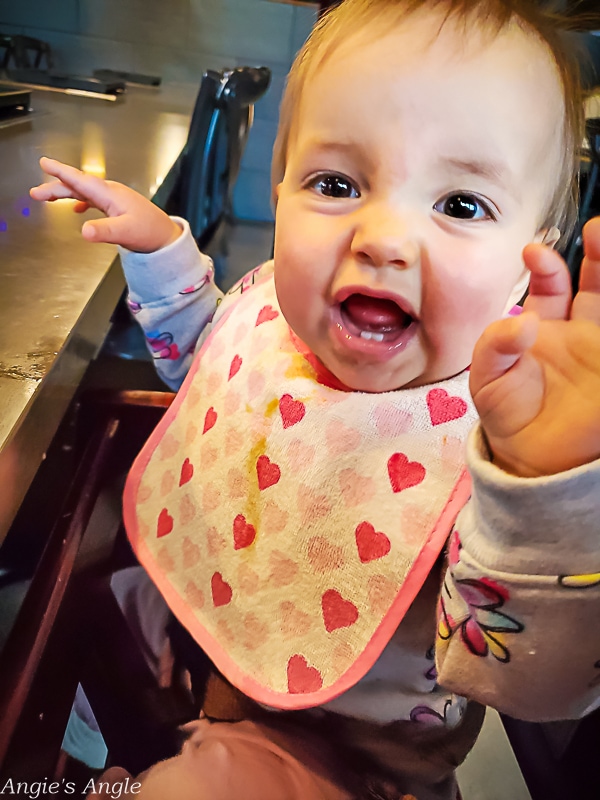 Day 154 – Friday, June 3rd – Dinner out after a day full of errands and Lily says ROAR!
How was your week?