Hi! Hi there! How are you? I'll admit this week started rough. Each week I hold such promise that it's going to be a good one, and I am going to get stuff done. And each time, I am left disappointed. Someday I won't be, though. Eventually, I will get work done and feel accomplished again. Now for this 2022 Catch the Moment 365 Week 44, it's Lily showing herself. It shouldn't be surprising that most weeks are the Lily show, though.
The post below may contain affiliate links, which I may receive a kickback if you order through the provided link at no extra cost to you.
Would you believe I didn't think to take a photo on Halloween? I took a short video of Lily in her costume but didn't feel like grabbing a still from that video. So I am a photo short this week. We had our little photoshoot the day before because I knew it would be late on Halloween. Anyway, ready to see what else I did capture this last week?
Keep scrolling!
2022 Catch the Moment 365 Week 44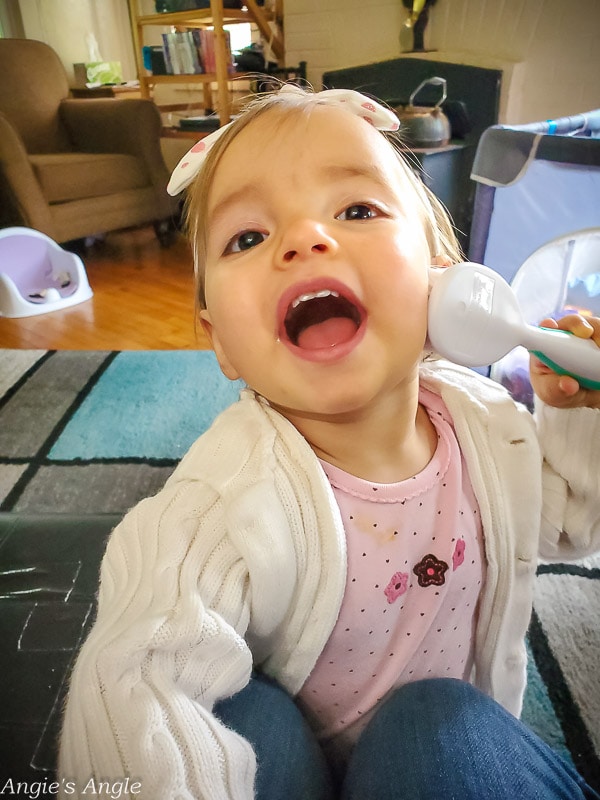 Day 302 – Saturday, October 29th – Trying to tell Lily that isn't how we use her brush, but she sure looks cute trying.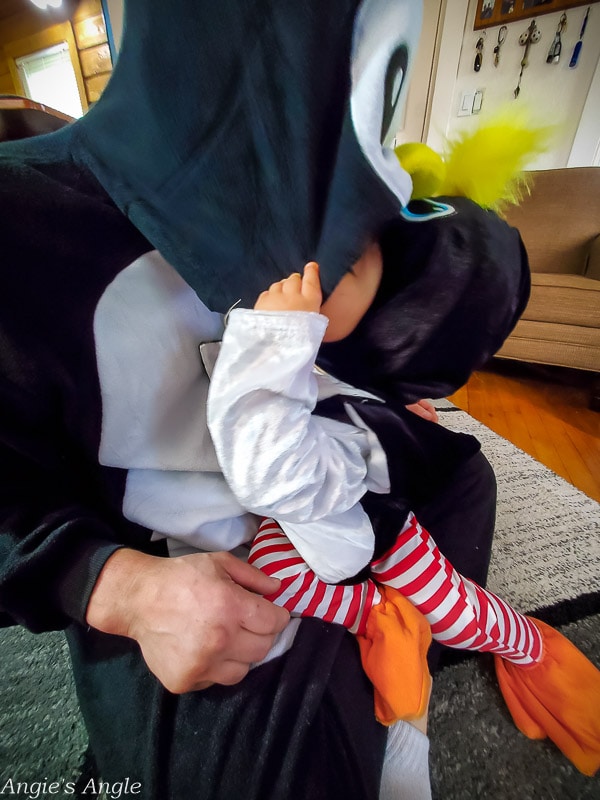 Day 303 – Sunday, October 30th – Just a couple of cute penguins. The costume we bought us and the one we got Lily from my buy nothing group. Her costume is what prompted our family costume. Check out Roxy's, too, on Amazon.
Day 305 – Tuesday, November 1st – Lily kept getting a book out of the goodwill box and found a sticker on the side of the box.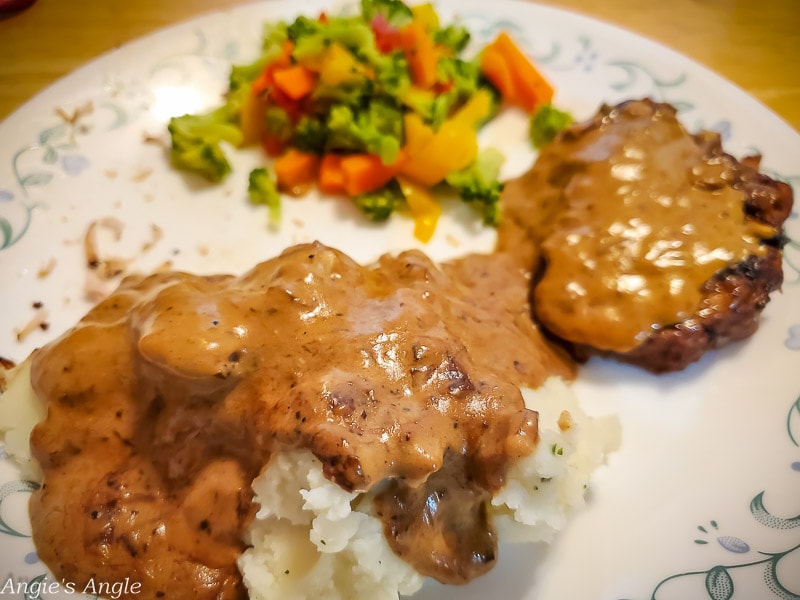 Day 306 – Wednesday, November 2nd – We had a super yummy dinner that we all loved. It was a super simple instant pot recipe that will be made again. Yummy!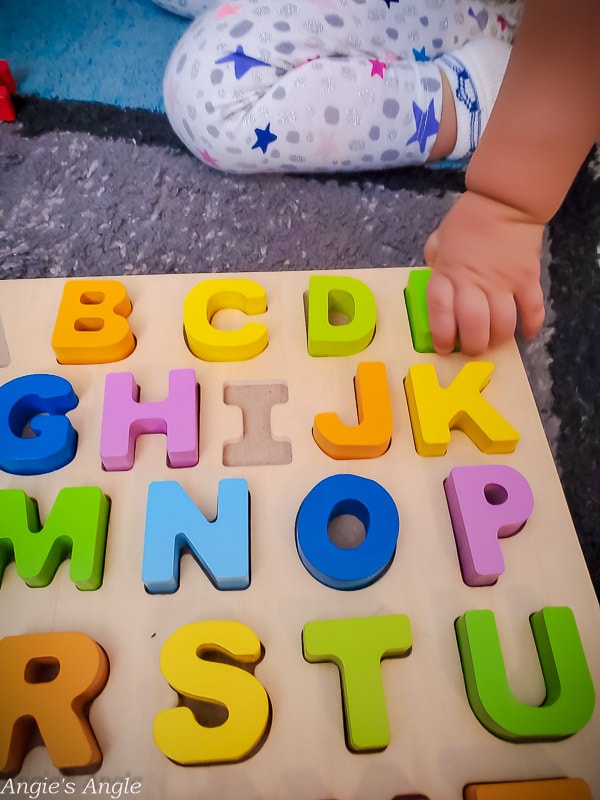 Day 307 – Thursday, November 3rd – Trying to play puzzles with Lily. This is a little alphabet puzzle she got for her birthday. Check out her small little hand.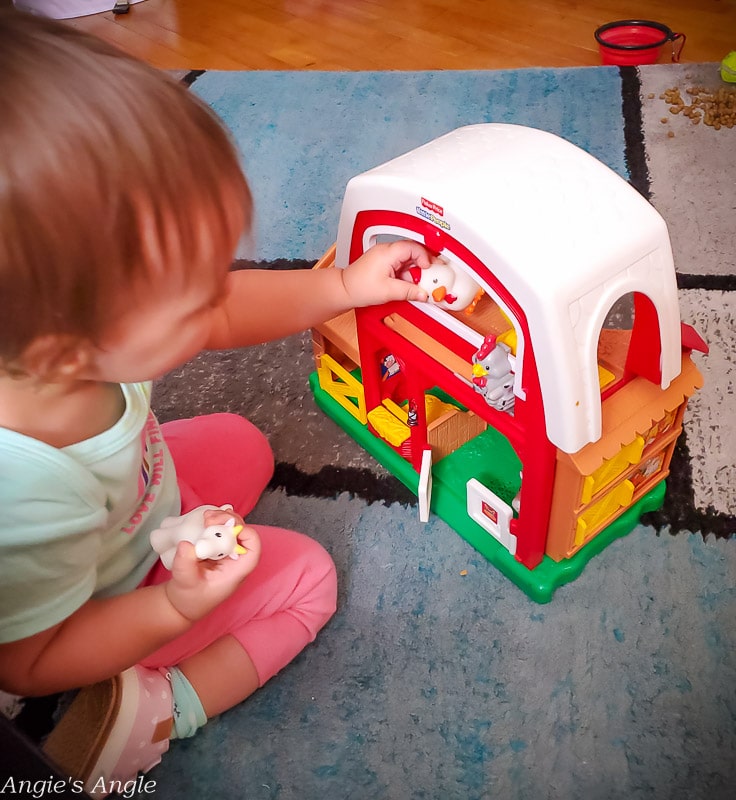 Day 308 – Friday, November 4th – A big happy buy-nothing win! I've had similar things on her Amazon wish list (and kept it on there because it's different than this one) and knew I had to snap it up. I had ideas of putting it away from Christmas, but someone took it over right away.
How was your week?