Having two homes in two states can be taxing but amazingly great. Having the option of hosting family and friends who live near the Idaho home is a great way to gather everyone together. It makes my hosting heart so happy. With that said, I didn't know how I was going to do a celebration for my Mom. I found some paper that said she didn't want any memorial service. And while I was expecting my Mom's passing, I didn't think it would happen while I was heavily pregnant. Hosting any memorial service while about to give birth & having a baby wasn't happening. So how did it come about to do a dual celebration of life in Idaho?
The post below may contain affiliate links, which I may receive a kickback if you order through the provided link at no extra cost to you.
My Mom passed away in July of 2021, and our little Lily was born in August 2021. A year has gone by for both of the first years of those events. My mind started to click and thought, how perfect would it be to remember Mom and celebrate Lily's first year of life? I 100% knew Mom would approve of this way to celebrate her and her new granddaughter. All in the home she had loved.
With that little click, the planning started.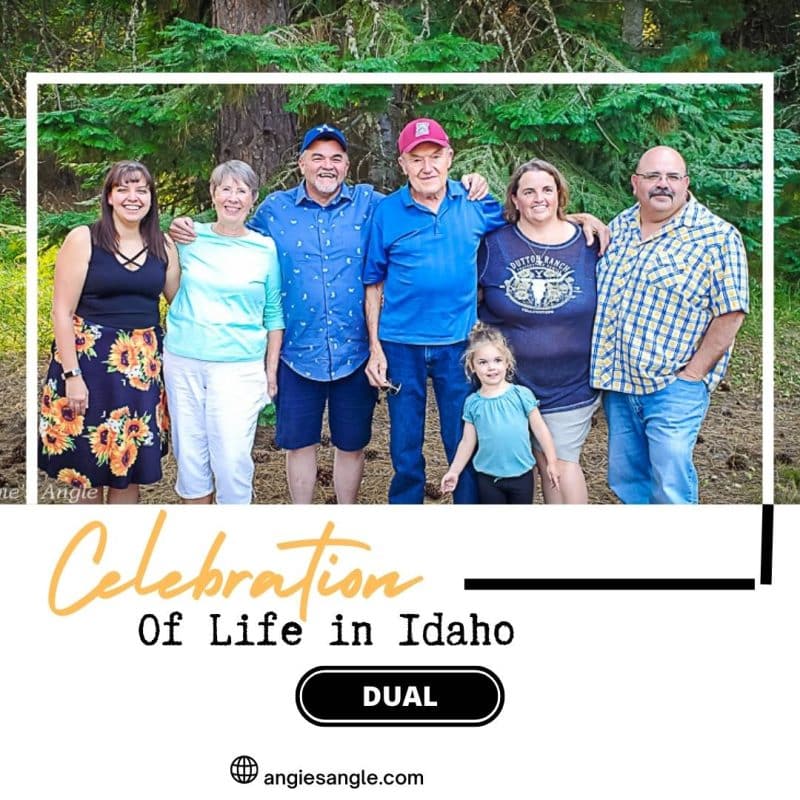 Dual Celebration of Life in Idaho
Now that the idea had formed in my head when would be the best time to do it? We knew we wanted to do her ladybug 1st birthday here at home near her birthday but knew the second could be a bit further off. Labor Day weekend wouldn't be good, so what about the weekend after that? So that is the date we picked, September 10th.
That date ended up being perfect time-wise for us. Jason, of course, had a holiday for Labor Day, but since he was still on 4 10's, he'd also get an extra day off. So with that, we could take the entire week before the party off to be in Idaho to organize the house and the things we needed for the party.
I was so overwhelmed because there was still so much to do in the house, and I thought we'd never get it somewhat guest-ready, but we did it. Thank goodness, and we did a yard sale to boot. So we got a lot done that week before the big party.
Party Time Set Up
To get the word out about the dual celebration of life in Idaho, I made up a Facebook event and shared a flyer on two local groups once it got closer. I was hoping that others that knew Mom would see it and show up, but that didn't end up being the case. Putting an invitation in the local paper was something I wanted to do, but I wasn't going to spend $80.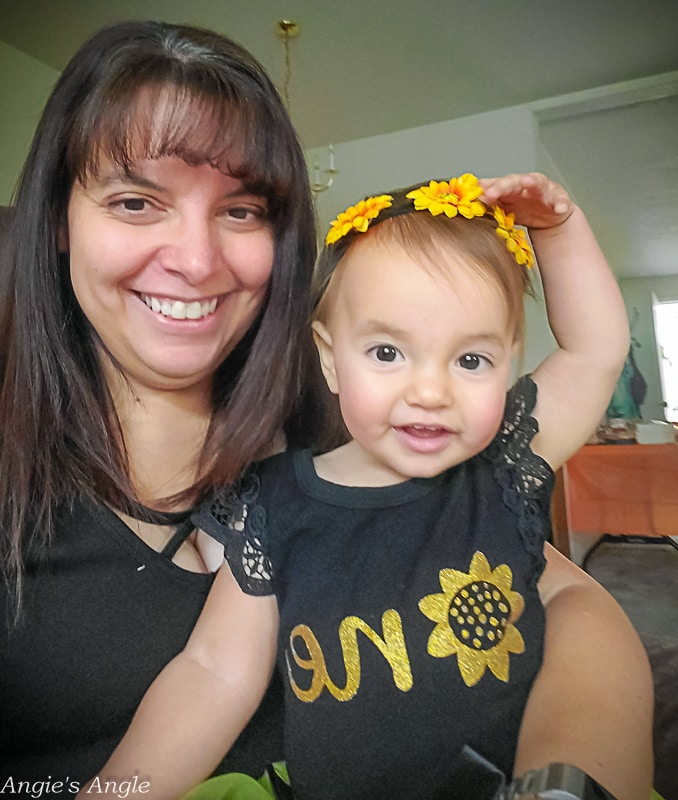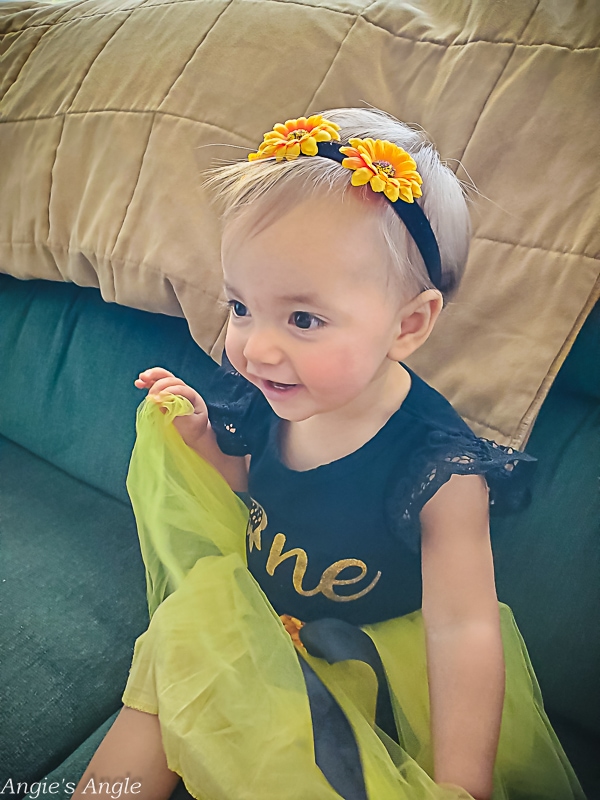 I loosely did a sunflower theme for this party. Finding Lily a cute sunflower tutu dress & myself a sunflower dress. I was splashing in a few sunflower decorations, especially on the picture walls. The added walking sticks were the perfect touch and put a little bit of Mom's boyfriend, Tim, into the mix.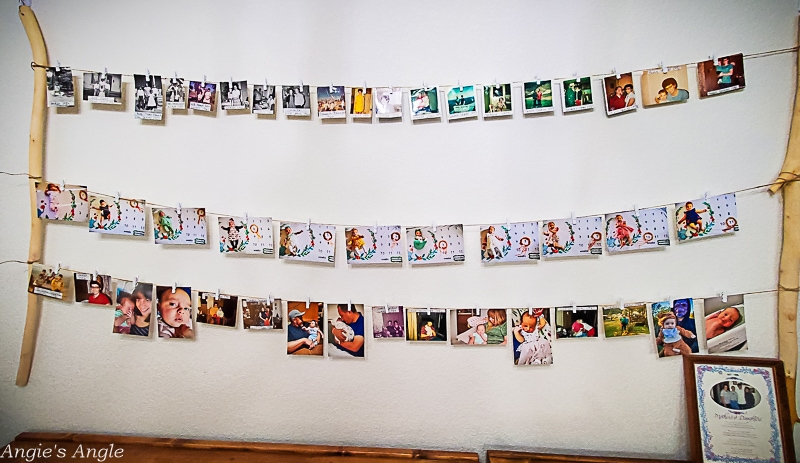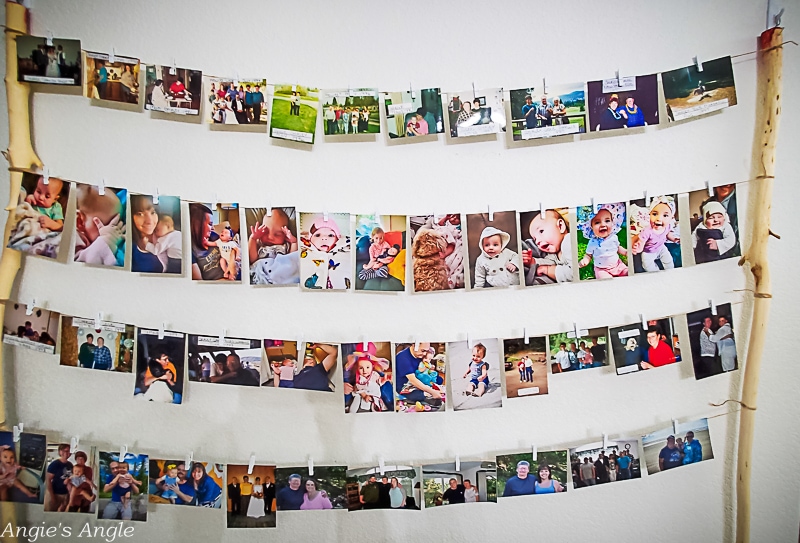 We ended up also doing a BBQ potluck for this party as well. Again me being me, adding in veggies, dip, and some extra drinks.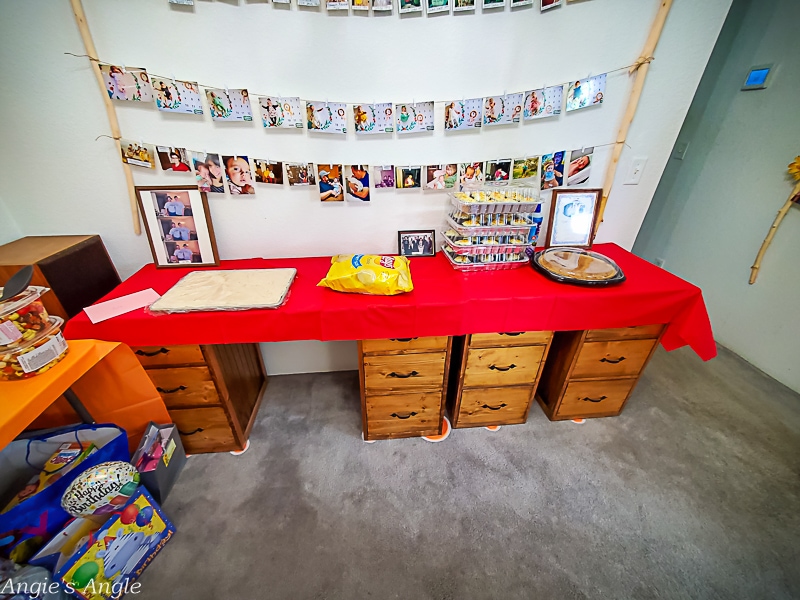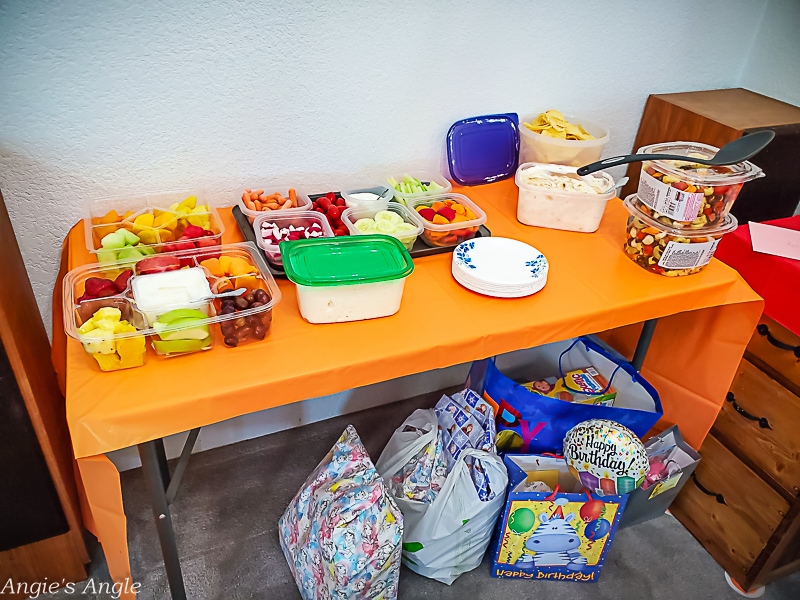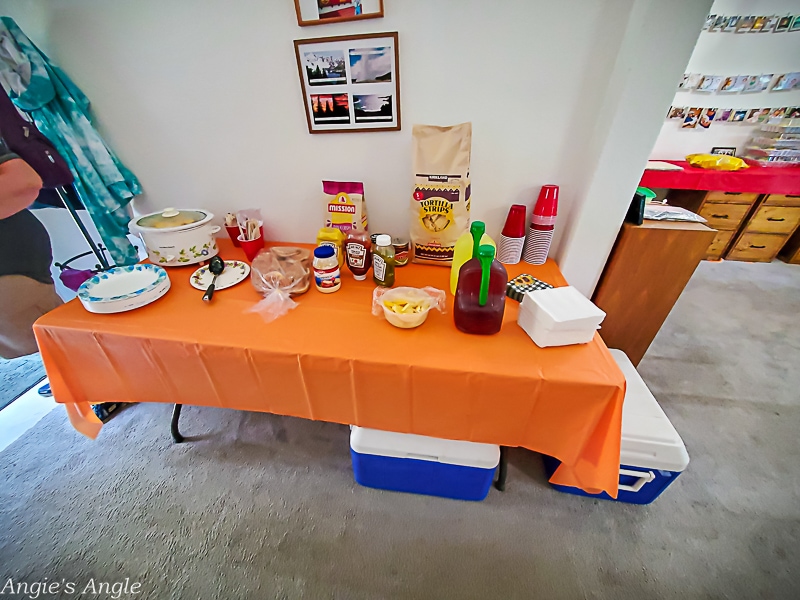 Party Day
It was time to welcome guests. Once again, I was kicking myself for doing a noon start time, but people started slowly showing up. And while the turnout wasn't quite what I was hoping for, it was still lovely. It ended up being a couple of my childhood friends, immediate family, and a small amount of other family. I was a bit disappointed more didn't come, but I wasn't surprised that it was a low turnout. Again Mom shoved people out many years before she passed.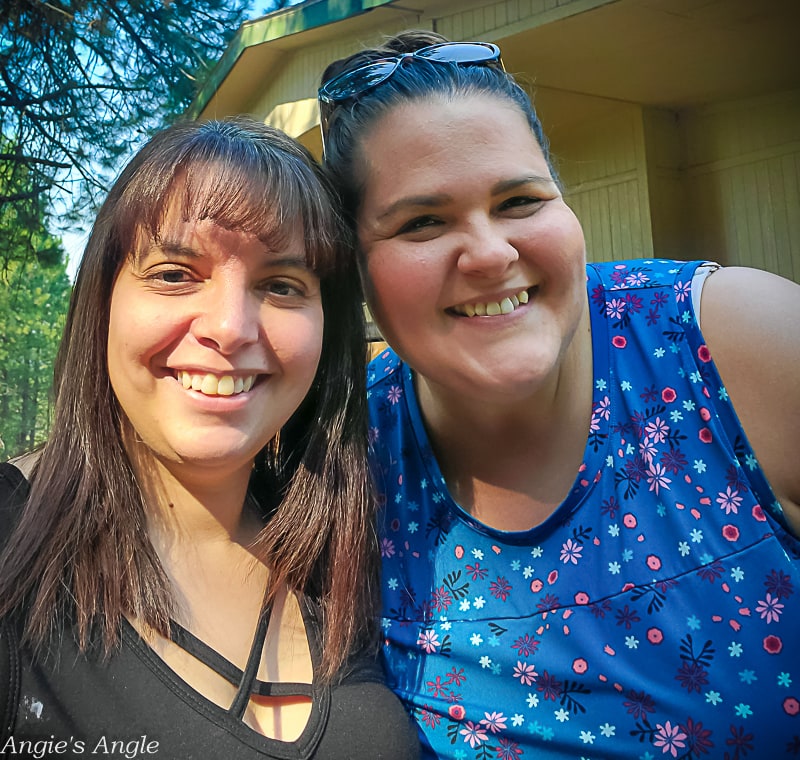 Sylvia, one of my best friends from the second grade. And Sarah, below, is one of my best friends from high school.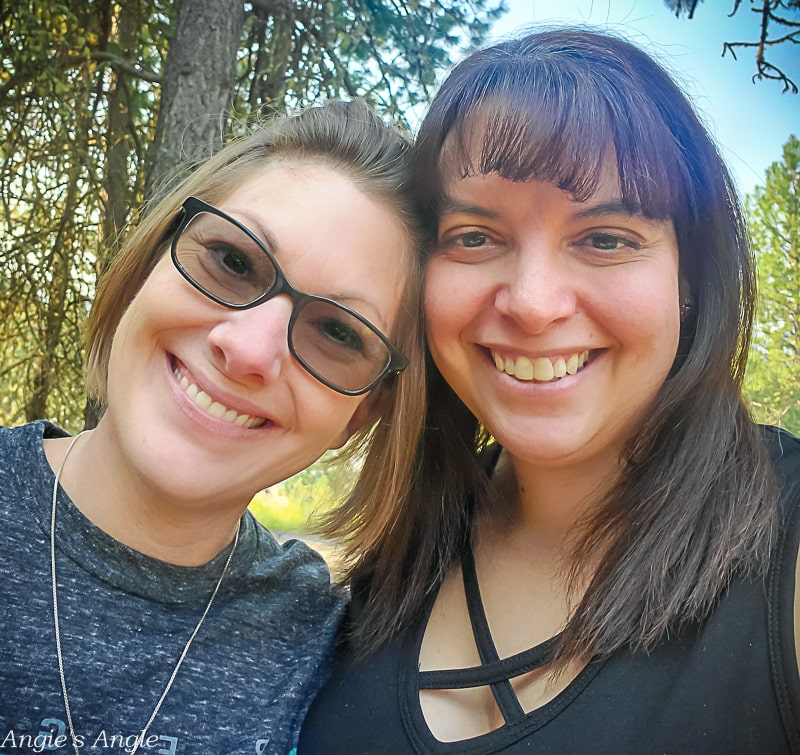 We had a great time, though. The food turnout was decent; everyone filled their bellies and tried to stay away from the bees everywhere. With most of our family together, I was asked if we were doing presents first or photos. Presents were not something I was imagining we would be getting at this party, but boy, was I fooled. Everyone spoiled Lily, so we gave presents first.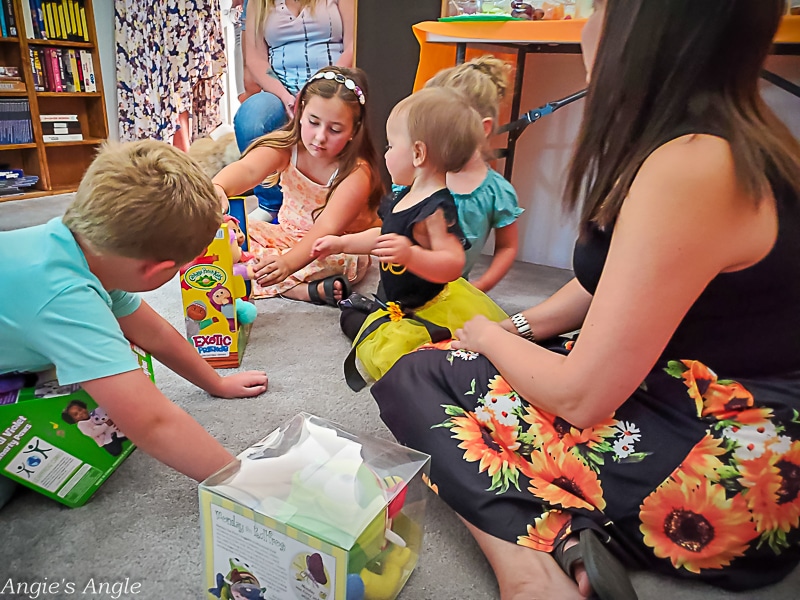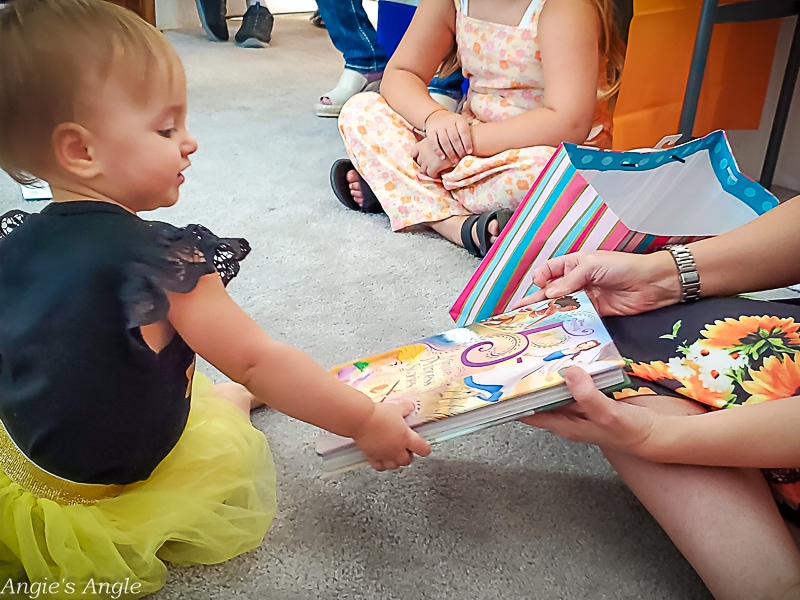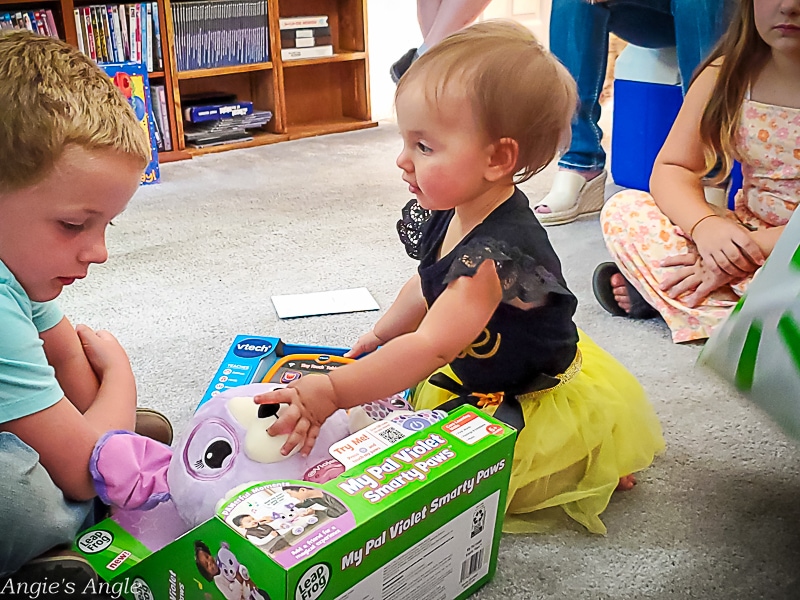 Once again, with presents, Lily had little interest – too much to do with all these people around. Even with other littles helping her, she was like whatever; I am going.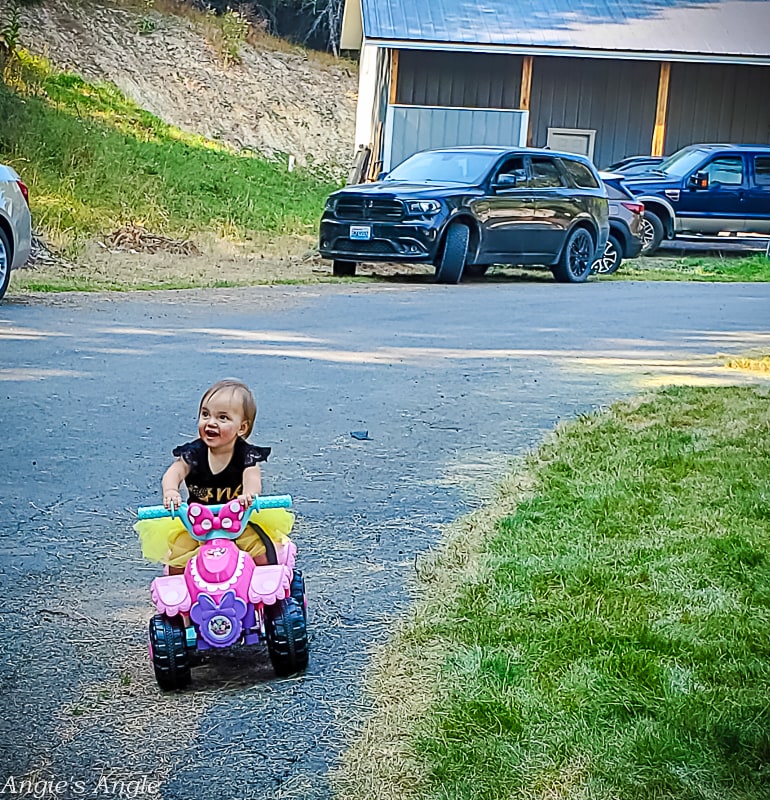 After all the presents were opened (mainly by myself & Rosalee) – it was time to get group photos. I love when we all get together, and family photos happen. And we even got some with people we don't see that often. It was great!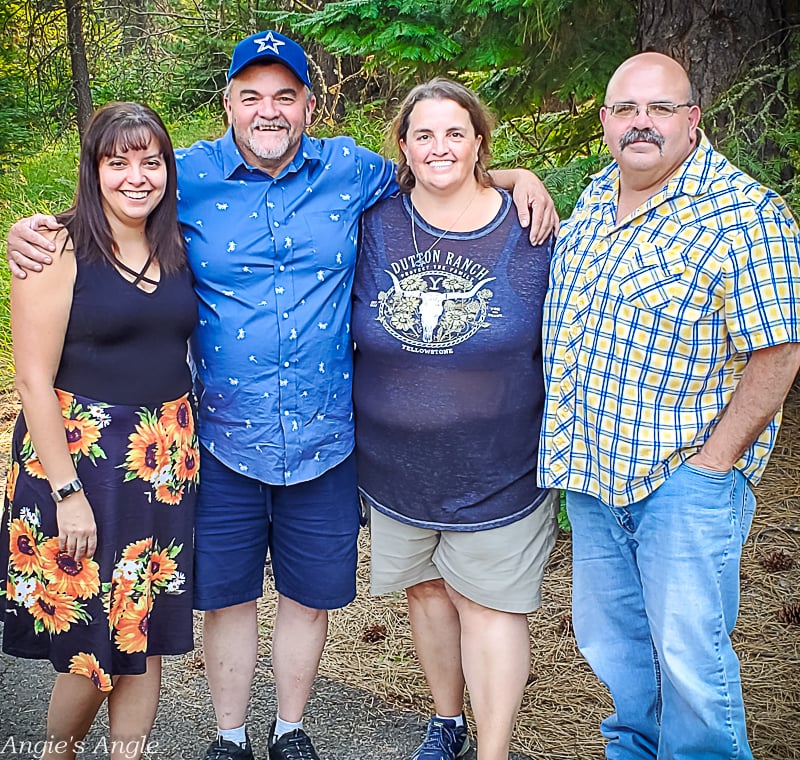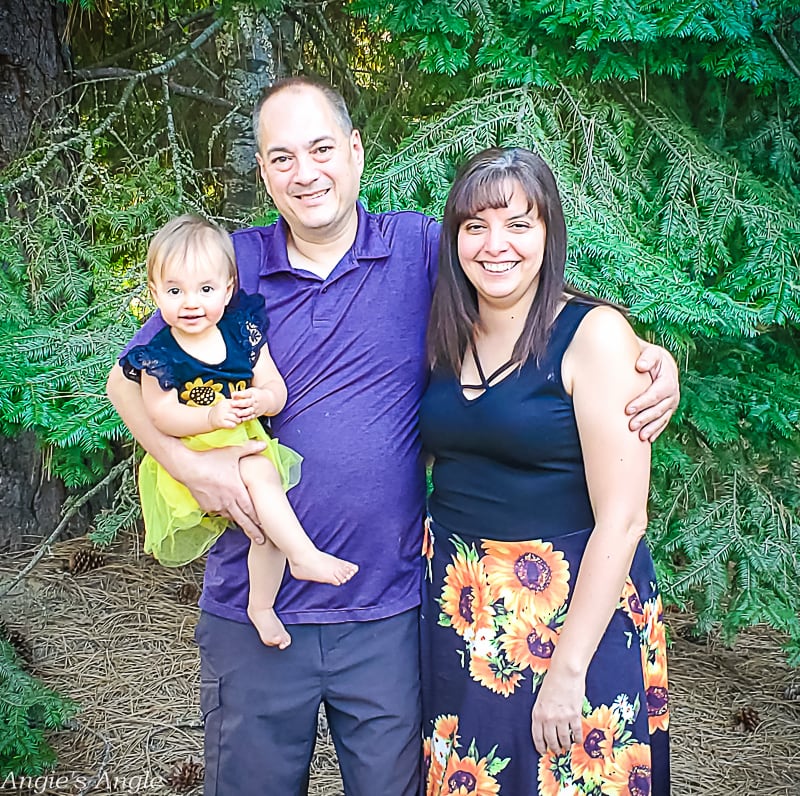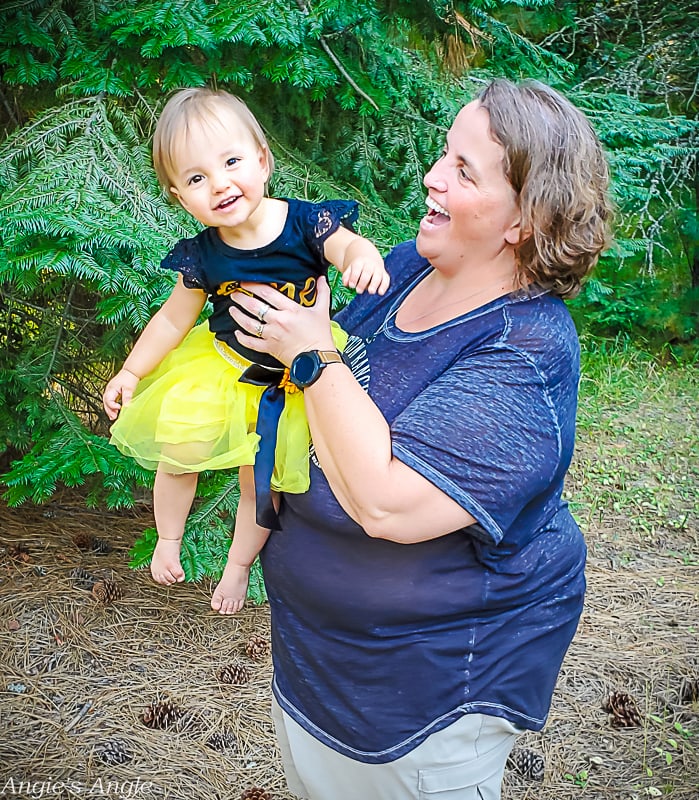 Pictures happened & then people started to take their leave. I was a bit disappointed that some families left quickly. But two families were staying the night with us, which was exciting. We gathered around a circle in the front yard until it got chilly and called it a night.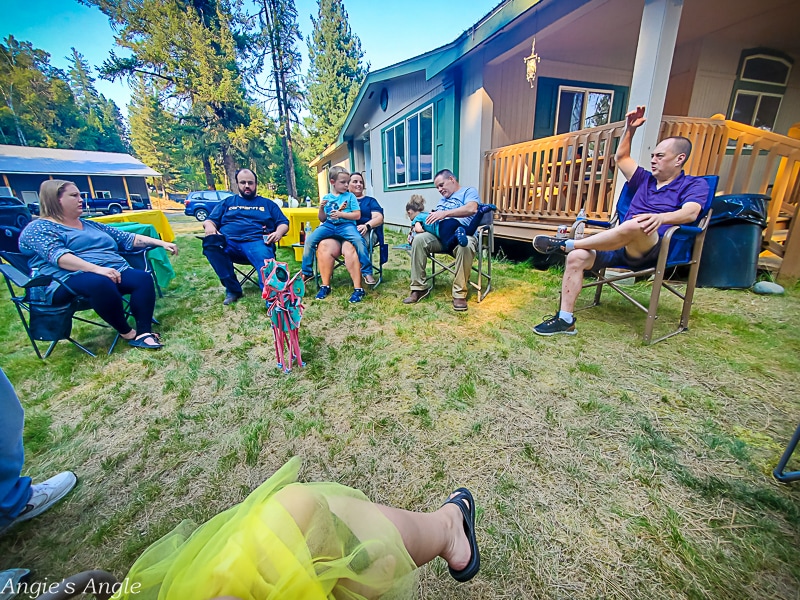 It was a lovely time for the celebration of life in Idaho. Not quite what I had hoped or imagined it would be, but memories were made. And memories are what matters.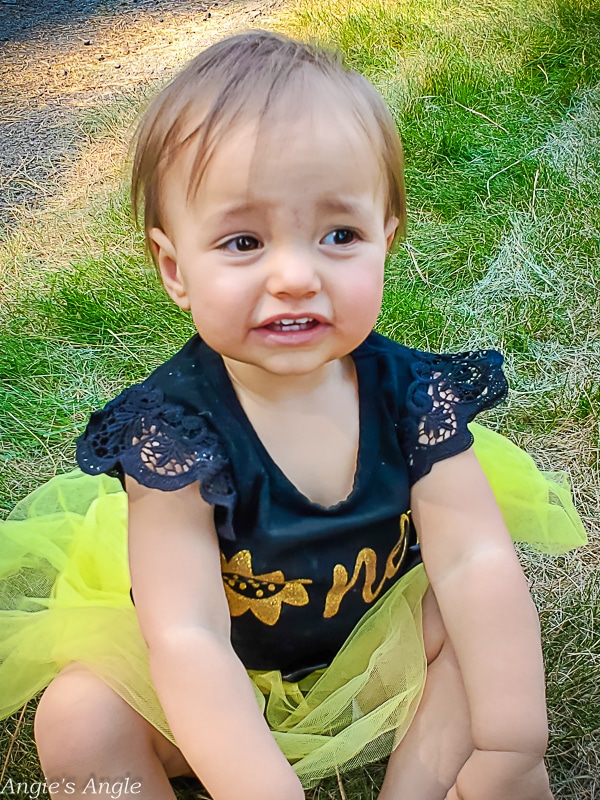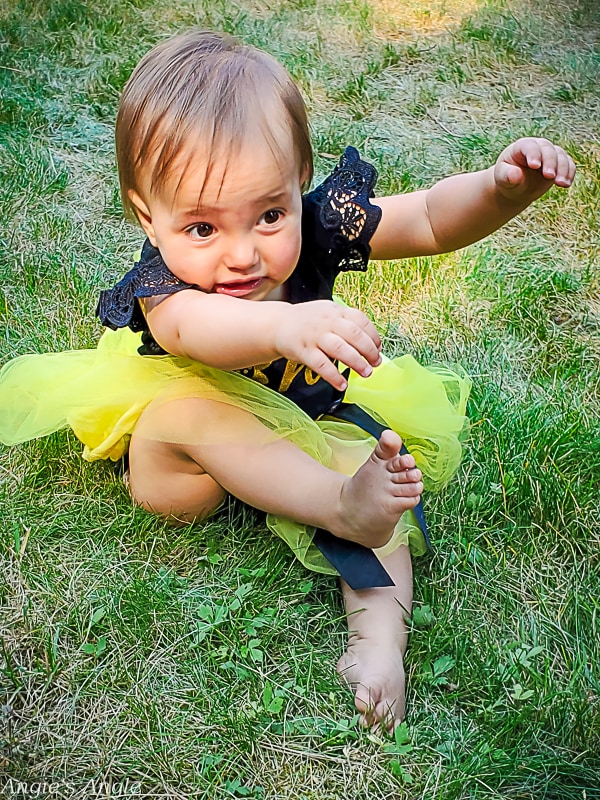 Until the next family or friend gathering my friends.