I unintentionally didn't work last week, as you can tell. My mind was in a "holiday" set, and I was like, fine, taking the week off. The sad thing is that my mind wants to take the whole month of December off and start fresh in the new year. But since I am already struggling to get anything up around here, that seems silly. Plus, it would be weird to miss out on the rest of Catch the Moment 365, so I will try, but I can't promise much. However, I do already have a regular post started. And I did have in mind to do a couple of simple gifts idea posts. We'll see what happens. I may move them to social posts. You'll see 2022 Catch the Moment 365 Week 47 up ahead.
The post below may contain affiliate links, which I may receive a kickback if you order through the provided link at no extra cost to you.
This last week includes our Thanksgiving, a little family visiting, and us trying to feel better. Yes, we were having a bit of a cold or something or other. It started for me on Sunday with a migraine, which was so lovely. It was, at some points, a wonderful week; take a look.
2022 Catch the Moment 365 Week 47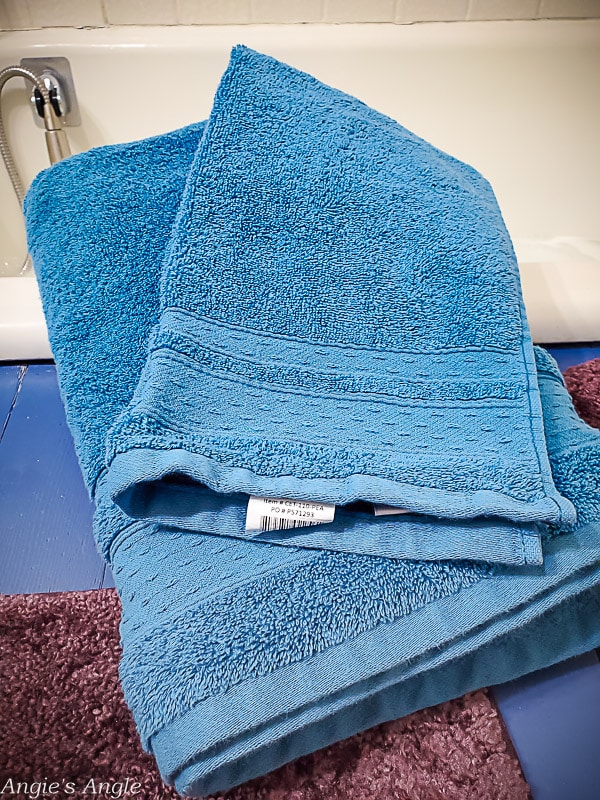 Day 323 – Saturday, November 19th – I received this single-person towel set from Sttelli for my review, and I liked them. I was a little taken aback at the way they send sets. This included one big towel, one regular-size bath towel, a hand towel, a washcloth, and a tub mat. They are a beautiful color, though, and it's great if you buy them for one person. I have been using them upstairs for my baths.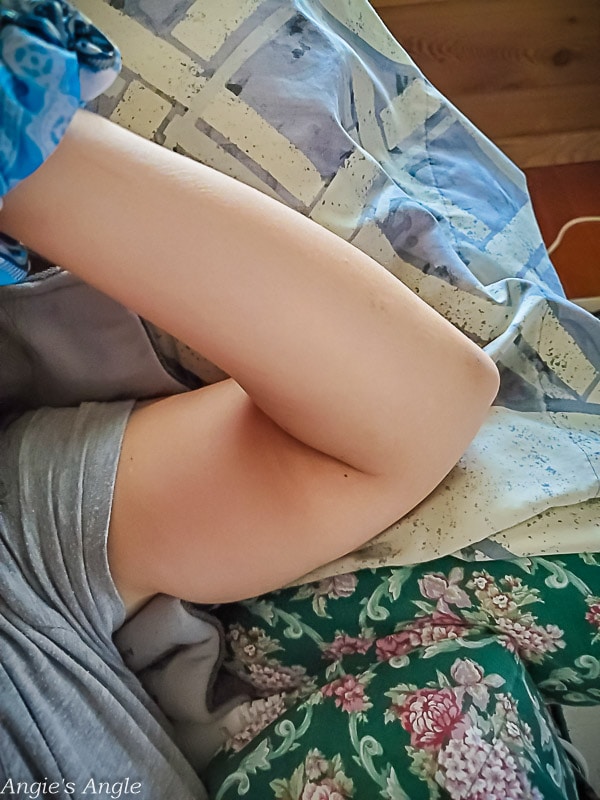 Day 324 – Sunday, November 20th – Migraine got me down. Thankful Jason was home, though, so I could relax a little bit.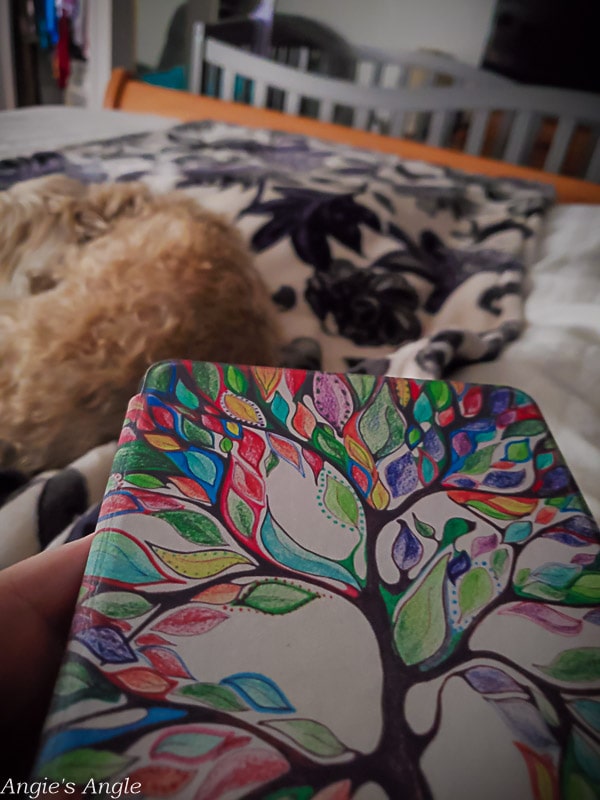 Day 325 – Monday, November 21st – I was still running slow, so little got done this day. Not that the whole week had any real luck on getting things done. I was reading my paperwhite, with my beautiful cover, to try and finish the library e-book I had loaned, so many reloans.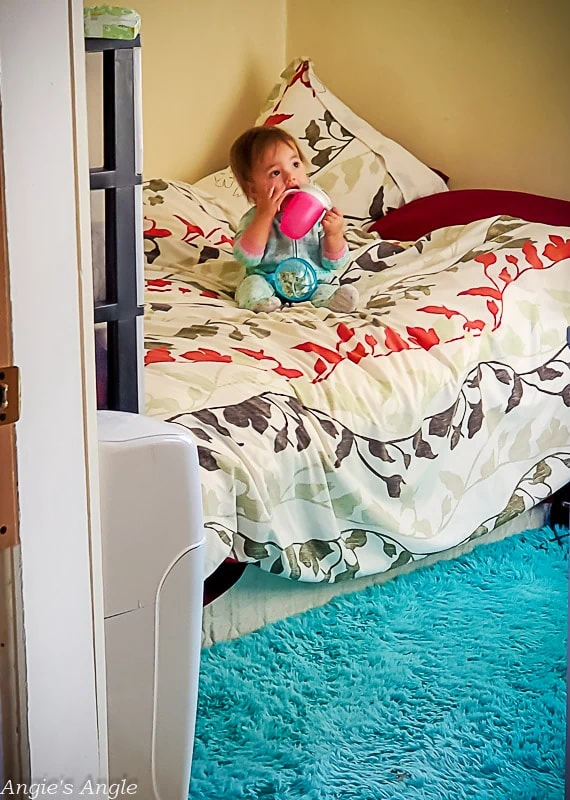 Day 326 – Tuesday, November 22nd – Lily was feeling a bit down, so it was a PJ day. So, here she was, watching some Mickey Mouse Clubhouse (HOT DOG!) while I fixed some lunch.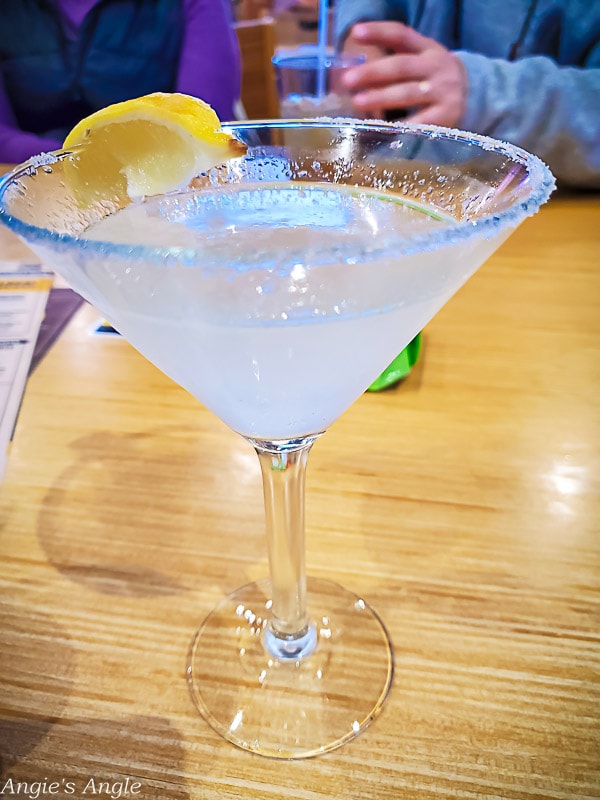 Day 327 – Wednesday, November 23rd – Dinner and drinks with the soccer family at Buffalo Wild Wings. I am not sure what they did to this lemon drop, but it was not good.
Day 328 – Thursday, November 24th – A family picture before we headed out for Thanksgiving. Lily was having none of the picture taking, though, so most photos I took were awful. However, I liked this one even though Lily wasn't looking.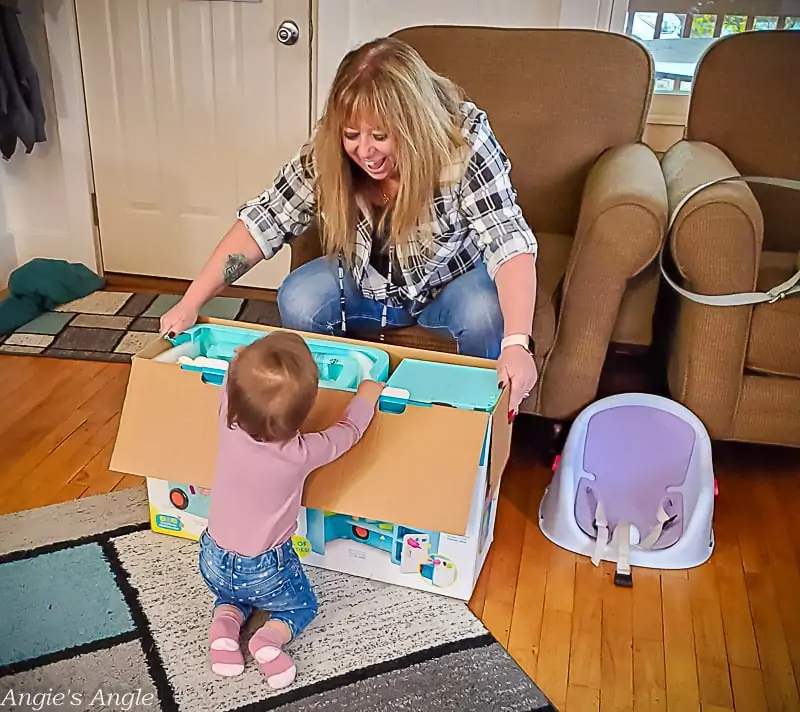 Day 329 – Friday, November 25th – Auntie Kris visits and brings early Christmas gifts to open with her. Spoiled girl.
How was your week?