As you head out the door with a running toddler, a dog excited to jump in the car, and a grumpy husband. The last thing you want to think about is hauling around a heavy diaper bag. Yet, that is the case while heading out, even on the simplest errand with a toddler. So, the diaper bag is a must-need, just like your purse and phone. I recently added these 4 things to our toddler diaper bag, making life easier.
The post below contains links with affiliates, and I may receive a kickback if you order through the provided links at no extra cost to you.
I didn't make life easier while packing the diaper bag to ensure we had everything, but I made it more manageable while eating out. Lily, being 1 1/2 year old, eats everything we do nowadays. And while she eats everything we do, she doesn't eat a full kid's meal.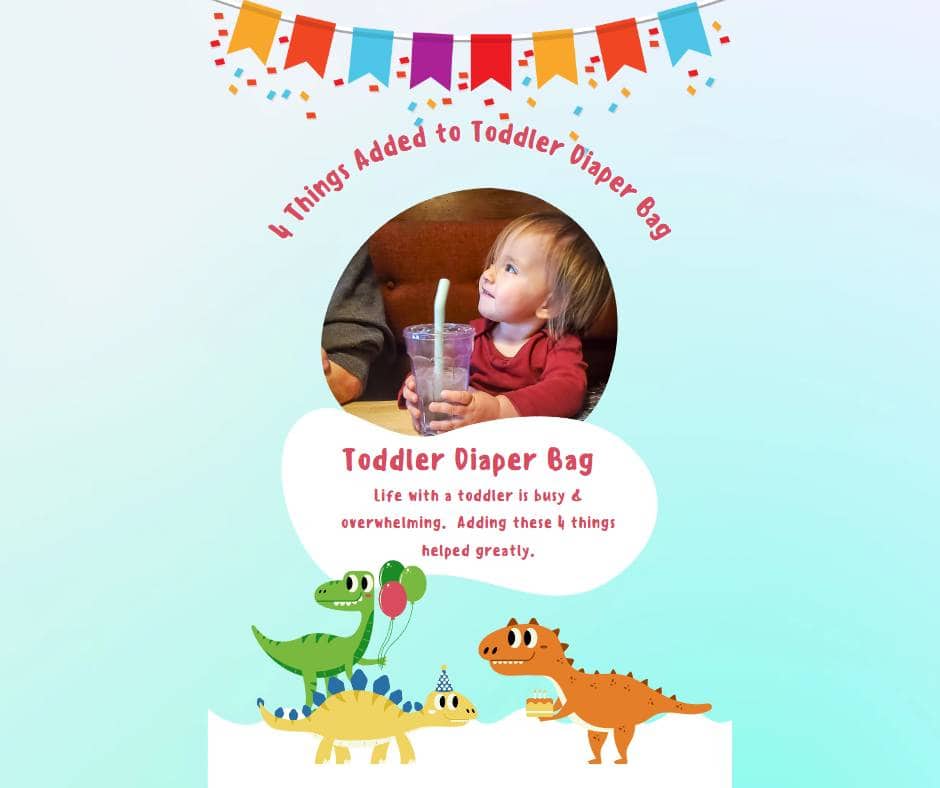 The 4 Things I Added To Toddler Diaper Bag That Are Lifesavers
No one wants to lug around a diaper bag, but it seems to be a necessary evil. So, why not add a few things to save your sanity in other areas while out and about?
Getting a nice diaper bag is a must. Pockets are lifesavers for so many different things. Below you'll see the diaper bag we received before Lily arrived. A friend had it, and I already knew I loved it and would use it in other areas of life after being a diaper bag—a significant win in my eyes.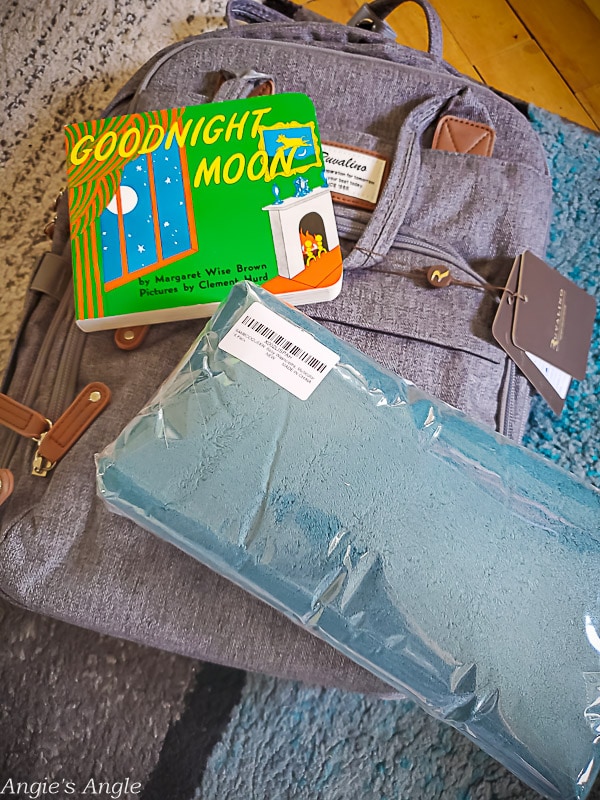 After adding diapers, wipes, a change of clothes, a sippy cup, a snack cup, and a few other little items, it's time to add the new things I threw in that not everyone carries.
4 Items To Add to a Toddler Diaper Bag to Help Eating Out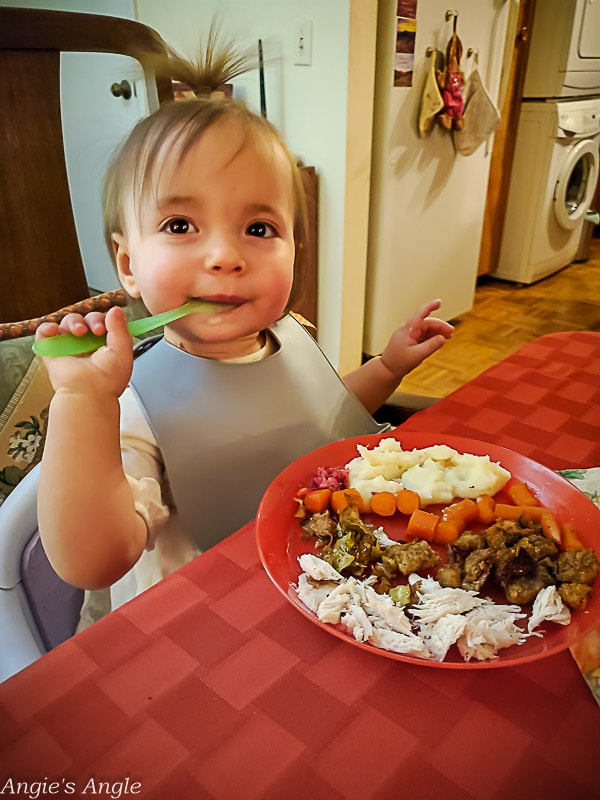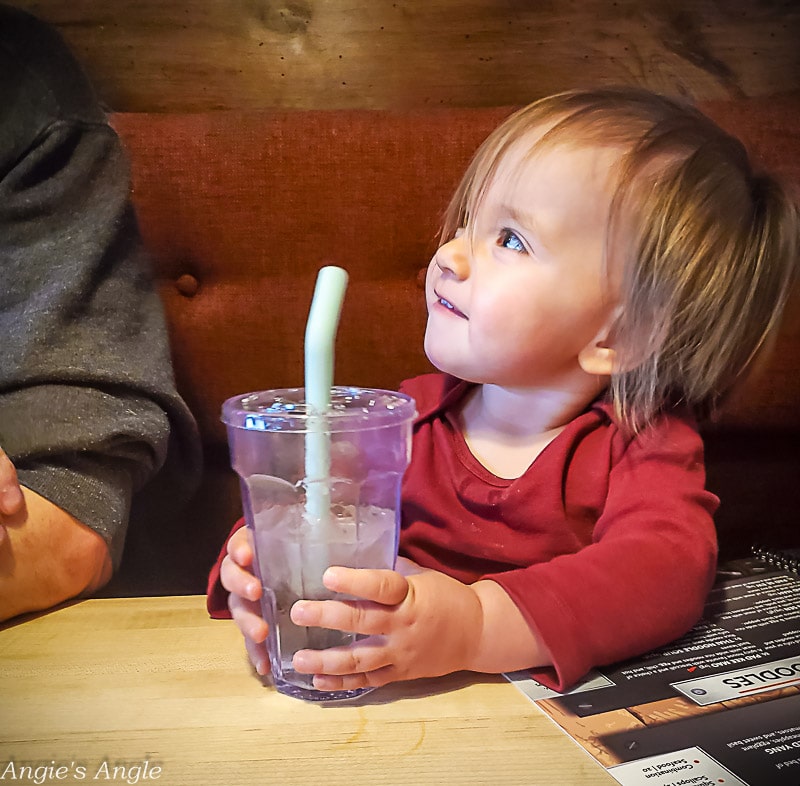 Those are the 4 items I added to make life easier while eating out with Lily. Perfect additions to the toddler diaper bag. Do you have anything different you've added that makes your life easier as a busy mom?