Explore the Treasure Valley with the grooviest tour operator in Idaho – Feelin' Groovy Tours. Guests can explore Boise's hidden gems with a vintage flair in an award-winning 1976 VW bus called "Georgie Girl." It's funky, spunky, and looks like a rolling postcard!
This an approved guest post with Blue House Agency at Boise State
Owner and guide Michelle Keener puts her own spin on curating a one-of-a-kind experience that will leave guests wanting more. After years of working corporate jobs, Michelle shifted paths, traded her business suits for cowboy boots, and took her work on the road as a tour guide, allowing her to do what she loves most – spend time with people and share the joy of discovery with guests.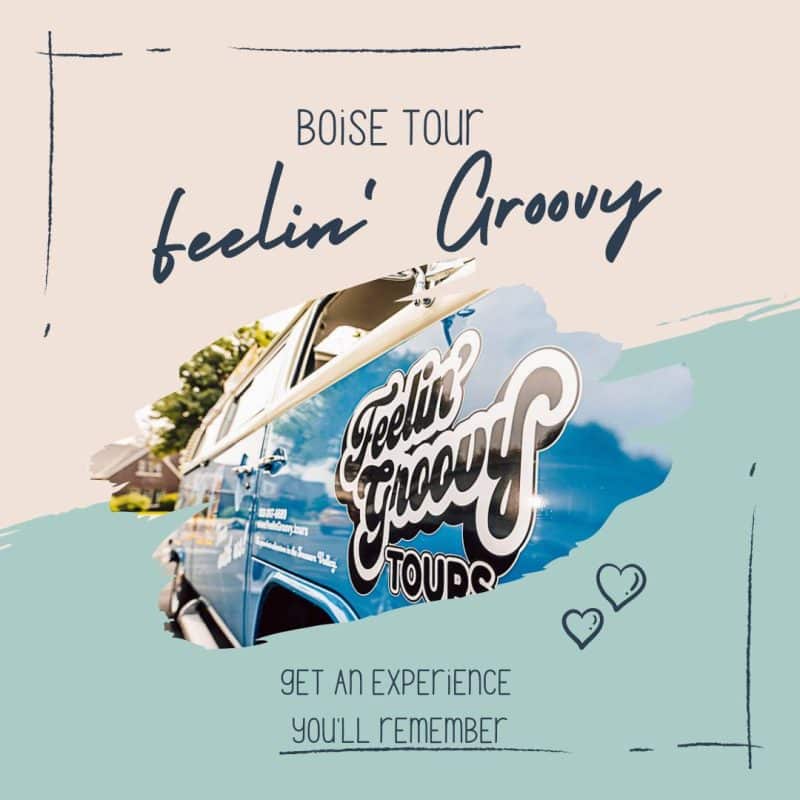 Boise Goes Retro
Feelin' Groovy Tours was established in 2019 in Sandpoint, Idaho, to 5-star reviews, and has since relocated to the Treasure Valley. "My mission is to delight my guests beyond their expectations, offer joy, excitement, and lots of "ah-ha" moments." Michelle also shared that she desires guests to walk away with an experience they'll remember for years to come, and she added, "I love being a part of that."
Michelle is a Certified Interpretive Guide and a Certified International Tour Manager with a commercial driver's license. And she aims to bring miles of smiles to locals and visitors alike.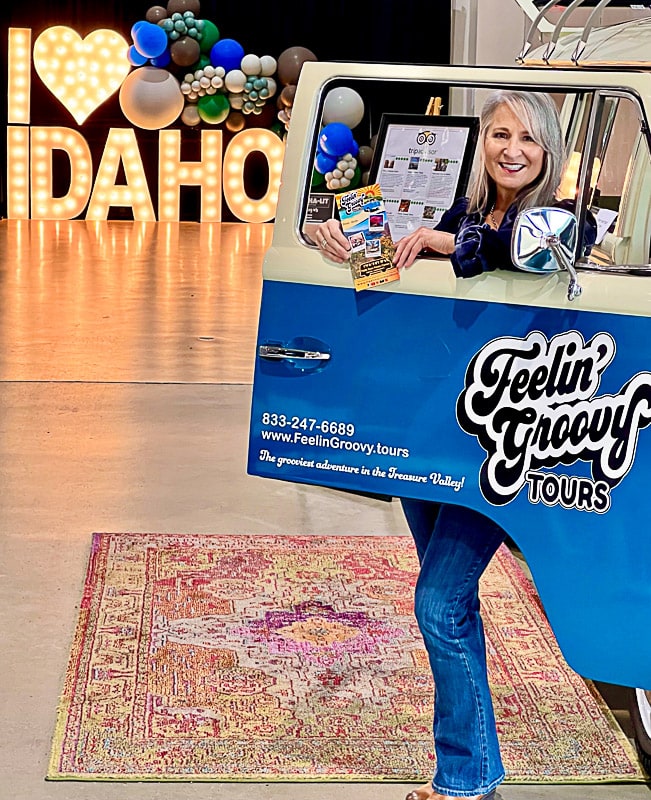 Feelin' Groovy Tours offers several experiences for guests to choose from. The Red Chair Lavender Farm Tour in Eagle is always a crowd-pleaser. This adventure drives guests through Eagle's beautiful countryside, learning about the community's history. It allows them to learn from experts how to grow, harvest and distill lavender and craft lavender wreaths while enjoying a lavender-infused beverage and treats before visiting the lavender farm.
Another crowd favorite is Michelle's Hooked on a Feeling Urban Wine Tour. This adventure allows guests to explore and taste award-winning Idaho wines while sipping their way across Eagle, Garden City, and Boise. Those wanting to know more about the City of Trees can brush up on local history on the So Happy Together Tour- a hip way to experience the old, the new, the quirky, the macabre, the meaningful, and more.
This year…
New to the touring lineup this year is a Boise Brewery Tour starting in May, in which guests will
taste locally crafted brews at three stops and learn about Idaho's brewing history, prohibition,
bootlegging, and more.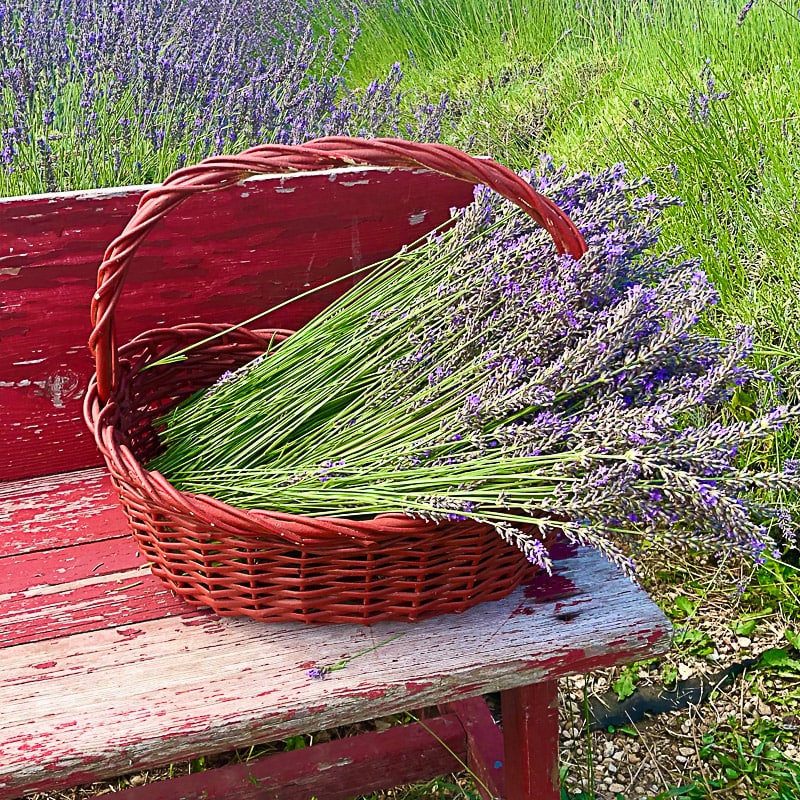 Want something unique? Enjoy customizing a private charter, where the possibilities are endless. Have a group larger than seven? Michelle offers step-on-guide services for larger groups and charter buses visiting the area.
There's something for everyone on a Feelin' Groovy Tour, and it can be an excellent opportunity for family, friends, employee rewards, team building, and corporate events.
To learn more or book a tour, visit the Feelin' Groovy Tours' website. You can also connect with the Feelin' Groovy Tours team via Instagram and Facebook, [email protected], and by calling 833-247-6689.