Last month I did my first giveaway in forever, it seems. It was not the prize I originally signed up to give, but it fitted that theme. For this Dancing in the Rain giveaway hop, it's time to showcase what I had up my sleeve then. Announcing your chance to go to the movies on me. Win a $50 AMC card simply by following the steps in the Gleam platform.
We all know how a giveaway works, so let's get the show on the road.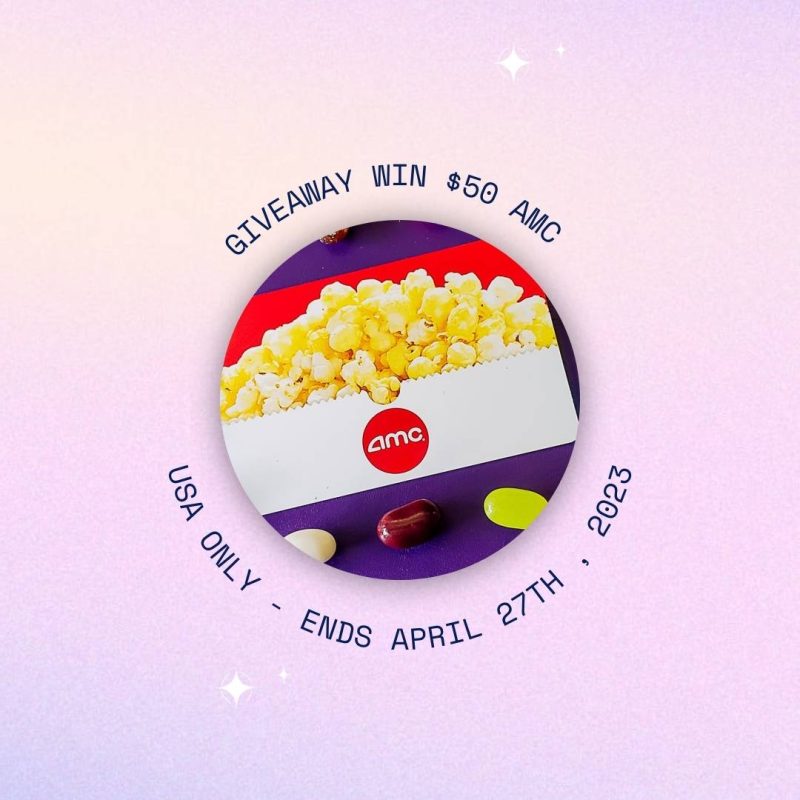 Go to the Movies on Me
Win a $50 AMC card just by following the steps below. Remember, there are daily entries, and entries may change over the course of the giveaway. USA only, please. I will be shipping the card to the winner. The winner will have 48 hours from when I email them to get back to me to confirm their win; otherwise, I will be forced to pick a new winner.
Most of all, have fun! And good luck! Time to get your chance to go to the movies on me!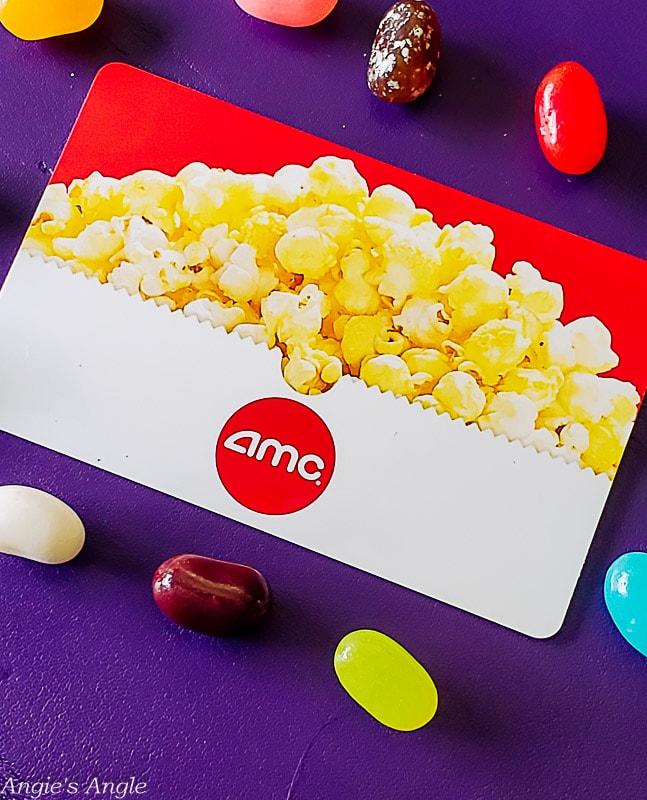 Win $50 AMC Theater Card
Dancing in the Rain Giveaway Hop
Now that you entered my fun giveaway. It's time to hop around and see what other fun things you can maybe win.