Being able to provide you with all giveaways gives me great joy. It gives me even greater joy when it's a sponsored giveaway. This giveaway is just that. I've partnered with the brains behind National Geographic books and am tickled to provide you the chance to win six National Geographic kid books with this kid's spring giveaway.
National Geographic Kids sponsored the post below. The post also contains affiliate links, where I may receive a small kickback for you ordering through the provided links at no extra cost to you.
I am partnering with Mama the Fox & other amazing bloggers in the Come What May Hop this time. A hop is great fun, not only for us but for you too. Easy to spot other fun giveaways to enter. Look at the bottom after entering my kid's spring giveaway.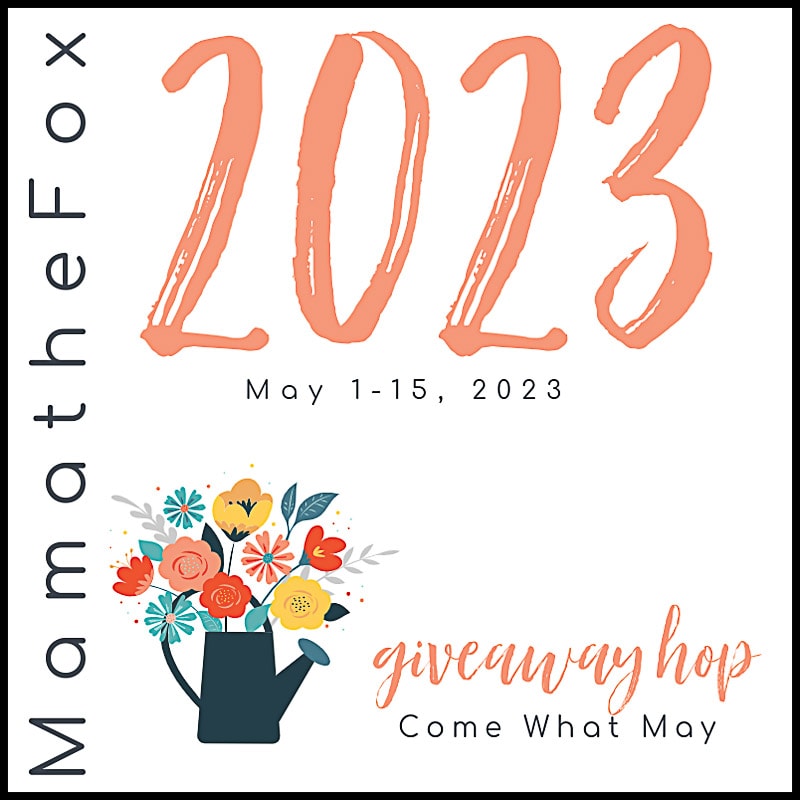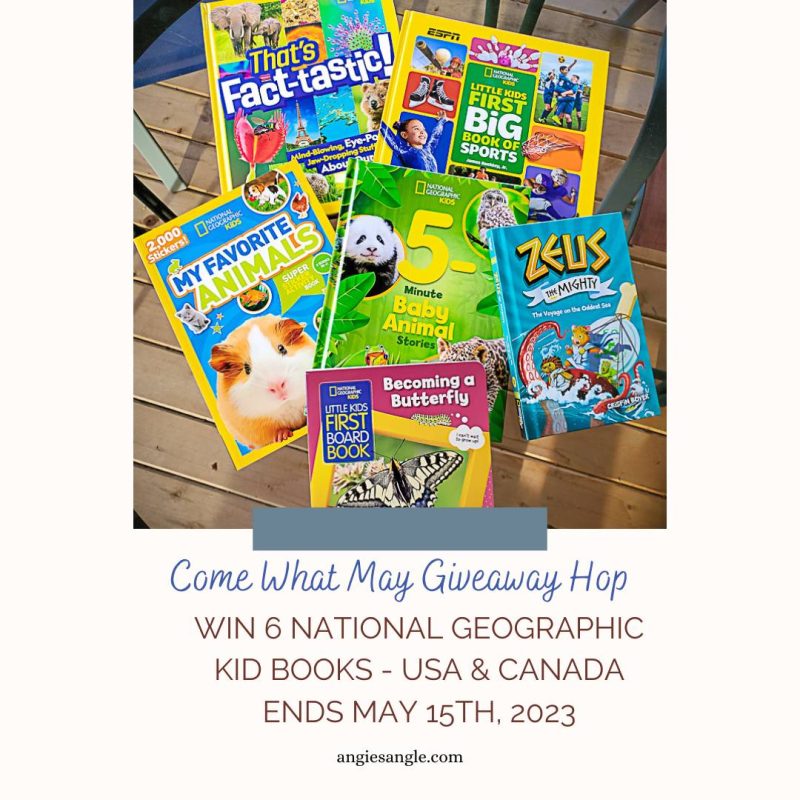 Kid's Spring Giveaway
Lily was super excited when these books arrived at our house. She couldn't wait to get her hands on every single one. And she did. But quickly, most were put safely away in her closet for her later enjoyment as they were slightly above her age. You can see her excitement in the photos below.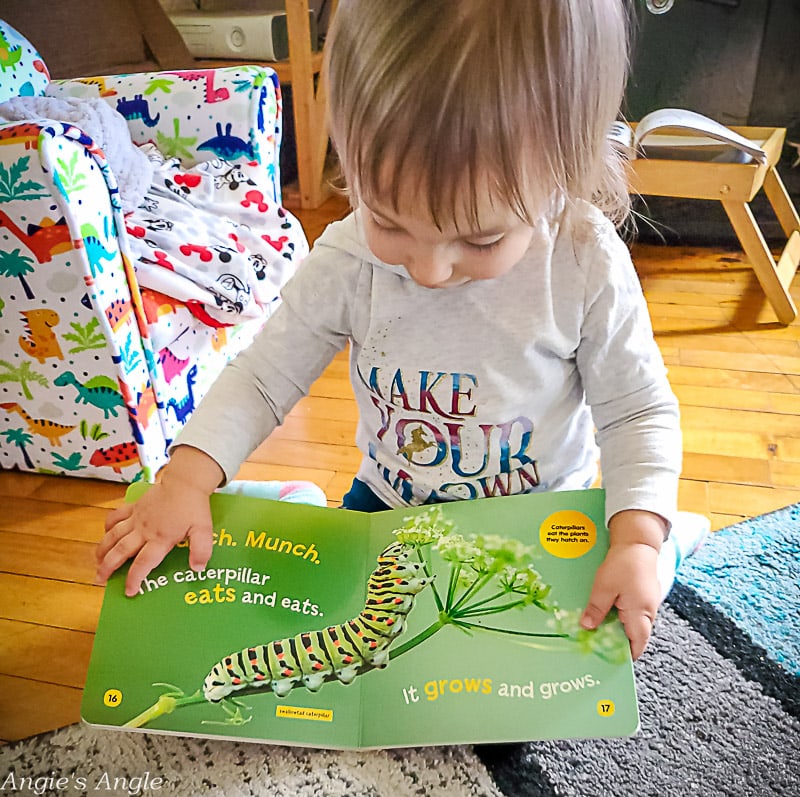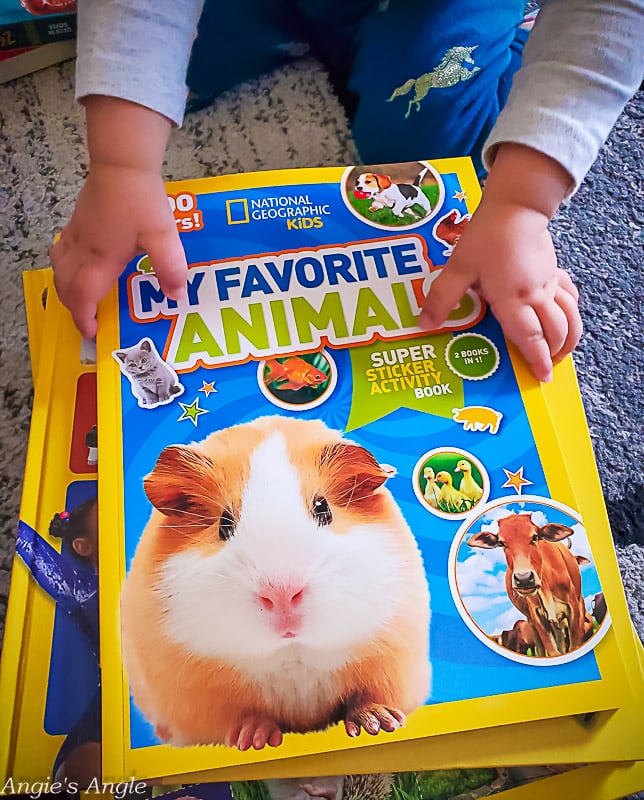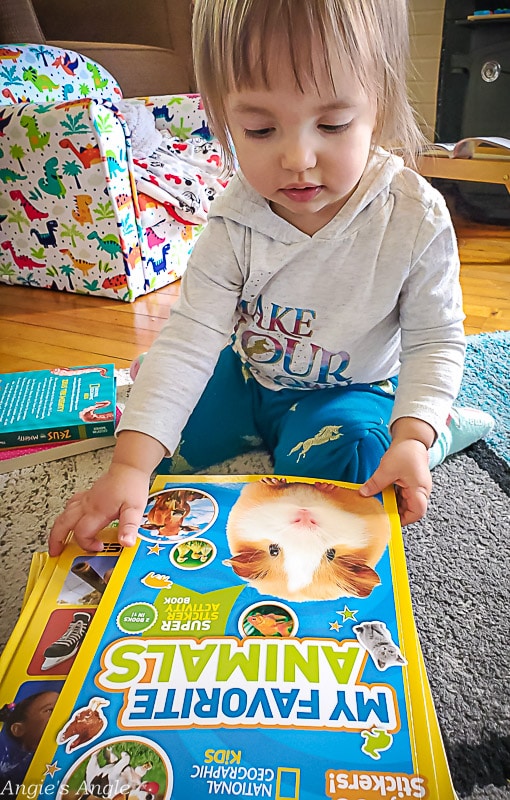 Mom & Dad were just as pleased with the books. We have loved browsing the books and can't wait to share more with Lily on them when she is a bit older.
Lily has the Little Kids First Board Book: Becoming a Butterfly, and has enjoyed carrying that one around and looking at the fantastic photos in them.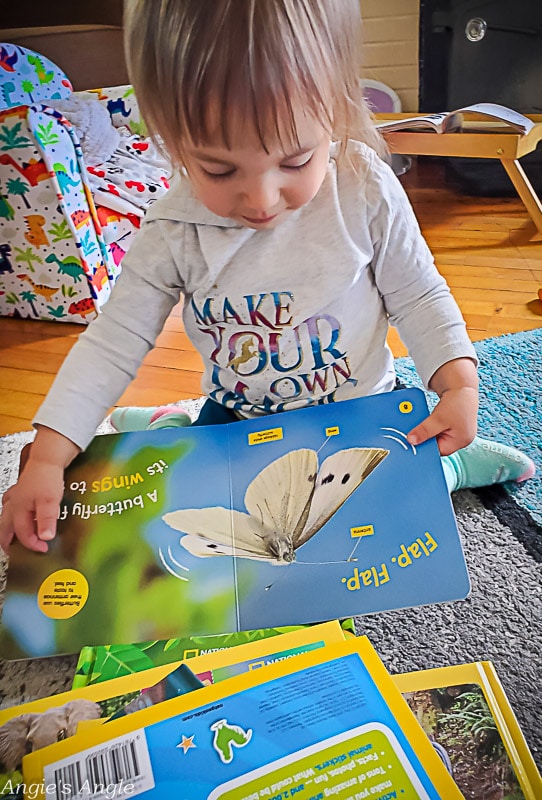 Other books in this collection of six are the following: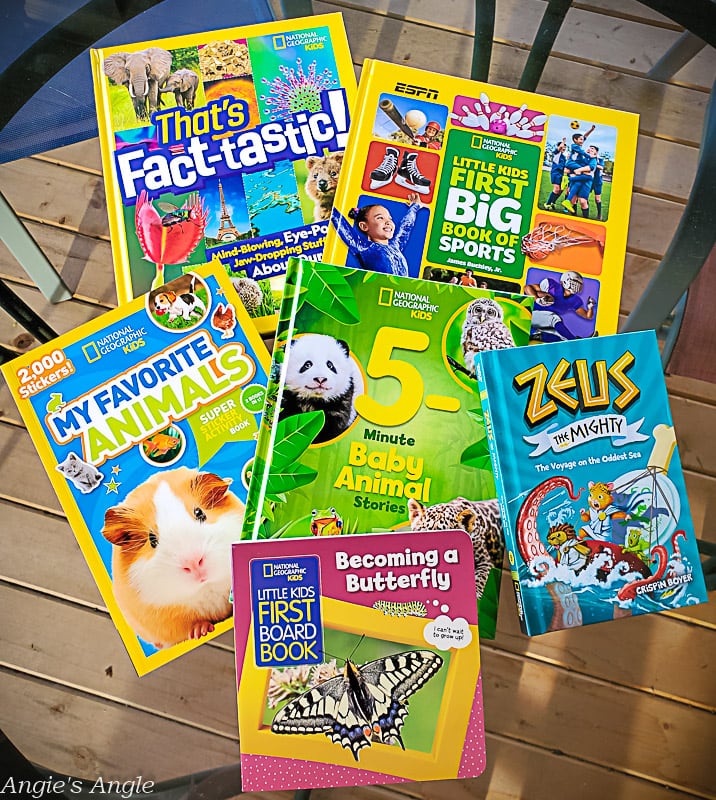 You can find more National Geographic Kids by visiting here.
Kid's Spring Giveaway
Now for the fun. Time to enter to win your very own collection of these six books. Great for all ages and, heck, even us adults. Whether you are getting it for your own kids, grandkids, or yourself, whoever you enter will love this collection. I know we have and will.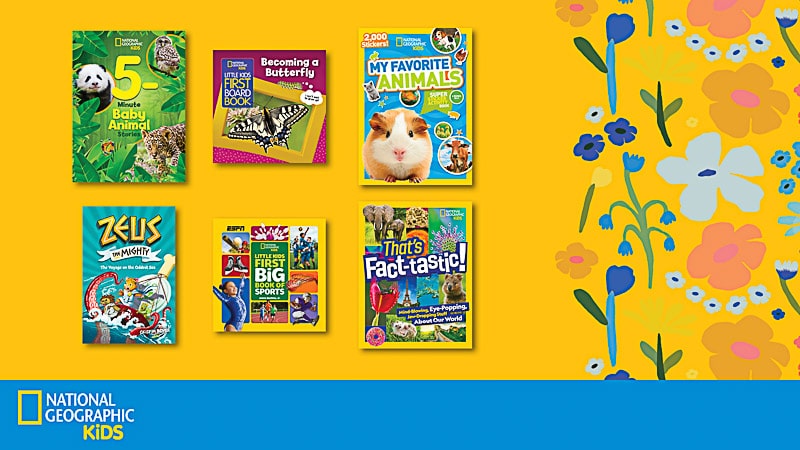 USA & Canada only, please. My sponsor will ship the prize to you after I reach out to you as the winner. The winner will have 48 hours from when I email you to get back to me. Otherwise, I will be forced to pick a new winner. Entries may change over the course of the giveaway, so check back daily to grab your daily entries.
Have fun, and good luck to you!
Win 6 National Geographic Kids Books
Come What May Giveaway Hop
Thank you for entering my giveaway. Now make sure to hop around to everyone else and see what other fun things you might get the chance to win!
MamatheFox and all participating blogs are not held responsible for sponsors who fail to fulfill their prize obligations.