In my Holiday VoxBox given to me by the wonderful Influenster there was the Montagne Jeunesse mask – mine was the Dead Sea Mud Pac version. I have used Montagne Jeunesse facial masks on and off for years, so knew I was already going to love this product. The Dead Sea Mud Pac is meant to deep clean your pores and draw out any impurities. Leaving you refreshed and super clean skin.

Montagne Jeunesse is made with natural ingredients: dead sea salt, lavender, & seaweed are the top three in my dead sea salt mud pac. Suitable for combination skin, oily, and even normal.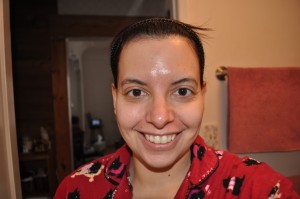 Before applying your mask make sure to clean your skin first with warm water.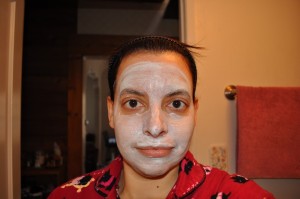 With your face still slightly damp, but not wet, apply the face mask.



Once your face mask is on, let dry and relax. Usually about 10 to 15 minutes. You'll enjoy the smell and the way your skin tightens as your mask sits on your face.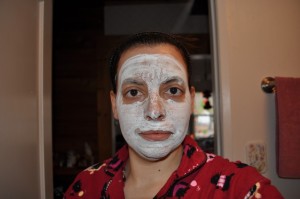 Once your face mask is nice and dry, rinse off.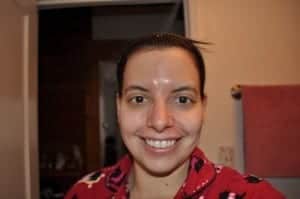 Then you'll have beautiful glowing skin. Love this stuff so much! You'll find all sort of varieties of mask out there for your liking (from mud pacs to skin peels), so don't hesitate to go out and find the one perfect for you. Or several perfect for you. 😉

Don't forgot Montagne Jeunesse makes a whole lot of things, don't forgot to explore their site to find other great finds!