I received these products free to give my full and honest opinion on through Tomoson, Brand Backer, & BA Star itself. I only recommend products that I myself have liked and all thoughts and opinions along with photos are my own.
If you have been reading my blog you know that I am huge on makeup, especially eye makeup. Eye makeup makes me happy and I love playing with it. I can not get enough eyeshadow, I am always buying new stuff, which is why I was so thrilled to be getting the new BA Star mineral eyeshadow called Star Dust. It was even coming with a primer glue stick, which intrigued me completely since I have never heard of such a thing before.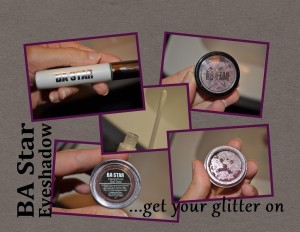 I requested the Star Dust in Deep Plum since I love purples when it comes to eye makeup. I was not disappointed in the least when I received my product. Its amazing fun!
Putting the glue on though was a bit weird to me at first and made my eye lids feel a bit weird at first as well. I kept thinking my eye lids were going to glue themselves together before I got the shadow on. I was shocked when I went to apply the loose powder and found it was staying right on my lid and not traveling all around like past loose eyeshadows I have used. What a wonder stick is the glue stick! I am in love with it and can see myself stocking up on the primer glue stick in itself quite often. Amazing product that just leaves me in awe each time I use it.
The eyeshadow itself doesn't leave me wondering either. It holds and gives me an amazing purple color that stays all day until I go and take it off each time. Completely and utterly happy with this product and would totally encourage you to go and buy some for yourself! You need this is you love eyeshadow like myself.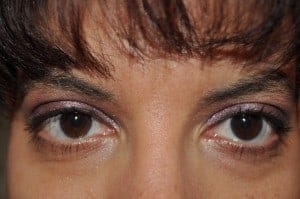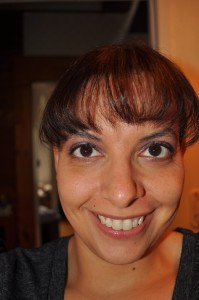 HEY! I have even have a code for you to use, good until September 30th, 2013 – get 50% with the code BBDUST. Go now!! Look at the amazing color choices you have just alone in the Star Dust, here. There are so many other products on their page as well, so take a bit to look around!
Remember 50% off through September 30th, 2013 just by using the code BBDUST! Shop now at BA Star.
I received one or more of the products mentioned above for free using Tomoson.com. Regardless, I only recommend products or services I use personally and believe will be good for my readers. Powered by BrandBacker as well!