Today's prompt for my all about me Fridays, is my proudest moment. Sadly, weirdly, I am not sure how to state it I had to really think on this one and probably still am not coming up with the right answers.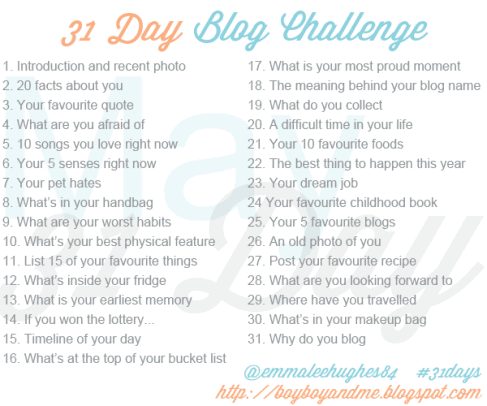 The first thing that popped into my head was while I was a senior in high school, and I received several different scholarships for school at our local community college. Yes it was only a community college, but I'd have enough for classes, books, and some to live off of. Also getting the acceptance letter was a pretty proud feeling, not that it should have been hard to get into the community college at all, but still. I was after all an honor student and had been in choir since I could be. I was able to do two years completely paid for, I wish I had finished out the office assistant, but that whole internship portion scared the crap out of me.
Next comes to mind the day Jason, and I got married. We had paid for most of it ourselves, we had done all the leg work ourselves for the most part and I just felt proud that we made it. After being together 5 years before getting married, and we were finally there, ready to start our life officially together.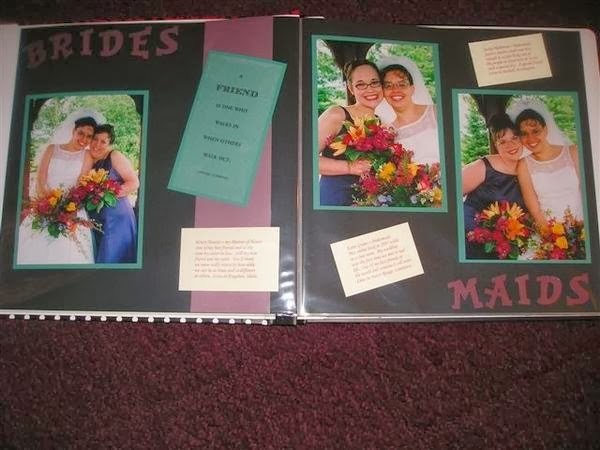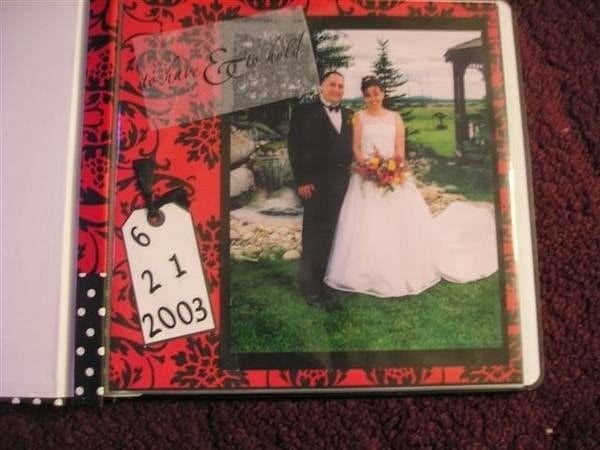 Living through 2007 and coming out stronger and bolder and more bonded then ever. 2007 was an awful awful year for us, and I hope and pray we never ever have another year like it. But I am proud that we made it, and here we are much more settled than we'd ever had been had that year not happened.