Last week I had so much fun doing the Finish This Series that I couldn't wait for this weeks and its finally here! Nicole at Three 31, Lisa at The Coastal Chicster, Jen at The Arizonia Russums, and Becky at Java Mama are our lovely hosts.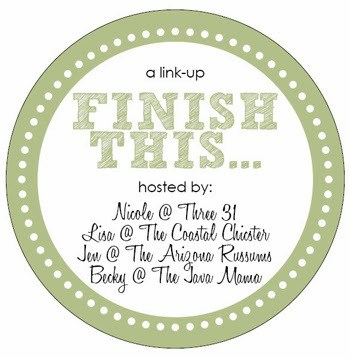 1. If I could make anything grow on trees, it would be…healthy meals. I have the hardest time with lunches, any lunches, so having lunches all ready on this tree would be just perfect for me. I hate cooking, so having the full dinner ideas on this tree would be heaven sent for me. Cause I love to eat, just the ideas of what to eat eludes me.
2. I can't stop smiling…when Roxy plays with her toys, when Roxy gives me kisses, when Jason holds my hand, happy hours, random acts of someone showing they were/are thinking of you, surprises, and so many other things – really the smallest things will bring a big wide grin to my face.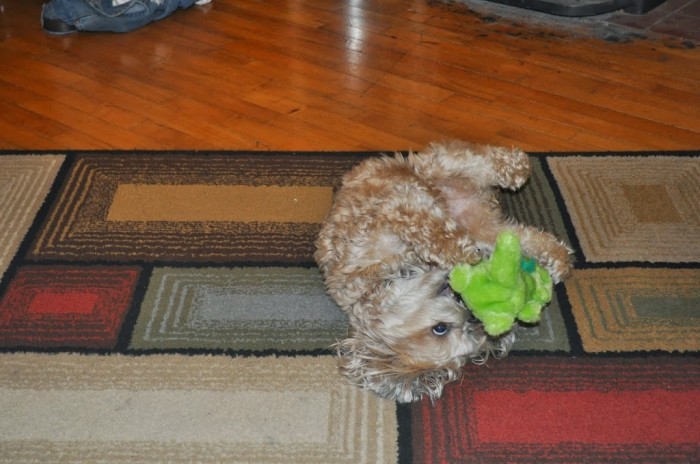 3. I get back to nature by…hiking, going for walks, taking pictures of flowers, trees, sky, clouds and water, and camping.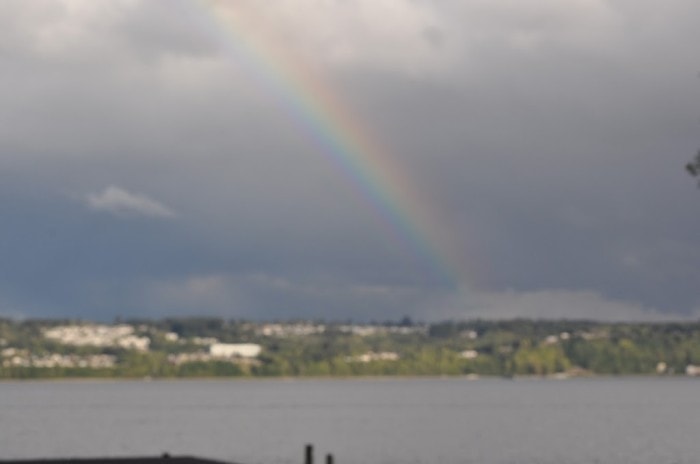 4. I dread washing…our shower stall & our kitchen floor. Both no matter how much I clean them, they still don't look clean. Nothing bugs me more by cleaning and cleaning and cleaning and they still look dirty and grimy. Both are in desperate need of being replaced, which is why they never look clean.