Fourth week is now complete for Catch The Moment 365, and I am still just as excited as ever on this challenge and believe it is a challenge quite often to remember to take a picture especially when nothing is going on. Thus far, I have done it though, again some nights I don't remember until the very last minute, and I am searching quickly for something. I am just glad that I did indeed remember!
If you want to catch up on the past weeks – Week 1 #CatchTheMoment365(plus this week gives you the full details on this photo a day challenge), Week 2 #CatchTheMoment365, and Week 3 #CatchTheMoment365. Again if you would like join in on this challenge, just click the badge on my right side panel and learn more!
Without further ado, I give you this past weeks photos. They are not my best at all, but they are photos and with various things to throw in.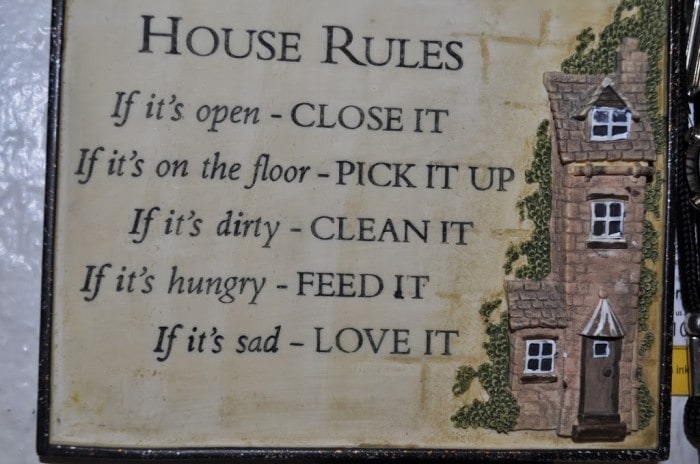 22/365 – I love this sign. We have it hanging by the front door right now just off our key holder. It's so true too. When you come into my home I want you to feel at home and make yourself at home in every sense.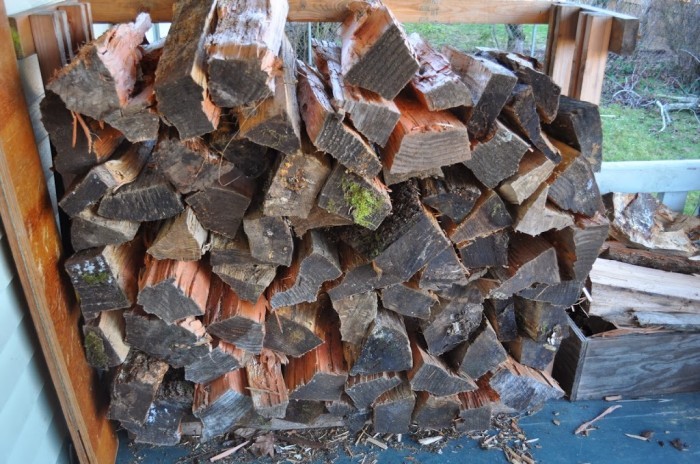 23/365 – Our Wood Stack on our Porch. Its a mess and makes our porch even more of a mess, but is much needed when wood is your only source of heat.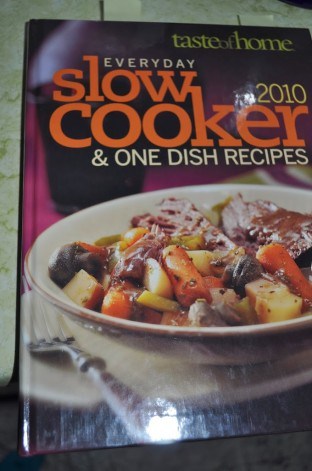 24/365 – One of the main cookbooks we are using right now to go through and actually make recipes from. When we make it we star the recipes from one to five stars so we know we tried it and if we liked it or not.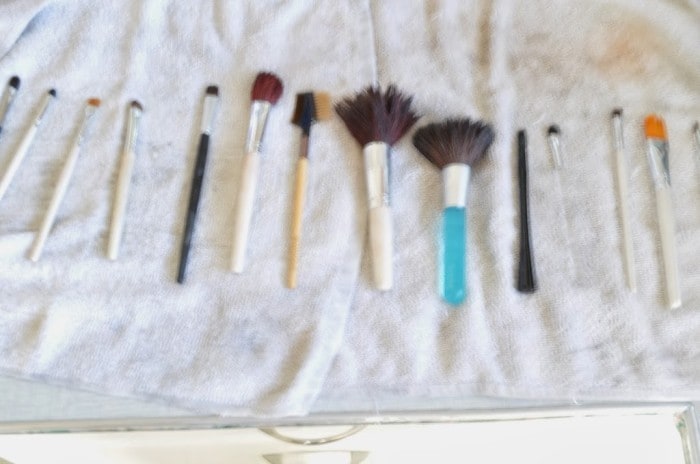 25/365 – Finally deep cleaning my makeup brushes after reading several blog posts lately saying clean your brushes already!! So I did it, already!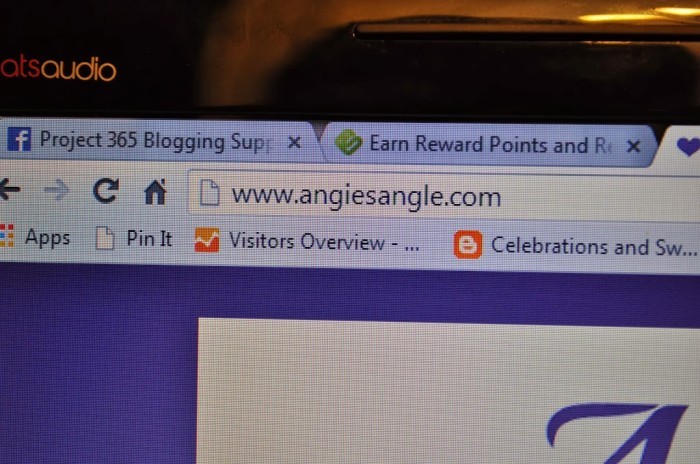 26/365 – I finally broke down on Sunday and did the BIG huge thing I have been talking about for years. I bought my own domain, and it was so much easier and cheaper then I thought it was. HUGE moment in my life!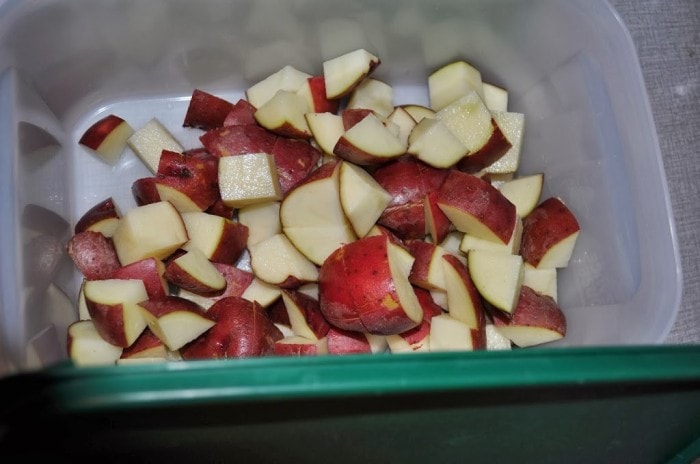 27/365 – Prepping red potatoes for our creamy red potatoes in the slow cooker for the wedding we were going to the next day.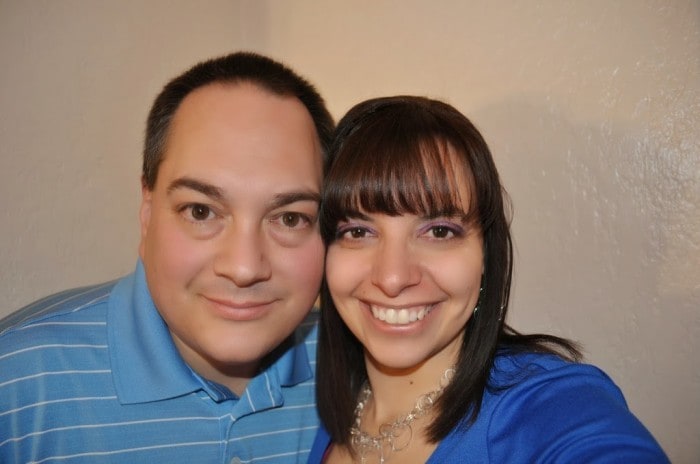 28/365 – Jason and I before leaving for the weekday wedding. Which to me was the weirdest concept, but ended up being a wonderful time!