Another mundane, every day kind of week for me, but hopefully I captured some fun things you'll find appealing. I still can't believe we are 7 weeks past already, its truly flying by and am so happy to be a part of the Catch The Moment 365 and look forward to the weeks to come.

FYI, next week should be a little less boring.

Mindi of Simply Stavish, Sarah of Nurse Loves Farmer, and Stephanie from Behind the Camera and Dreaming are our wonderful hosts and are guiding us through this journey through this Facebook Group. If you are interested in joining along just check out one or all their pages and join the facebook group, Or you can click the button on my right side panel. Feel free to join up at anytime in the year and see what you can do!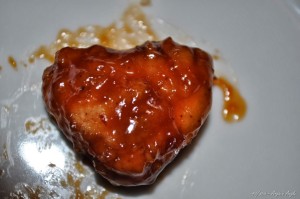 43/365 – We decided to go out to Applebee's after soccer on Wednesday, since there was no way we were going out on Valentines Day. I laughed when I realized my boneless wing looked kind of like a heart, so I had to take a picture of it and knew it was going to be the picture for the day.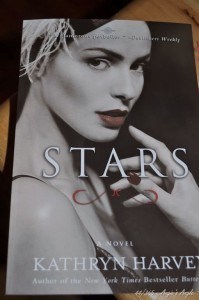 44/365 – It was one of those days when I realized I hadn't taken a photo yet and it was almost bedtime. I like though sometimes taking pictures of my current book, it can be fun. This is my current paperback I am reading – Stars by Kathryn Harvey – you can read a bit about it from my Literary Junkies post from earlier this week.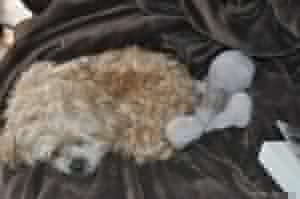 45/365 – Roxy decided she needed to rest with Hippo on the couch. It was just really way too cute, and I had to capture it!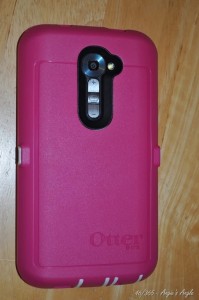 46/365 – I just had to capture the pretty case we got for my phone. It's pink!! It feels kind of like nerf like material, I love it!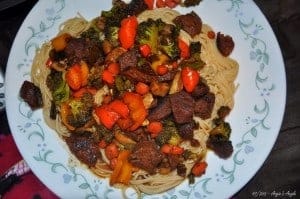 47/365 – Our yummy nummy beef stir-fry dinner. Pretty good since we are in major need of groceries and yet were able to have this amazing dish!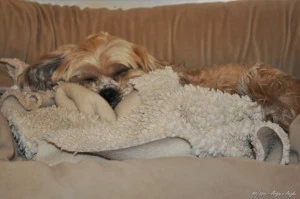 48/365 – My precious baby girl looking all cute cuddled up in her bed.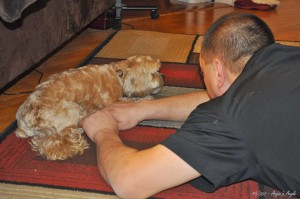 49/365 – This made me laugh. Jason decided to beg Roxy to share her dental bone like she begs us for our human food. Roxy was having none of it and she was telling Daddy, all mine!