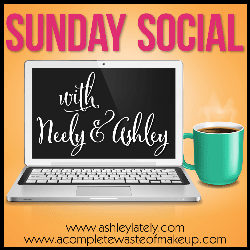 1. What are the top 3 things you can't go a day without doing?
Brushing my Teeth – I HATE the feel of unbrushed teeth and drives me completely nuts if I can't brush them.
Checking my Email – I get a lot of emails in the day and I need to at least be able to check it once, if not several, times a day.
Reading – some kind of reading is needed each day. Weather its even just a few minutes. I feel lost if I can't get any in at all.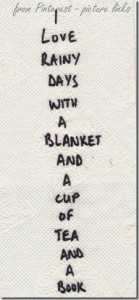 2. What are 3 things that scare you the most?
Cancer – of any form happening to me or anyone close to me. I am not sure where this fear comes from since cancer hasn't closely affected me.
Losing Jason – one of my greatest biggest fears I losing Jason way before his time or I am even prepared for it.
House Fires – it wasn't until we moved to this house, but now I fear a fire, badly!

3. What are 3 places you want to see before you kick the bucket?
San Diego – call me silly, but I want to see this place. I have seen pictures and I love it. Its just beautiful and amazing and I believe there is so much to see here in the good ole' USA that is where I want to travel around.
New Orleans – Now I have been here, twice, but I still have SO much I want to see and do.
East Coast – just in general. I want to be able to see the Atlantic coast and dip my toes in the water and say I have.
There are SO many places I want to see and go and truly that is just the tip of the iceberg.

4. What are 3 movies you'll always love?
Pretty Woman – come on, Cinderella and just LOVE.
Breakfast Club – just quirky and amazing and catchy.
Dirty Dancing – ah love, dancing – dream vacation.

5. What are your 3 favorite current songs?Is it bad I just don't know? I love music and listen to songs quite a bit, but really have no idea when it comes to names or artists usually.