Mindi of Simply Stavish, Sarah of Nurse Loves Farmer, and Stephanie from Behind the Camera and Dreaming are our wonderful hosts and are guiding us through this journey through this Facebook Group. If you are interested in joining along just check out one or all their pages and join the facebook group, Or you can click the button on my right side panel. Feel free to join up at anytime in the year and see what you can do!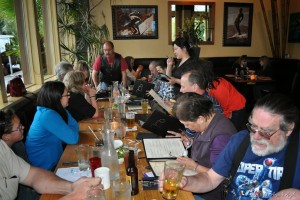 106/365 – Jason's Aunt Anne was in town and she set up a family/friend dinner night. This was only the one table, she had a few other friends in the booth across the way as well. I had a massive headache that whole day and Jason was running on very little sleep, so pictures were limited, sadly.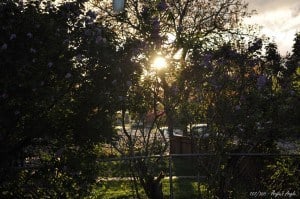 107/365 – I originally went out because the green of everything look so vivid from the recent downpour and then the sunshine and it was just wow looking from the inside. Instead, I looked over and saw this and that is what I went with for my picture. The brightness of everything else didn't quite show up as well as in real life.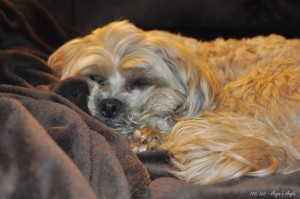 108/365 – It was one of those evenings shortly before bed and I thought CRAP, I haven't taken a picture yet today. So of course my Roxy girl is my go-to picture subject when short on time and to insure cuteness.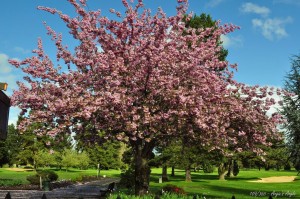 109/365 – You get two pictures today, because I can. My sister Carmita and my brother-in-law Butch were in town for the night and of course we took them to our favorite place ever – Cameo Café of Washington. It was supposed to be just for Happy Hour and then we were going to take them to our favorite pizza place. Uhm, I am ashamed to say we ended up staying here the whole night. The tree at top is outside of the Cameo – in the golf course area.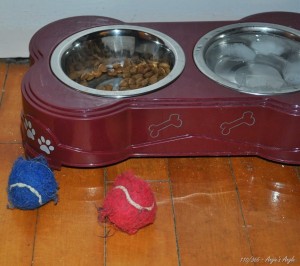 110/365 – This is where Roxy's balls almost always end up. She has this thing where she needs to play and play, mid play she'll stop and eat and quite often leave her toy there and off she'd go and get another.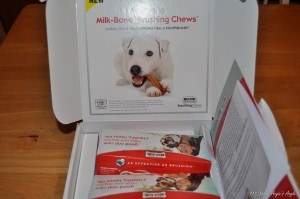 111/365 – I am so excited by this campaign, should be up this next week. It's my first dog related one and I am thrilled – so is Roxy!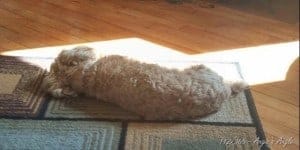 112/365 – This was actually taken with my camera phone. Usually my big camera is sitting on my side table, but this time it was over on the dining room table. I knew if I got up she'd move. My sunbathing baby!