Mindi of Simply Stavish, Sarah of Nurse Loves Farmer, and Stephanie from Behind the Camera and Dreaming are our wonderful hosts and are guiding us through this journey through this Facebook Group. If you are interested in joining along just check out one or all their pages and join the facebook group, Or you can click the button on my right side panel. Feel free to join up at any time in the year and see what you can do!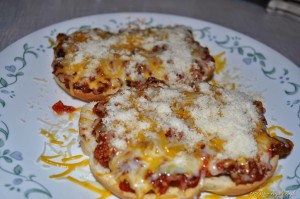 Day 120 – This is what dinner looks like when you are using leftover spaghetti sauce, but don't want actual spaghetti. One of my favorite "leftover" meals!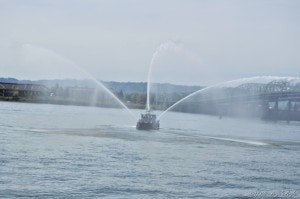 Day 121 – Temperatures were almost 90, but Debbie and I decided to do a walk with the doggies on the waterfront. I was lucky enough to catch the fireboat doing practice with their water spouts!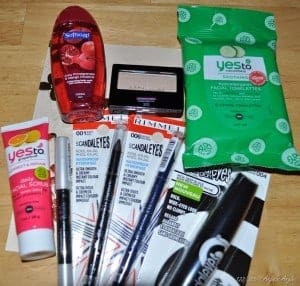 Day 122 – My beauty swap goodies arrived from my Pretty Little Beauty Swap – check it out fully on my Makeup Monday post.


Day 123 – I look over and Roxy is hugging Hippo. I was lucky enough to reach over and grab the camera without her moving. So precious.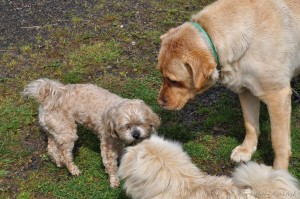 Day 124 – Roxy had a very important dog meeting to attend, this is a secret photo of their meeting, don't let anyone else know. aka we went out to our friends house to put the new part in our car.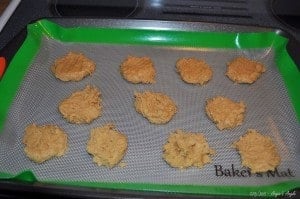 Day 125 – Testing out the Baker's Mat for review, upcoming later this week, with cookies!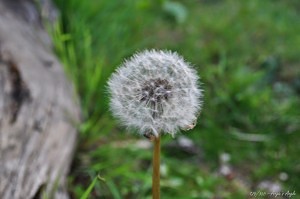 Day 126 – Was trying to figure out what I wanted to take a picture of today and caught this dandelion sitting there all full and pretty.