I walk upstairs to get ready for bed each night and dread my long routine but know I'll hate myself if I don't do each step. I swear to myself each night that I'll come upstairs earlier so I can do it all and still be in bed in time to relax and read.
My nightly routine, well most nights:
Put on my head band and pull my hair back into a pony tail
Remove my makeup with makeup remover
Then wash my face with a separate product and wash cloth
After that is flossing my teeth
Brushing my teeth with my rechargeable toothbrush
Then rinse with Listerine mouthwash
As I am rinsing I take out my contacts
After that I put on acne cream if I need it
Then a lotion
I can then finally take out my head band and pony tail and brush out my hair
Then crawl into bed, finally
I long for some short cuts in my routine. Which is why I was excited to try out the InstaNatural Deep Cleansing Facial Oil.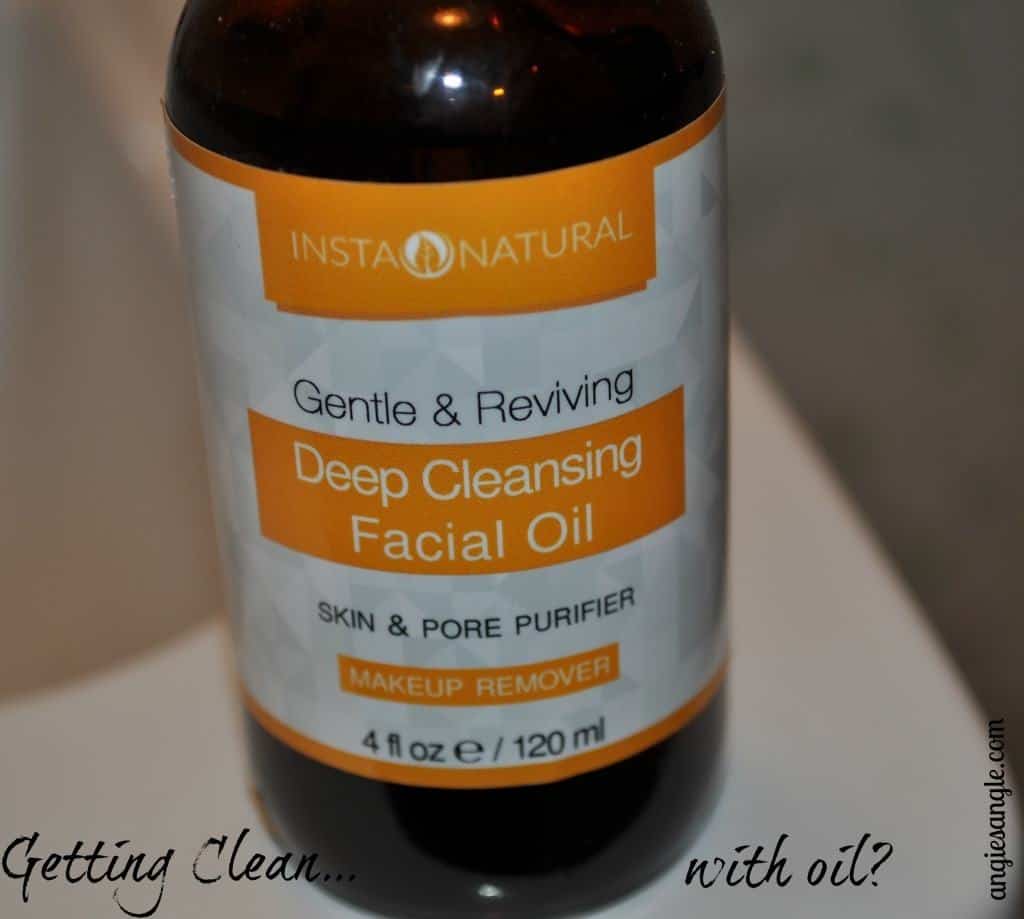 InstaNatural Deep Cleansing Facial Oil
NATURAL & ORGANIC: Our Facial Oil Cleanser is made with natural ingredients, such as Jojoba Oil, Olive Oil, Essential Oils, Tamanu Oil, Hemp Oil, and more.

WORKS FAST: Massage onto skin to gently and effectively remove dirt, impurities and makeup.

GENTLE INGREDIENTS: Our nonabrasive facial wash contains many key active ingredients that work to clean your face and pores without stripping the skin of its natural oils.

POWERFUL RESULTS: Strong enough to be used as a makeup remover – can even tackle eye liner and mascara!

MANUFACTURER GUARANTEE: InstaNatural backs their products with a Lifetime Money Back Guarantee, no matter where you buy our product. If you're not satisfied, simply contact us and get a full refund.
My Personal Thoughts on InstaNatural Deep Cleansing Oil
For me it seemed to take quite a bit of oil to get my whole face clean, I tried it both with a pad and with just my fingers. I did like it with just my fingers more than the pad. Though when removing makeup I would rather use a pad on my eyes and then use my fingers for the rest of my face.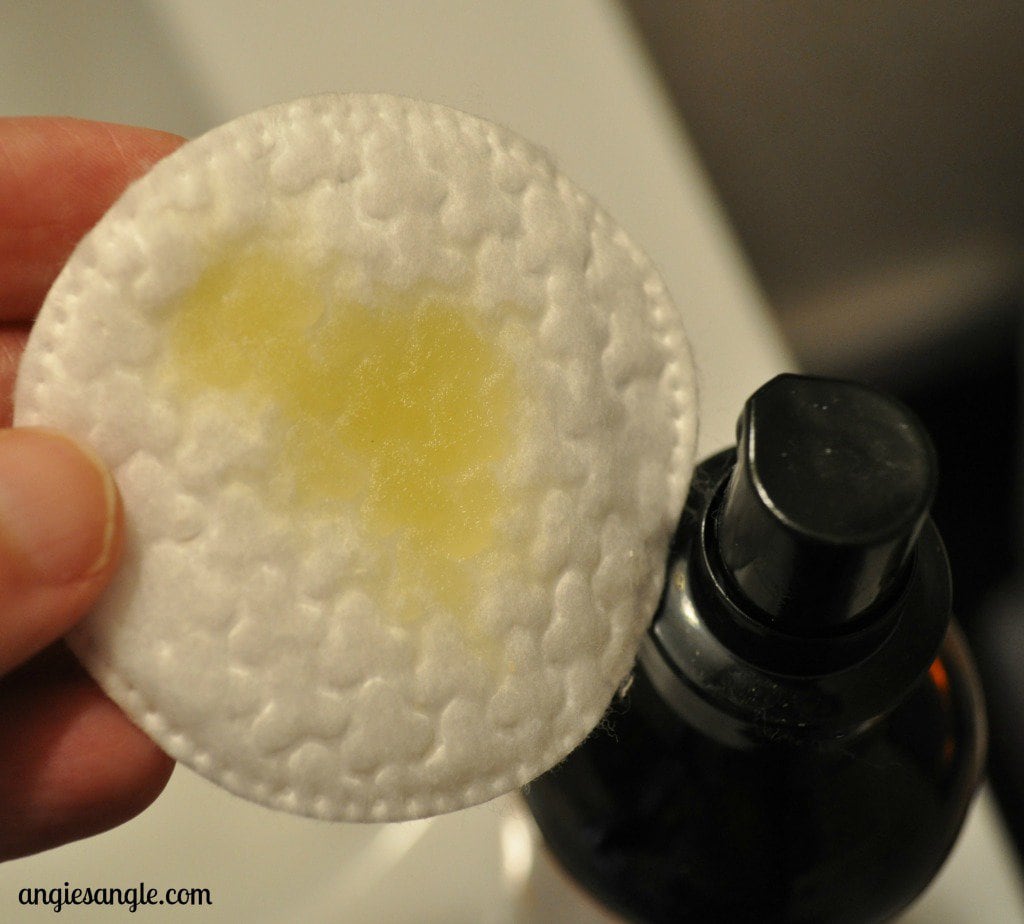 I loved the way it cleaned my face. It left is freshly soft and not really need an extra step of moisturizer, which was nice. You did need to clean it off the rest of the way with a washcloth to get all the oil off of your face.
Sadly, I didn't think it removed my makeup well at all. It seemed to take a lot of rubbing and pads to get it all off. Even then it didn't seem to get it all off. I still seemed to be left with makeup on my eyes.
As I said though I did like the way it cleaned just my face and would totally use it for that alone and for days where I didn't wear any eye makeup.
You can buy the InstaNatural Deep Cleansing Oil at Amazon right now for $19.95
Have you tried any cleansing oil before? What have you thought? If you haven't, do you want to try it?
I also received the InstaNatural Rosehip Oil, but haven't had a chance to use it yet. Since it says store in the fridge for best results and long life, I keep forgetting in my head cold fog to go out and get it from the fridge. Will get a review on that as soon as I can actually give it a try and get my honest results on it.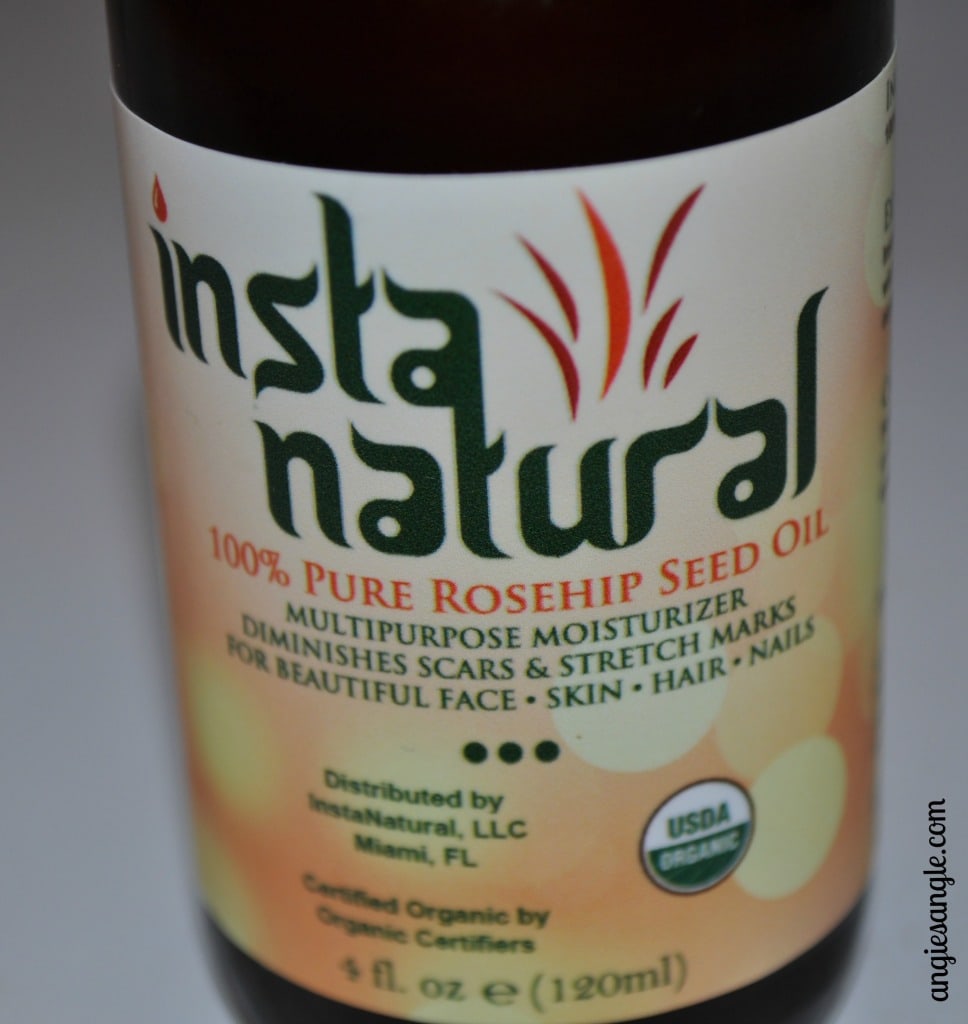 I received one or more of the products mentioned above for free using Tomoson.com. Regardless, I only recommend products or services I use personally and believe will be good for my readers.