Along with The Fibro Frog blogs are hosting a Just For You Review Link Up.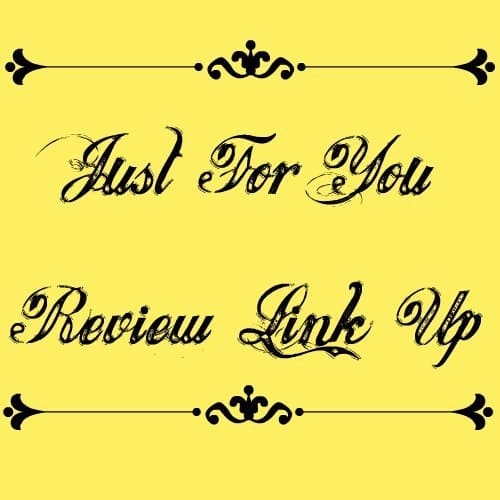 I decided it would be fun to offer up a link up to get your reviews and giveaways out there to more people. Sometimes we work so hard, as bloggers, to get our reviews done but then no one comments or appreciates them. This link up will help get the word out on them and hopefully get support back on them.
As this is our first week, we are testing the waters and seeing how much interest we have. If you have any ideas on how to improve it, please let one of us know.
Tweet it! Share it on Facebook! Give it a post on Google +! Stumble it if you can at all. Pin It or anything you can do to get the word out.
Link Up your review post below, because its Just For You Review Link Up! For now we will not be limiting the posts and review/giveaway combo posts are perfectly fine.
Can't wait to see all your amazing reviews and fun giveaways! Remember to visit others in the Just For You Review Link Up!